Aura Cacia Wholesale: Euphoria Blend
In this article, we will turn our spotlight towards Aura Cacia`s Euphoria blend. It is a mixture of four different essential oils, put together to make you feel more cheerful.  If you want to learn more about drop shipping essential oils, Aura Cacia wholesale reselling opportunities and Euphoria blend itself, you are in the right place.
How Drop Shipping Works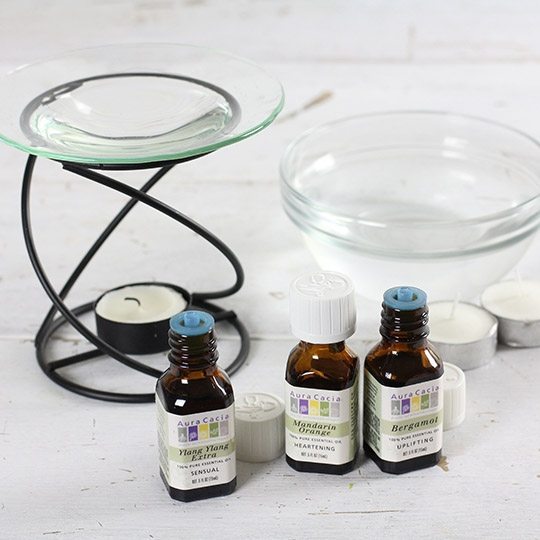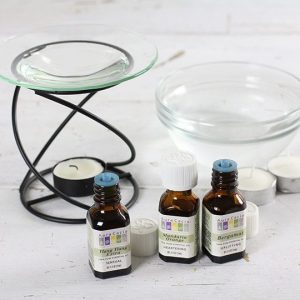 Drop shipping is an order fulfillment method that allows online retailers to sell products without purchasing an inventory in advance. Keeping an inventory is risky and costly for a lot of people. By eliminating inventory risk, everyone can sell products with minimal risks. All you need is an internet connection and a mind for business.
When you sign up for a membership with a drop shipping supplier, you can list the products in their inventory for sale. Relying on their inventory data, you can sell their products on marketplaces such as Amazon, eBay or your own online store. Once you make a sale, the supplier ships the product directly to the customer. On the other hand, you never handle the product but the difference between the supplier's wholesale price and your retail price is your profit.
Drop Shipping Essential Oils
Essential oils are great products to dropship. They are not extremely competitive on e-commerce marketplaces such as Amazon and eBay yet they are still very popular among consumers. The profit margins are high enough with a potential for repeat business. If you can find a supplier with true wholesale prices and high-quality essential oils, you can enjoy good profit margins, which is not always common with other product categories.
Aura Cacia's Euphoria Blend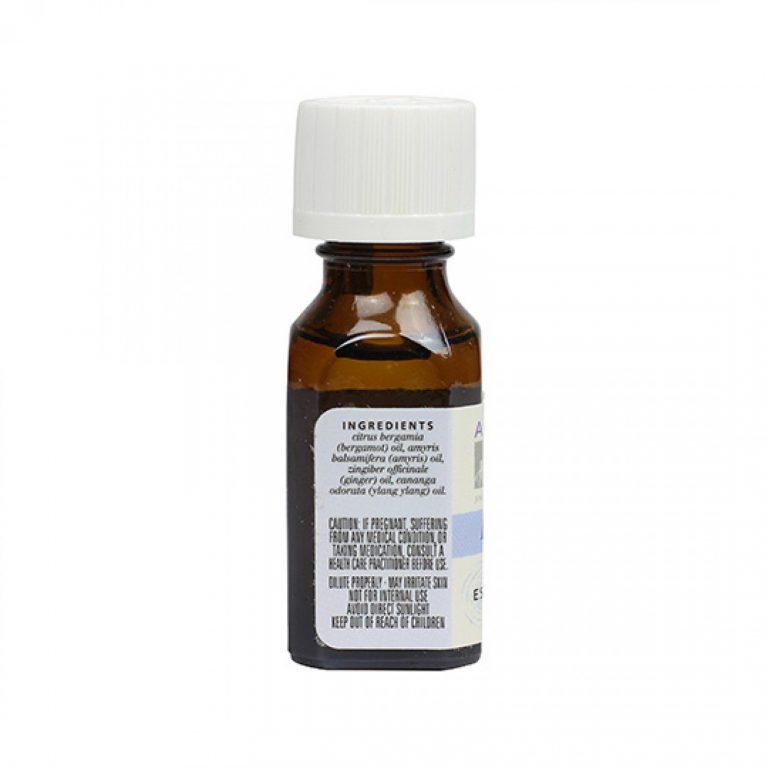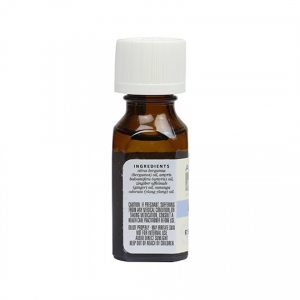 Euphoria is a feeling of intense excitement and happiness. Aura Cacia carefully put certain essential oils together in this blend to create an aroma that can boost your mood.
Certain essential oil can indeed cheer us up when we diffuse and inhale them. Once we diffuse them into the air, their molecules enter our brain through a nerve in our nasal cavity, called olfactory nerve. Our brains pick up neural transmissions from the olfactory nerve, creating that mood-boosting effect.
What's Inside Euphoria Blend?
Bergamot oil comes from the cold press of bergamot peels because of the specific oil bearing structure of citrus fruits. This essential oil is a great anti-depressant. You can diffuse and inhale this essential oil to boost your mood and reduce anxiety.
Ginger essential oil comes from the steam distillation of ginger root (Zingiber officinale). IT offers a lot of health benefits because it contains an active constituent called gingerol. In fact, the essential oil has more gingerol than fresh ginger itself does.
One of the many benefits of ginger oil is the fact that it increases confidence and morale.
Ylang ylang essential oil comes from the steam distillations of the Cananga tree flowers, which are, in fact, called Ylang Ylang. This essential oil has a unique scent that is intensely floral.  Aura Cacia includes this essential oil in this blend because it is uplifting and exhilarating. Inhaling this essential oil boosts your mood while it also energizes your body.
Amyris Oil
Amyris, also known as West Indies sandalwood, is a flowering plant in the citrus family. The essential oil comes from the steam distillation of dried barks of the tree. Amyris oil is one of the lesser known essential oils but it has outstanding benefits when it comes to aromatherapy.  It makes perfect sense to use Amyris oil in this blend because it uplifts your mood and reduces anxiety.
---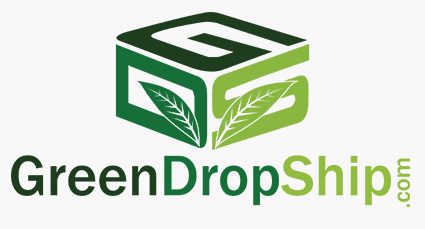 Greendropship.com is a supplier of 20.000 natural, organic, specialty products. We offer pure quality Aura Cacia essential oils at real wholesale prices. As a member of greendropship.com, you can take advantage of our fast shipping. We make sure that your customers receive the order within 3-5 days wherever they are in the United States. We also provide our members with blind shipping, up-to-date inventory data, and high-resolution images.
Aura Cacia produces %100 pure essential oils that your customers will love. Learn more about drop shipping or join us if you are ready to sell Aura Cacia essential oils at true wholesale prices.