Bulk Aromatherapy: Exciting Opportunities for Online Resellers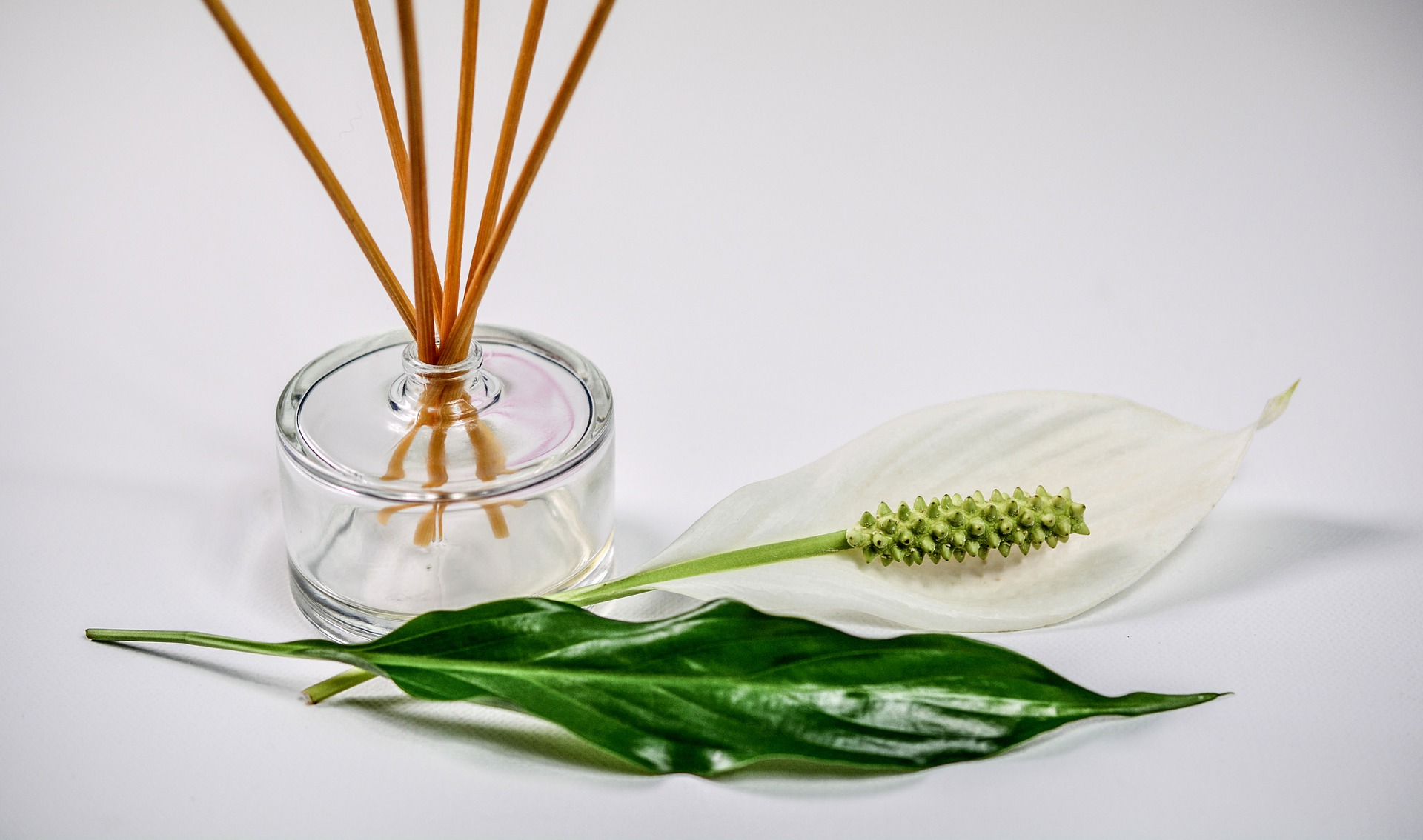 Your Dropshipping Store and Bulk Aromatherapy Products
Running a dropshipping store has become an increasingly viable option for many people. If you have an entrepreneurial spirit and a good sense of what customers want, then you may want to try dropshipping as well!
However, that is the key challenge when running an online store: determining what potential customers may want. This is not always easy, as tastes may change and fads come and go. There are certain products that continue to have a robust market and may even be expanding in certain sectors. Furthermore, these products have a higher likelihood of creating loyal customers who will return to your store over and over again.
Aromatherapy products, which consist of essential oils and a device known as a diffuser, can be a worthwhile addition to any online store.
What is the Market for Aromatherapy Products?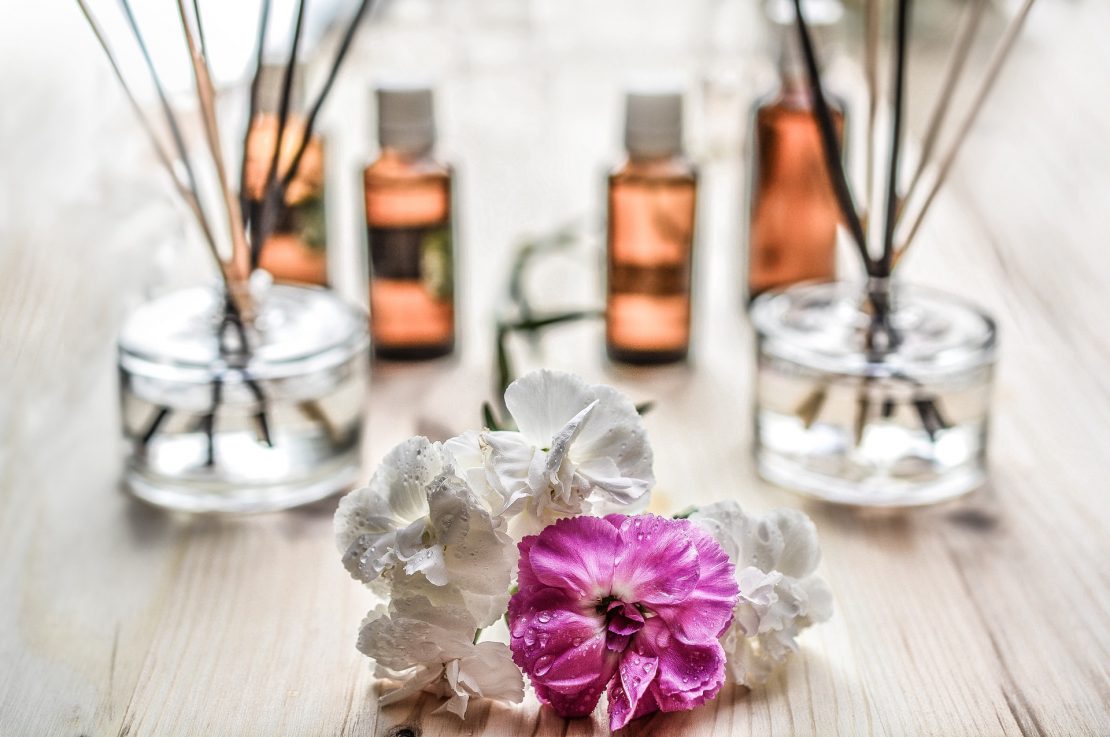 As an online reseller, it is crucial that you find products that have the potential to fly off your digital shelves. This is where bulk aromatherapy products come in!
The market for aromatherapy products is very strong. In fact, it continues to grow. Grand View Research analyzed this overall market in 2016 and concluded that the global market for all aromatherapy products (both essential oils and diffusers) was $6.63 billion.
When a group of products has such a strong showing on the global market, they have tremendous potential to be profitable for your dropshipping store. This is undoubtedly the greatest challenge facing online resellers: finding a product that has a high likelihood of selling well.
What Exactly is Aromatherapy?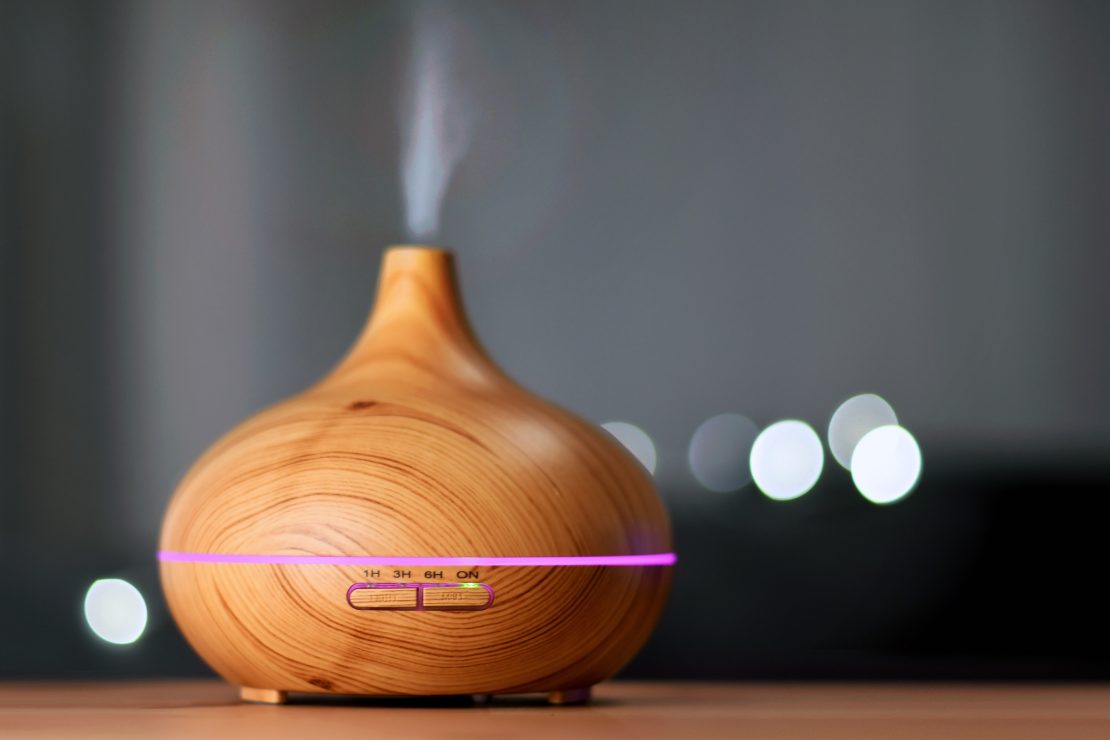 Aromatherapy is the act of using plant essences, also known as essential oils, to provide various wellness benefits. An essential oil is simply the "pure oil" of a plant and is extracted in a variety of ways. Furthermore, the practice of aromatherapy is generally considered to be "holistic medicine". This simply means that it is a treatment approach that uses a "whole" approach.
The Essential Oils Directory lists over 130 different types of essential oils, with the most common being:
Orange
Lavender
Frankincense
Geranium
Peppermint
Cedarwood
Ylang Ylang
Eucalyptus
Sandalwood
Each of these essential oils can be combined with a diffuser to spread their pleasing aroma in whatever room they are placed in.
What Are the Benefits of Aromatherapy?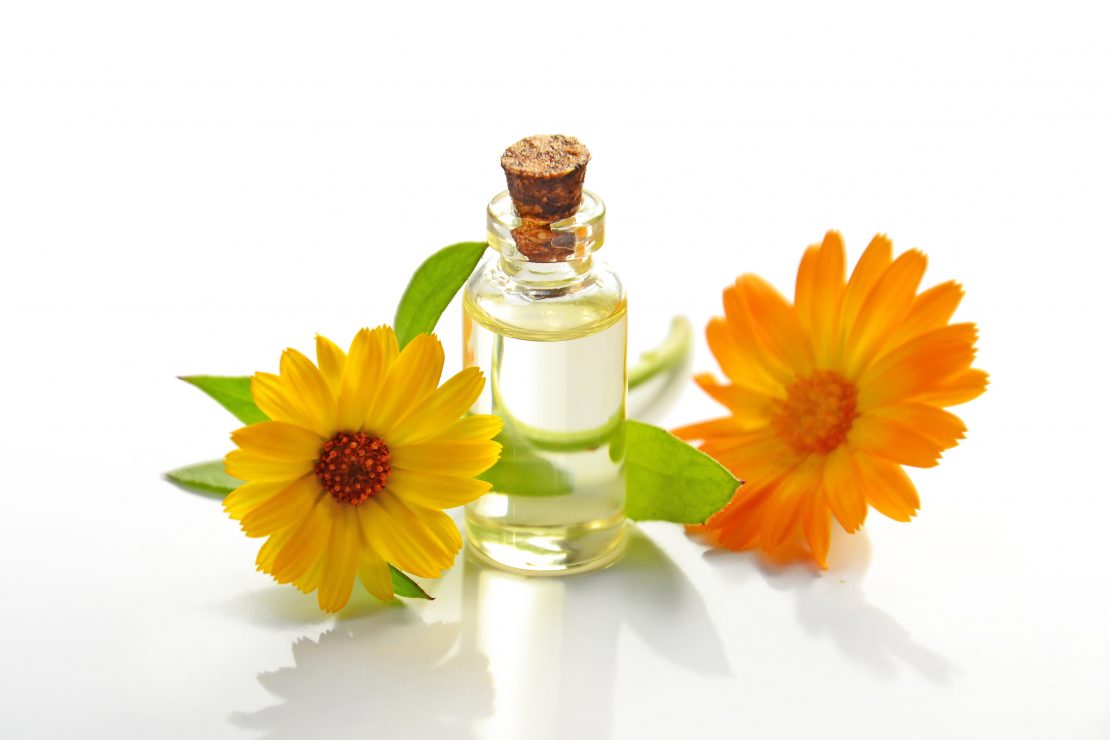 Aside from their pleasing smell, there has been some research indicating that essential oils may have some health benefits. These include potentially treating:
Anxiety and/or depression
Motion sickness
Acute and/or chronic pain (generally mild to moderate)
Certain milder seizure disorders
Some skin conditions like rashes, insect bites, or burns
Furthermore, aromatherapy is becoming increasingly popular. This is especially true among younger and more urban populations. Analyses of this phenomenon have concluded that this is largely due to an increased influence of the media and lifestyles that have been steadily changing.
Aromatherapy and Online Resellers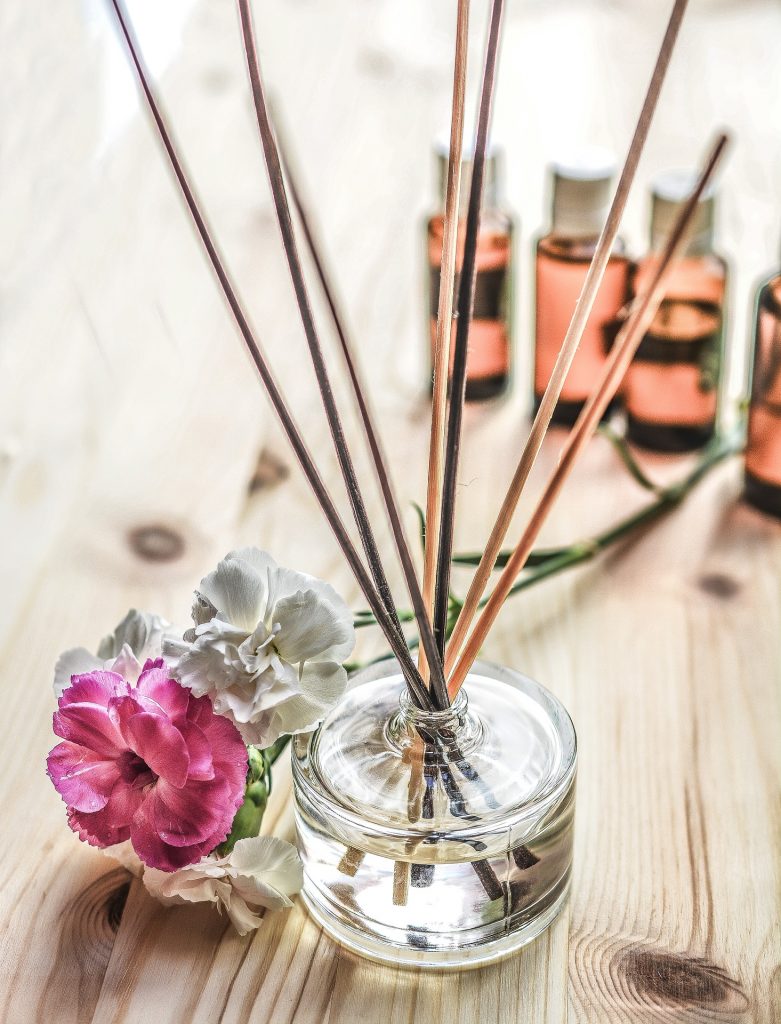 If you are looking for a solid item to add to your dropshipping store, then consider Greendropship's extensive selection of bulk aromatherapy products. When you become a member, then you can attain exclusive access to various aromatherapy supplies that your potential customers will need in order to enjoy the benefits of essential oils.
If you would like to know more about which essential oils are best used for dropshipping, then you can download our entire product catalog right here!