Drop Shipping Baby Products that Actually Make Real Money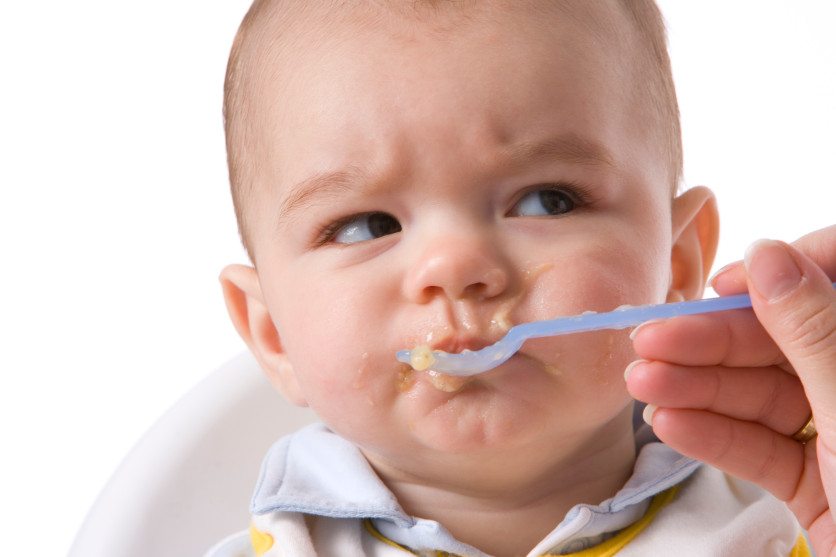 Selling health food products online is nothing new for you.
Your online store has been doing well this quarter. Using email marketing, you've been steadily growing your customer base.
Since you already sell health food on your website, selling additional products isn't out of the question. Vegan and vegetarian entrees are some of your hottest sellers.
Within that niche, you have been selling a lot of organic products. This is great because your organic entrees have a higher return on investment. Realizing this, you have begun looking for additional organic products that you can add to your store.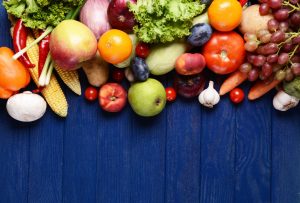 Since you already sell organic food to adults, why not sell organic baby food? Drop shipping baby products would be a perfect way to make even more money.
This way, your customers will buy organic food for themselves, and their babies. That means customers will spend more money at your store.
Drop Shipping Baby Products Tips
Since baby food comes in stages one, two, and three, it is a good idea to carry all three stages on your dropshipping website. That way, your store will be a one-stop shop for your customers.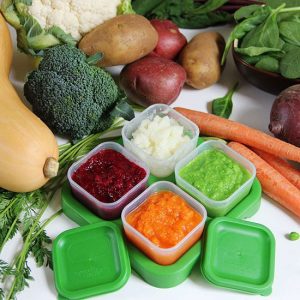 GreenDropShip.com has plenty of organic baby food that you can sell online.
Since you already sell stage one baby food, selling stage two would be the next product category you would want to consider.
Expect parents who have babies that are between 8 and 10 months to be shopping for these products. As mentioned previously, you might want to bundle different stage products together.
Alternatively, you can bundle different stage two flavors together to sell a higher quantity of baby food. This means more money being spent at your store.
Stage two baby foods tend to be a little chunkier than stage one foods. This means that parents will be looking for stage two organic baby food as their baby gets older.
Wholesale Organic Baby Food

There are many stage two baby food products with organic ingredients.  Sprout's Green Beans Zucchini and Potato use ingredients that contain vitamin B6 and vitamin C. In addition, it comes in a BPA-free container.
Parents who are shopping for organic infant food will also appreciate products that come in BPA-free containers.
Happy Baby is another great baby food brand that offers stage two organic food for babies. Their Apples, Cherries, and Blueberries stage 2 food packets are great for babies that are between 8 and 10 months old. Parents will love how easy this food is to eat.
Many parents have a hard time getting babies to eat. These packets make meals quick and easy.
Sell Organic Baby Food
It is always a good idea to carry a diverse range of products. By giving your customers more options, they will likely feel more comfortable purchasing from your online store.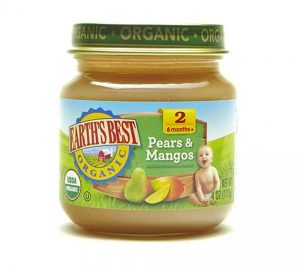 Earth's Best also makes stage two baby food that you can drop ship. Stock the Pears and Mangos flavor to give your customers even more variety to choose from. This will be great to package with the Earth's Best Stage One Baby Food. 
You can even cross-sell different flavors and stages to generate even more sales. Allow customers to mix and match flavors or brands. The possibilities are endless.
For even more variety, you can sell Plum Organics peach, apricot, and banana flavor stage 2 baby products. These easy to digest packets allow for a high return on investment. This means that you can purchase these products at wholesale price and sell them for whatever price you see fit.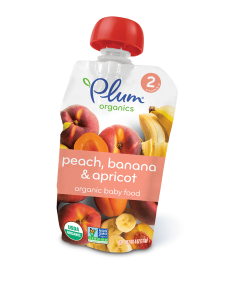 Sign up for the GreenDropShip newsletter to find out how you can improve your online business!