Drop Shipping Baby Products Every Parent Loves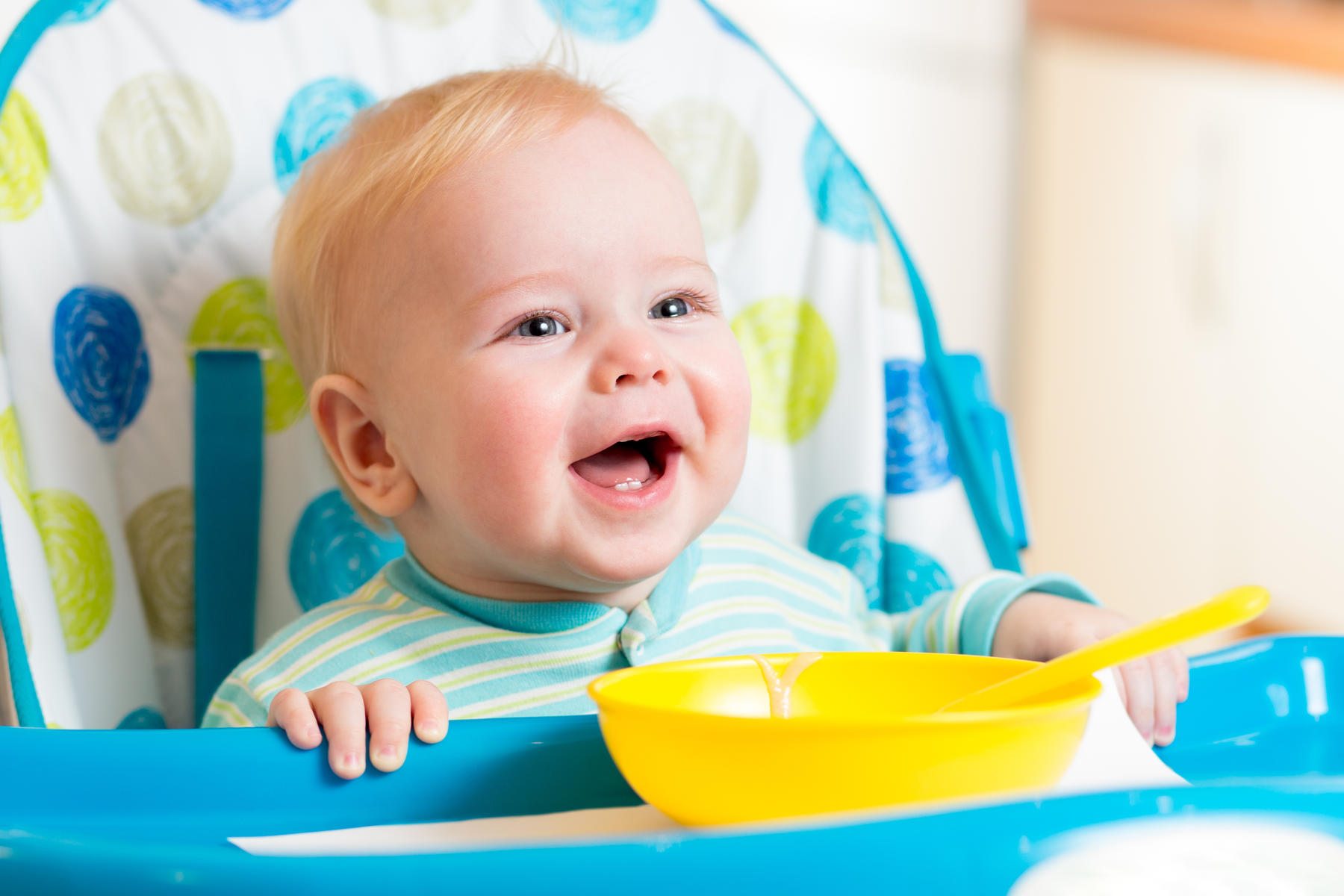 Drop shipping baby products can be A great way to increase your household income.
With the recent birth of your son, your wife has decided to take a leave of absence from her job. This has left finances tight in recent months.
Having to buy baby food hasn't helped. It can be expensive but regardless of the price, you have to buy it. After all, you want the best for your newborn child.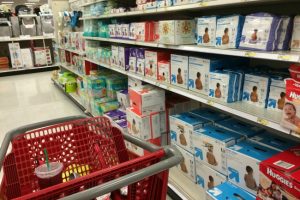 Realizing that conventional grocery stores sell baby food for a much higher price than online retailers, you began searching for baby products online to find more affordable options.
While many of the products being sold online were more affordable, you also realized that natural and organic food sold for much more than those without the green labels.
That's when it clicked.
Selling baby food online could be the perfect way to boost your monthly income.
Drop Shipping Baby Products Works
Think about it.
Every parent buys baby food. Many of these parents are looking for the best food for their babies. Items that are labeled as "natural" or "organic" are sold for a higher price.
Many parents are worried about the ingredients that are used in the baby products they buy.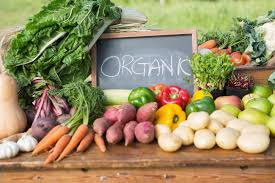 According to StatisticBrain, there is a lot of money to be made selling baby food. In 2016, total US sales of baby food were over $1.5M
Creating an e-commerce website isn't hard. With your knowledge of marketing, this is a doable project. Starting an online baby product store can be a great way to generate some additional revenue to support your family.
Sell Organic Stage 1 Baby Food
It's a good idea to have all bases covered. Since there are three stages of baby food that parents can buy, it might be a good idea to sell all three on your website. You can bundle them together to increase your sales even more.
As you probably already know, stage one baby foods are a puree that is easy for infants to eat.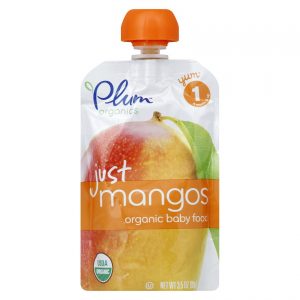 All wholesale baby products listed on GreenDropShip have the stage listed on the packaging. This will make it a breeze for you to organize products online.
Plum Organics is another organic baby food brand that you can drop ship. With tasty flavors like peach, mango, and prunes parents will start buying in bulk.
Using organic ingredients, these products are healthier options that taste great. You can expect these products to be hot sellers on your online baby product store.
More Natural Baby Food
Earth's Best has a great line of stage one organic baby food. The organic appeal of these products will allow you to sell them on your website for a higher price.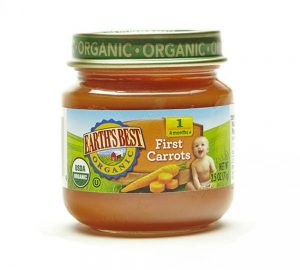 You can sell flavors like apples, carrots, and banana to give your customers even more options. Parents are looking for food that is good for their babies and their infants will like. Selling these products on your store can be a great way to make money.
You can bundle different flavors together in order to sell a higher quantity. Because you are buying these products at wholesale price, you can actually give price breaks for customers buying larger quantities.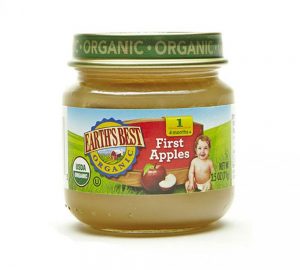 As you know parents will pay more for food they know is good for their baby. Stage one might be a good category of products to sell slightly higher.
In conclusion, you should market these products to parents who have infants ages 4 to 8 months old. If you market these products to new parents, you can easily supplement your wife's income.
You can find more organic baby food products on GreenDropShip.com. Drop shipping baby products have never been easier.