Dropship Nutritional Supplements: Everything You Need to Know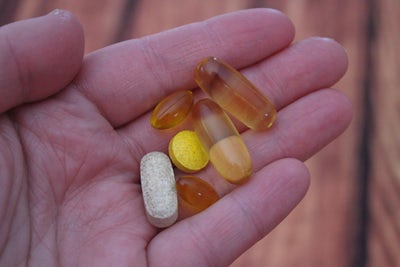 Dropshipping is a competitive business model – every online retailer is trying to drive traffic to their online store in order to drive profits. As a result, it's useful to consider products that have a high demand that will continue to grow. If you decide to dropship nutritional supplements, then there are some things you should take into consideration when setting up your e-commerce store and offering potential customers the products they are looking for.
How Exactly Does Dropshipping Work?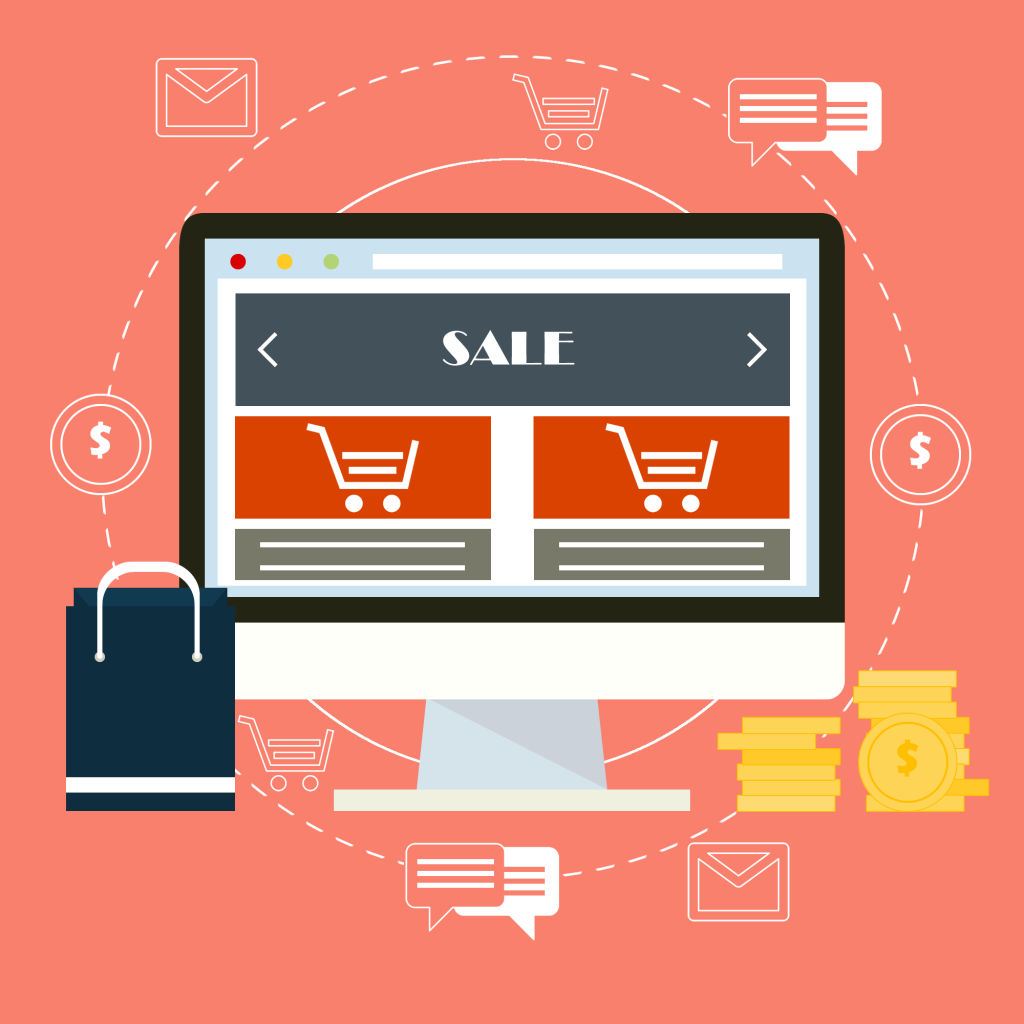 If you decide to dropship nutritional supplements, it may be useful to quickly go over how this e-commerce retail model works. As the owner of a dropshipping store, you will be outsourcing the storage, packing, and shipping of your inventory to a third party known as a dropshipping supplier. In other words, the whole process breaks down as follows:
A customer purchases an item from your e-commerce store at the retail price that you determine.
Their order is forwarded to the dropshipping supplier that you've chosen. The supplier charges you a membership fee for their services and wholesale prices for their products.
The supplier packs and ships the product to the customer on your behalf.
Clearly, this is different than traditional retail models. Remember that your profit margin will be the difference between retail price and the membership fee plus wholesale price. Depending on the popularity and demand for a specific product, this margin can be quite substantial. In fact, dropshipping stores can have a profit margin 15 to 50% higher than brick-and-mortar stores with onsite inventory.
What Are the General Benefits to Dropshipping?
Operating a dropshipping store and collaborating with a dropshipping supplier means that you won't have to:
Rent or own a warehouse to keep inventory.
Oversee a packaging or shipping facility.
Keep track of inventory for accounting purposes.
Order new inventory to keep stock consistent.
Handle returns from customers.
What Are the Different Types of Nutritional Supplements?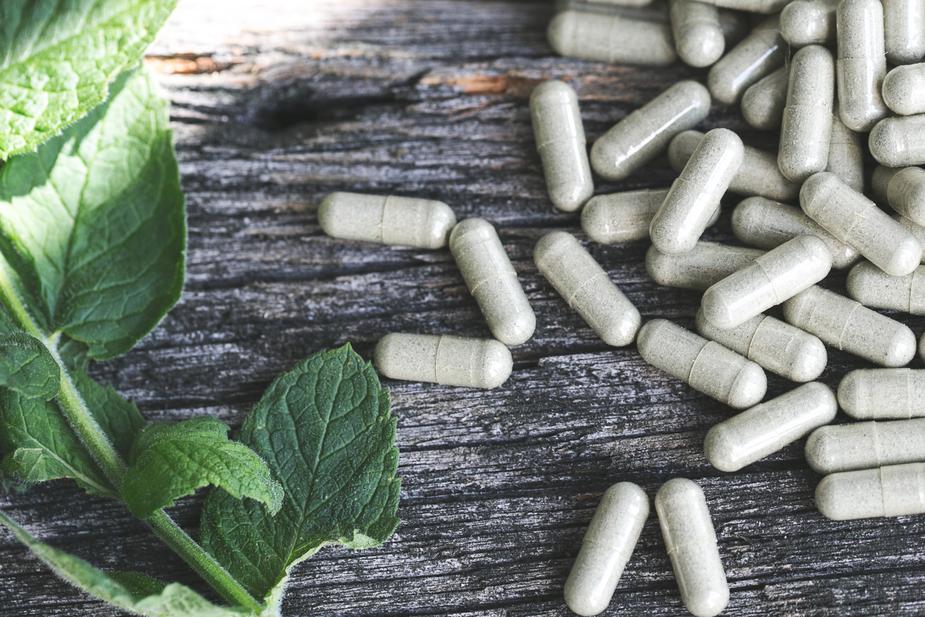 Supplement suppliers will offer a variety of products that full under one of these six categories:
Vitamins
Minerals
Plant-derived products (also known as botanicals)
Amino acids and proteins
Fiber
Omega fatty acids
If you decide to dropship nutritional supplements, then you should know that vitamins are technically a type of supplement. They are compounds that are absolutely necessary for our bodies to function, so there is considerable demand in the global marketplace. On the other hand, supplements is a wider category of product that is used to boost general health and wellness.
What Are These Supplements Used For?
Nutritional supplements can be used for:
Maintaining flexibility and staying limber
Energy and weight management
Good digestion or upset stomach
Memory or mood enhancement
Physical fitness and workout recovery
Energy and weight management was the most popular, with a market share of nearly 31% in 2018. As you can see, consumers may need or want to take supplements for any number of reasons, creating a particularly robust global marketplace with lots of growth potential.
The Market for Nutritional Supplements Continues to Grow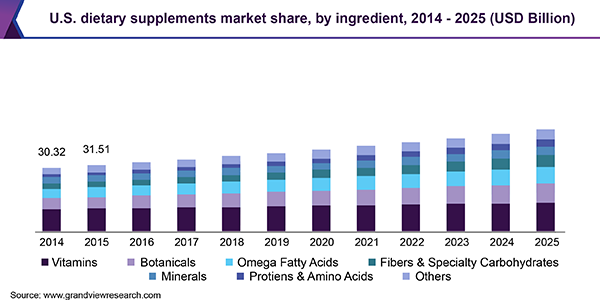 Let's discuss why you should specifically dropship nutritional supplements. First of all, a 2015 survey established that an astonishing 68% of Americans take dietary supplements! That's a huge customer base, just waiting to be tapped into! As with any retail model, it's all about what the customer wants, and let's be honest here, they want supplements. In many cases, they even need these supplements, making them excellent products to add to your online store.
According to a report by Mordor Intelligence, the worldwide supplement market was valued at $101.38 billion for the year 2018. That's a sizable marketplace, meaning that there is ample opportunity to generate profits for online retailers who decide to dropship supplements.The demand is there; it's up to you to tap into it.
Additionally, this market continues to grow. According to a report by Grand View Research, the global market for dietary supplements will likely reach $194.63 billion by the year 2025. So what does this mean in terms of market expansion? Well, these figures indicate that the compound annual growth rate (CAGR) will be a whopping 7.8% for this forecast period! This means that not only is the market and demand strong right now, but they will only get stronger over time.
Key Trends in the Supplement Industry
Over-the-counter (OTC) dietary and food supplements had an astonishing 73.7% of market share in 2018.
Vitamins are the most popular nutritional supplements, with revenue of $37.64 billion in 2018 and a CAGR of 5.6% for the forecast period until 2025.
Amino acids and proteins will have the strongest growth at a CAGR of 12.6%.
Tablets are the most popular formulation for dietary supplements with total revenue of $40.5 billion. This is likely due to their convenient dosage patterns.
Capsules are more popular than soft gels, with a market share of 35.3% versus soft gels at 13%.
Why Is The Nutritional Supplement Market Growing So Rapidly?
As we can see from the report above, this is a strong market with tremendous growth potential. But what's driving this growth? Why are dietary supplements so popular? Well, there are a number of reasons, including:
Consumers are becoming more health-conscious and physically active.
There is an increased emphasis on proper nutrition.
Consumers, especially Millenials, have more disposable income.
The population of elderly consumers is growing.
More gyms and fitness centers are being built.
Increase in the number of cases of diseases like arthritis, diabetes, and cardiovascular disease.
Dietary supplements are an effective form of preventative health care.
Here Are 6 Things You Need to Know If You Dropship Nutritional Supplements
So now let's go over the three benefits and three things you should be aware of when dropshipping supplements.
The Benefits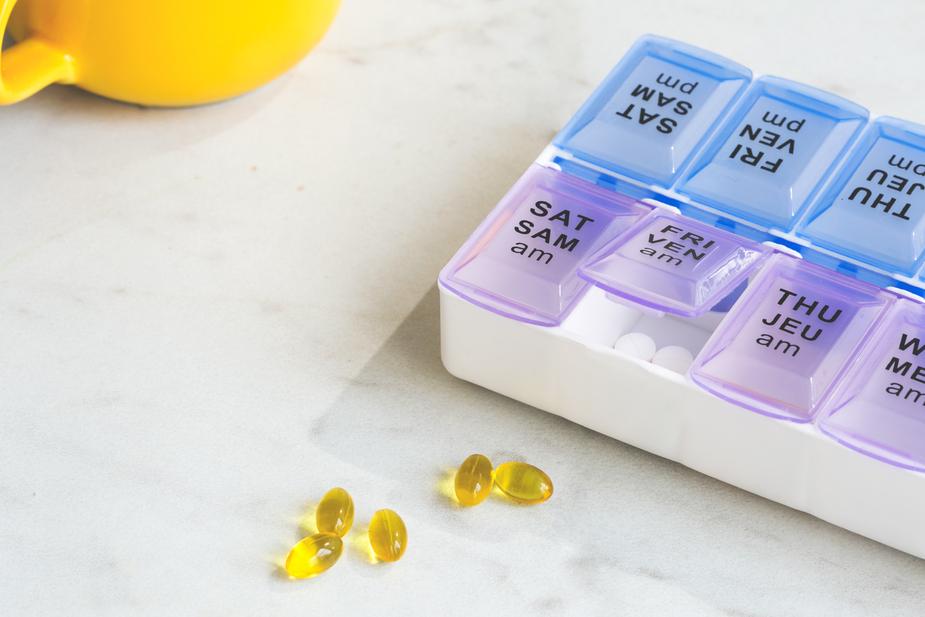 Supplements are an ideal dropshipping product – They are exceptionally easy to store, pack, and ship. This is because they are compact, are lightweight, and are not perishable. The heavier, bulkier, and more perishable a product, the tougher it is to make it profitable in the dropshipping model.
Nutritional supplements have high retail prices – Remember, you want a product that will yield decent returns. In other words, you want a substantial profit margin to make selling a product worth your while. If the margin is razor thin, then it may not be in your best interest to try and sell it to customers. Luckily, if you find a dropshipping supplier with the right wholesale pricing, then nutritional supplements can be highly profitable!
Consumers will likely become repeat customers – Dietary supplements are a product that is taken daily, much like food. That's great news for you! That means that if you provide an excellent experience to your customers, coupled with decent prices and top-notch customer service, then one-time visitors will likely turn into repeat customers. They will continue to patronize your store and come to you for the products they want.
Remember, in addition to these benefits, we also discussed the healthy state of the online market and its long-term growth.
What You Need to Watch Out For
Not every dropshipping supplier is good – Without a doubt, some suppliers are better than others. That means that in order for you to have a profitable dropshipping business, you will need to choose the right supplier. This includes a supplier with an extensive inventory, competitive wholesale prices, and tools to help you track your sales and the growth of your store.
You have an extra responsibility to your customers' health – If you dropship nutritional supplements, then you are providing a product that is tied to health and wellness. That means that you have to be careful that you are only providing the highest-quality products that your customers can rely on – they're trusting you, so be sure you give them the absolute best!
Dropshipping can be a crowded marketplace – Because the dropshipping model is so convenient and easy to start with, it can be highly competitive. Everyone wants a good deal and there are a lot of supplement dropshippers out there. That means that you have to focus on providing good prices and connecting with your customers – it's the most important part of your store.
Choose The Right Supplier!
So we've established that dropshipping is a great business model and supplements are a great product, now let's talk about finding the right supplier. This is basically the most important part of the entire process of setting up your dropshipping operation.
What do you need in a dropshipping supplier? Well, you want them to have:
Excellent wholesale prices
An extensive inventory
24/7 customer service
Tools and metrics for you to track your business
Keeping these criteria in mind, Greendropship is an excellent supplier if you're looking to dropship nutritional supplements. They offer over 20,000 natural and organic products, including a wide range of supplements.
It's important to consider that consumers looking to purchase nutritional supplements are going to want more natural and fewer synthetic options. Remember that there is an overall shift towards healthier products, and most consumers are willing to pay a premium price for natural and organic. This keeps your profit margins healthy and your e-commerce store busy!