Dropship Organic Baby Products Plum Organic Dropshipping Opportunities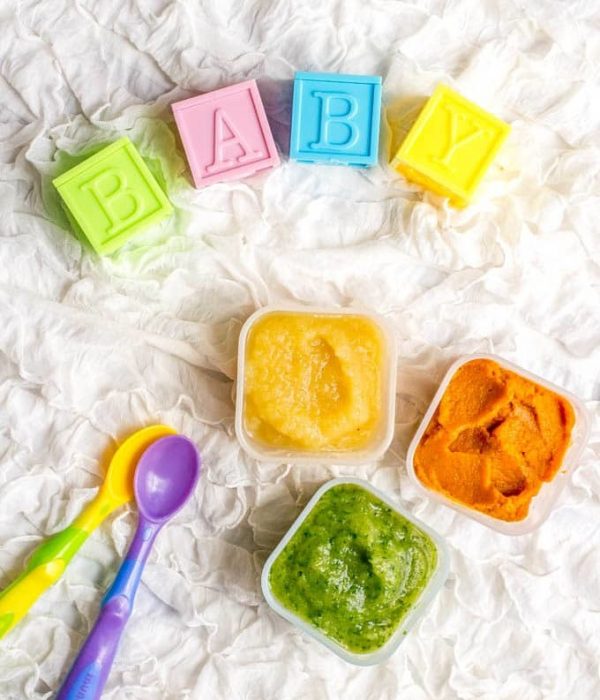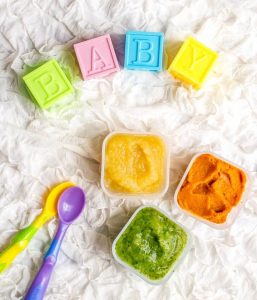 Your natural Shea Moisture dropshipping store has been bringing in some consistent revenue since you first started one year ago. However, you are looking to become 100% self-employed by the end of the year. To do this, you have been thinking of ways to Dropship Organic Baby Food.
You had this thought because some of your current customers also have babies. Since they are currently buying natural and organic shea butter products from you, why not sell organic baby food as well! This can be a great second business that can help you make the transition into being your own boss.
With a little extra time spent starting another website and branding, you can be making even more money dropshipping in no time. View our top baby products to sell below.
Dropship Organic Baby Products
There are a number of reasons why selling baby food online is a good idea. For starters, organic food tends to sell for more than non-organic. Since you can buy organic baby food brands like Plum Organic at wholesale price, you can determine your own profit margins.
When selling healthy baby food online, it is a good idea to carry products for stages 1,2, and 3 in your store. That way, you can be a one-stop shop where parents can buy baby products as their babies grow older.

Stage one baby food is typically a very smooth puree that is easy for babies to eat. That is why selling Plum Organic Peach Pouches can be a profitable product.
That being said, Plum Organic makes a delicious Blueberry, Pear, & Purple Carrot baby food pouch that you can sell online. These easy to use food pouches are certified USDA Organic and non-GMO. Parents care about what their babies eat. Since the food comes in a BPA-Free Container, parents shopping online will be more likely to buy this product over less-healthy options.
Natural Baby Food In Bulk
Plum Organic has other great tasting organic baby foods that you can stock in your store. Their Stage 2 Butternut Squash, Carrot, & Chickpea is sure to be loved by tots and parents alike. Easy to eat and nutritious, these organic baby food pouches come at a competitive wholesale price. This hearty veggie meal is great for on-the-go parents and can fit easily into any bag or purse.
For a change of pace, you can also stock the Roasted Pumpkin and Coconut Rice for parents who want to switch things up. Unsweetened and unsalted, this baby food is a much healthier alternative than many others on the market today. Made for families on the go, these nutritious food pouches are also resealable. This veggie-based has a slight texture, allowing babies to progress toward more solid foods.
For babies older than six months, stock the Sweet Corn & Carrot with Turkey food pouches. These convenient pouches have 4 grams of protein and use natural herbs like sage to give it a delicious taste. Babies will love the way this tastes while you enjoy the extra profits from selling organic baby food online.
Best Dropshipping Ideas
Selling baby food online can be a great way to generate some extra revenue. With the right products, you can easily become 100% self-employed. The Plum Organic brand has gained a reputation for making wholesome, great tasting baby food. That is why parents will buy stages one through three in your store.
For more dropshipping tips, sign up for the GreenDropShip newsletter!