Opportunities to Drop Ship Organic Skin Care: Primers
Opportunities to Dropship Organic Skin Care: Primers
There are a lot of great and effective facial primers on the market. If you dropship organic skin care online, you are providing for a popular niche. Primers and toners are especially useful because they have many uses, and can heal your skin. Here are some of the best organic facial products out there that you can add to your inventory.
Reviva Labs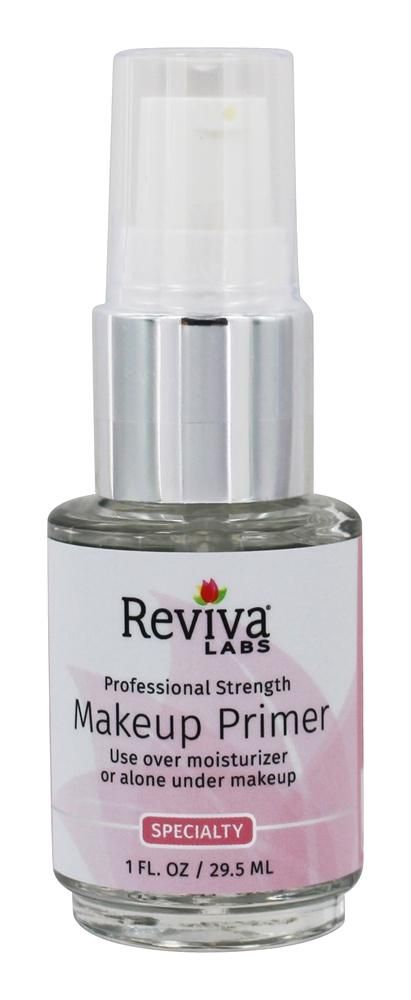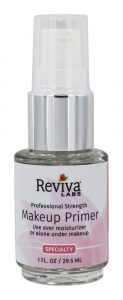 Having a good primer as a base before putting on your makeup can make all the difference. For hydrated skin and a smoother application, using primer can change your daily routine. Reviva Labs calls themselves an authority on natural skin care. They made this primer with vitamins and antioxidants to improve the overall look of skin.
This primer is great for all skin types, and it will not clog pores. It can even help your makeup last longer while looking fresh.
Nourish Organic


You can use facial toners for many purposes, including hydrating, brightening, and cleansing your skin. This one by Nourish Organic is made with certified organic ingredients and has a very simple formula. It makes sense when you consider what you want out of a toner; you want clearer, better skin. Having natural ingredients like the rosewater and witch hazel that this one has is greatly preferred over alternatives with chemicals and preservatives.
The Nourish Organic Mission
Did you know that Nourish Organic was the first company in the world that the USDA certified to produce organic beauty products? Since 2003, Nourish has been creating organic products to provide safe and accessible skin care.
Sibu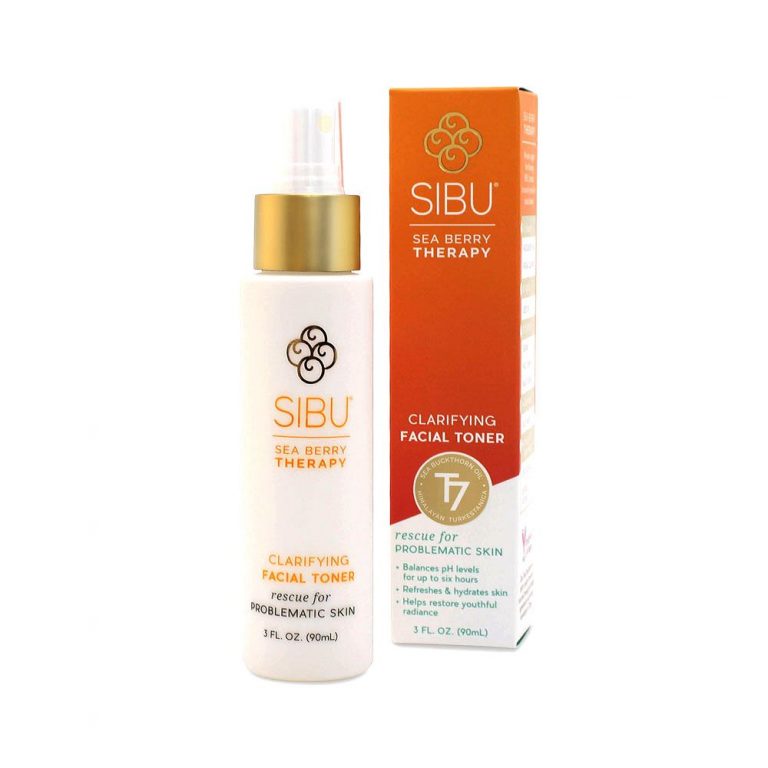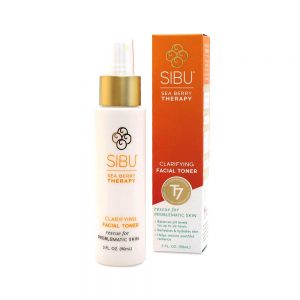 Sibu is another natural brand that uses plant extracts for their products. They made this toner from sea buckthorn oil along with many other extracts to formulate a clarifying toner. This toner is in the form of a misting spray, and it help to balance your skin's pH levels. It will moisturize your face so it feels smooth and firm. Sibu calls this product "therapy" because it restores skin and evens out tone.
Learn more about selling natural skin care online.