Plum Organics Wholesale: Drop Shipping Opportunities
By selling Plum Organics baby food products, you can create a successful home business. Thanks to the drop shipping method, you can resell Plum Organics wholesale without keeping an inventory. In this article, I discuss why you should dropship plum organics as well as taking a closer look at baby food category.
Why Plum Organics?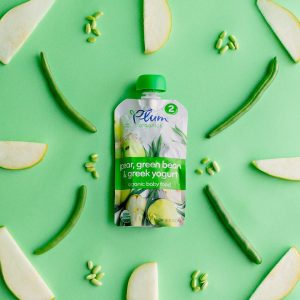 By drop shipping Plum Organics baby food, you do not only make a profit. You also become a part of something good. Plum Organics uses the highest quality, organic, and non-GMO ingredients to make baby food. Many parents around the United States love Plum Organic`s nutritious baby food for their little ones.
Here a few good reasons to start offering Plum Organics products in your online store:
1. High Volume of Sales
As long as your drop shipping supplier can offer fast shipping, up-to-date inventory data, and all the tools for your success, there is a lot of extra income you can potentially make by reselling plum organics. Sales rank data below proves that the high demand for this product can indeed lead to a high volume of sales.
This simply means that you can potentially sell a lot of plum organic baby food products in a certain time period. You just need to stay ahead of your competition. As this is a popular product, the prices are competitive. If your drop shipping supplier offers you true wholesale prices, you can still make a decent profit thanks to the high volume of sales. So, you can offer competitive prices and fast shipping as long as your supplier is reliable and fast.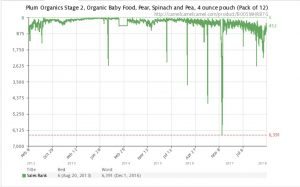 2. Environmental Sustainability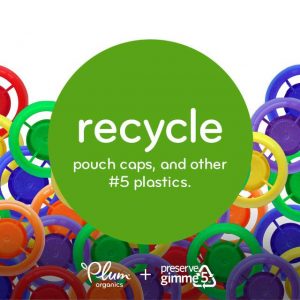 Plum Organics is committed to leaving " a baby-sized footprint on the planet", as they nicely put into words. After all, they owe their very nutritious products to the mother nature. It is only natural that they care for its well-being.
Their pouch style packaging with a recyclable cap leaves a much smaller footprint than a glass jar. However, most importantly, their organic farming practices build a healthy soil, avoids exposure to harmful pesticides, resists the effects of global warming, and encourages biodiversity.
3. Social and Economic Sustainability with B Corp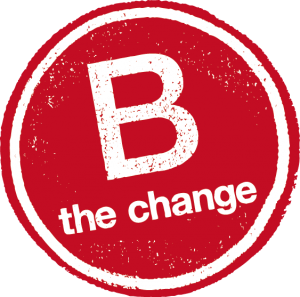 Since 2008, Plum Organics is certified by B Corp.
"B Corp is to business what Fair Trade certification is to coffee or USDA Organic certification is to milk.B Corps are for-profit companies certified by the nonprofit B Lab to meet rigorous standards of social and environmental performance, accountability, and transparency."
4. The Full Effect: Donating Nourishing Food to Little Ones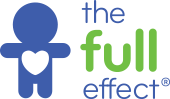 By reselling Plum Organics, you support the donations for Plum Organics`s Full Effect program. Plum Organic donates baby food for children, who are indeed so that they can receive the nourishment that every child deserves.
"A food insecure child does not have access to consistent and sufficient food to be fully nourished. In the US, we often use the term "food insecurity" versus "hunger," because, for many, it's not just a calorie crisis. It's a nutrition crisis."
Plum Organic partners up with various non-profit organizations to eliminate food insecurity.
Things to Consider While Drop Shipping Baby Products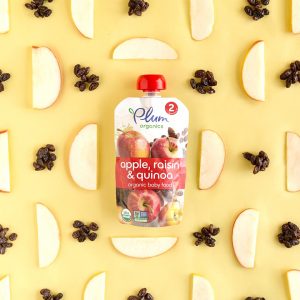 If you are a parent, you already know. Suddenly, your life becomes centered around your child. You cannot let anything harm your baby in any way. Certainly, you have to make sure that your child is having a healthy diet. Responsible parents know that they need to keep harmful pesticides out of their baby`s system. Organic products like Plum Organics guarantees that. By purchasing organic baby food, you also support environmental sustainability.
Let's take a look at this from seller`s perspective. When it is baby products that you are drop shipping, there is a greater responsibility. If you sell brands that take advantage of lax regulations, you become a part of this wrongdoing by offering unhealthy options for babies to consume.
Baby Food Market Overview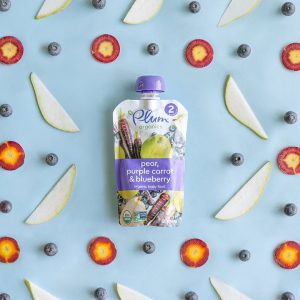 According to Liz Buchanan, the director of Global Professional Services at Nielsen, " consumers are increasingly health conscious and looking for natural, minimally-processed foods, and the stakes are even higher when it comes to their babies. More parents are seeking foods that set their children up for a healthy life—even if it comes at a premium."
According to a Nielsen report, the growth in organic baby food market will continue to grow. This is looking even better for online sellers as consumers are increasingly switching to online channels.
It is also interesting to note that when it comes to packaging, pouches (like the ones Plum Organics use) are gaining considerable popularity among consumers. According to Nielsen, " in the U.S.—the largest pouch market in the study by a wide margin—sales grew 7% over the previous year. Sales for products packaged in tubs or glass, on the other hand, were flat worldwide and declined in the majority of markets analyzed, including the U.S. (-2%).
How Drop Shipping Works
Let`s talk about drop shipping if you don't already know all about it. Some people find it complicated at first but it is actually fairly simple. Once you sign up for a membership with a drop shipping supplier, you can add the products to their inventory in your catalog. You can list it for sale on e-commerce marketplaces or your very own online store. Once you make a sale, the supplier prepares and ships the order directly to your customer. So, you never handle the product.
You don't need to purchase an inventory beforehand. You avoid storage and warehouse costs as well as order fulfillment. However, it is very important to find a reliable supplier because so much depends on them. After all, you never touch the product that you are actually selling.
---

Greendropship.com is a supplier of 20.000 natural, organic, specialty products. As a member of greendropship.com, you can take advantage of our fast shipping, blind shipping, up-to-date inventory data, and high-resolution images. Whenever you receive an order from customers, we will fulfill the order. Your customers receive the order within 3-5 days wherever they are in the United States.
Thinking about dropshipping Plum Organic baby food? Learn more about drop shipping or join us if you are ready to dropship Plum Organics at true wholesale prices.