Selling Cookies Online: A Great Dropshipping Opportunity
Selling Cookies Online Is A Great Way To Help Increase Revenue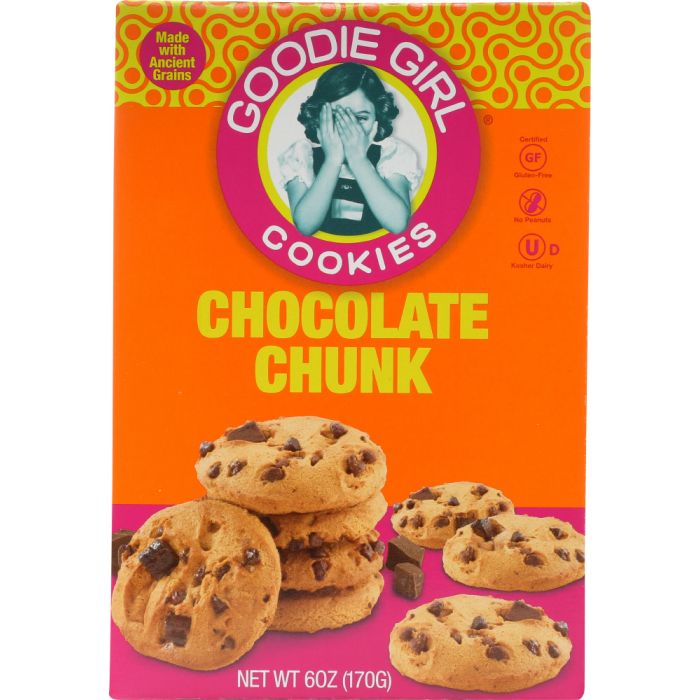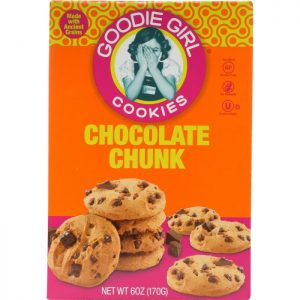 If you're looking to expand your products on your website, crazy as it sounds, it could be worth your while selling cookies online. Cookies like any other fun snack are great dropshipping opportunities to increase revenue and attract more business depending on the kinds of cookie products you sell.
For those new to onljne retailing, dropshipping is a method of online sales in which the retailer (that would be you) does not keep any product in stock. Instead, all product is kept by a wholesaler who handles customer service and shipment to customers. In retailer simply lists all products they'd like to sell on their website and once a purchase is made by a customer, it is shipped out to them by the wholesaler. As the merchant, you never see the product.
What's great about dropshipping is there is very little overhead required to start a business. Plus, selling the right products can be very profitable. Like for instance, selling cookies!
For organic food resellers, foods like cookies present an excellent opportunity. Organic food lovers are always looking for healthy alternatives to commercial products like cookies that are often laden with sugar and preservatives. This especially applies to families with children. Parents want to give their kids delicious treats without being concerned about unhealthful effects. Selling cookies online to an organic loving customer base is a great way to expand your inventory while building revenue.
Fun Variety In Selling Cookies Online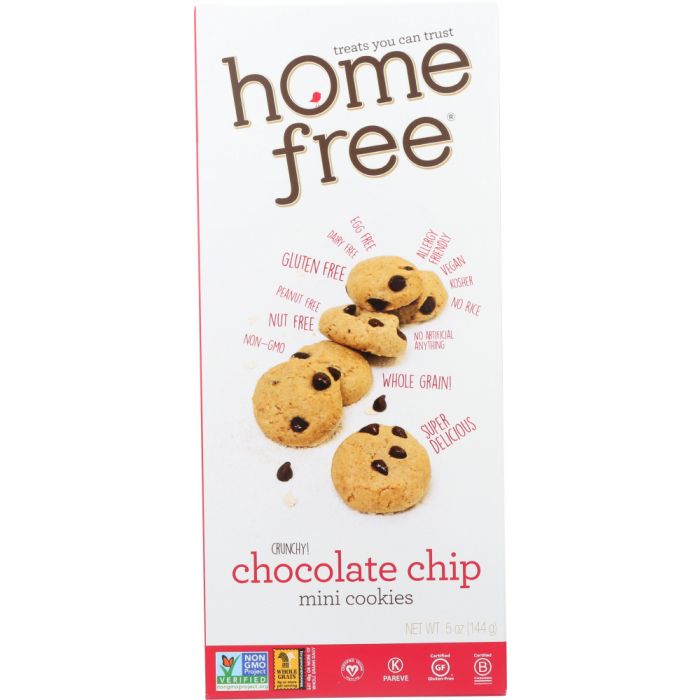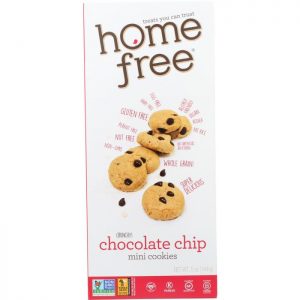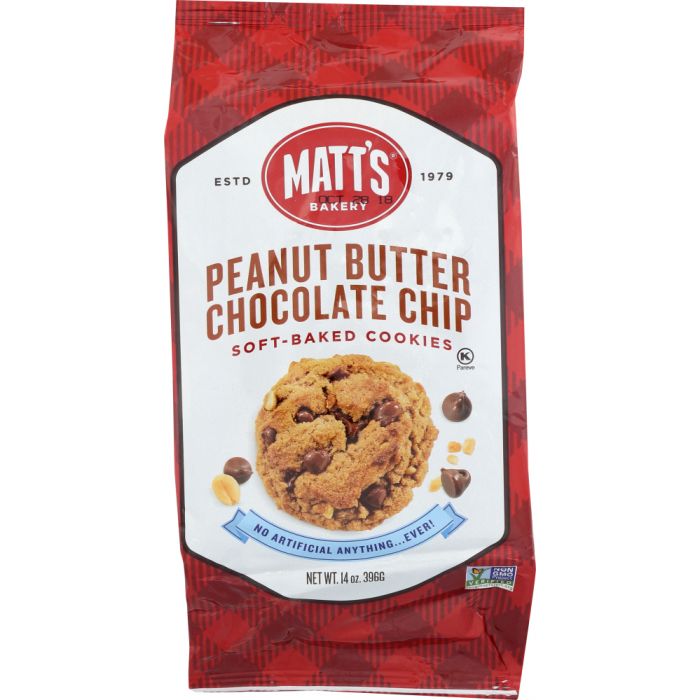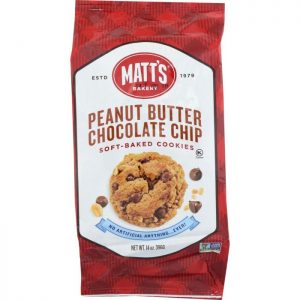 But it doesn't stop there. You can also dropship cookies for vegans and those who have dietary restrictions like gluten intolerance. Also dairy-free cookies would be a big winner for those with lactose issues or just prefer dairy-free snacks.
There are so many great options to choose from. And you're able to break them down into categories. For instance, if you have a vegan foods section on your website then highlighting vegan cookies among those products would be a smart move. Cookies made from natural products can also be listed among your natural food items. Or, you can just simply make sure that your description of each cookie product includes any specific information such as certified organic or dairy-free. This enables your customers to make the right choices for their needs.
Dropshipping Cookies Is Profitable
Do you think a whole article about selling cookies online is silly? Think again. The global cookies market is serious business. In 2016, the worldwide cookies industry snagged a revenue of over $27 billion dollars, according to Morder Intelligence. That figure is growing at 4.1% year over year.
Specialty cookies such as organic, natural and vegan cookies are driving the market. The niche market for "health cookies" like gluten-free and dairy-free options have contributed heavily to cookie sales as the health cookies market continues to explode.
Our Bestseller: Munk Pack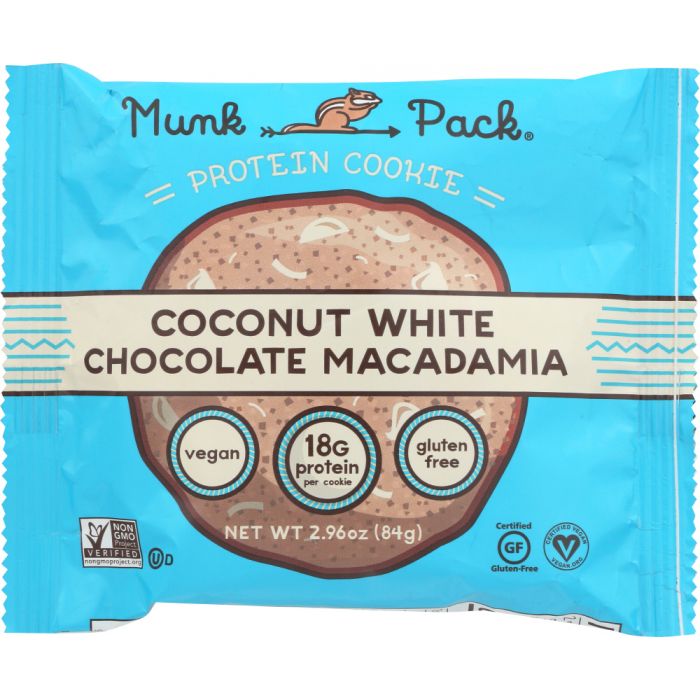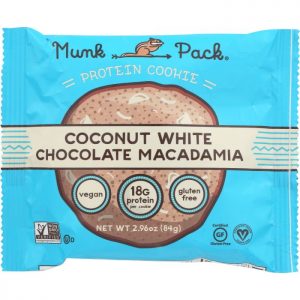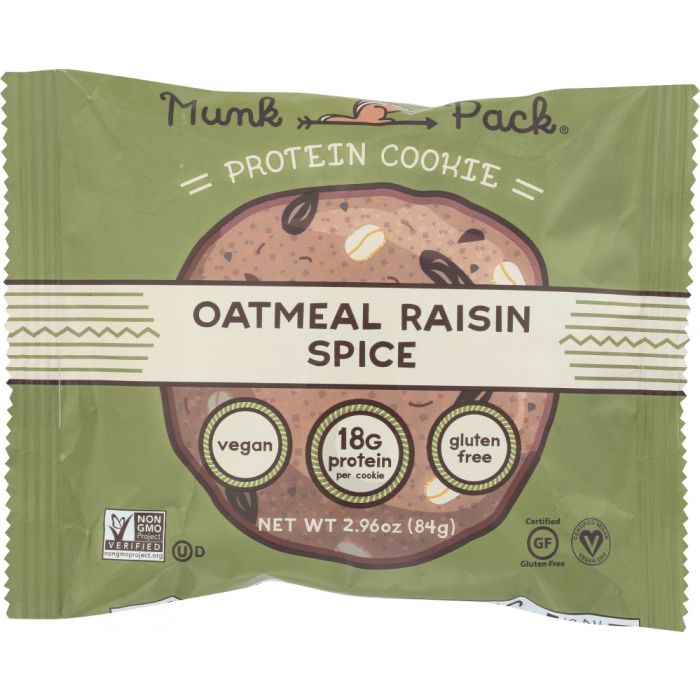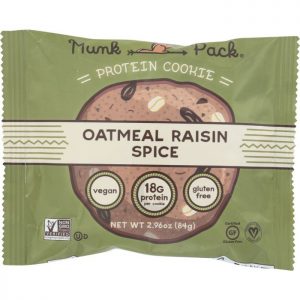 GreenDropShip offers a large variety of great natural and healthy cookies. Our best-selling brand? Munk Pack.
Munk Pack Protein Cookies are made with a delicious wholesome recipe of coconut flakes, vegan chocolate or vanilla chips, and macadamia nuts. These cookies are sugar-free, gluten-free, and contain no dairy or eggs. They also come in different flavors: peanut butter chocolate chip and double dark chocolate.
These plant-based goodies are perfect for vegans and those who value high nutrition. Selling cookies like Munk Pack creates an outstanding dropshipping opportunity for retailers interested in expanding revenue via healthy snacks.
Check out the great variety of cookies GreenDropShip has to offer. Dropship cookies and let us help you contribute to your online business success.