Selling Honey: Why It's More Than A Natural Sweetener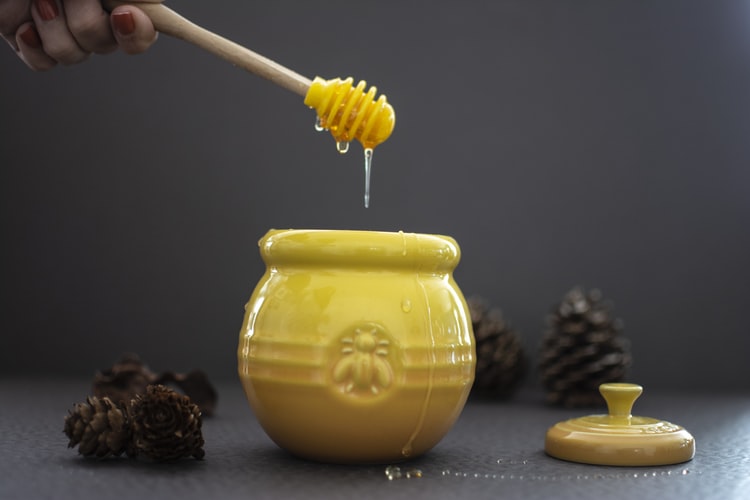 Selling Honey: A Nutritious And Healing Product
Selling honey on your online retail business is a smart move if you're already selling organic and natural food products. While honey is often marketed as a healthy alternative to regular sugar, there are also some great benefits that come from regular honey use in foods and as a daily sweetener.
Many honey lovers know that honey is nutritious but they don't always know the reasons why. Most of the time it's assumed by many consumers that because honey is natural, then it must be good for you.
There's definitely some truth to that.
But for the sake of providing educational and marketing information to your customers, let's delve into what makes honey a lot more than just merely a natural sweetener.
First Of all, What Is Honey?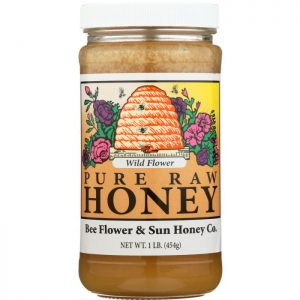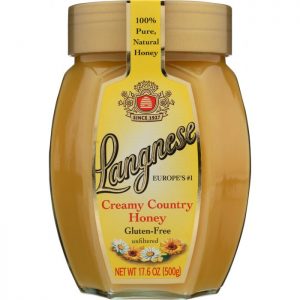 Honey is a deliciously sweet syrup-like substance that's created by bees from the nectar of flowers.  Once bees eat nectar from the flowers, they digest it and produce honey.
The natural sweet substance is stored in honeycombs which are a part of beehives. It's then gathered by beekeepers and sold for consumption by consumers. Honey can be sold raw or pasteurized. The big difference is pasteurized honey is heated at high temperatures. This is to kill yeast and prevent fermentation. The process also keeps honey from becoming granulated like sugar.
Raw honey, on the other hand, is not pasteurized. Unlike commercial (pasteurized) which is smooth and golden in appearance, raw honey is milky looking and may have granules.
Is Raw Honey More Beneficial?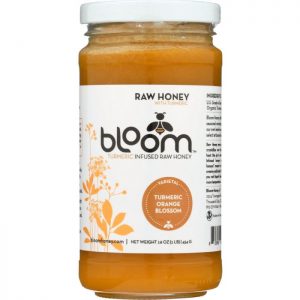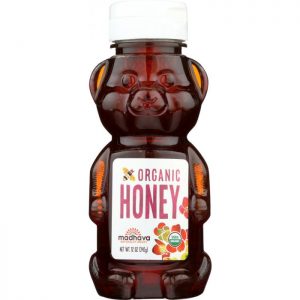 Raw honey contains vitamins A, C, D, and E. It also has high concentrations of B-complex vitamins and other important nutrients like thiamin, riboflavin, and niacin. Unfortunately, most of these health aids are lost in the pasteurization process with commercial honey.
You can find both varieties in the following common types of honey produced in the U.S.
Clover honey
Avocado honey
Buckwheat honey
Blueberry honey
Sage honey
Eucalyptus honey
Orange blossom honey
Alfalfa honey
Whether pasteurized or raw, honey is rich in antioxidants which help fight disease-causing free radicals. There's even the suggestion that some types of honey such as the buckwheat variety, can actually increase antioxidants in the blood.
The Health Benefits Of Selling Honey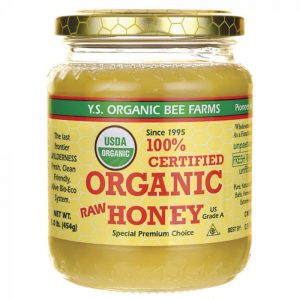 The following is more health-related information on honey and its benefits: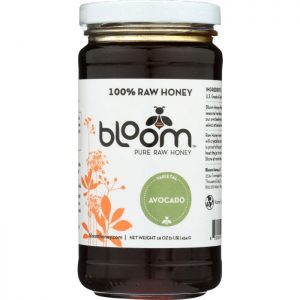 Fact is, honey is just better for you than refined sugar. While honey is quite high in calories it still provides a huge amount of nutrients that are not present in refined sugar varieties.
Some low-quality brands are mixed with syrup with the goal to cut costs and raise profits. Great brands that you can find on our web site like Bloom Honey or Y.S. ORGANIC, might be a bit more expensive but definitely worth it in providing the finest quality honey to your customers. And let them know why you're offering these select brands for purchase.
Selling Honey And The Marketplace
As an added bonus, the market share for honey in the U.S. looks great. According to Zion Market Research, the global honey market was approximately USD 7,678 million in 2018 and is expected to generate around USD 10,336 million by 2025, at a CAGR of around 4.8% between 2019 and 2025.
This means you couldn't have chosen a better time to add honey to your inventory. Look at the following honey products that you can find on our website. GreenDropShip makes selling honey a breeze.