Shea Moisture Wholesale Best Skincare Drop Shipping Opportunities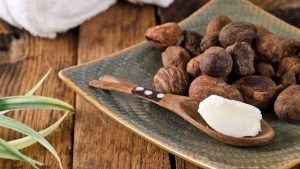 Your husband losing his job has really set things back. With two kids to take care of, you knew that you had to think of something. That's when you had the idea to look for shea moisture wholesale distributors online.
Looking for items to sell, you began thinking about what you and your husband use on a regular basis. Toiletries came to mind. Being health conscious, you both tend to look for natural products. You've always believed that if it is going on your skin, it should be healthy.
For many Americans, finding natural skincare products can be a difficult task. Local stores only carry moisturizers that have long, hard to pronounce ingredients that are better at raising eyebrows than moisturizing skin.
That is why selling skin care products is a great idea. Keep reading to find out which shea moisture products are the best products to dropship this year.
Shea Moisture Wholesale
There's a good chance that your customers are already familiar with the Shea Moisture brand. That's because this brand has been making natural healthcare products for over a century.
Products like the Shea Moisture Baby Healing Lotion penetrate deep to moisturize cracked, dry skin. For babies, teens, adults, and the elderly, this product is great for all ages.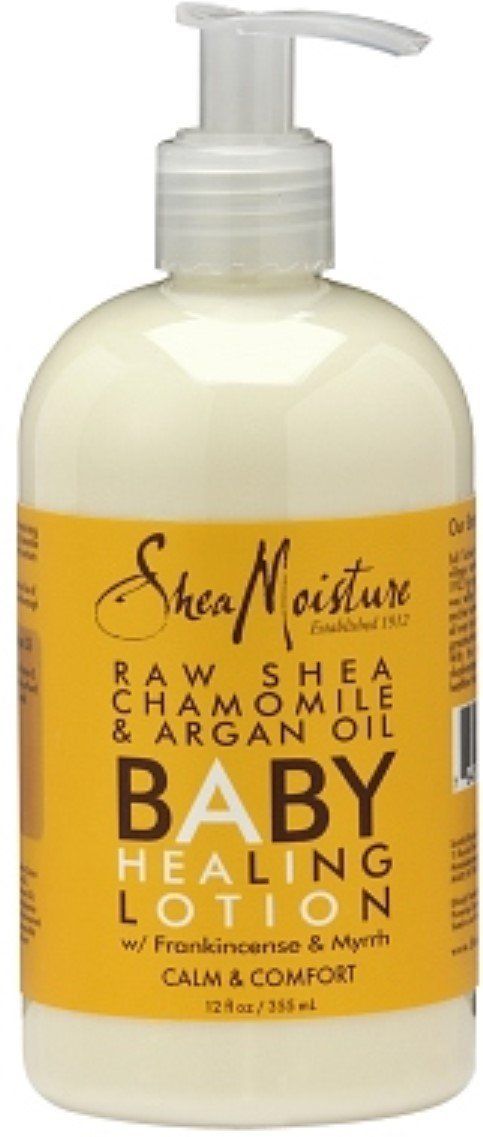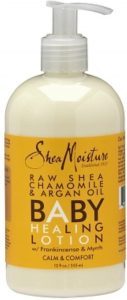 In addition to shea butter, this natural moisturizer uses chamomile and argan oil to moisturize skin naturally. Some people have sensitive skin and have trouble using conventional moisturizers. This product is easy on the skin and can remedy stubborn dryness.
Some hand creams that are sold in stores use unnatural fragrances that are believed to be harmful. Some of these ingredients are believed to be toxic to humans.
Fortunately, Shea Moisture uses frankincense and myrrh which delivers a cozy scent. Your customers will noticeably healthier skin thanks to thanks to this product.
Bulk Natural Hand Moisturizers
In addition to the Shea Moisture products that you can sell, you might also want to consider selling other products that contain the natural ingredient, shea butter.
Desert Essence makes a great hand and body lotion that is sure to get some attention on your website. Along with natural shea butter, this silky product uses sunflower seed oil, jojoba oil, and carnauba wax to rejuvenate even the driest skin.
While making skin silky smooth, Bulgarian lavender essential oil give consumers a fresh, blissful scent.
With ingredients that meet the NSF Organic Standard, customers will feel confident using this hand cream.
Best Shea Butter Moisturizers
It's always a good idea to offer a range of diverse products on your website. That way, you stand a better chance of not only offering items customers want but might also increase the amount of each sale.
You want your customers to spend as much money in your store as possible. That is why selling the One With Nature lotion is a great idea. This chic product combines ancient ingredients in a revolutionary way to deliver maximum dryness relief.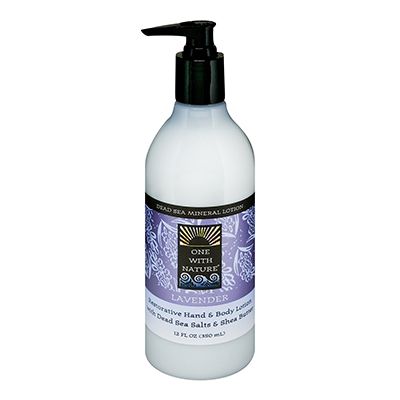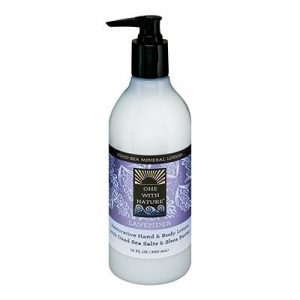 Shea butter coupled with minerals sourced from the Dead Sea make skin irresistibly soft and healthy. Lavender essential oil delivers a calming aroma that is sure to relax consumers after a long day. Customers will feel like they took the spa home with them when they use this lotion.
Other herbal extracts from ginger root, pomegranate, and Lycium barbarum fruit, this lotion works in ways that other brands don't.
Top Selling Health Care Products
Women are always looking for the next best-smelling lotion to stash in their purse. Why not offer another great smelling lotion on your natural skincare store?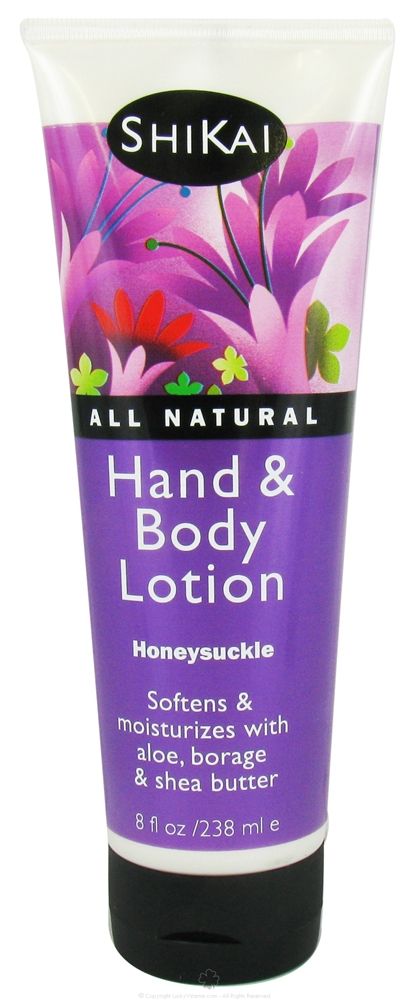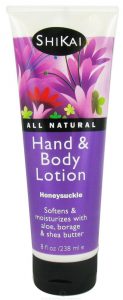 Made in California, Shikai offers a great line of lotion that can be used on hands, feet, and everything in between. Dry skin vanishes when customers apply even a small amount of this lotion. Your customers can use this product daily to maintain tight and glowing skin.
Natural moisturizers like shea butter, borage oil, and aloe vera repair damaged skin for a visibly healthier you. Dry hands are embarrassing. That is why this product will generate some smoothe sales. The fragrant scent of honeysuckle will have your customers feeling fresh and youthful.
As an added bonus, this product is cruelty-free, meaning that it was not tested on animals.
Best Shea Moisture Products To Sell
Offering different options from the same brand is also a good way to increase your sales.  Shikai has more great smelling lotions that you can dropship in your store.
Stock their Coconut scented lotion with shea butter, aloe and borage oil to boost your sales even more.  Many customers will feel more confident buying from your store when they have a range of different products to choose from.


In addition, their Pomegranate scented hand and body lotion is a great product to include as well. You also can bundle different scented lotions together to boost your online sales even more. Offer individual lotions while also offering a multipack of the Shakai lotions containing the Honeysuckle, Coconut and Pomegranate scents.
The options are endless!
Bulk Skincare Products
Selling skincare products that contain natural shea butter can be a great way to make extra money.
Shea Moisture, One With Nature, Desert Essence, and Shakai are all great natural moisturizers that you can sell in your store. With GreenDropShip, selling natural and organic products online is a breeze. At least in the time while your husband is searching for work, this can be a great way to generate some extra cash.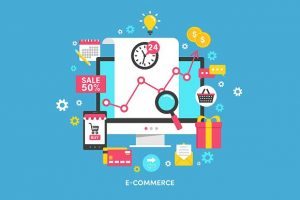 As more Americans look online for healthy skincare alternatives, your store stands to get some decent traffic. Since you buy the products at wholesale price, you can actively compete in the e-commerce marketplace.
Dropshipping natural shea moisture wholesale products doesn't have to be hard. Find out how you can start reselling online today!
For even more helpful dropshipping tips and advice, be sure to up for the GreenDropShip newsletter!