Top 8 Products to Dropship in the Fitness Niche
As an online reseller, you have to always be on the lookout for potentially profitable dropshipping niches and products. It's important to remember that you need to accurately and consistently meet the demands of your customer base. That being said, fitness is an especially popular niche in e-commerce.
If you're looking to start dropshipping in the fitness niche, it's important to consider that there are different types of products that fall under this general category. In other words, there are multiple sub-niches within the larger category of fitness products. So, if you're looking to start dropshipping in the fitness niche, let's check out the top products that you can add to your online store!
Top Suppliers for Any Fitness Niche
As an online reseller operating in the competitive world of dropshipping – especially in the fitness niche – you almost certainly know just how important it is to choose the right products. But what about the right suppliers? Choosing the right supplier is incredibly important! Be careful not to overlook this critical partnership – a successful dropshipping store will heavily depend on a successful partnership with the right supplier. That being said, let's take a look at some dropshipping suppliers operating in the fitness niche!
1) Exercise Equipment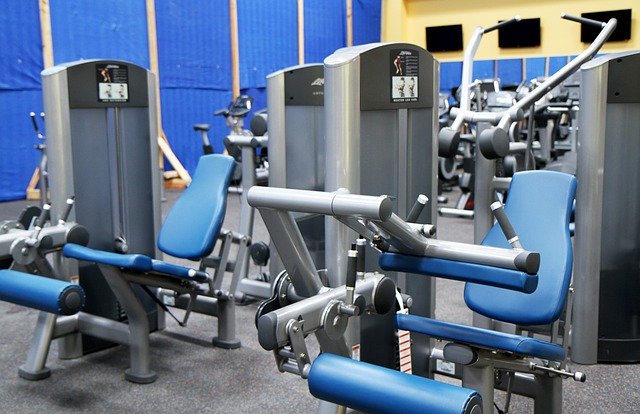 There is a demand in the fitness niche for dropshipping exercise equipment, although the size and weight of the products limit the number of suppliers that cater to this part of the market. That being said, there are a few, including:
2) Fitness Apparel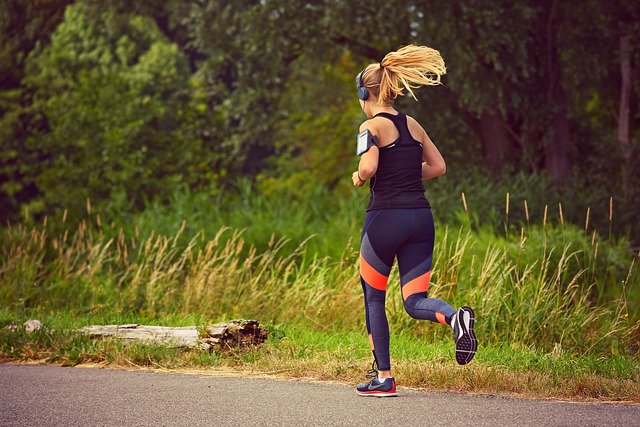 People who are serious about their exercise will usually dress the part! This is because conventional clothing, usually made from cotton, is not ideal when you're working up a sweat during a workout. Most fitness apparel (also known as activewear) is specially designed to "pull" or "wick" sweat away from the body.
So, if you're considering dropshipping this type of apparel within the fitness niche, be sure to familiarize yourself with the following suppliers who specialize in activewear and fitness apparel:
3) Accessories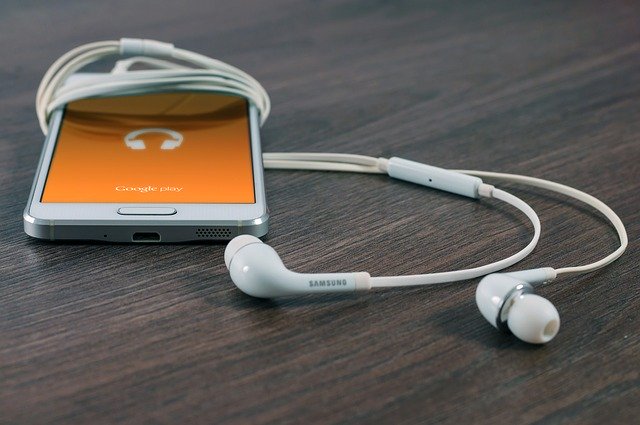 This is a broad category that can refer to a number of different products, but in the context of the fitness niche and dropshipping it usually means electronics or gadgets. For example, workout headphones that are specifically designed to be Bluetooth-compatible, water-resistant, and durable are particularly popular. There is also a growing market for fitness trackers like the Fitbit as well as smartwatches. Furthermore, this category can also include non-electronic accessories, like braces, back supports, and therapeutic accessories.
Luckily, there are a handful of dropshipping suppliers that offer these types of products, including:
Alibaba – Located in Hangzhou, China, this legendary supplier has been around since the beginning of dropshipping. If you're trying to find a profitable fitness niche to dropship, it's worth pointing out that Alibaba is highly trusted and respected in the e-commerce world. They also offer an amazing selection of fitness gadgets!
BestBack – This supplier is located in Newark, Delaware. As you may be able to tell from their name, it primarily focuses on all fitness niche accessories to protect your back from injury or over-exertion. This includes braces, support systems, and products you can use to relax strained muscles.
HealioHealth – Located in Akron, Ohio, this supplier specializes in therapeutic and health accessories. This includes heating pads, rollators, topical pain relief, crutches, and electro- or ultrasound therapy.
4) Supplements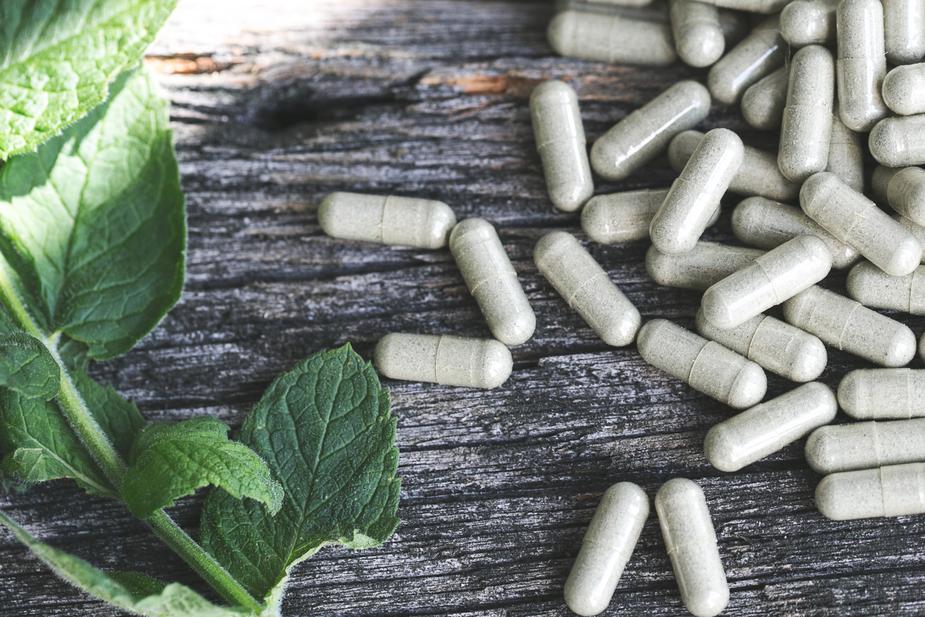 If you're looking for potentially profitable products to dropship in the fitness niche, you should absolutely consider fitness supplements (also known as nutritional supplements). Fitness enthusiasts and athletes rely on these supplements to stay limber and flexible, manage weight, decrease body fat, boost energy levels, build muscle mass, and aid in post-workout recovery.
Online resellers looking for profitable fitness products to dropship should check out these suppliers:
Superior Supplement Manufacturing – Based in Fountain Valley, California, this supplier has a sterling reputation for being both a manufacturer and wholesaler of supplements. Within their extensive inventory, you'll find products to lose weight, extend stamina, boost strength, and increase muscle.
Avena – This supplier is located in Skipton, United Kingdom and specializes in working with independent and small e-commerce stores. So, if you're looking for a good place to start dropshipping supplements within the fitness niche, then Avena is a solid choice!
GreenDropShip – Primarily based out of Pennsylvania, we have a major distribution center in Los Angeles, California. This means that we can quickly ship out products to customers anywhere in North America. We focus on natural and organic products that are made in the USA. This includes not only fitness supplements, but also general Health and Wellness items like aromatherapy, essential oils, natural remedies, and beauty products.
It's important to note that there are multiple China-based suppliers that offer supplements. However, the safety record in China is not as strong as in Canada, the US, or the UK. As a result, many online resellers will only dropship fitness supplements from suppliers based in one of these countries.
Top 8 Products to Dropship in the Fitness Niche
If you're looking for products to dropship in the fitness niche, be sure you check the following out:
1) Green Foods: Organic & Raw Wheat Grass Shots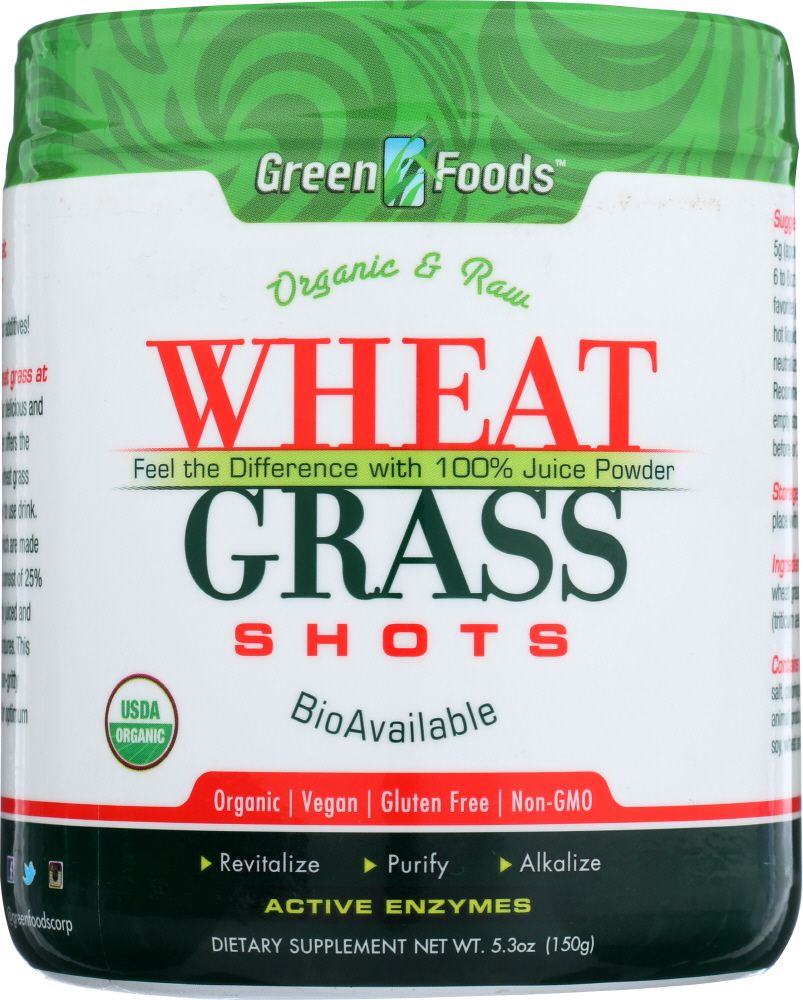 This is organic and raw wheatgrass that is used in fitness circles to boost energy and deliver an invigorating dose of potent antioxidants. This product is so popular with fitness enthusiasts that's been designated an Amazon's Choice Product!
Furthermore, Green Foods is:
100% natural
Certified organic by Quality Assurance International (QAI)
Gluten-free
Alcohol-free
Dairy-free
Soy-free
Made with no artificial colors
Vegetarian/vegan
Grown in the USA without pesticides or chemical fertilizers
2) Manitoba Harvest: Organic Hemp Pro Powder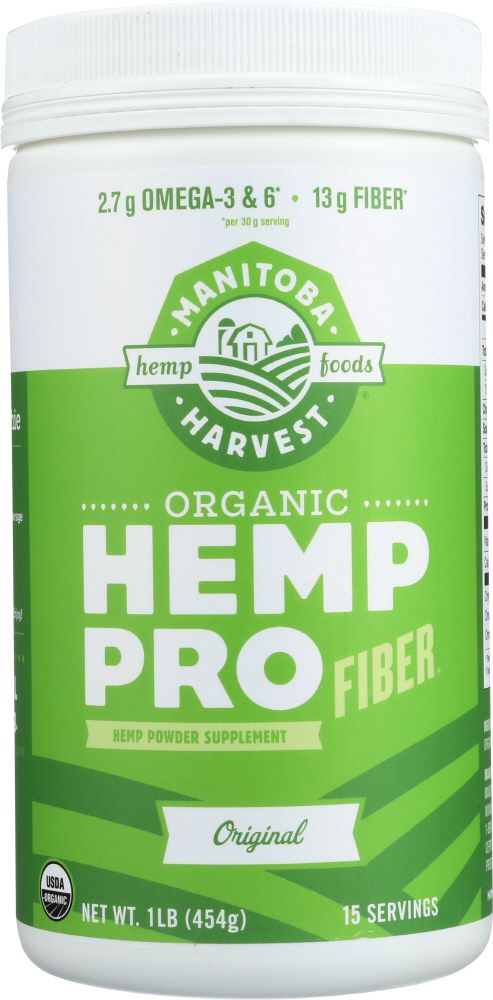 This organic hemp protein powder from Manitoba Harvest is another product popular with fitness enthusiasts. It has three flavors: chocolate, original, and vanilla. However, the original flavor variation is simple and pure with only one ingredient: raw cold-milled organic hemp powder. For online shoppers in the fitness niche, this is highly appealing as many of them are looking for products with a minimum amount of ingredients. 
Plus, this product has both protein and fiber: 11 grams of protein and 13 grams of fiber. That's more than half of your daily recommended intake of fiber! As a result, this product has become really popular since fiber is frequently used in fitness for weight management and keeping your blood sugar stable. 
This protein/fiber powder is another Amazon's Choice Product due to its popularity! 
Finally, it's full of critical fatty acids:
600 milligrams of Omega-3




2100 milligrams of Omega-6




300 milligrams of Omega-9



3) Vegan Smart: All-In-One Nutritional Shake
Vegan products are becoming all the rage among fitness enthusiasts. Consequently, it's always a good idea to offer plenty of vegan options if you're going to start dropshipping within the fitness niche.
Take this product, for example: not only is it a vegan protein powder, but it's like a super shake that can cover all your bases at once. Vegan Smart did such a good job developing this shake that it's become one of the top-selling nutritional shakes on Amazon!
Plus, it has:
Five different proteins from multiple plant sources.
Nine healthy vegetables and fruits that are pumped full of antioxidants.
Plenty of vitamins and minerals (22 different nutrients) that any active person needs.
Fiber (6 grams) and omega blend (200 milligrams of Omega-3 fatty acids).
4) Om Organic Mushroom Nutrition: Critical Care Matrix
This dynamic blend of organic mushrooms will help with post-workout recovery. It also supports a healthy inflammation response, rapid detox, full immune support, and complete energy replenishment.
Your customers can give their active bodies the nourishment they need to keep thriving after strenuous workouts. It's so popular, in fact, that it's a top-selling fitness product on Amazon.
This product is:
Excellent for detoxing the system
Perfect for quick and total recovery
An excellent source of sustained energy
100% Plant-Based (Vegan)
Certified USDA Organic
Non-GMO Project Verified
Fermented to help with healthy digestion
5) Ripple: Unflavored Protein Powder
If your customers are looking to cut weight, then they'll need to reduce their carbohydrate intake. This is where a product like Ripple's Unflavored Protein Powder comes in handy. It has absolutely no sugar! In fact, this is Ripple's specialty. Each scoop is still packing 20 grams of protein and 15% of your daily iron intake with only 100 calories.
Plus, it's an Amazon's Choice Product as well as:
Vegan
Nut-free (a lot of consumers suffer from nut allergies)
Soy-free
Non-GMO
Gluten-free
Finally, it's a great choice for any customer looking for a lactose-free protein powder. Ripple also carries a vanilla-flavored variant that has the exact same nutritional facts.
6) Sunwarrior: Warrior Blend Protein Powder
This Warrior Blend Plant-Based Protein Powder has all the essential amino acids due to its combination of proteins from fermented peas (there they are again!), goji berries, and hemp seeds as well as medium-chain triglycerides (MCTs) from coconut. This particular protein profile is exceptionally easy to digest so that the body can quickly metabolize the protein and access its nutritional content.
Additionally, the addition of MCTs works to boost amino acids of the various plant proteins as well as branched-chain amino acids (BCAAs). This makes it exceptionally useful in building muscle. It is also:
Perfect for pre- or post-workouts
Paleo- and keto-friendly
Soy-free, gluten-free, no added sugars
High in amino acids like arginine, glutamine, leucine, and lysine.
7) Macrolife Naturals: Macro Greens Nutrient-Rich Superfoods

Amongst fitness enthusiasts right now, setting up an exercise diet based around macronutrient levels is all the rage. With that in mind, Macro Greens is a natural, organic, and totally green superfood that contains 38 vital and nourishing ingredients. 
This product nourishes the athletic body with antioxidants, co-nutrients, enzymes, vitamins, minerals, and amino acids. Because it's so dense with nutrients, it's an incredibly popular product in the fitness community. In fact, it's an Amazon bestseller! 
Furthermore, the benefits include: 
18 billion probiotics

Contains over 5 servings of fruits and vegetables

Boosts energy and supports natural weight loss

Promotes gentle daily cleansing

Herbal antioxidants include aloe vera, ginkgo, grape seed

These are America's "best-tasting greens"

Non-GMO, gluten and dairy-free, 100% vegan
8) Kill Cliff: Recovery Drink Blood Orange

In some circles, fitness and exercise are becoming so intense that it's necessary for enthusiasts to consume supplements or beverages to help them recover.
Well, this is the original recovery drink! No sugar. so it only has 15 calories. It also has no artificial sweeteners, colors, or flavors. It's lightly carbonated and it still has that killer Blood Orange taste. Gluten-free, dairy-free, non-GMO. 
It's formulated with a special recovery blend that includes: 
Essential electrolytes 

B-vitamins

Enzymes

Ginger root

Ginseng root

Green tea
You can even use it as an everyday soda replacement; a healthy option if you're craving something fizzy and refreshing.
You Can Find These Fitness Products at GreenDropShip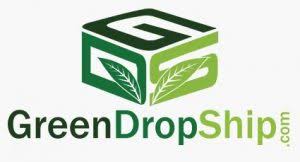 We have over 20,000 items made in the USA to choose from, including a huge selection of health, nutritional, and fitness supplements. Becoming a member and paying our modest membership fee will grant you instant access to this treasure trove of products so you can start selling right away. Additionally, we offer superior packing and shipping, ensuring that your customers get their purchases quickly and safely. Plus, we take great pride in being one of the premier dropshipping suppliers that focus on natural and organic products. In fact, the process of helping you to dropship within the fitness niche is right in our wheelhouse!
We work with the best manufacturers in order for you to stay competitive in a growing marketplace. These are the types of brands that discerning consumers look for, so make sure you stock your online store with only the finest offerings. Finally, your customers will thank you for offering such an extensive selection of products. So be sure you capitalize on this growing fitness trend and offer only the highest quality products that you can use to grow your store over the upcoming years. Sign up now for our catalog to see our fitness products and start dropshipping!