Top Wholesale Natural Hair Products: Shampoo
Top Wholesale Natural Hair Products: Shampoo
Everyone has their own ideas and advice to give when it comes to hair care. Don't wash your hair every day. Blow drying will damage it. It won't grow if you don't cut off the dead ends. Everyone seems to have different sides to these arguments. Is there anything that everyone can agree on when it comes to hair care?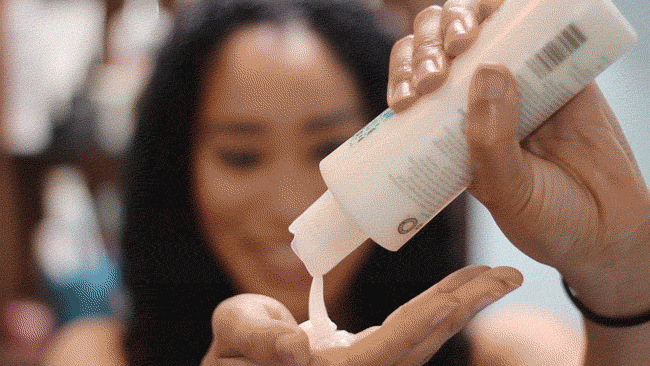 One thing that people should be able to agree with is that natural ingredients are the best for hair. There are so many products out there that still contain parabens, sulfate, and artificial colors. There's really no reason for this when there are so many ways to create a product that is all-natural and much healthier for you. Wholesale natural hair products that use essential oils and botanical extracts rather than chemicals are becoming more popular, because customers see it as the best choice.
Nature's Gate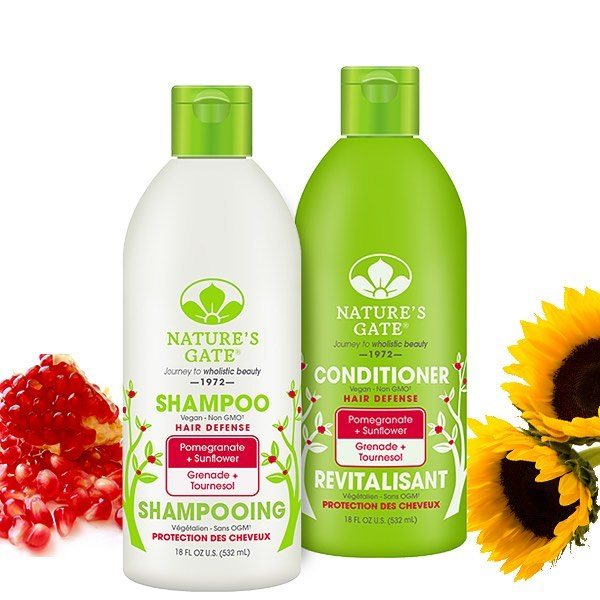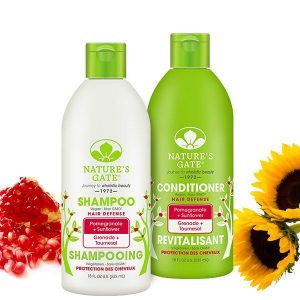 To start off our list of natural shampoos, here is Nature's Gate pomegranate and sunflower shampoo. Not only is it made without sulfates, artificial colors, preservatives, and GMOs, but it is also meant to treat damaged hair. If you are looking to turn a new leaf and start using organic products, this one is a great start because it can undo any damage caused by harsh chemicals.
If you need a specific shampoo for dyed hair, dandruff, thin or flat hair, dry, or even dull hair, Nature's Gate has created a product for your needs with carefully formulated shampoos.
Kiss My Face


Kiss My Face is a vegan brand that makes plant-based products. In this shampoo, they used argan oil to increase the shine and body of your hair. It has natural vitamins and antioxidants to nourish hair without artificial additives. The formula they made is specifically for thin hair to give it some volume and create a full, gorgeous look with shine.
Kirk's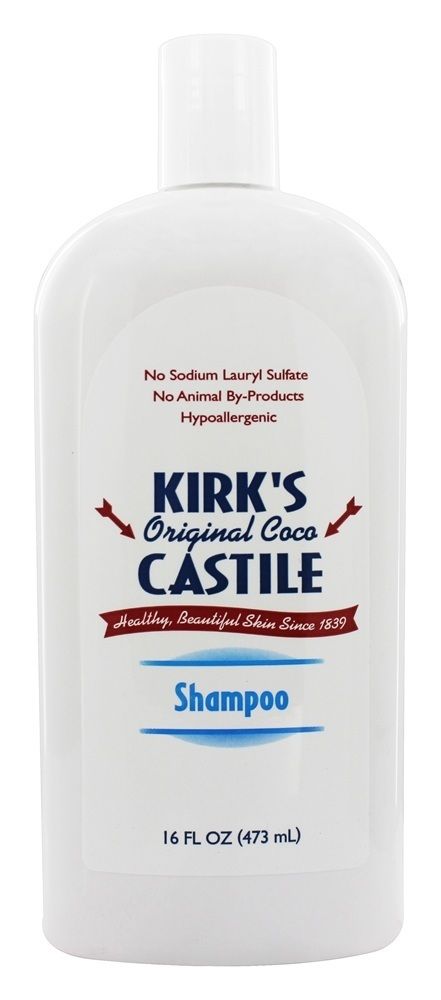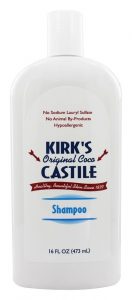 Kirk's shampoo is entirely plant-based and is meant for all types of hair. They use coconut oil as a main ingredient for a fresh scent and to soften hair. It's also great for anyone with sensitive skin, because it is hypoallergenic. It's safe for all ages and it is even biodegradable which makes it safe for the environment, as well.
Mill Creek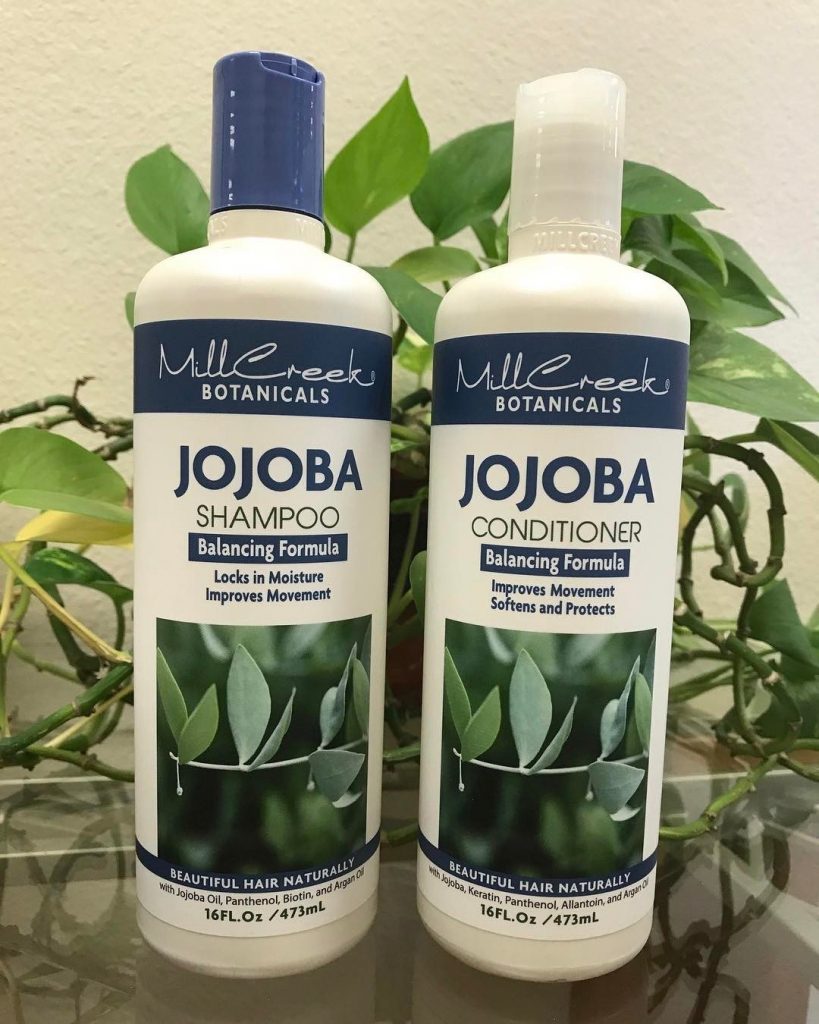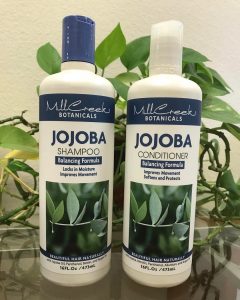 Jojoba is a wondrous ingredient for anyone who has issues with their scalp. Mill Creek Botanicals has made a jojoba shampoo that will balance your levels of sebum, or oils. Producing too little oils can make for a dry and scratchy scalp, while overproducing it will leave you with greasy-looking hair and clogged pores. Some people naturally produce too much or too little, and they could use some help from a good shampoo.
Learn more about natural hair products.