Wholesale Cleaning Products: Opportunities for Dropshipping
Twenty-five years in the workforce is nothing to shake a stick at.
You've worked hard in the insurance industry and it's given you more than enough to provide for your family.
As you begin to think about retirement, you become interested in establishing another source of monthly income.
Selling products online sounds like an interesting project that could make you some extra cash. Your son who knows a thing or two about computers has agreed to help you design your e-commerce website.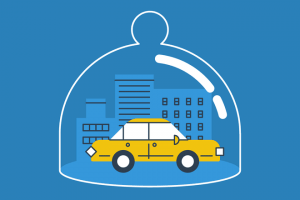 After hearing your wife and her church group friends talk about the cleaning products they use, it became apparent that this could be a lucrative niche.
Combined with the current demand for natural and organic products, you realize that customers would likely pay more for products that are natural or organic.
If you are looking for wholesale cleaning products you've come to the right place.
Natural Household Cleaning Products
According to Statistic Brain, the average American spends about $42 per month on cleaning supplies.  Realizing this, you began to search for wholesale cleaning products that you could sell on your online store.
GreenDropship carries a wide selection of natural and organic cleaning products  that you can stock on your e-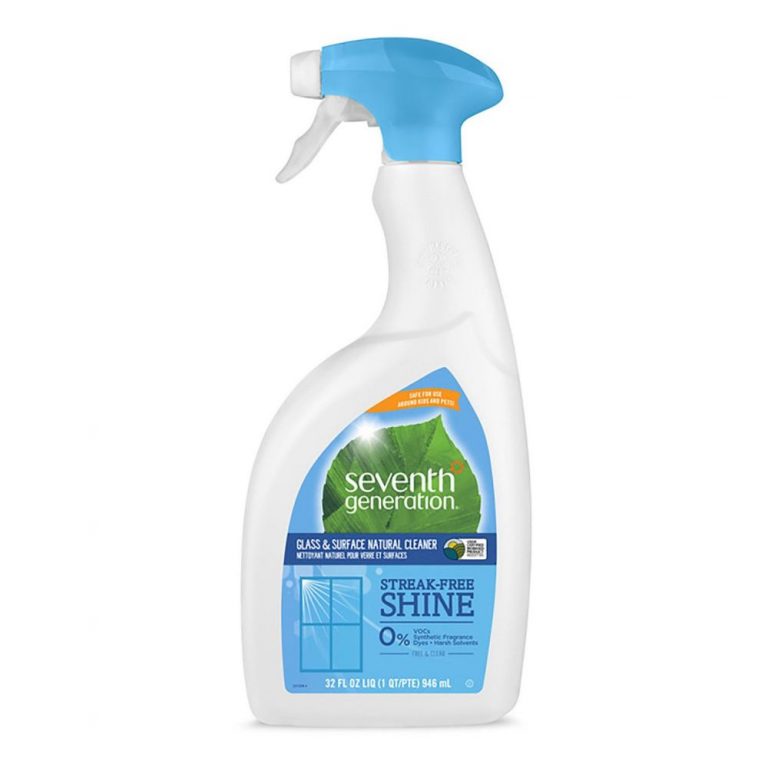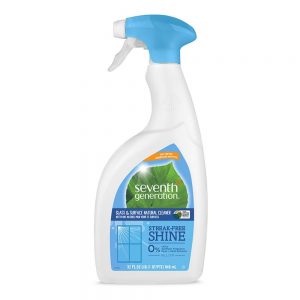 commerce website.
There are many unique products that you can sell online like natural surface cleaners and drain openers.
For example, Bio Kleen Bathroom Cleaner uses ingredients like natural lavender and lime. Earth Friendly Natural Drain Opener uses ingredients that are safe, smell great, and get the job done.
In summary, customers will be more likely to buy products that contain ingredients they recognize.
Whether you want to stock your natural cleaning product store with window cleaners, degreasers, or granite polish, there are many options for you to choose from.
Natural Laundry Detergent
More and more Americans are looking to break the Tide, literally.
Tide, Downy, and other laundry detergents use synthetic chemicals that are controversial at best. More importantly, your customers know this.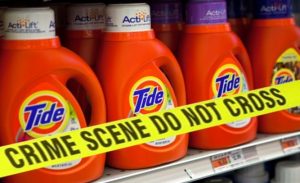 Ingredients like Linear Alkylbenzene Sulfonate, Polyethyleneimine Ethoxylate, and 1,4-Dioxane are quite common. Consequently, these ingredients are known to be carcinogenic or even outright toxic.
As a result, many customers have begun to look for brands that use only natural ingredients.
In summary, natural laundry detergents are in higher demand. This means that selling natural laundry detergent online can be a great way to generate some additional income.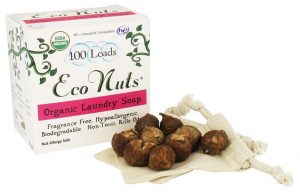 People search online for laundry products that don't use synthetic chemicals for a number of reasons. Check out our selection of natural laundry detergent that can easily be integrated into your online store.
Most noteworthy, Bio Kleen and Laundry Nuts are both products that use natural ingredients.
In addition, these products clean using grapefruit seed, citrus extracts, and Himylyian berries.
Natural Fabric Softeners
Additionally, if you want to expand your natural cleaning product niche, you can also sell natural fabric softeners.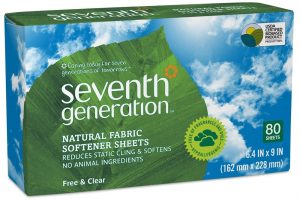 With brands like Seventh Generation and Woolzies, your customers can buy fabric softeners that do not contain any synthetic ingredients.
Customers with sensitive skin, allergies, or natural preferences will buy these products online.
Your customers' clothes will be soft and smell great since these products use natural ingredients.
Unfortunately, many of the conventional fabric softeners use synthetical chemicals like Benzyl Acetate, Alpha Terpineol, and Limonene. 
Consequently, these chemicals irritate skin and even cause central nervous system damage. For that reason, Americans search online for products that use safer ingredients.
Also, you can bundle natural fabric softeners with natural laundry detergent so that customers spend even more money at your store.
In conclusion, you can take your natural household cleaning product niche even further by selling natural fabric softeners.
For more dropshipping information, be sure to sign up for the GreenDropShip newsletter!
[contact-form-7 id="5741″ title="Front Page Subscribe"]