Wholesale Frozen Foods: Healthy Options For Hungry Customers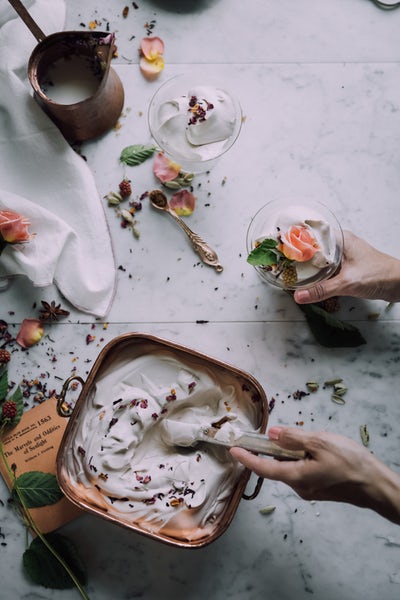 The Value Of Wholesale Frozen Foods For Resellers
Wholesale frozen foods is a godsend for resellers trying to round out their product selection. There's just so many great items to offer. From frozen fruit and vegetables, to meat and vegan items, the possibilities are almost endless.
What makes frozen foods so enticing to consumers is the convenience that they provide. With the quality of frozen foods made available today, it's a great way to get a daily dose of fruits and vegetables. This especially applies to organic frozen food products.
Wholesale Frozen Foods: The Nutritional Aspect
Fruits and vegetables are typically picked at their peak ripeness. They're frozen almost immediately. Therefore organic frozen fruits and vegetables retain important vitamins and minerals. This info is great marketing information you can provide on your website.
The great thing about organic frozen foods is that their nutritional value is always listed on the package. This helps consumers decide if this particular product fits their dietary guidelines.
Wholesale Frozen Products: The Profits Are In The Variety
Check out this short list of the variety of frozen foods available from wholesale frozen food distributors:
Fruit
Vegetables
Breakfast items
Frozen dinners
Side dish items
Snacks
Lunches (small meals)
Seafood
Pizza
This list could go on and on. But the point is, you can increase profits by offering a variety of frozen foods on your website. According to Allied Market Research, frozen foods sales is expected to surpass a massive $306 billion by 2020. This means that frozen foods aren't just popular. But that they're considered a household necessity. Ready meals lead the way in terms of driving the wholesale frozen foods market. This is followed by the following:
Meat & poultry
Sea food
Potatoes
Vegetables & fruits
Soups
And let's not forget frozen vegan options. As the vegan lifestyle continues to gain momentum in the U.S., items like frozen food products are growing in hot demand. Vegans also like the convenience of preparing frozen food items for their meals.

Here's some great wholesale frozen food products to sell on your website:




If you're looking to expand your frozen food offerings look no further. At GreenDropShip we've got a huge selection of frozen foods for all kinds of customers. Check out our catalog today and see how we can help grow your business.