Wholesale Gourmet Foods: Fine Products Every Reseller Needs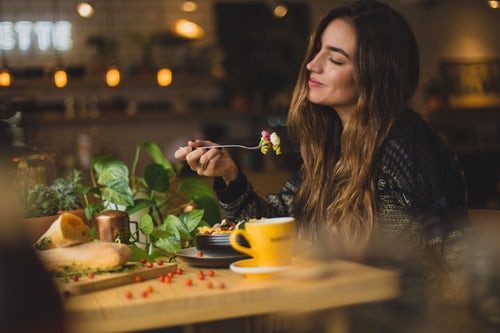 Wholesale Gourmet Foods For Organic Resellers
Wholesale gourmet foods are hots items right now. From cheeses and coffee to chocolate and jerky snacks, gourmet foods are in high demand. Consumers want foods that are unique and cater to their tastes. And they're willing to pay premium dollar to get items that are especially made with the flavor or flavors of choice.
The success of natural food store chains like Whole Foods and Trader Joe's has underscored the ever growing popularity of gourmet foods. However, "gourmet foods" covers a broad spectrum of items. So it's important to understand your customers and what kinds of gourmet food items appeal to them. Organic resellers are well positioned in working with wholesale gourmet food suppliers. That's because your customers already have sophisticated tastes coupled with higher nutritional demands.
Gourmet Foods Most In Demand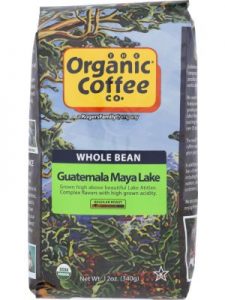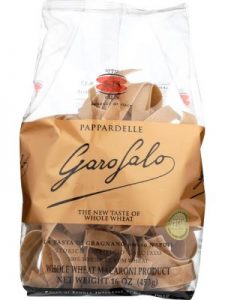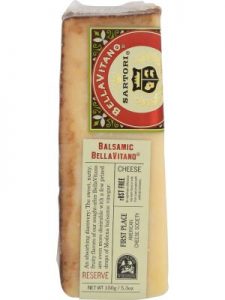 As food sales continues to grow online, it's a reseller's job to lure customers to your online business. You can do that with wholesale gourmet foods. Especially with items that they'd have difficulty finding elsewhere. By also offering the convenience of online shopping, those customers will more than likely become very loyal to your business.
According to Packaged Facts, the following are the top selling gourmet food categories in the U.S.:
Coffee And Tea
Confections And Desserts
Condiments
Cheese
Pasta And Grains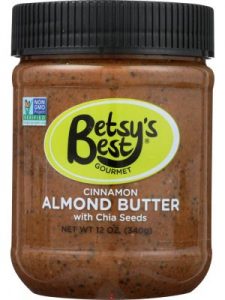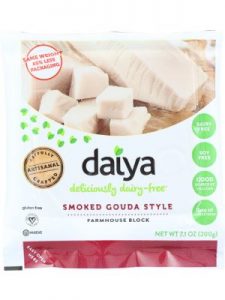 Products like Betsy's Cinnamon Almond Butter or Daiya smoked block Gouda cheese will delight gourmet food lovers. Items such as these represent foods influenced by world cuisine which is popular among organic food lovers. Keep in mind, organic food bears a strong relationship to gourmet foods for many consumers. By offering gourmet foods on your website, you're enhancing your reputation and brand as an exceptional food source to be found online.
Check out our catalog for a great variety of quality wholesale gourmet foods. Let us serve you and help make your business a success.