Wholesale Jams: Tasty Options For Top Resellers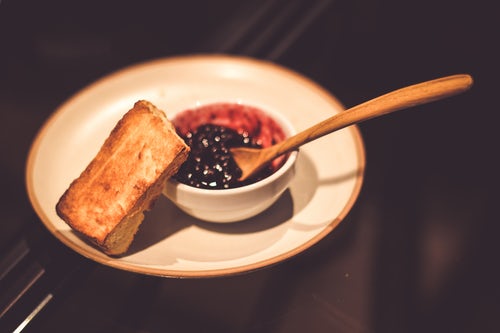 Wholesale Jams: For Breakfast And Beyond
Nothing like delicious fruit jam to elevate a slice of toast, biscuit or croissant. Jams are such wonderful condiments to accent any breakfast dish. And throughout the day as a sandwich snack. Resellers looking to crank of their revenue should take notice of this great item. Fact is, wholesale jam can help create loyal customers to your website.
Jam Lovers Are Choosy
Jams and jellies are those kind of items where consumers can get a little picky in their selection. Some are diehard strawberry fans while others prefer blue or boysenberry condiments. Whatever their flavor, it's important that you showcase the best jam products you can find. Organic food lovers are especially brand savvy and highly selective. So demonstrate care when deciding what jam products to offer on your business. There's so many incredible options for you to choose from. Take a look at the following: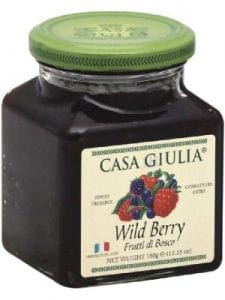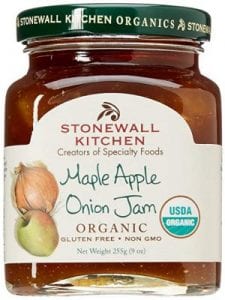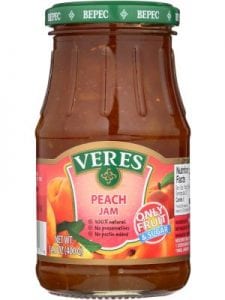 According to Morder Intelligence, jams and jellies are holding stable in U.S. sales with a 1.7% increase year over year until 2023. Organic products lead the way in sales growth as consumers become attracted to natural and wholesome produced jams and jellies. Check out our catalog for a huge selection of organic jam products today. Let us help you make your business a success.