Wholesale Shea Moisture Products: New Business Ideas
For thousands of years, humans have used natural ingredients to improve their health.
The same holds true today.
You've been looking for a drop shipping nice to get into, but haven't quite figured out what you want to sell.
While at a dinner party at a friend's house, you noticed that many of the products in their house contain the ingredient, Shea butter.
This peaked your interest, sparking multiple searches into the benefits of this ingredient as well as products that contain it. As well, you've seen some advertisements lately for skin moisturizers, further strengthening your inquiry.
In 2018, global skin care sales are expected to reach $134.5B. That's when you realized that this is the niche you have been looking for. However, you know that you need a more specific niche to get into.
Now, you have begun searching for wholesale shea moisture products that you can sell on your own website.
A Quick History of Shea Butter
You might be wondering why people seem to be going crazy over this natural moisturizer.
Shea butter has been used by humans for ages, dating as far back as ancient Egypt.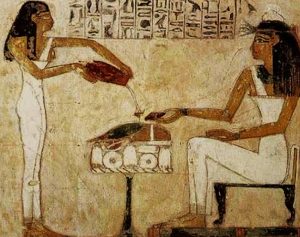 This lipid is extracted from the African shea tree and has a number of health benefits.
In addition to moisturizing skin, this ingredient also reduces inflammation and protects skin from harmful UV rays.
Recently, this ingredient has been used in combination with other natural ingredients to create skin care products that are very effective.
From dry skin to eczema, skin-care products that contain shea butter improve skin health.
Wholesale Shea Moisture Products
Selling shea butter moisture products is a good niche to dropship. GreenDropShip.com carries shea moisture products that you can sell online.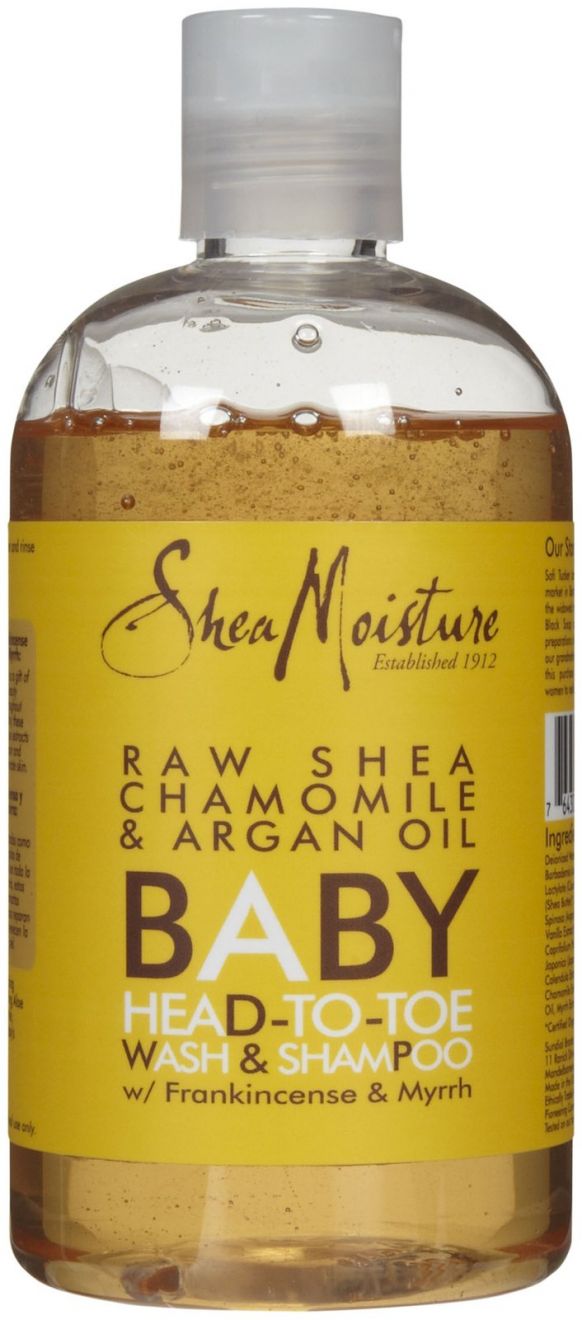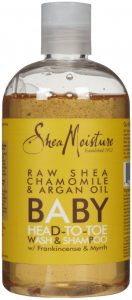 Shea Moisture is a brand that has been around for over a century. Although their products are marketed toward babies, their moisturizers are used by all age groups.
Their all-in-one shower wash uses natural ingredients like Shea butter, chamomile, and argon oil. What this means for you, is that your customers will feel more confident buying this product from your store.
Customers can use this natural shower gel from head to toe without worrying about the product ingredients.
Selling products that contain natural ingredients is a great way to gain customer trust. Especially by carrying products from well-established brands, online shoppers will take notice.
Fair Trade Shea Butter
In addition to selling Shea Moisture products, you might want to consider selling similar products from different brands. This will give your website some diversity and even more importantly, your customers will have options.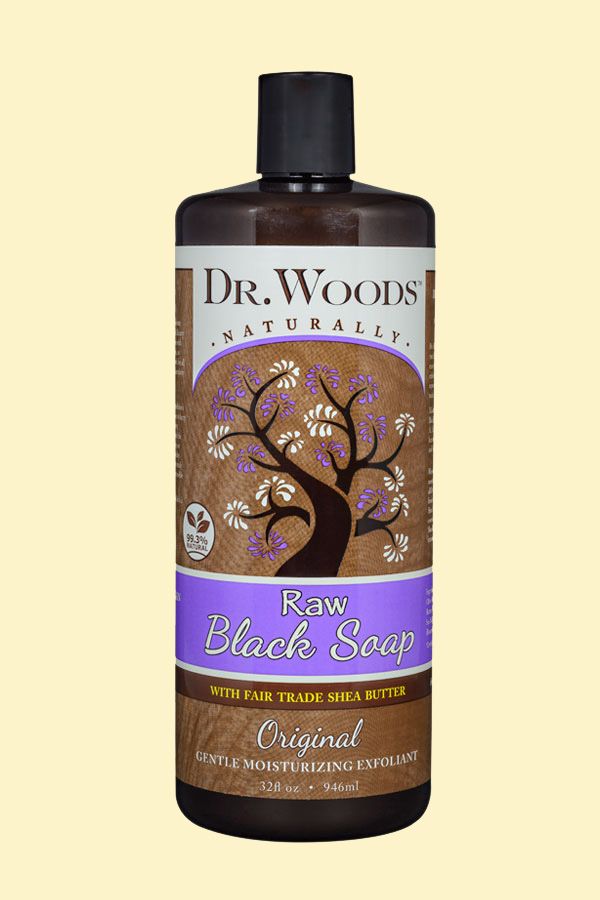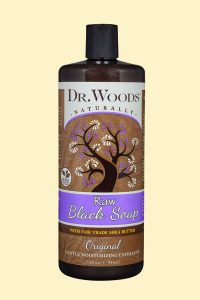 Dr. Woods Raw Black Soap is another great natural body wash that you can drop ship.
What's great about this health-care product is that it uses organic shea butter that is fair-trade. This will allow you to appeal to customers who care about how the ingredients in their products are sourced.
Especially for customers who care about the environment, the shea butter used in this product is harvested sustainably.
Using shea butter and a gentle exfoliant, customers will have noticeably healthier and smooth skin.
In combination with shea butter, this product also uses coconut oil, olive oil, and rosemary extract.
These are ingredients that your customers are familiar with and will trust when using it on their skin. Establishing trust with your customers is important if you want them to be lifetime shoppers.
Spray Shea
Some customers are looking for something a little different. The Kiss My Face shea spray offers a great natural moisturizer in a convenient spray form.
This product uses lavender extract and shea butter to moisturize skin naturally. The sleek spray bottle is powered by a compressed gas that isn't harmful to the environment.
With its lightweight formula, your customers will love how easy this product is to use.
This product is great for customers who like the convenience of having their natural shea lotion in a spray. It is also ideal for customers who need to moisturize hard to reach areas. The spray application makes this a unique item that you can stock online.
Selling this product online will help your customers nourish their skin while you save for an early retirement.
Shea Butter Lip Moisturizer
If you want to expand your line of Shea butter infused products even further, you can sell lip-moisturizers that contain this ingredient as well.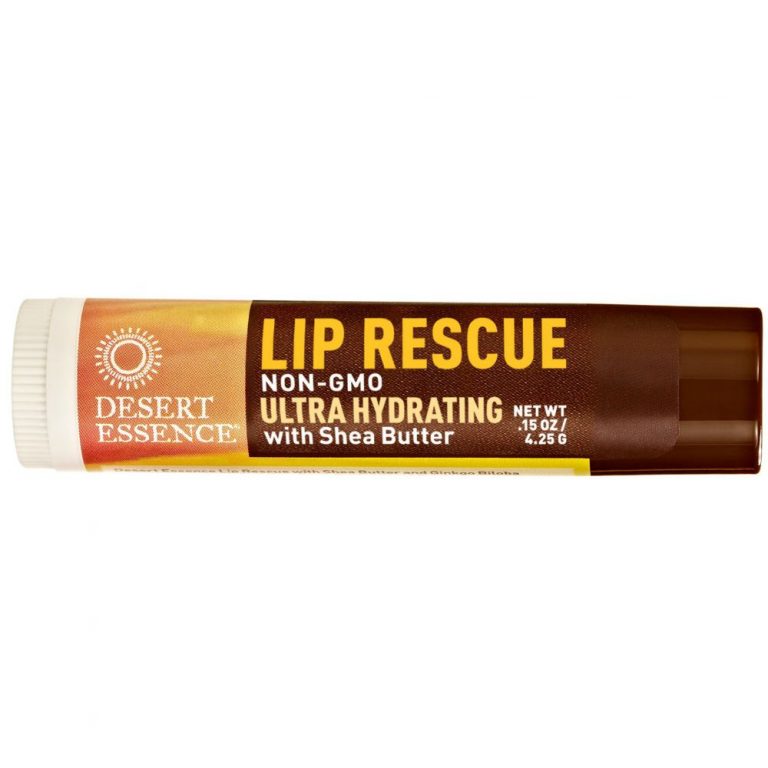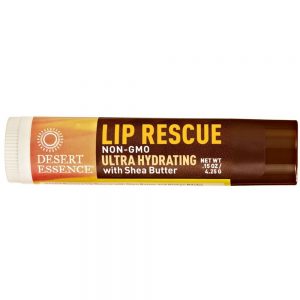 Desert Essence is a brand both male and female customers will appreciate. Shea butter is also great for moisturizing lips. Everybody wants soft lips. Your customers are no different.
This lip moisturizer also contains beeswax and rosemary extract, making it a great addition to your shea moisture store.
Regardless of gender, this is definitely an item you would want to feature as customers are about to check out.
Cross-sell this moisturizer along with other items in your store. Your shoppers won't think twice about adding this affordable shea product to their cart.
As an added bonus, this product doesn's use any genetically modified ingredients. This will be great to pair with the Dr. Woods Raw Black Soap.
Selling shea moisturizer products can be a great drop shipping niche to get into. Be sure to carry different types of products so that your customers have options to choose from.
They will thank you by helping you save for your early retirement.
Be sure to sign up for the GreenDropShip newsletter to learn more about selling online!
[contact-form-7 id="5741″ title="Front Page Subscribe"]