Wholesale Soap: A Profitable Dropshipping Opportunity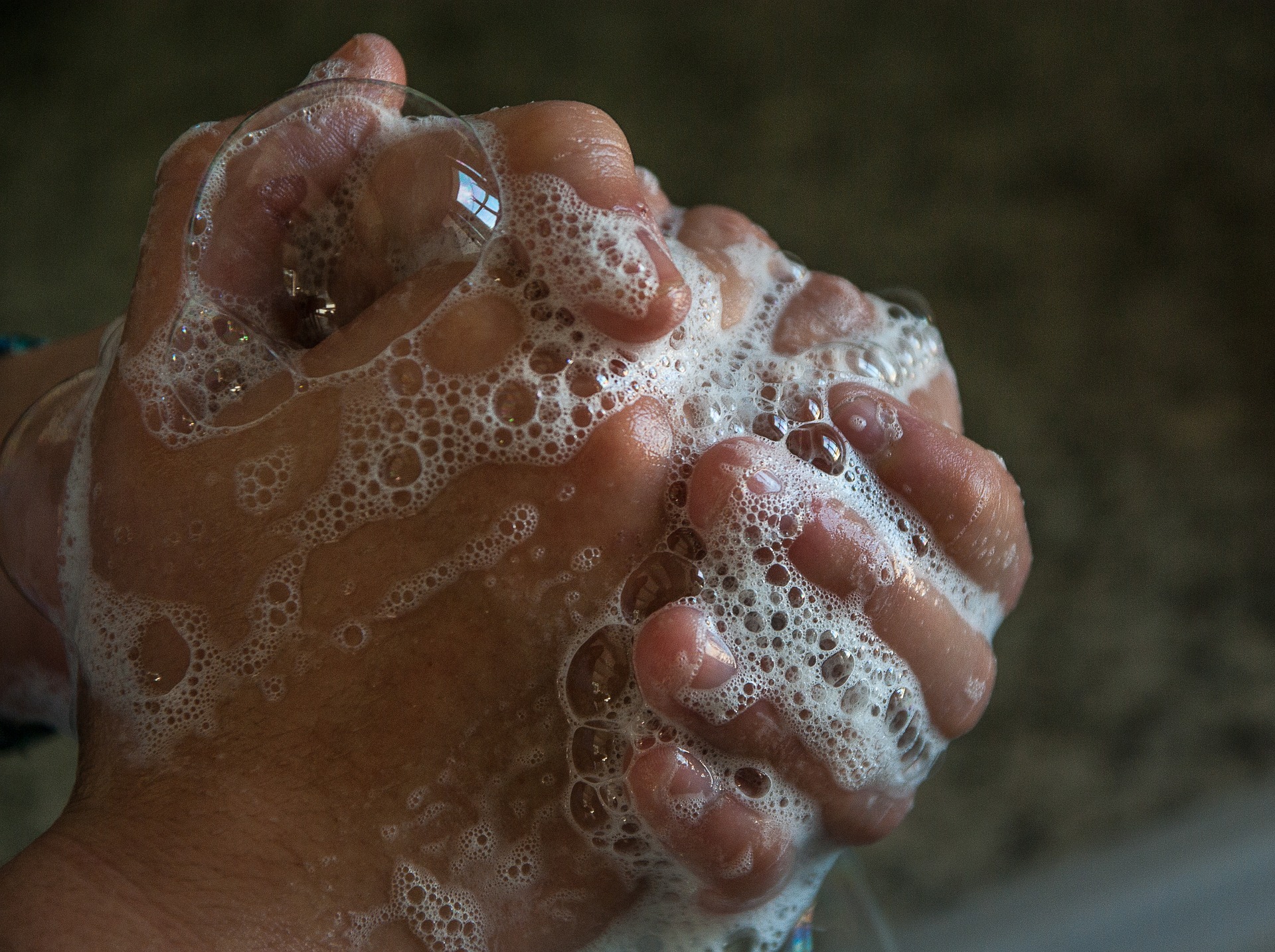 Wholesale Soap as a Viable Product in Your Dropshipping Store
It can be difficult to select viable products for your dropshipping store. Predicting what consumers want and running a successful online business can feel overwhelming at times, so most online resellers will try to find options that have a high likelihood of selling well. Wholesale soap is precisely this kind of product – it has a largely stable market with some sectors even exhibiting dynamic growth.
What Is the Soap Market?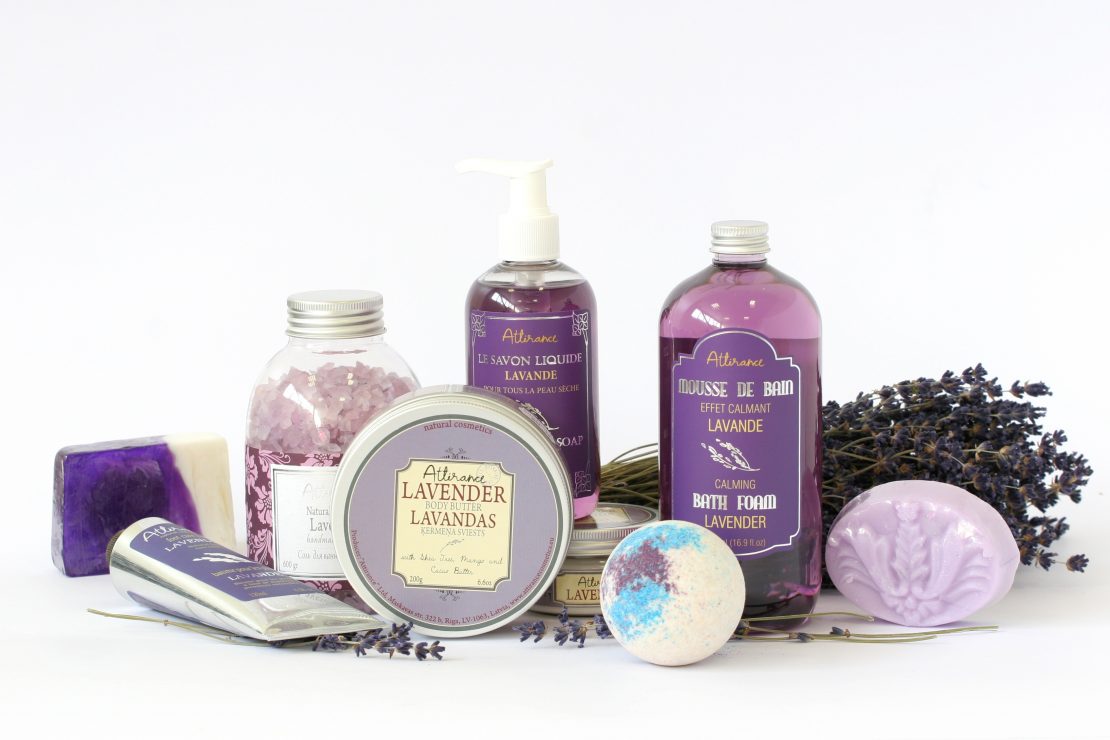 Consumers are willing to pay premium prices for certain products. This is especially true with soap, which is a broad term and may include:
Soap bars
Shower gels
Body wash
Bath salts
Shampoos
Conditioners
Bath oils
The overall market for traditional soap bars is widely considered to be mature. This means that it exhibits unremarkable growth, although it is a highly stable market with continuous demand. However, the markets for natural and organic soap products show tremendous growth potential. These are premium products that have shown remarkable gains and increased market share in the global industry.
Why Is Wholesale Soap A Profitable Dropshipping Opportunity?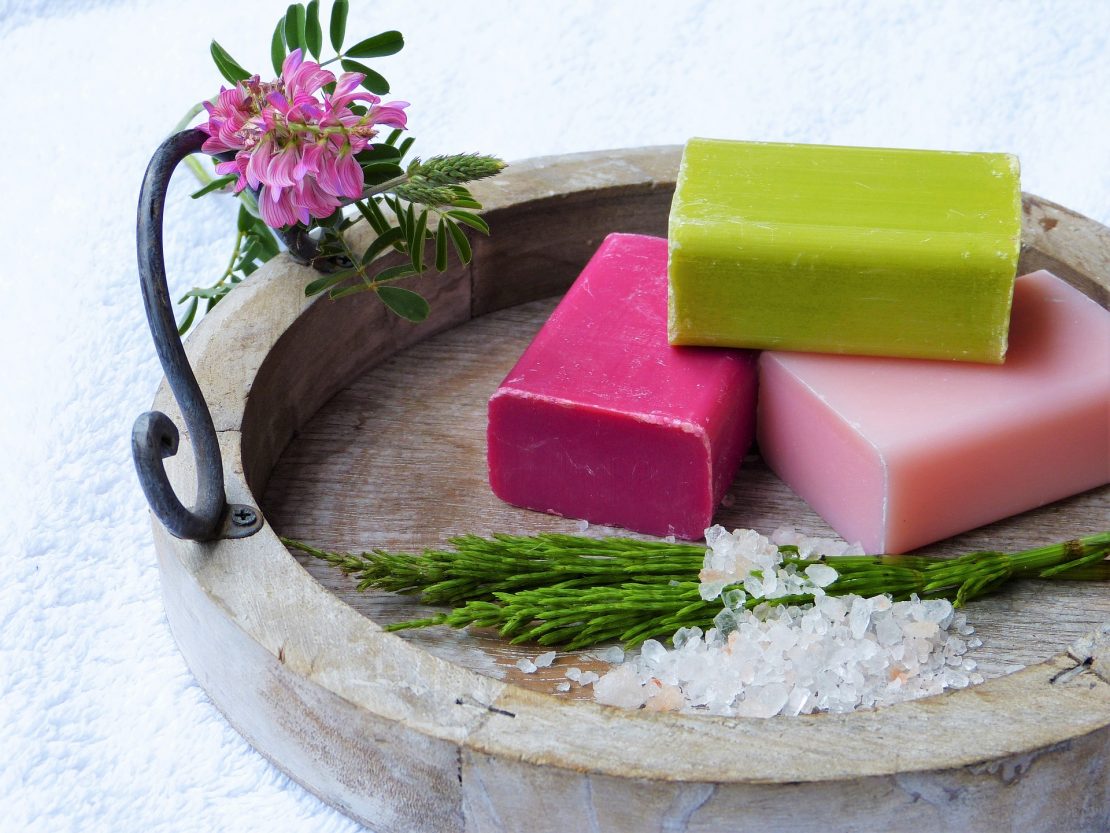 Most consumers consider soap and hygiene products to be necessities and not luxury items. This means that they will generally prioritize purchasing soap products over other personal care items.
Consequently, the size of the soap market is very robust. According to a 2018 market study, it is a global industry with total revenues of nearly $20 billion. Furthermore, increased demand for premium soap products is contributing to a compound annual growth rate (CAGR) of 5.2% from 2011 to 2018.
This impressive CAGR means that consumers are willing to pay higher prices for premium products. This is because natural and organic soaps provide additional health and wellness benefits beyond simple cleanliness.
Additionally, other factors contributing to this excellent CAGR include:
Worldwide population growth
Increasing awareness of the importance of hygiene
Growth of emerging markets
Value addition
In this context, "value addition" means that wholesale soap distributors are enhancing traditional soap products by adding beneficial active ingredients.
What Are Consumers Looking for in Their Soap Products?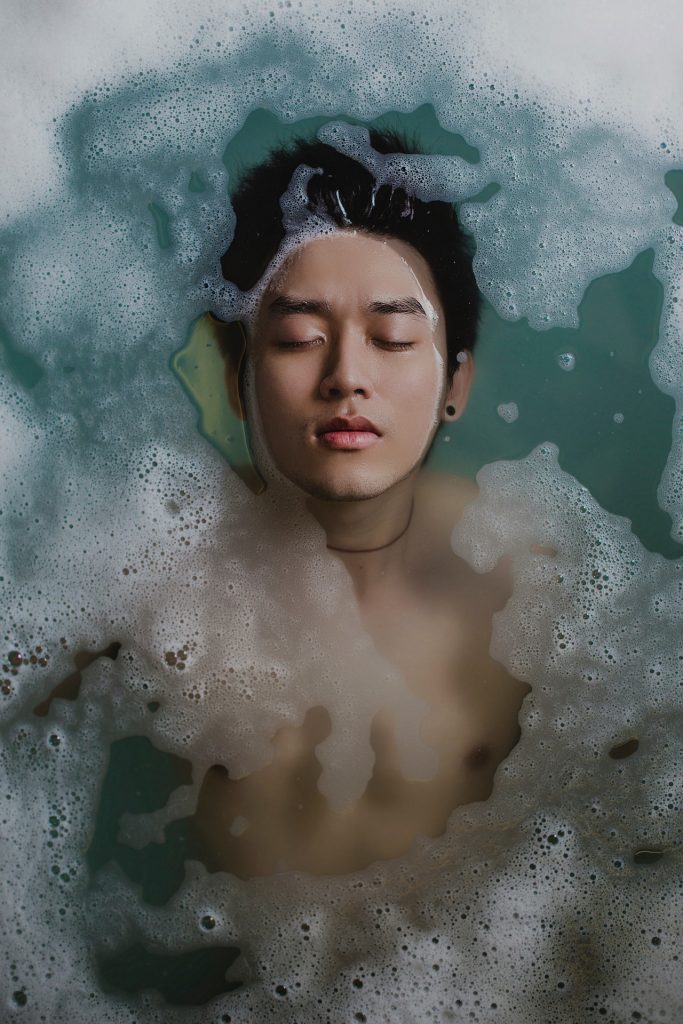 Your average consumer is becoming much more aware of the ingredients in natural and organic soap products. There is also tremendous interest in the various health and wellness benefits associated with these premium products.
The traditional soap making process, known as saponification, produces an active ingredient known as glycerin. It is highly beneficial to the skin, although non-premium soap bars will sometimes use harsh ingredients to mimic its basic effects. This results in a final product that is closer to a detergent than a soap and with fewer overall benefits.
Market research indicates that consumers value the moisturizing capabilities and pleasant scent of soap products. However, wholesale soap distributors are developing innovative formulations in their products to provide better skin care as well as benefits to overall health and wellness.
What Are the Different Types of Natural and Organic Soaps?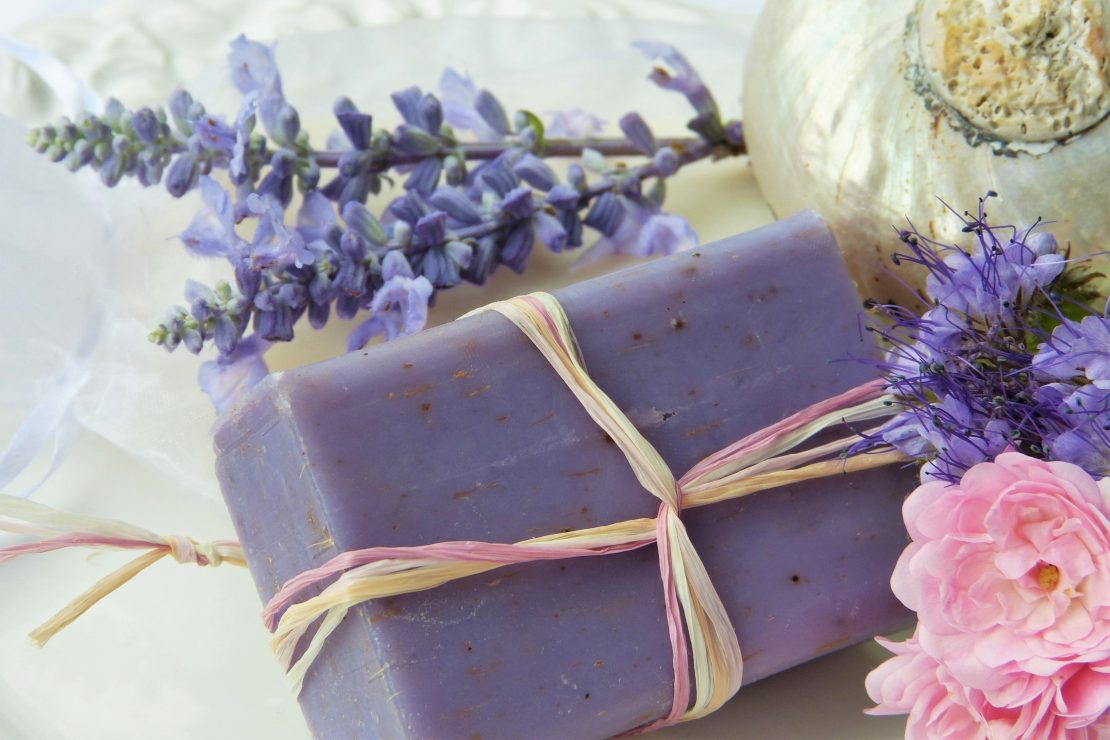 Common active ingredients in natural and organic soap products include:
Witch hazel – Made from the bark and leaves of the witch-hazel plant, it reduces inflammation, skin irritation, and acne. It also has antibacterial qualities.
Aloe vera – This soothing ingredient comes from a plant known as a succulent. It is an antibacterial and antioxidant as well as an effective remedy for damaged or burnt skin.
Activated charcoal – Soaps made with activated charcoal are excellent for oily skin because of their ability to absorb dirt and oil. They are also effective at gently exfoliating dead skin cells.
Thylox – This is the commercial name for skin products that use sulfur. It is effective at treating acne and breakouts.
Pine tar – This substance is extracted from various types of pine trees. It can be used to treat itchy skin conditions such as eczema, psoriasis, and bug bites.
Oats – This active ingredient is used to moisturize and treat dry, rough, or itchy skin. The product may also be referred to as "oatmeal soap".
Epsom salt – This is the informal term for magnesium sulfate. When used as a soap, it is highly effective at cleaning skin while preserving its moisture. If used in bath salts, then it can help soothe painful or achy muscles.
Rose hips and rose water – These have anti-inflammatory properties and are useful in treating rosacea and eczema.
Coconut oil – This is an excellent moisturizer and antioxidant to make skin look vibrant and youthful.
Goat milk – This is an effective moisturizer for dry or sensitive skin. It can be used to soothe skin conditions like psoriasis or eczema.
Demand for these premium soap products is steadily increasing.
Adding Natural and Organic Soap Products to Your Online Store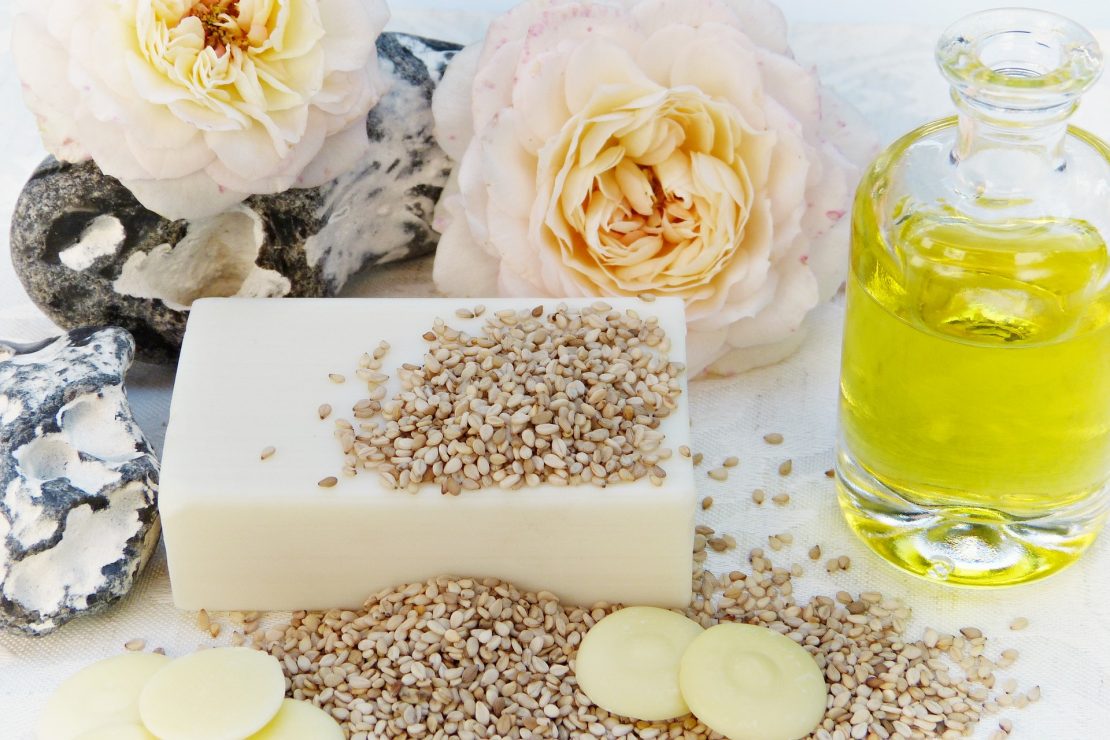 If you are operating an online store, then identifying a product with stable demand can be extremely beneficial to your bottom line. This is especially true if the product in question is experiencing a sustained period of growth. Soap is also a necessary product, so the likelihood of creating regular customers is very high.
By offering your customers natural and organic soaps, you will be meeting the demand for premium personal care products. Greendropship has a variety of products at highly competitive prices. Furthermore, these premium products will be gentle on their skin and profitable for your dropshipping store. Check the gallery below to see some of the high-quality products we offer.