Wholesale Zevia: Healthy Soda Options For Organic Retailers
Wholesale Zevia And The Power Of Stevia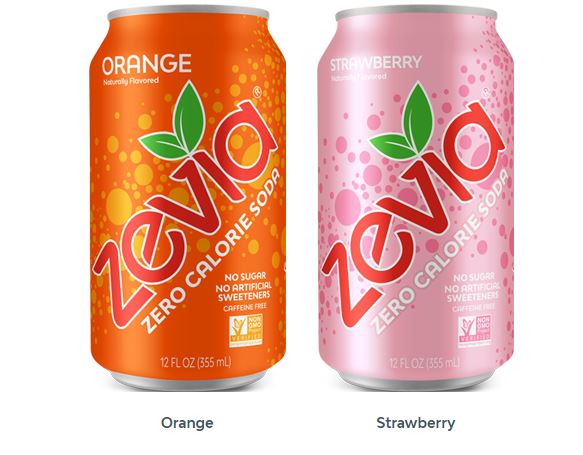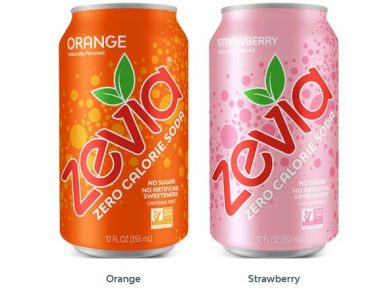 Wholesale Zevia is one of several great organic sodas on the market that's sure to satisfy the thirsts of many organic lovers. However, what makes Zevia special among them is that this delicious soda beverage is sweetened without any sugar and yet the flavor is amazing. Sweetened with stevia, the soda is made with this natural sweetener derived from the leaves of the plant Stevia Rebaudiana.
Not all organic sodas are equal. In this regard, Zevia serves as a genuine organic soda product with benefits. In the U.S. over 30 million Americans suffer from some form of diabetes. Sugary drinks are a leading source of added sugars in the American diet. Fact is, carbonated drinks are the single biggest source of calories for many Americans. Numerous studies have revealed that there is a direct correlation between sugar intake and diabetes.
A Great Alternative For Diabetics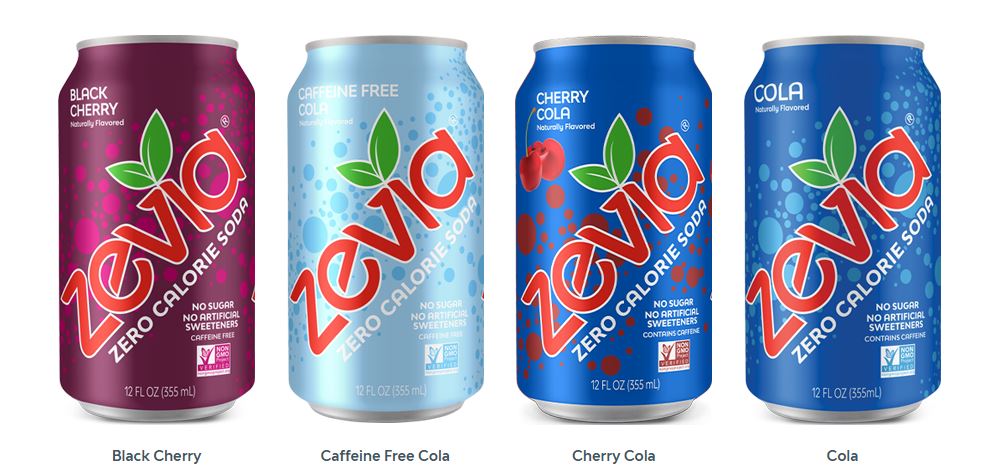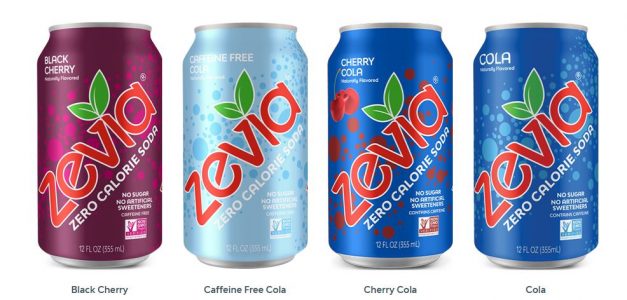 However, Zevia provides consumers with an alternative that's healthier and supports reduced sugar consumption without giving up flavor. Also, unlike artificially sweetened soft drink which can create a high risk for metabolic syndrome and actually increases risks for type 2 diabetes, stevia has no side effects. And the soft drink doesn't raise blood sugar levels. Matter of fact, Zevia actually helps reduce blood sugar levels by as much as 18%. This is according to the Metabolism Clinical and Experimental Journal.
Fact is this is one of the smart ways to market this product. Highlighting the fact that it is healthy for those with diabetes as well as a great soda to help prevent diabetes will surely appeal to many consumers and attract more.
Organic Sodas And The Market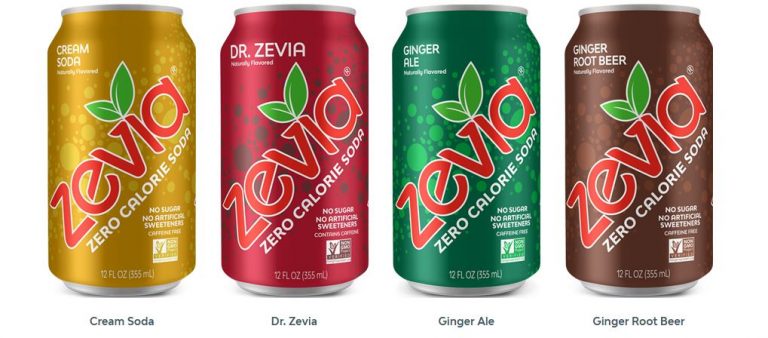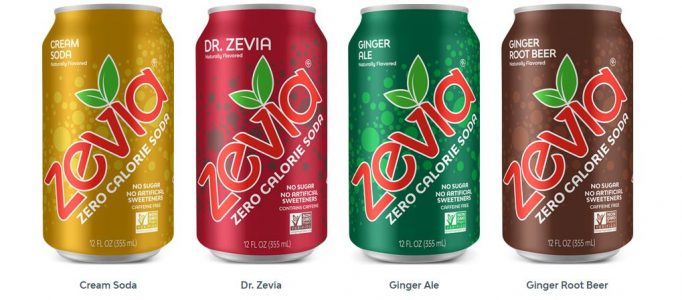 Even without these marketing tips, organic wholesale soda is creating phenomenal sales on the market. While craft sodas aren't necessarily the same as organic soda, organic sodas do fall under the craft soda umbrella. The global craft soda market soared past $537 million in 2016. Sales continue to climb dramatically year over year. A big part of the reason for consumer interest in organic and craft soda beverages is due to health concerns and the shift away from sugar-laden drinks.
Here's an excerpt from Grandview Market on the craft and organic soda market share:
Furthermore, growing concern toward obesity and shifting consumer preferences toward natural and organic drinks are reshaping the global craft soda industry. The demand for craft soda containing natural sweeteners such as stevia, agave nectar, and honey is increasing. This is owed to their low-calorie contents. The market is anticipated to be growing on account of rising urbanization, hectic schedules, and growing popularity of the drink among the youngsters, who have a go-and-grab mentality.
Additionally, young adults make up 64% of the buying market share. So this is a group you want to target in your soda marketing efforts. Middle-age adults emerge as the next significant consumer base of soda lovers. However, their focus according to Grandview Research is more on healthy alternatives to alcoholic beverages and sugar-free options. Something to consider when it comes to beverages like Zevia.
You can find wholesale Zevia soda in the GreenDropShip catalog.  It comes in 14 delicious flavors with zero calories and sugar-free. A delicious thirst-quenching organic soda your customers will love.