Bulk Vitamin C: Top Health Benefits Every Reseller Should Know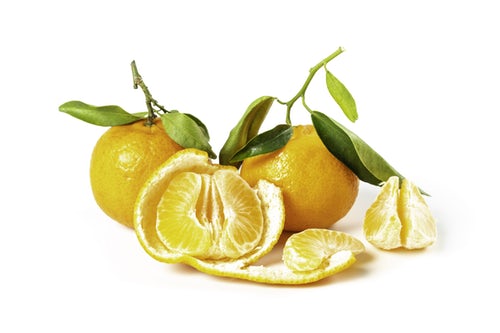 Why you should buy Vitamin C in Bulk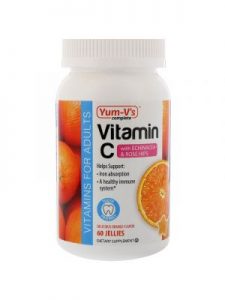 When it comes to selling vitamins, a shrewd reseller should feature bulk vitamin C among their products. While vitamin C is undoubtedly an essential nutrient for the body, its popularity and the many roles it plays in maintaining health, makes it a favorite bestseller among consumers
Vitamin C is found in many fruits and vegetables. This includes oranges, strawberries, kiwi fruit, bell peppers, broccoli, kale and spinach. One would think that with such abundance of vitamin C found in foods, why would it be necessary to take a vitamin C supplement?
Well, sometimes we don't always eat foods rich in vitamin C as part of our daily diet. This can cause a deficient in the recommended daily intake of this specific nutrient. As a result, many people have turned to vitamin supplements like vitamin C to get their full daily intake and support their health.
Why Vitamin C Is So Important
By the way, the recommended daily dosage of vitamin C is 75 mg for women and 90 mg for men. Now let's talk about the proven scientific effects of this nutrient. And why items like wholesale vitamin C powder is an amazing supplement for your business. Here are some proven benefits to taking vitamin C as a supplement to support and improve health:
Powerful Antioxidant
Vitamin C is proven to be a strong antioxidant that helps strengthen the body's immune system. It actually helps protect cells from harmful germs. Consuming vitamin C can increase blood antioxidant levels up to 30%. This helps reduce risks of chronic diseases.
Battles High Blood Pressure
Studies have repeatedly shown that vitamin C battles high blood pressure. In fact, it has been found to lower blood pressure in both those who suffer from high blood pressure and those with no blood pressure issues at all.
Fights Heart Disease Risk
With heart disease being the number one cause of death worldwide, vitamin C is a great source to fight the disease as it helps lower heart risk. Studies show that by taking at least 500 mg of vitamin C supplement, it reduces bad cholesterol and bad blood triglycerides significantly.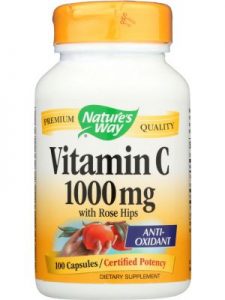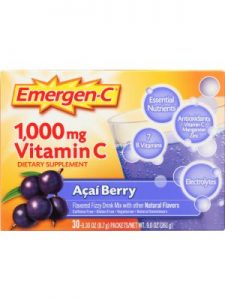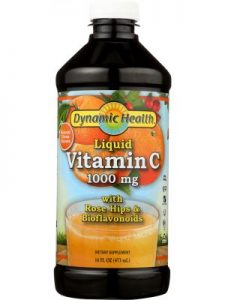 More Reasons
Reduces Blood Uric Acid Levels And Helps Prevent Gout
Gout is an incredibly painful kind of arthritis that involves inflammation of the joints. It occurs when there is too much uric acid in the blood. Vitamin C actually reduces the amount of uric acid in the blood. As a result, it protects against gout attacks. Fact is, people who take vitamin C supplements have a 44% lower risk of developing the painful arthritis.
Helps Improve Iron Deficiencies
Iron is very important for the body. In addition to having several functions, it is essential for the development of red blood cells. Iron also aids in transporting oxygen throughout the body. Vitamin C helps improve the absorption of iron from a person's diet. By helping iron be absorbed in the system, it dramatically helps reduce anemia ailments for people who are prone to iron deficiency. Studies show that 100 mg of vitamin C can improve iron absorption by 67%.
Vitamin Supplements Are Great For Business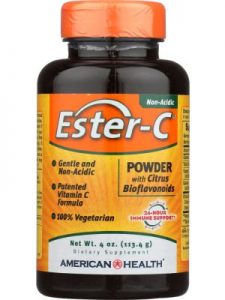 All this and more is why wholesale vitamin C powder is an excellent product for your online organic business. In today's environment, people have become more health savvy as they look for natural supplements to boost their immune system and maintain the best physical condition possible.
Besides the fact that taking a vitamin C supplement is great for many reasons, selling the valuable nutrient should have an excellent impact on your bottom line. According to Grandview Research, the market size for global dietary supplements reached over $11.5 billion in 2018. Rising health concerns and shifts in lifestyle has caused supplement products to surge in demand. Vitamin C powder is among those supplements most popular among American consumers.
Check out our catalog for a wide selection of quality vitamin C products. Let Greendropship help you make your business a success.