Can Dropshipping Be A Full-Time Job?
Dropshipping is an extremely popular business model for new entrepreneurs. Furthermore, since you don't need to stock or handle the items you are selling, it's possible to start a dropshipping business with limited funds. That being said, can dropshipping be a full-time job? Well, if you create a store that's successful enough, then it's absolutely possible!
Follow these 5 Steps To Make Your Dropshipping Store Successful
As a budding entrepreneur, you may be asking can dropshipping be a full-time job? Yes, absolutely! You just have to make sure that your business is profitable and makes enough sales. In order to make your online store successful, follow these basic steps:
1. Select a niche
This is an important part of the process! You need to find a dropshipping niche in order for your online store to be successful. With that in mind, follow these 5 steps to select the right dropshipping niche:
Low shipping costs are very important. Remember, your dropshipping supplier handles the shipping and handling. However, if these costs are too high, you will almost certainly lose customers, so try to find products that are inexpensive to ship.
Use the right tools to find a profitable niche. As an online reseller, there are a number of different tools that you can use to find the best dropshipping niche.
Check the potential demand for your products. Use tools like Google's Keyword Planner and Trends to research common search terms that are related to your niche. It may seem obvious, but it's important to remember that there needs to be demand for your products!
Sell products that aren't available locally. Try to choose products that your customers can't find nearby, thereby making your e-commerce store more appealing.
2. Do research on your competition
Don't forget that your online store will be competing with other dropshipping stores, not to mention large-scale retail operations like Amazon or Walmart. In that case, you may think that finding a product with no competition may be the way to go, right? Not exactly! If there's no competition, it likely means that there is no demand for that product.
That being said, there are a number of reasons why a product might have little competition, including:
High packing and shipping costs
Issues with suppliers or manufacturing
Low profit margins
In conclusion, be sure you find products that have competition because that means there is sufficient demand and that there is a sustainable business model. However, try and find products that don't have overwhelming competition as this is likely a saturated market and it will be difficult for you to penetrate the retail marketplace.
3. Find the right dropshipping supplier
Choosing the right supplier is absolutely critical if you want to turn your dropshipping store from a side business into a full-time job. Collaborating with the right company ensures that you will be successful and have the kinds of healthy profit margins that you'll need to keep growing. For example, it can be highly useful to find a supplier that specializes in the types of products you want to sell. If their niche coincides with your niche, then even better!
That being said, there are a number of different tools you can use to find the best dropshipping supplier.
4. Build your online store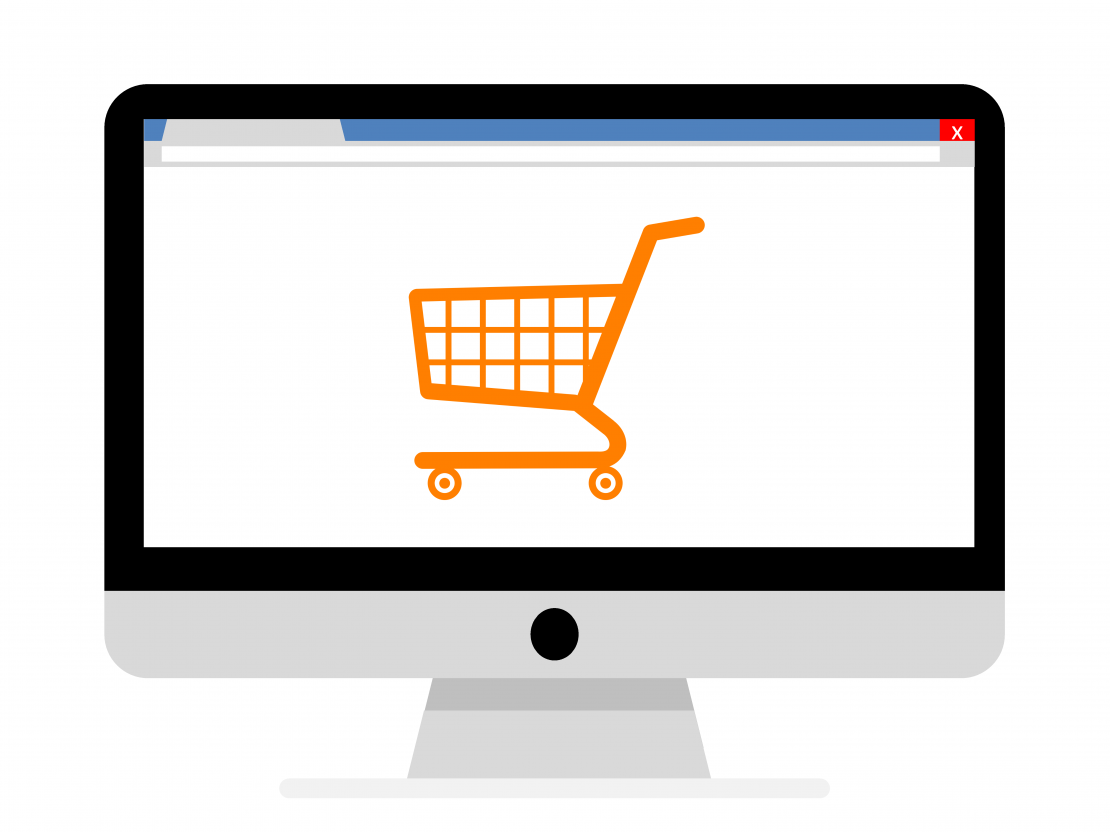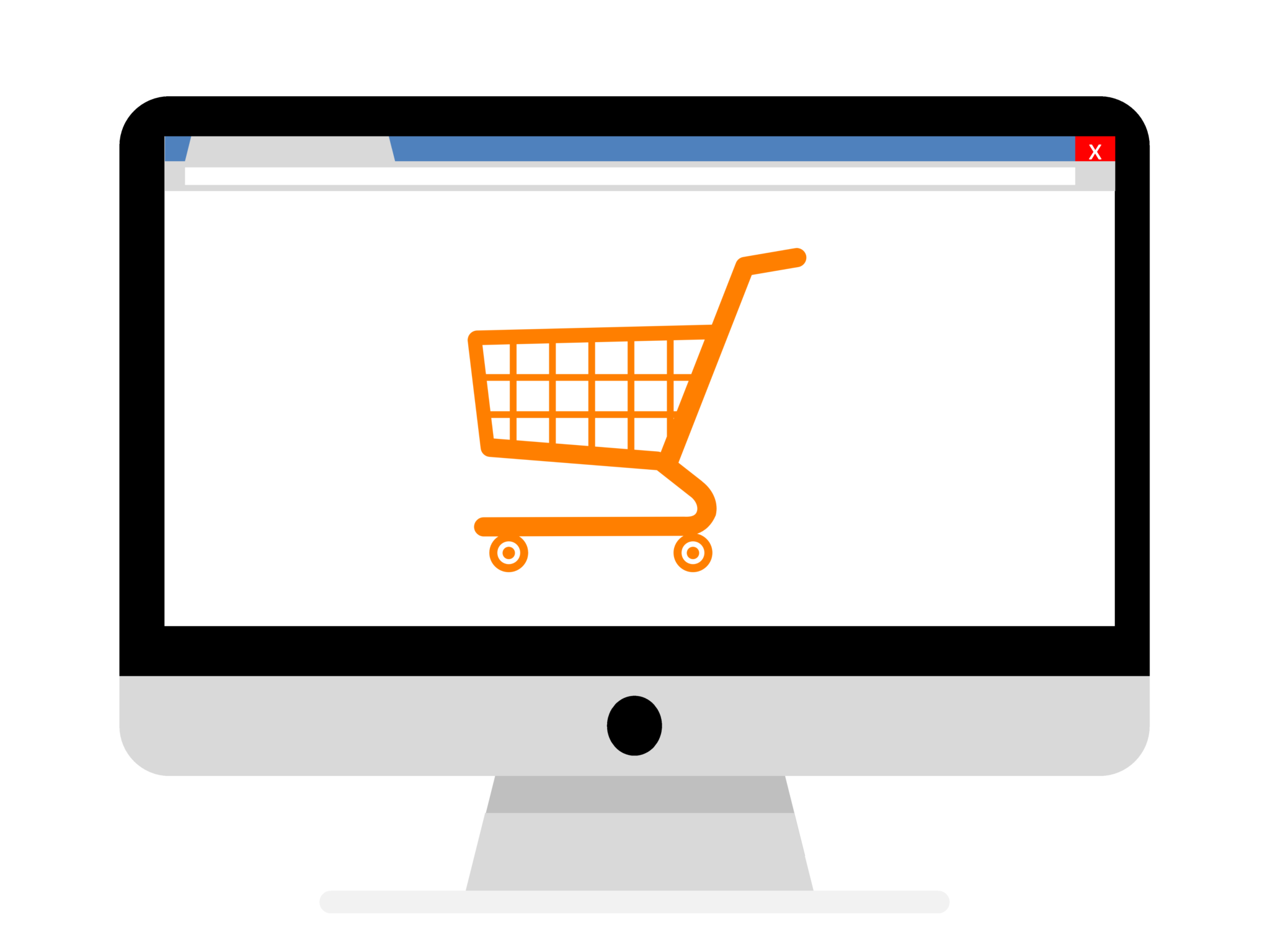 The fastest way to launch an online store and make dropshipping a full-time job is to use an e-commerce selling platform like Shopify. You don't need an extensive background in tech to get the store rolling, and there are plenty of Shopify dropshipping apps that you'll find extremely useful! You'll also need to use SEO to improve the search rankings of your Shopify site.
Even if you have the big budget that allows you to hire a web design company to create a customized store, it's generally more prudent to stick with one of the plug-and-play options at first. Remember, you want to make your dropshipping a full-time job, so you don't want to overspend in the beginning. In fact, one of the main benefits of running a dropshipping store is that the risk and overhead are both quite low. However, once you have established yourself and the money is pouring in, then you can shell out the capital to customize your e-commerce store.
5. Promote your store
Having a great product and a website is great, but without customers looking to buy, you don't have a business. There are several ways to attract potential customers, including:
Starting a Facebook or Google ads campaign. This method means you can immediately generate sales and quickly scale your store up. Furthermore, using Facebook or Google ads allows you to reach a highly targeted audience; this is very valuable if you're trying to excel in a particular niche.
Use social media. This is also especially useful, but make sure you grow your followers organically. In other words, don't ever pay for fake followers as this will never equal sustainable, long-term growth. Remember that there are multiple platforms, including Facebook, Twitter, Instagram, Youtube, and others.
Start email marketing. Using this method means that you'll have to gather as many email addresses as you can. This is easy! For example, offer customers a 10% discount if they input their email, and now you can send a highly targeted audience all kinds of information about promotions and deals.
Create a blog. This is a fantastic way to position yourself as an authority within your given niche; you can write blog posts that both inform readers and directs them to your store. However, make sure you implement search engine optimization (SEO) so that search engines give your online store a decent ranking.
Optimize your product names and descriptions. Much like creating an optimized blog, you're trying to get search engines to give you a favorable ranking. In this case, be sure you use keywords in the product names and descriptions. In order to find the best keywords, make sure you use the Keyword Planner that's free via Google's Adwords.
Remember, implementing a Facebook or Google ads campaign is the only one of these that requires you to invest any money.
How Quickly Can I Make My Dropshipping Store Profitable?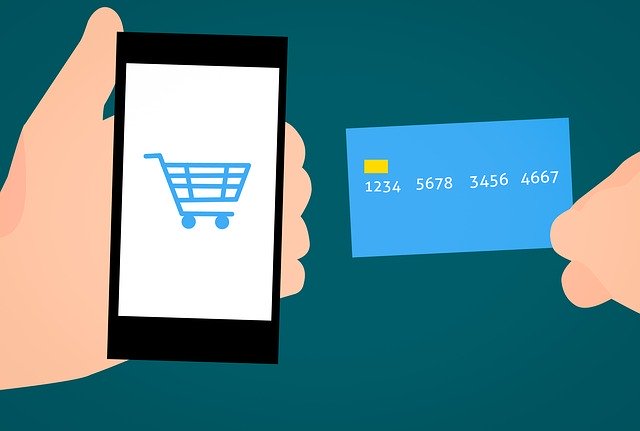 Creating a profitable dropshipping business requires a lot of commitment and time. In other words, if you're hoping to work part-time for a couple of months and then make six figures, then you're in for a disappointment. Be sure to keep your expectations realistic – that way you won't get quickly discouraged and quit your side business before you can turn it into a full-time job.
Furthermore, most people can't just quit their job and devote themselves full-time to their new online store. Consequently, you may have to keep your 9-to-5 while you start growing your online store, although this undoubtedly makes it much more difficult. However, you'll be able to make it work if you set appropriate expectations about how quickly you can fulfill orders and respond to customer service requests. But don't take too long! Customers like to be helped promptly and online retail thrives on the fact that orders are delivered quickly. That being said, as you grow your e-commerce store, you'll be able to transition and make dropshipping a full-time job.
For example, it's possible to make $1,000 to $2,000 a month within 1 year of starting your store by working roughly 10 to 15 hours per week. As you can see, you start off making your dropshipping store your side business and then turn it into full-time work as the business grows. As your business scales up, you'll have more time and energy to devote to it and your profits will grow accordingly. In order to reach this milestone, it's important to focus most of your efforts on marketing, especially in the early days so you can build momentum. However, if you can afford to devote yourself full-time to your dropshipping store, then it usually takes about 1 year to reach an average full-time income of $50,000 per year. This depends on the specifics of each situation, obviously, but this is the average timeline.
In other words, it takes a little time, but yes, you can make dropshipping a full-time job!
Work With Greendropship To Make Your Dropshipping Store Full-Time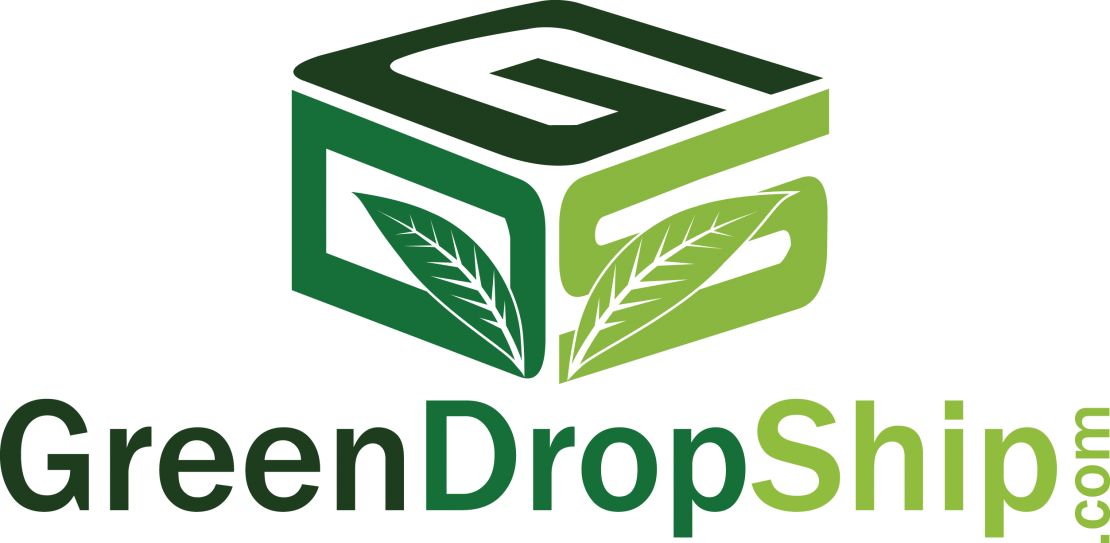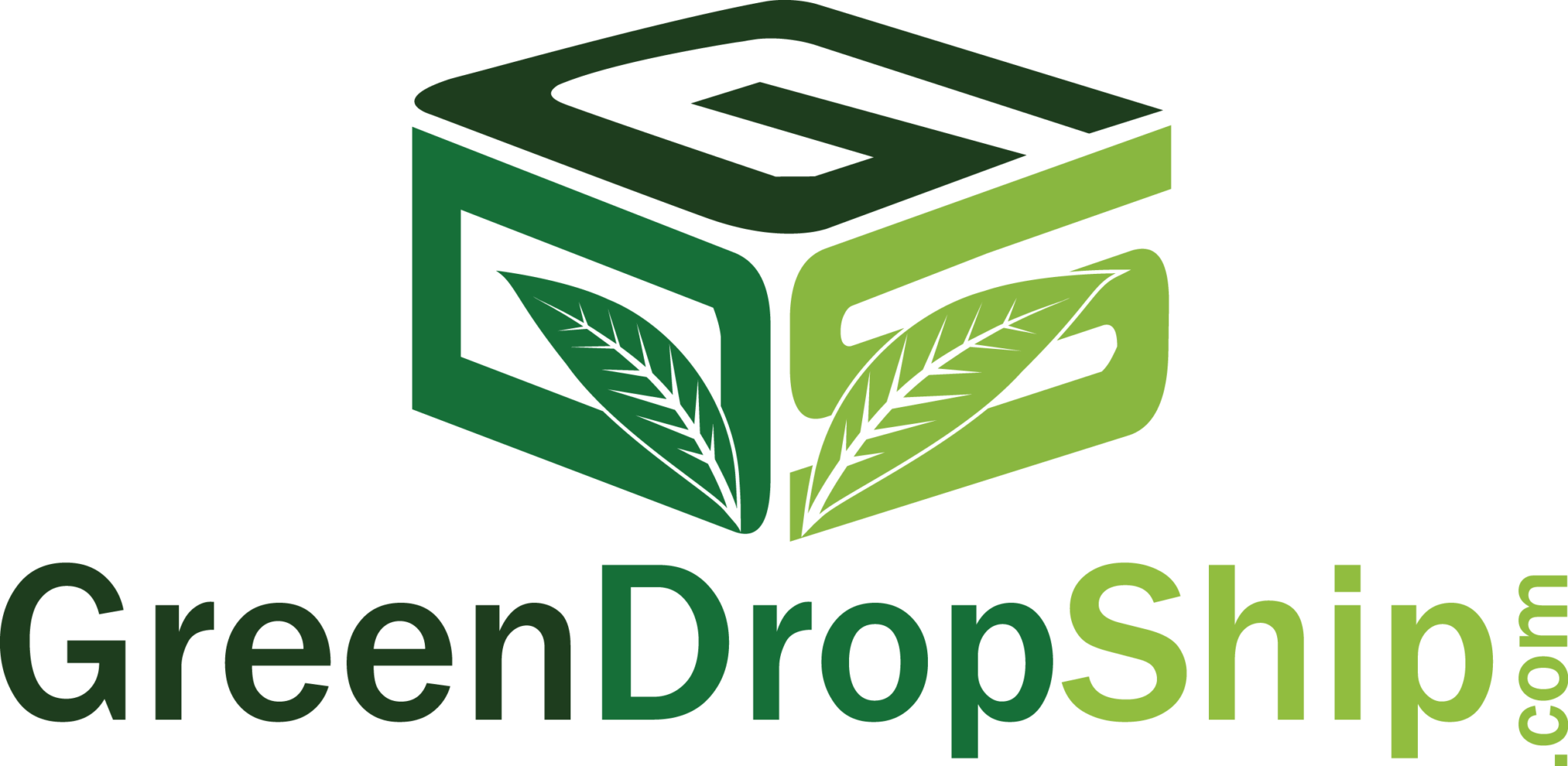 If you want to make dropshipping a full-time job, then it's important to find the right supplier. Luckily for you, Greendropship is the right supplier to get the job done! We offer more than 20,000 natural and organic products. With such an extensive collection, you're bound to find the types of products that consumers are clamoring for. Plus, the more successful your store, the easier it will be to make a full-time gig!
Be sure to contact one of our sales representatives today! You can also download our product catalog to see the beauty products we have to offer!