Dropship Baby Products: Grow Your Business For Families
Dropship Baby Products: Why It's Good Business
If you don't dropship baby products on your website you're potentially missing out on a huge market. Targeting growing families is an excellent way to grow your business while increasing revenue.
Child health is a major concern among parents today. Because of this, the baby products industry is growing by leaps and bounds year over year. Baby hygiene has become popular among baby product makers. The demand for these kinds of products from consumers has produced specific baby-targeted items like skincare and hair care. Baby food remains at the top of baby consumer goods. It continues to increase in sales annually.
When Dropshipping Baby Products Put Quality First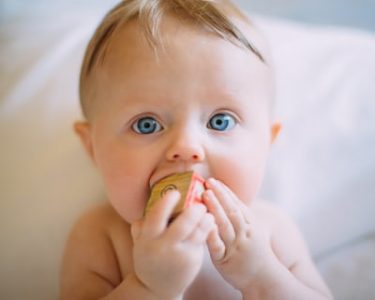 In considering to dropship baby items, it's smart to provide a solid inventory of quality baby foods among your organic and natural items. Essential healthy ingredients in baby foods like iron, vitamin B-12, and protein, are nutrients moms look for in deciding what to purchase for their infants and small children. Product quality is now of high importance in terms of baby foods and nutritional items aimed at babies.
As an online retailer, you can take advantage of this with your dropshipping business. Showcasing good organic baby food products that highlight good ingredients and health benefits will attract mothers who prefer the convenience of making such purchases online.
Here's a breakdown (courtesy of Grand View Marketing) that outlines the biggest selling baby items from 2014 and forecast until 2025:
Skin Care

Bath Items

Baby Hair Care

Other Cosmetics and Toiletries

Milk Products

Frozen Baby Food

Juice

Food Snacks

Food Cereals
How Dropshipping Baby Products Can Make Your Business A One-Stop-Shop
Another great aspect when it comes to your goal to dropship baby items is that by expanding your inventory to families with infants, parents tend to also do other kinds of shopping on your website. If you're an organic food retailer this could be mean an upshot on your revenue as you're making it convenient for families to do their food shopping at one online location.
In terms of marketing reach out to your existing customer base and let them know that you're introducing baby products to your website. Make sure that your wholesaler does in fact carry a solid variety of good quality baby products and baby food items for your business. GreenDropShip features a nice selection of great baby products from well-known and respected brands.
Excellent Organic Brands For Babies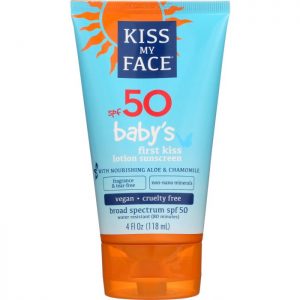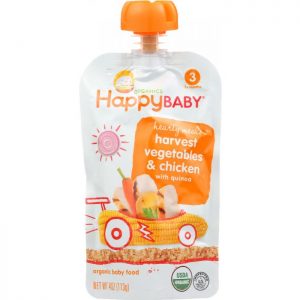 Kiss My Face Baby First Kiss Sunscreen Lotion is an excellent product to offer your customers with babies for the ultimate sunscreen protection. The lotion which is made for infants six months and up contains natural ingredients like safflower, aloe, and chamomile. It offers an SPF 50 and is made without paraben, phthalates and other animal ingredients. Vegan certified this is a perfect baby item for organic and vegan customers who want the best natural product sunscreen for their little ones.
GreenDropShip also features a great line of Happy Baby organic baby food items. The baby food maker uses natural and kosher grade ingredients only in their products. They offer a variety of foods for babies from vegetable-based recipes to chicken and fruit-based meals.
Check out GreenDropShip's catalog and see the wide variety of baby products you can dropship on for your retailer business. Let us help you make your business a success.