Dropship Hair Care Products: Finding Your Target Audience
To Dropship Hair Care Products You Must First Find Your Target Audience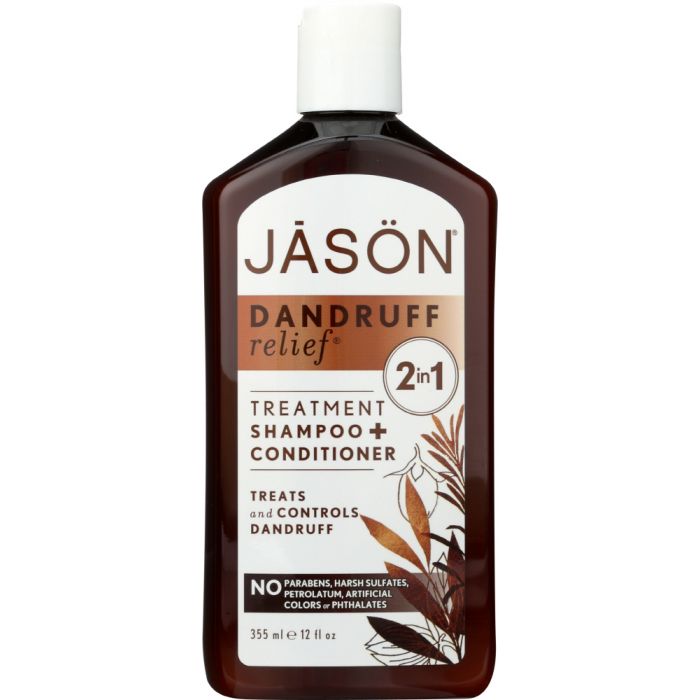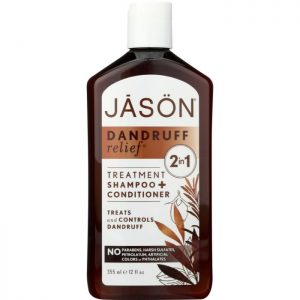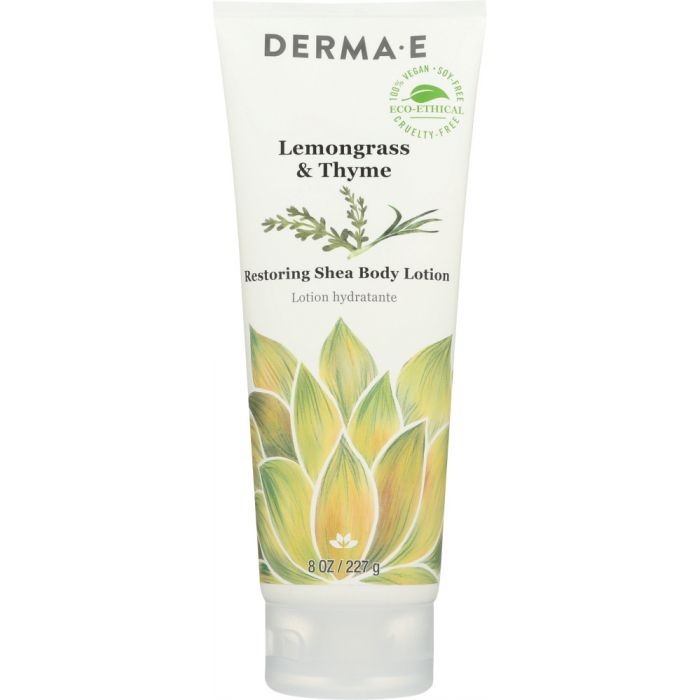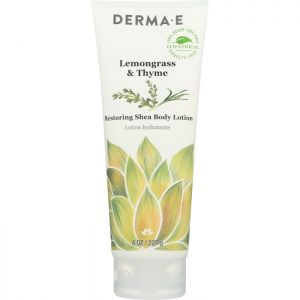 Unlike major online retail giants like Amazon which sells almost everything, most eCommerce websites usually are niche-oriented. That means that they focus on particular products as well as particular customers. What makes many of these e-commerce websites succeed is that they have identified an opening in the market for specific products.
They then market their business as experts or leaders in that particular niche. In deciding to dropship hair care products you can do the same. By defining your target audience you can attract customers who have specific interests in your hair care products. In doing so, it enables your business to thrive and grow.
To dropship hair care products it's almost imperative that you know who your customers are prior to offering the goods on your website. It makes no sense to market and create content for natural hair products that you intend to sell on your site if your customer base isn't African American. Your marketing dollars need to zero in on exactly the kind of customer you're looking for to buy your hair care products. Therefore, identifying your audience is the most cost-effective and smartest move to make when deciding to dropship hair care products. Here are some helpful tips on identifying your target audience:
Understanding Your Hair Care Products
Probably the first step in identifying your target audience for hair care products is knowing and understanding your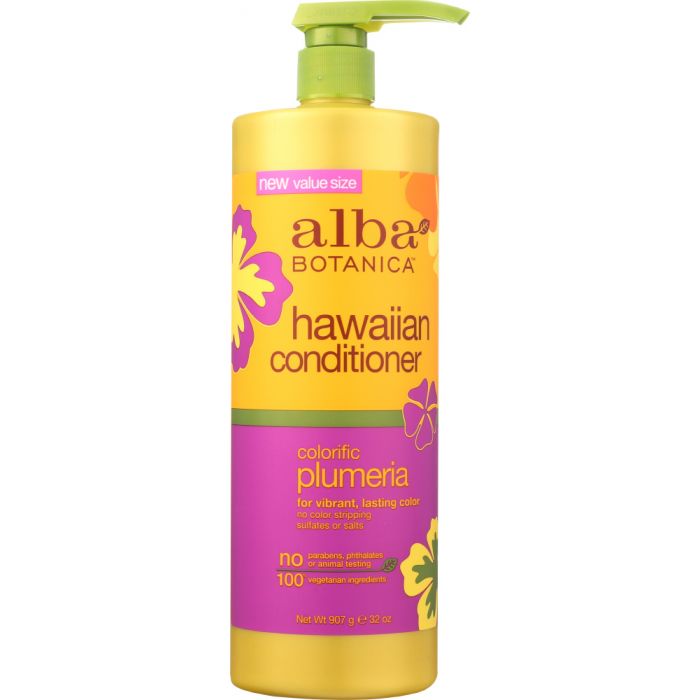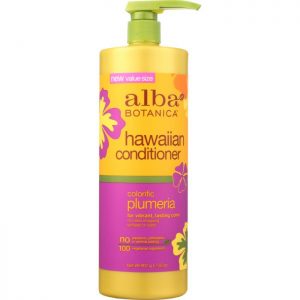 products. Instead of thinking hair care products for people in general, you need to narrow it down. Are your hair care products aimed at millennials who're in their twenties who value organic and environmentally friendly hair care products? Or are your hair care products aimed at sports enthusiasts of both sexes? Are the products aimed at women in the 30s to 50s who place a high value on conditioners and hair products that maintain luster and hair strength?
It's these kinds of questions you want to ask yourself before you make the decision to dropship hair care products. Know your products. That will help you tremendously in identifying your target customers. Not only can you offer customers products that are specific to their needs, but you can also create content on your e-commerce store that is tailored to capture and maintain their interest.
Use Your Customer Data
If you've been established already then the next step is to take advantage of what information you already have. It makes no sense to start from scratch when there's a high probability you already have a wealth of information at your disposal.
Look at the products that have already been purchased on your website. This data can give you excellent insight as to your customer's buying habits and their interests. It also can reveal what kinds of people might be looking for a similar experience. You should easily be able to determine gender and location if nothing else. This will help you identify the kind of hair care products these customers are most likely to purchase.
Check out the competition
While your business may be niche and you may well dominate your niche sector, there will always be eCommerce businesses with some sort of similarity or crossover with your own. So who are they targeting?
A good way to determine what sort of audience your competition is focusing on is to visit their website. Check out the tone of their text, as well as the subject matter of their blog posts if they regularly publish content online. Also, be sure to check blog posts for comments to gauge their success and determine whether this particular type of content has proven successful in stimulating a response from the target audience. As you work to identify your own audience, you may wish to draw inspiration from those in a similar field.
Marketing Information Is Your Best friend
Another way to help you get an idea of your target audience is to pay attention to the market. There are numerous market studies that you can access online for free. These studies are loaded with rich information about consumers that include the latest trends in hair care, the sector of a population that makes the most hair care product purchases and overall sales information and projections.
For instance, the latest market share report from Morder Intelligence on hair care products reveals that there's been a strong emergence of hairstyling, hair regrowth, and hair colorant products. It also states that hair colorant and hair styling products have a huge customer base among the nation's youth population. Data likes these points you directly to the youth market if that was the target audience you wanted to focus on in dropshipping hair care products.
On the flip side, the report mentions the huge sales of hair regrowth products. This means there's a solid market among older adults and particularly older women for hair regrowth items. This is excellent information for the retailer who maintains a large base of female customers over 40.
Dropship Hair Care Products From GreenDropShip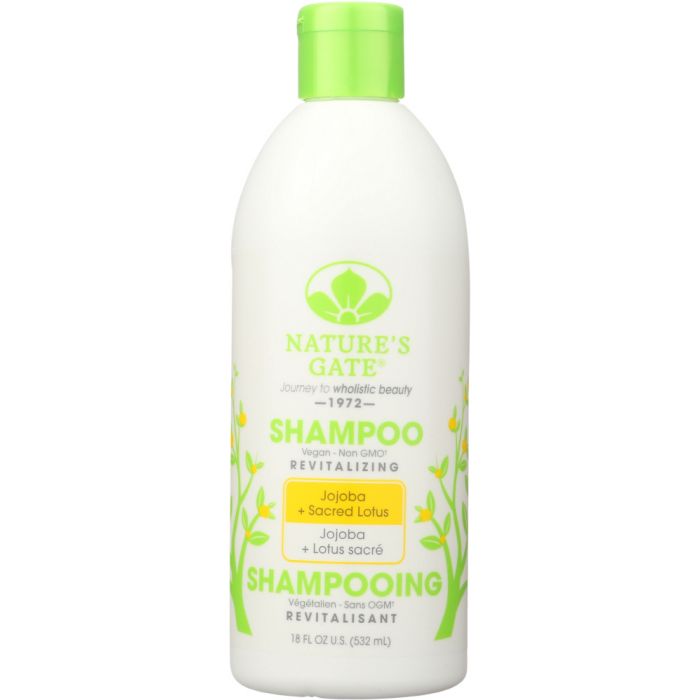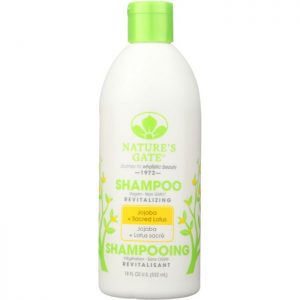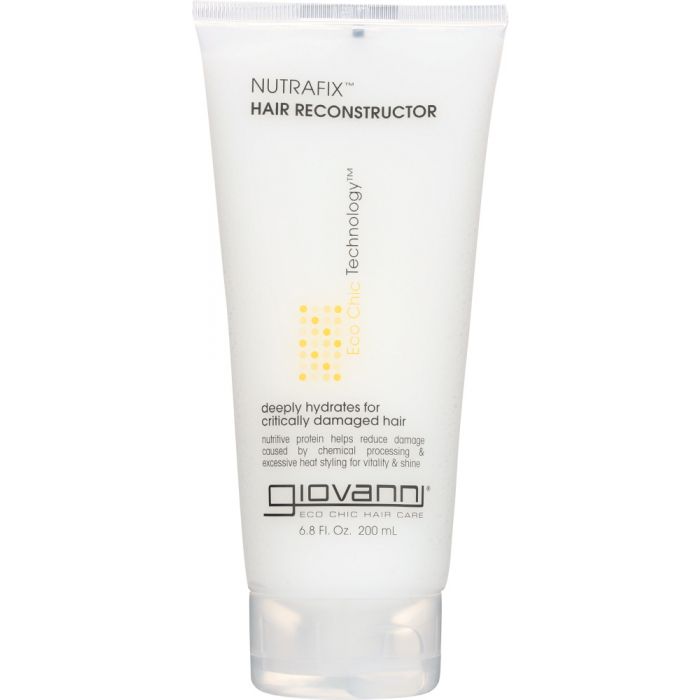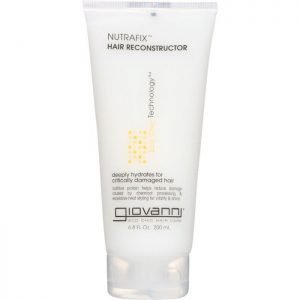 From organic hair products like Nature's Gate Revitalizing Shampoo to Dessert Essence Italian Lemon Conditioner, GreenDropShip offers a vast variety of hair care products to cover every target market. Haircare products like NatureTint's line of plant-based hair colors will hold great appeal to the younger market. While products like Giovanni Cosmetics Nutraflix Hair Reconstructor would garner strong interest from older adults suffering from hair loss. Whatever your target audience, we've got the hair care products you need. Check out our catalog and let help you make your business a success.