Essential Oil Wholesale Distributors You Need To Know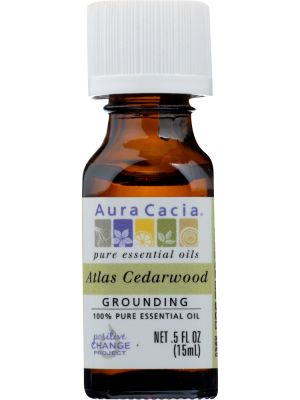 Best Essential Oil Distributors For Your Business
Finding out who the best wholesale essential oil distributors is just good sense. For starters, educating yourself about the major players helps you decide who's right for your business.
In familiarizing yourself with an essential oil distributor or dropship supplier, keep in mind that it's not necessary that they exclusively distribute wholesale essential oils. What is necessary is that they have good reputation, quality products and provide all the services you need.
In short, getting acquainted with good essential oil distributors is no different than considering doing business with distributors of any kind of items. But in focusing on essential oils, you do want to make sure that their essential oils inventory is top of the line. Pricing is important as well. Any essential oils distributor that's offering rock bottom prices for their products is more than likely selling synthetic product.
Top Essential Oil Distributors Carry The Best Brands
A good signal that a distributor is on the up and up is if they're selling one or more of these major essential oils brands:
doTERRA
Young Living
Plant Therapy
Aura Cacia
Edens Garden
NOW Foods
Mountain Rose Herbs
Everyone
That's not to say a distributor that carries smaller brands shouldn't be considered. However, the brands listed are usually distributed by reputable suppliers. Fact is, when it comes to choosing a good distributor for wholesale essential oils, the criteria you should use is no different than judgement you'd use for any of your products.
Essential Oils: The Top Players
Fortunately, we've saved you the trouble of going through a huge directory looking for dropshipping companies you should be familiar with for your essential oil products. The following companies are the ones you should be familiar with according to Big Commerce.
Why GreenDropShip?
All of the above essential oils dropshippers have excellent membership programs and an array of products to suit your reseller needs. We'd be remiss if we didn't emphasize that GreenDropShip has an amazing inventory of certified organic essential oils from top brands.

Here's some great essential oils products you can sell on your website:




GreenDropShip ships out fast to your customers. We believe in first-rate service to both the reseller and the reseller's customers. Check out our catalog today and see for yourself our incredible inventory of quality essential oils. Let us help you make your business a success.