Guide To Dropshipping Fitness Supplements
If you're an online retailer with an e-commerce store, you should always find products that are profitable and in high demand. Certain items sell especially well online, including health supplements and vitamins. In fact, dropshipping fitness supplements is an excellent opportunity for your online store. These are popular products with lots of devoted customers and high profit margins, so it just makes good sense to offer them to consumers.
Additionally, dropshipping is a particularly effective retail fulfillment method for these types of products. When you operate a dropshipping store, you are essentially tasked with running the actual store and connecting to customers while the other logistics are handled by your dropshipping supplier (sometimes known as a dropshipping provider). That being said, the dropshipping business model looks something like this:
A customer visits your store and makes a purchase. You process the payment and the money goes to you.
This order is then forwarded (usually automatically) to your supplier/provider.
The supplier/provider pulls the product from their warehouse, packs, and then ships the product to the customer under your name.
Usually, you pay a monthly or annual membership fee to your supplier/provider in order to have access to their inventory and to retain their packing and shipping services. As compared to regular brick-and-mortar retail operations, dropshipping has very low overhead and operational costs. However, you have to consider the cost of working with a supplier/provider when determining how to price your products when dropshipping.
Why Should You Dropship Fitness Supplements?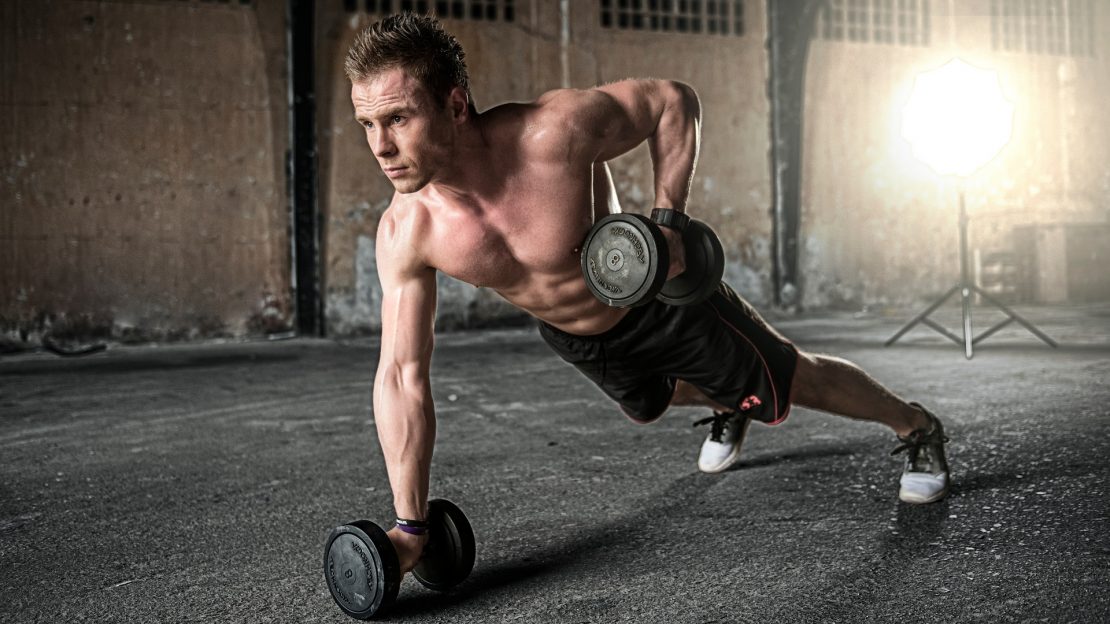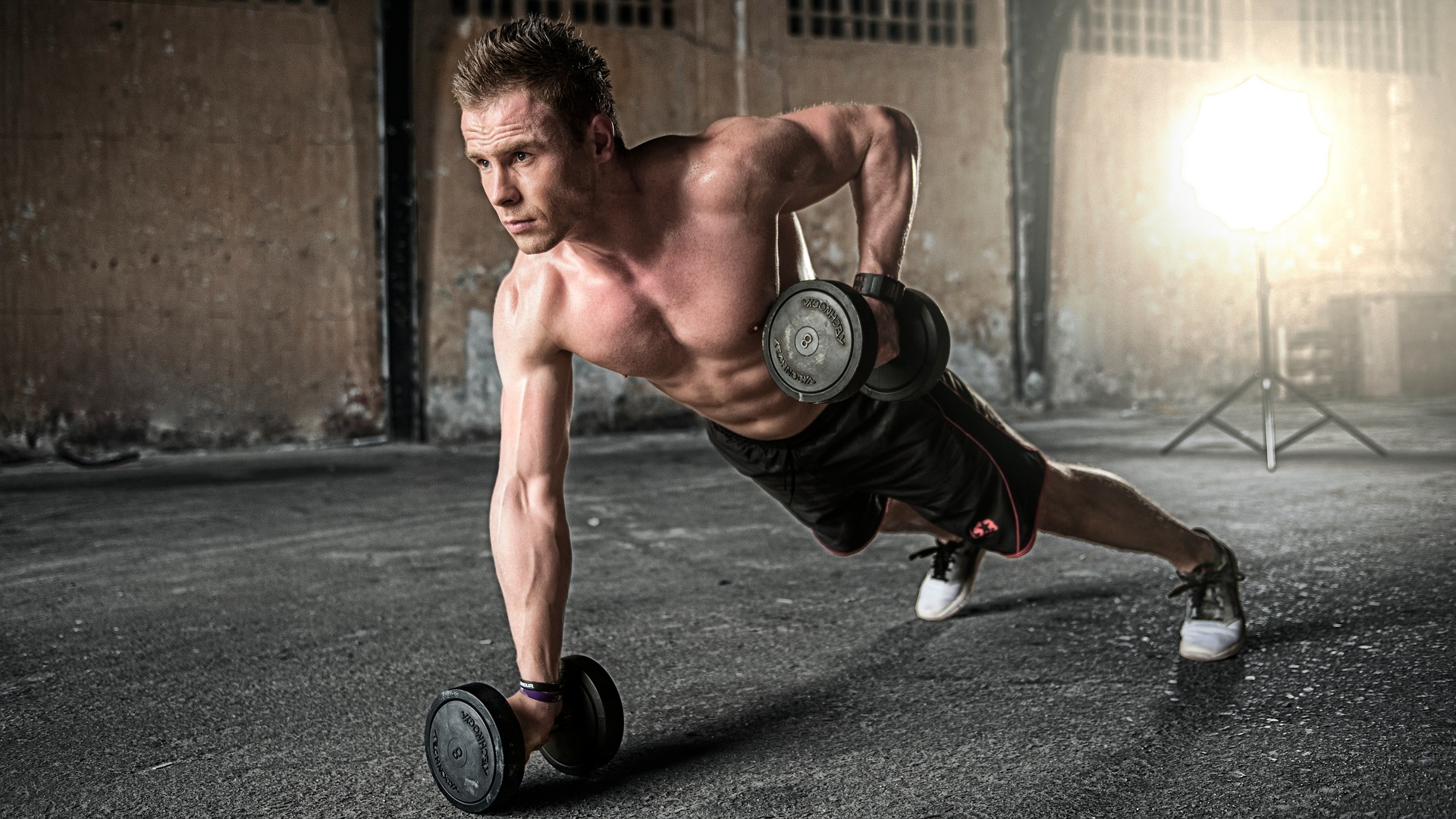 They're highly profitable. Fitness supplements have a high manufacturer suggested retail price (or MSRP), meaning that you use a considerable markup to increase your profit margin. While most dropshipping supplements have profit margins that range between 35 and 50%, fitness supplements are much more profitable since the range is oftentimes above 60 to 70%.
You'll get regular customers. Fitness supplements are used every day; that means that customers will use them regularly and then come back to purchase more. You can also say that fitness supplements have a high replenish rate. This is important because if you provide great service, competitive prices, and quick shipping, then a one-time customer can easily turn into a regular customer.
They have a low return rate. Usually, customers buying fitness supplements know exactly what they want. That's because they're frequently devoted to their health and fitness, meaning that they are very particular about what they put in their bodies. As a result, they won't usually return these items.
They're light and easy to ship. You want to dropship items that are small and inexpensive to ship; that way, your packing and shipping costs won't eat into your overall profit margins.
Here Are the 7 Best Fitness Supplement Suppliers
If you're an online retailer who wants to get into dropshipping fitness supplements, take a look at this list of providers. These are international brands which are based in China, the United States, and the United Kingdom.


This supplier is the most widely-known in China. It has over 100,000 products (not just fitness supplements) and more than 100 warehouses located worldwide. This extensive inventory is overseen by quality control technicians and Chinabrands claims to have some of the most competitive wholesale prices for online retailers. They allow you to calculate your shipping costs automatically and guarantee that your products will ship within 24 hours. Finally, they provide easy API integration so that your entire e-commerce selling platform is running smoothly and efficiently.


This is another fitness supplement supplier that's located in China. Because there have been some controversial stories recently regarding product quality in the Chinese market, HealthDream BioTech also relies heavily on quality control technicians. This is to ensure that all the products they provide are of the highest quality. Founded in 2009, they specialize in:
Fitness supplements
Nutritional supplements
Cosmetics
Functional food ingredients
Natural remedies
Alternative medicine


This American company has made a name for itself by being both a wholesale supplier and a manufacturer. Consequently, they offer specific products and formulations that are available only through them. In fact, they even offer custom formulas! These exclusive fitness supplements come as capsules, tablets, gummies, soft gels, liquids, tinctures, salves, powders, and balms. Finally, their inventory focuses on categories like:
Fitness and exercise
Weight loss
Strength/stamina enhancement
Anti-aging
Heart health
Joint support and bone health
Multi-vitamins
Sports nutrition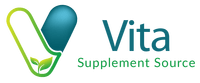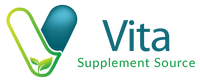 This is one of the most popular and widely-respected supplement suppliers in the US. Vita Supplement Source is similar to Superior Supplement Manufacturing in that they also offer custom items as well as products specifically manufactured by the company. However, Vita is unique in that they work specifically with dropshipping retailers.
For example, if you order wholesale products from most supplement companies, you'll have to deal with fairly high minimum order quantities (MOQs) that are usually used for more traditional retail models. When dropshipping fitness supplements through Vita, however, you can avoid these MOQs and not have to deal with extra inventory or products. In other words, Vita Supplement Source is both a wholesale distributor and a dropshipping supplier.

This fitness supplement supplier is based in the United Kingdom (UK). Much like Vita Supplement Source, they are both a wholesale distributor and a dropshipping supplier, making them an excellent resource for online retailers. Keep in mind, however, that they're located in the UK, so if you're selling mostly to customers in North America (the US and Canada), then shipping times and costs will be lower if your supplier has their warehouses located in the US. However, if you're shipping to Europe, then Power Body would be an excellent choice. They have an exceptional selection, with over 7,000 health and wellness products to choose from.


This is another UK-based company with an excellent selection of health and wellness products. Much like the other supplement suppliers, Avena is a wholesale distributor with high MOQs. However, they are also a dropshipping supplier that has a sterling reputation in working with small and independent online retailers. In fact, they offer free delivery on all orders above $25, making them a smart and economical choice for a dropshipping operation looking to boost their profit margins. They also have an excellent reputation for their customer-friendly return policy as well as their great customer service.
Additionally, not only do they carry fitness supplements, but they also have products for:
Relaxation
Beauty (cosmetics and makeup)
Aromatherapy (essential oils and diffusers)
Spirituality
Natural or home-based remedies
Seasonal gifts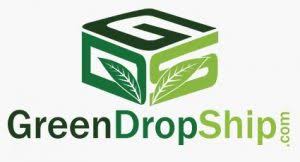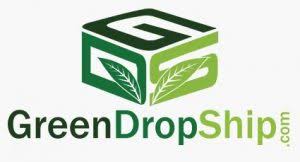 Greendropship is a dropshipping supplier based in the US that specializes in natural and organic products. We have over 20,000 items made in the USA to choose from, including a huge selection of health, nutritional, and fitness supplements. Joining our website and paying our modest membership fee will grant you instant access to this treasure trove of products so you can start selling right away. Additionally, we offer superior packing and shipping, ensuring that your customers get their purchases quickly and safely. Plus, we take great pride in being one of the premier dropshipping suppliers that focus on natural and organic products; the process of dropshipping fitness supplements is right in our wheelhouse!
Because we work with dropshipping stores, we don't have any mandatory MOQs for online retailers. This means you won't have to worry about unsold or surplus inventory, thereby keeping your operational costs low. Finally, we love working with online retailers and providing them all the necessary tools they need to grow their business. This includes sales tracking and inventory management so that you can focus on connecting with customers while we handle logistics.
What Makes A Great Supplement Supplier?
If you want to start dropshipping fitness supplements, you need to choose the right supplier. That means you should be on the lookout for the following:
They have a selection of high-quality products that consumers want.
The supplier can pack and ship the products as quickly as possible.
They must have representatives that really know the market and know about dropshipping.
They offer online retailers the right tools to source all the products and track all the sales.
With all that in mind, Greendropship is the right choice! Take a look at the wide selection of items by downloading our product catalog or take a moment to contact a representative to ask them any questions.