Hemp Oil Dropshipping: A Smart Business Opportunity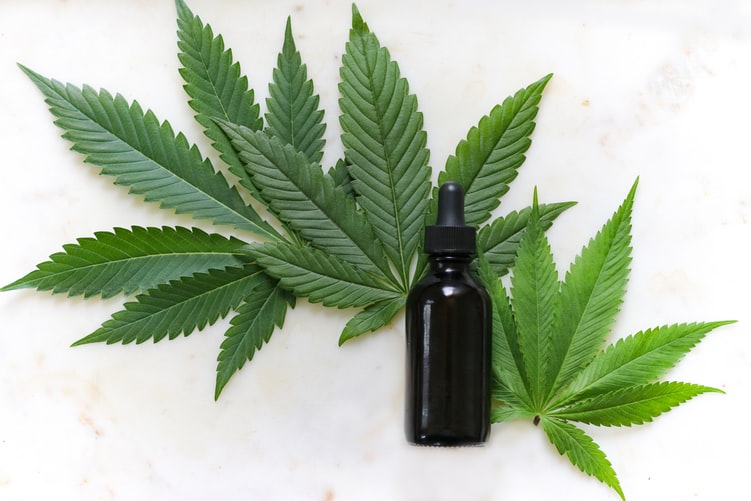 Why Dropship Hemp Oil
Dropshipping hemp oil is a good move especially if you already sell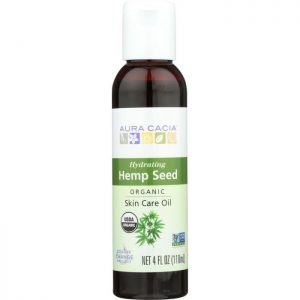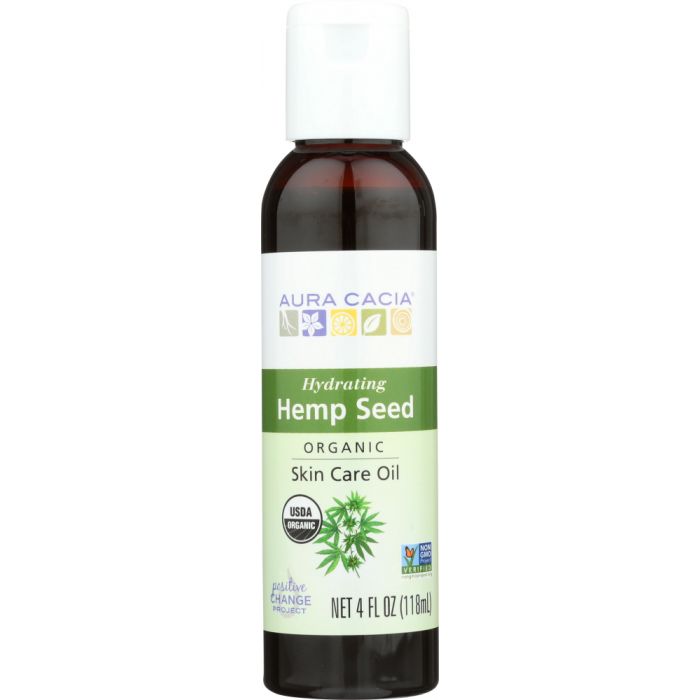 health supplements on your website. Hemp oil has risen in popularity over the last decade. This is because consumers are constantly searching for alternative ways to treat health challenges and overall well-being.
But before we go any further about hemp oil and the great benefits of this excellent supplement, let's quickly define dropshipping.
Dropshipping is a retail fulfillment method where an online merchant doesn't stock the products. Instead, when the retailer sells a product it is purchased from a wholesaler. Then it is shipped directly to the customer. The merchant never sees the product.
Dropshipping Hemp Oil: What To Look For
Quality hemp seed oils usually are cold-pressed. The process involves a steel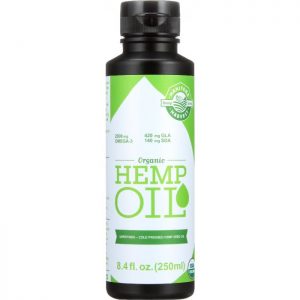 press to help the oils maintain their full value nutritional and topical. So that's one of the first things you want to look for in choosing what hemp oil products to sell on your website. The next thing which is you want to buy your hemp oil products from a reputable wholesaler. Working with a good seller means they're happy to answer any questions you have about the product.
Fact is, with the rising popularity of hemp oil, marijuana and CBD, among consumers, it has also led to several manufacturers and sellers making claims about these kinds of products that are questionable.
It's best to avoid any seller who makes wild and/or unsubstantiated claims about the healing powers of hemp oil. Or any other supplement product. Always check out the product inventory on a wholesaler's website. You want to get a feel about their business practices and the actual quality of their products. This especially applies to products like hemp oil that are enjoying popularity right now with consumers.
Going about this way doubly supports success in dropshipping hemp seed oil. Your customers will respect your knowledge and trust your products.
How To Market Hemp Oil On Your Online Store
Because hemp seed oil is such a rich source of healing properties internally and topical, marketing the product should be a cinch. One good idea is to feature hemp seed oil among multiple categories since it can be used for multiple things. For instance, as a great skin nourishment source, you can feature it among your skincare products and outline your product description the reasons hemp seed oil is great for the skin. Likewise, hemp seed oil is great for softening hair after shampoo. It can be used as a conditioner.
Sending out an email blast to customers as well as announcing that you're adding hemp seed oil to your products is also a great way to market the oil. Your content can reflect its multiple benefits and direct them to the appropriate categories on your website.
The Future Of Hemp Oil: Global Revenue
Right now, it's an exceptionally smart move to dropship hemp oil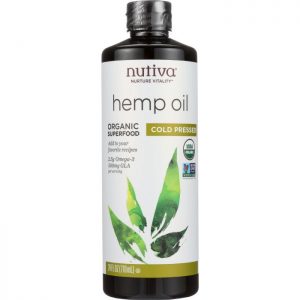 products. According to Research And Markets, the global hemp oil market is expected to reach 1,253.95 Million by 2026. The massive growth in sales is due to several changes in recent years in the research of hemp and its beneficial properties.
There have also been major strides in the production of hemp oil and shifts in consumer preferences. Once again, consumers preferring alternative and organic products over big commercial and pharmaceutical offerings.
Check out our catalog for great hemp oil products for your business. We've got a selection of top quality items that we know your customers will love.