Natural Hair Wholesale Opportunities: Hair Health
Natural Hair Wholesale Opportunities: Hair Health
Between dyeing, bleaching, and styling, your hair can really take a beating. If you frequently apply harsh chemicals and hot tools to your hair, then you may need some extra help in maintaining its health. This can apply to extensions, as well. Constant styling can dry them out and make them feel brittle and lifeless.
Luckily, there are many products you can use to revive your hair and restore it to its natural beauty. However, using more chemicals to fight chemical damage will not cut it. There are natural hair wholesale products with organic ingredients that you can use. With plant-based extracts and essential oils, these hair products can do the trick.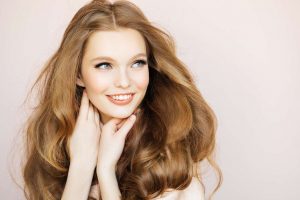 What Natural Ingredients can do for your Hair
Natural products never contain preservatives, sulfate, or artificial fragrances. These can often further damage your hair, or strip it of its natural oils. Without those ingredients, natural products will supplement and nurture your hair's oils, rather trying to replace it. For women with extensions, using products with organic ingredients will be even more beneficial. Chemicals and artificial preservatives can easily dry out extensions, which can lessen their lifespan.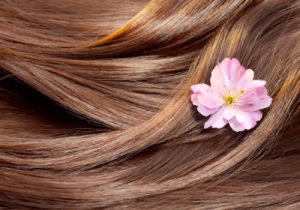 Here are some products that use the best ingredients to bring out the best in your hair. They will not only repair damaged hair, but they will also strengthen and shine like you've never seen.
Desert Essence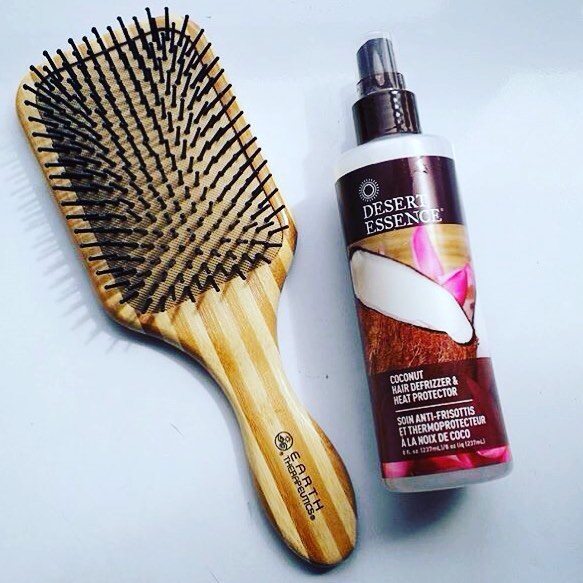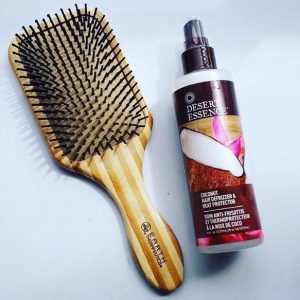 When you're using hot tools like straighteners and curling irons on your hair every day, you need to make sure to protect your hair from drying out and burning. There are a variety of heat protectant sprays on the market that were made for this purpose.
This one by Desert Essence is a good choice because it uses coconut oil and other botanical extracts to nourish your hair. It can protect the surface of your hair while conditioning from the inside. You can also use it as a finishing spray for a clean, shiny look.
Giovanni


There is still hope for hair that is brittle from dyes or over-styling. With a good quality treatment, you can restore your locks to their former glory. If this sounds like something you need, then consider Giovanni's protein hair infusion treatment. It is specifically for damaged hair that needs some TLC.
The best part about this product is what's in it. They use natural ingredients like shea butter, soy protein, and macadamia nut oil to soften hair and repair split ends. You will end up with silky smooth hair. After using it even once, you'll notice the improvements it can make towards obtaining healthy hair.
Frizz Control


Frizz is a common problem in areas with a lot of moisture in the air. On humid days, it can be very discouraging to look in the mirror and see a human hairball staring back at you. Luckily, Giovanni has thought ahead of time with their Frizz Be Gone serum. They use many vitamins and plant extracts to achieve a product that tames frizzy hair on the worst of bad hair days.
This product is multi-purpose. You can use it for frizz, as a detangler, or even as a heat protectant before blow drying. Overall, it's a great little weapon to have in your arsenal of effective hair products.
Care for your Hair
Your hair deserves the best, and these products can help you achieve that. Even hair that seems hopeless is not beyond repair. With the right products and natural, nurturing ingredients, damaged hair can see better days. If you are willing to work towards healthier hair and scalp, then getting products like these is a great start.
Learn more about natural hair products.