Natural Hair Wholesale Opportunities: Hairspray for Extensions
Natural Hair Wholesale Opportunities: Hairspray for Extensions
Every girl has a good hairspray in her arsenal of beauty products to ensure that her hair remains as teased and coiffed as the second she styled it. Unfortunately, using hairspray all the time can have damaging effects on both your hair and the environment. Many women are looking for organic alternatives without aerosol. Natural hair wholesale products with plant-based formulas are just as effective and are much better for your hair.
For those women who have spent time and money getting hair extensions, these products will be especially useful. You could use any hair product on your extensions as you would your natural hair. However, this can be risky because you could be harming your extensions or shortening their lifespan by using products that contain harsh chemicals.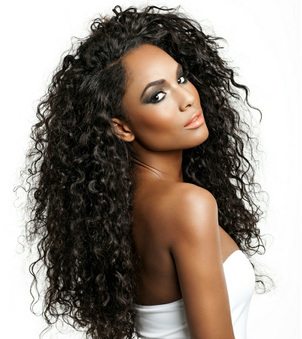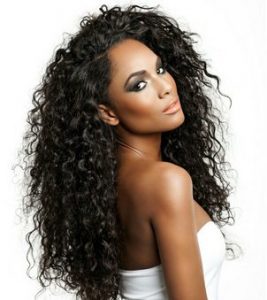 Is Hairspray Harmful?
Hairspray is an offender for being one of the more dangerous beauty products in terms of the user's health. It doesn't take a genius to realize this, considering many cans of the stuff have fire hazards printed on them. Breathing it in and applying it to your hair daily is not exactly the best idea.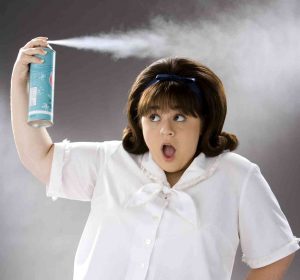 Around when hairspray was first invented (1948), it contained chemicals like vinyl chloride which is a carcinogen that can damage the liver. Although the hairspray on store shelves today no longer have those ingredients that could cause long term health risks, there are still a few immediate dangers. These include irritations for skin, eyes, and lungs, breathing difficulties, and potential fires if improperly kept.
Make the Switch
With all things considered, switching to a spray with natural ingredients to avoid all the potential dangers is the best bet. It will prevent you from hurting yourself, the environment, and it will even improve your hair health rather than hurting it.
Here are a few brands that make natural hairspray to include in your hair routine.
ShiKai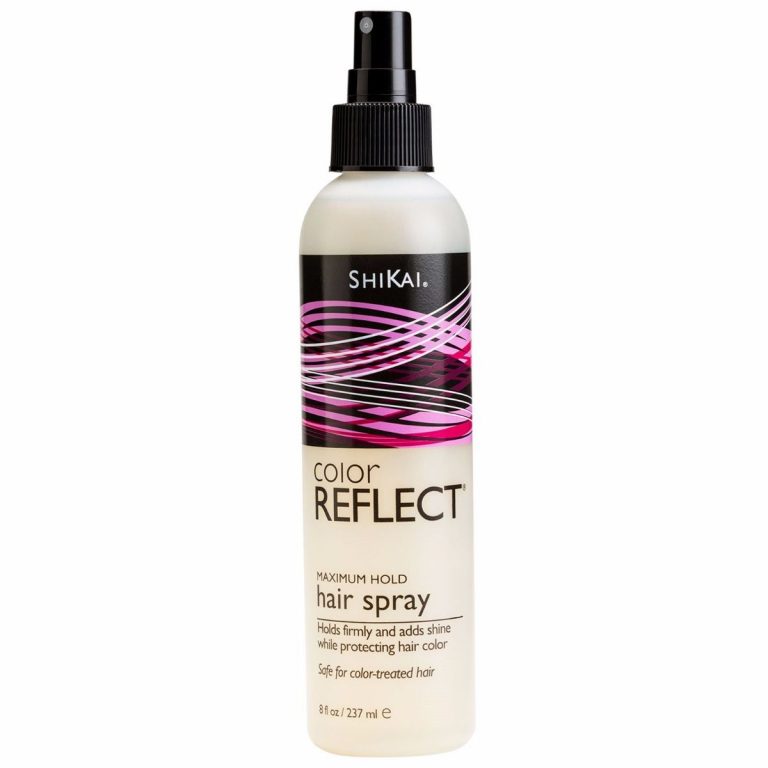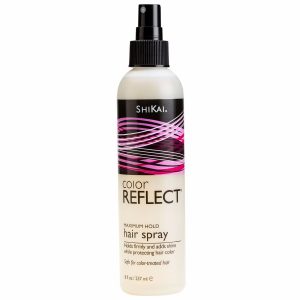 You can find natural hairsprays that do a lot more than just hold your hair in place. This one by ShiKai has maximum hold, but it also protects color-treated hair. Anyone who has dyed their hair knows how disappointing it can be when the color doesn't stay for long and ends up washing down the drain for a much less vibrant hue.
With products specifically dedicated to preserving your dyed hair, you can actively avoid that happening. ShiKai uses heliogenol, an extract from sunflower seeds, to not only protect color, but make it last even longer. This is doubly good for extension-wearers who dye their hair because this formula is gentle enough to use on any hair type while protecting its integrity.
Giovanni Cosmetics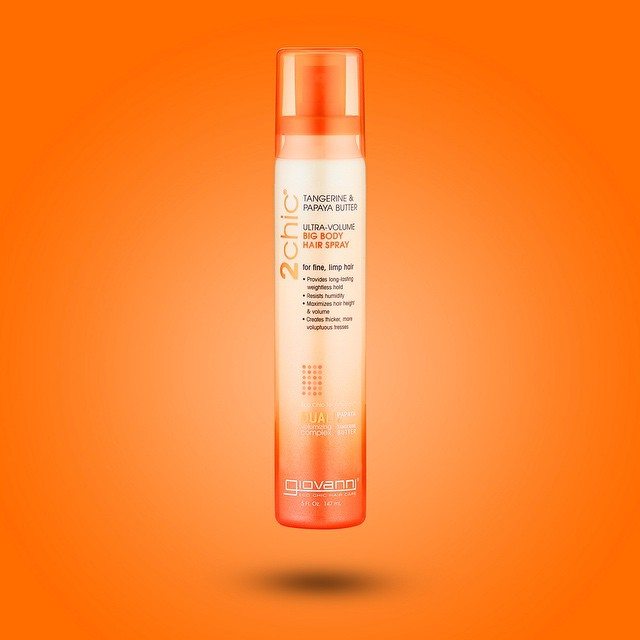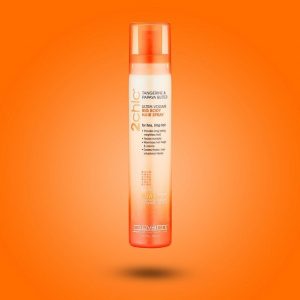 Another natural hair brand is Giovanni Cosmetics. Their 2Chic line includes this hairspray which is meant to give your hair lasting volume and height in your styling.
The formula of this spray contains a lot of fruit extracts like tangerine and papaya which keeps hair soft and shiny. They do not compromise for effectiveness, though, because it provides all the control you need.
Lily of the Desert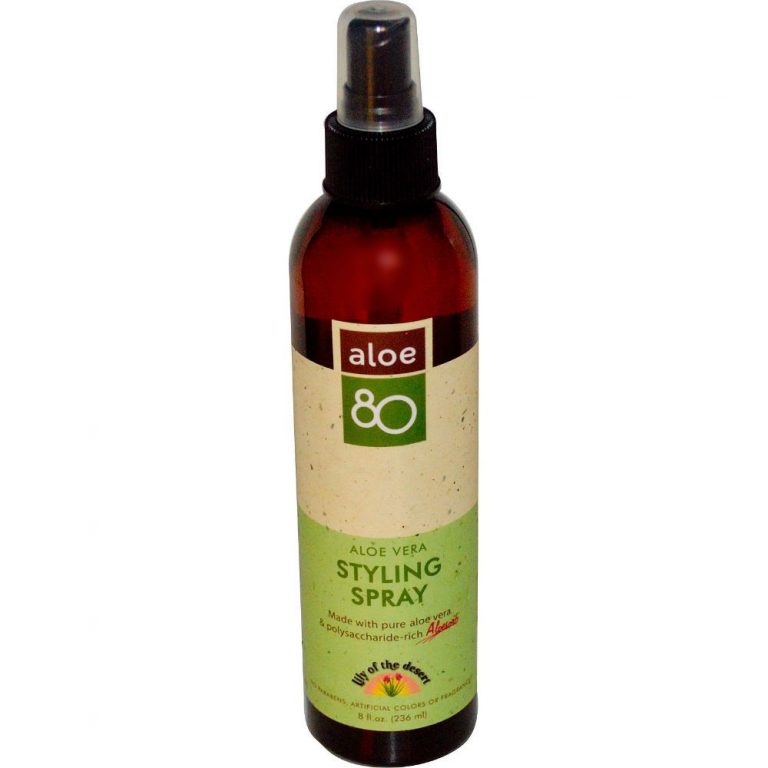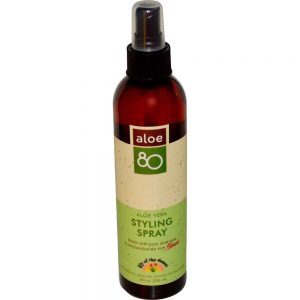 If you are looking for a spray that sin't quite as heavy duty, this one made by Lily of the Desert is a good choice. It's made of 80% aloe vera, which makes it a very healthy and hydrating product to use. It's perfect for when you are styling your hair while wet. You can also use it as a finishing spray.
Either way you use it, it can be great for extensions because of how moisturizing it is. After using hot tools that could break or dry out your hair, using a spray like this can be very beneficial in maintaining a healthy look.
Learn more about natural hair products.