Organic Essential Oils Wholesale: Aura Cacia Pillow Potion
In this article, we will feature Aura Cacia Pillow Potion blend. You can resell this item and any other essential oils online to make some extra money. The drop shipping method allows you to sell essential oils as a side business. You can read more about drop shipping essential oils later in the article. Now, let`s take a closer look at Pillow Potion blend.
---
Check out my previous article for more details on organic essential oils wholesale.
---
Aura Cacia`s Pillow Potion Blend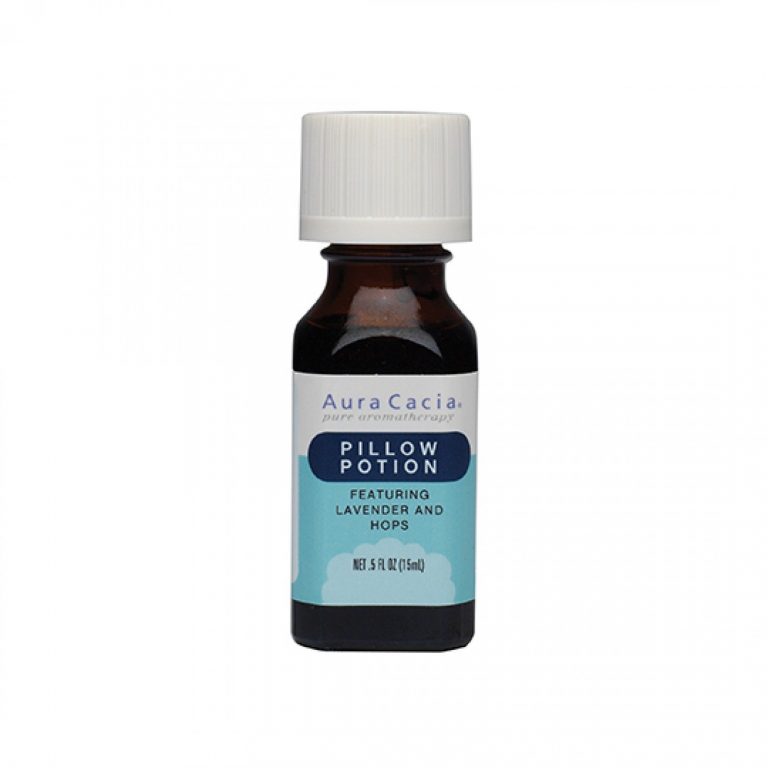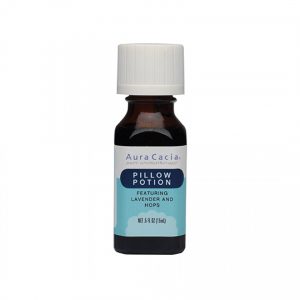 This blend consists of various single essential oils, expertly put together to help people fall asleep easier than normal. Aromatic qualities of the essential oils provide a deep relaxation.
This is one of the best-selling products of Aura Cacia. It comes with a high volume of sales and customer satisfaction. Online reviews of this product shows that the consumers are delighted with how well this product works to help them sleep.
What`s Inside the Pillow Potion
Hops
Hops is a flower from the plant called Humulus lupulus. It is commonly used in beer because it breaks down the bacteria and disallows spoilage. The reason Aura Cacia have hops in this blend is its intoxicating effect. Besides, it has a nice scent, as well.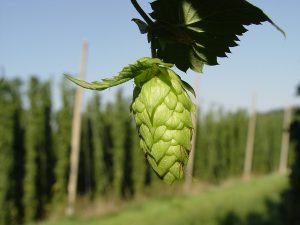 Lavender oil comes from the steam distillation of the fresh flowering tops of lavender. As one of the most versatile oils, you can often see lavender oil in tons of essential oil blends. When it comes to aromatherapy, this essential oil can reduce the levels of anxiety and calm the body.
Perfect for a good night`s sleep, isn`t it?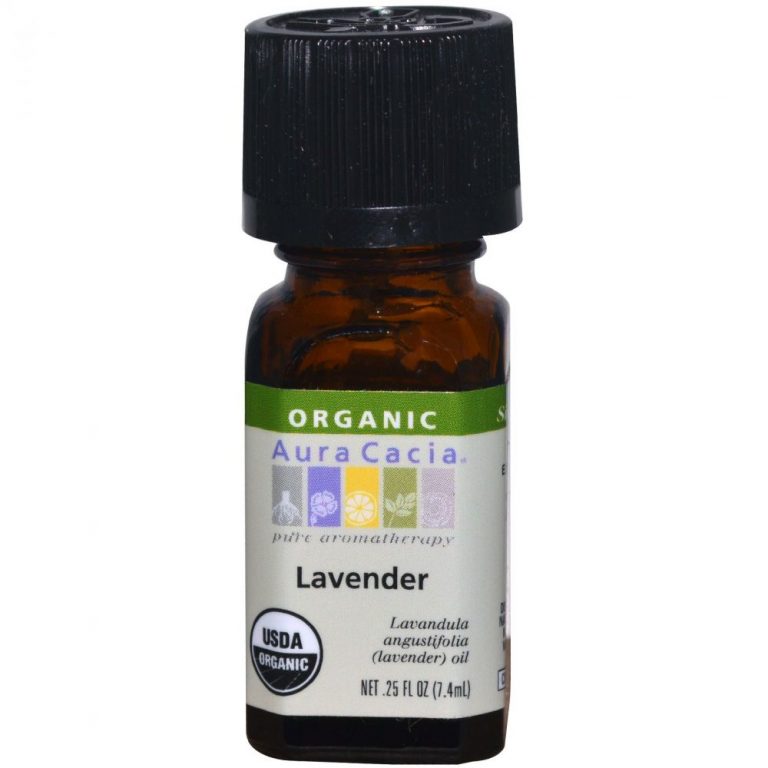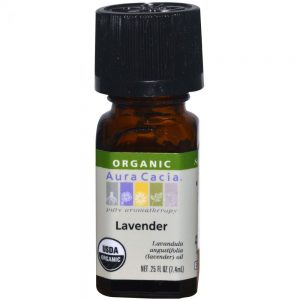 This essential oil comes from the cold pressing of oranges. Sweet orange oil has a clean and fresh scent. Inhaling this oil can boost your mood thanks to its aromatherapeutic qualities. It also has cleansing qualities and health benefits such as boosting immunity and preventing certain bacterias.
Thanks to its cleansing effect and fresh scent, it is perfect for your sheets and pillow.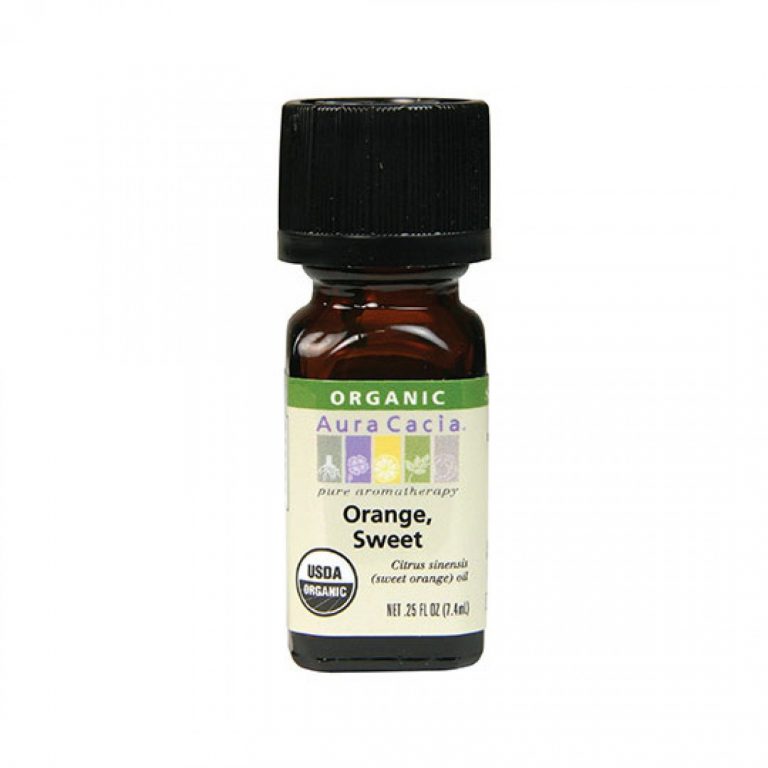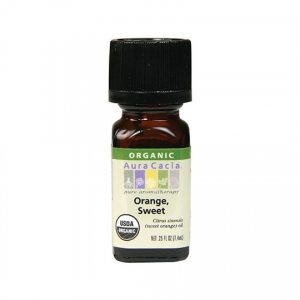 This essential oil comes from the steam distillation of the dried Patchouli plant, which belongs to the mint family. The reason why it is a part of this blend is the fact that it reduces stress and anxiety when inhaled.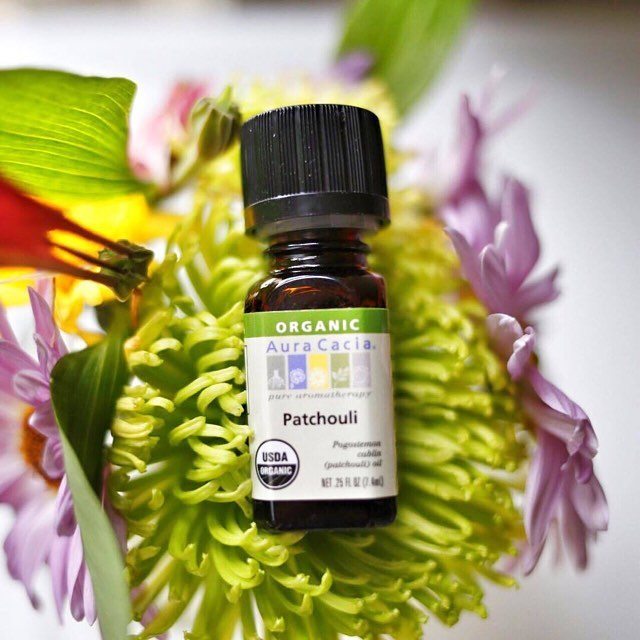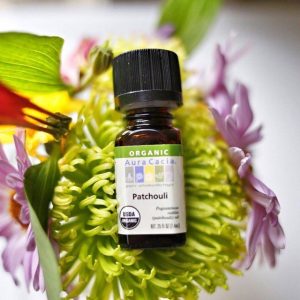 German Chamomile Oil
This essential oil comes from the steam distillation of German chamomile flowers. The oil itself is the color blue. It helps relieve migraines, cramps, joint pains etc. Thanks to this essential oil in Aura Cacia`s pillow potion blend, your customers can sleep easily even if they have migraines!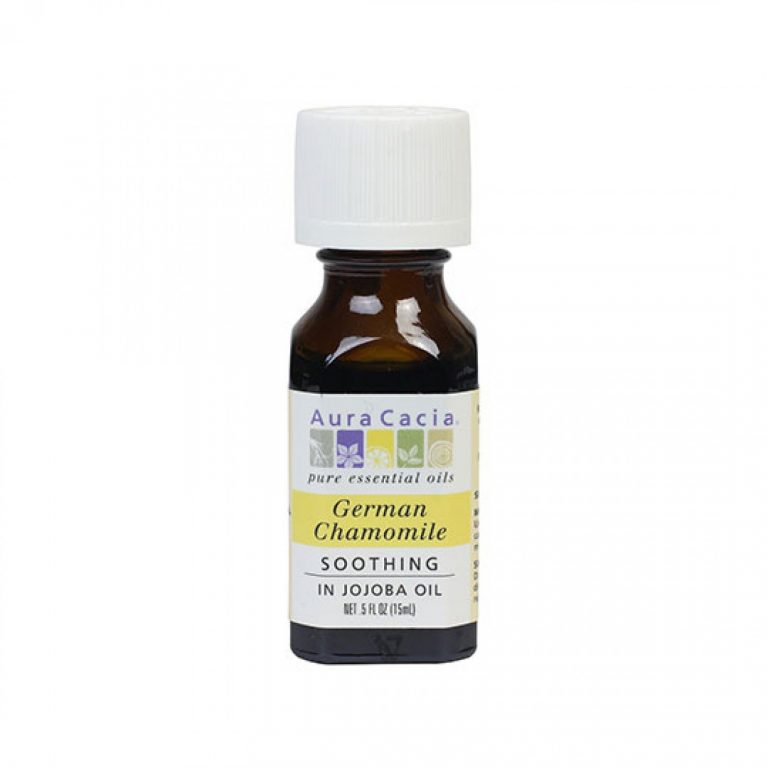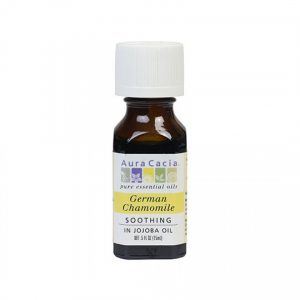 Yarrow Oil
This is an anti-inflammatory herbal oil that comes with a lot of health benefits. It provides muscle relief, reduces swelling, and boosts blood circulation. Therefore, it is an important part of this blend.
Drop Shipping Essential Oils 
With the drop shipping method, you can sell products online without having to manage your own inventory. Instead, you list products from your drop shipping supplier`s inventory. The supplier both manages the inventory and fulfills the orders. This saves the retailers a lot of time and money so they can compete better. It also allows online retailers to operate their online store as a part-time occupation.
Anyone can sell essential oils online and enjoy high repeat business.  However, dropshipping essential oils are especially perfect for people, who already make use of them for their professional lives. They are in a perfect position to sell them to their own customers.
For example, a yoga instructor, who often uses essential oils in yoga sessions because of their aromatherapy. They can offer them to their yoga students. Dropshipping, on the other hand, is the perfect method for them as drop shipping business is not a full-time job!
---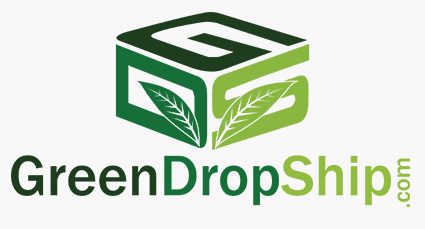 Greendropship.com is a supplier of 20.000 natural, organic, specialty products. We offer pure quality Aura Cacia essential oils at real wholesale prices. As a member of greendropship.com, you can take advantage of our fast shipping. We make sure that your customers receive the order within 3-5 days wherever they are in the United States. We also provide our members with blind shipping, up-to-date inventory data, and high-resolution images.
Aura Cacia produces %100 pure essential oils that your customers will love. Learn more about drop shipping or join us if you are ready to sell Aura Cacia essential oils at true wholesale prices.