Organic Essential Oils Wholesale: Aura Cacia`s Energize Blend
In this article, we will take a closer look at Aura Cacia`s Energize Blend. With its fresh aromatic scent and invigorating effect, this blend is a great one to resell using the dropshipping method. Reselling organic essential oils wholesale can be an ideal side business a good source of extra income.
---
Check out my previous article for more details on organic essential oils wholesale.
---
Aura Cacia`s Energize Blend Will Make You Less Addicted to Coffee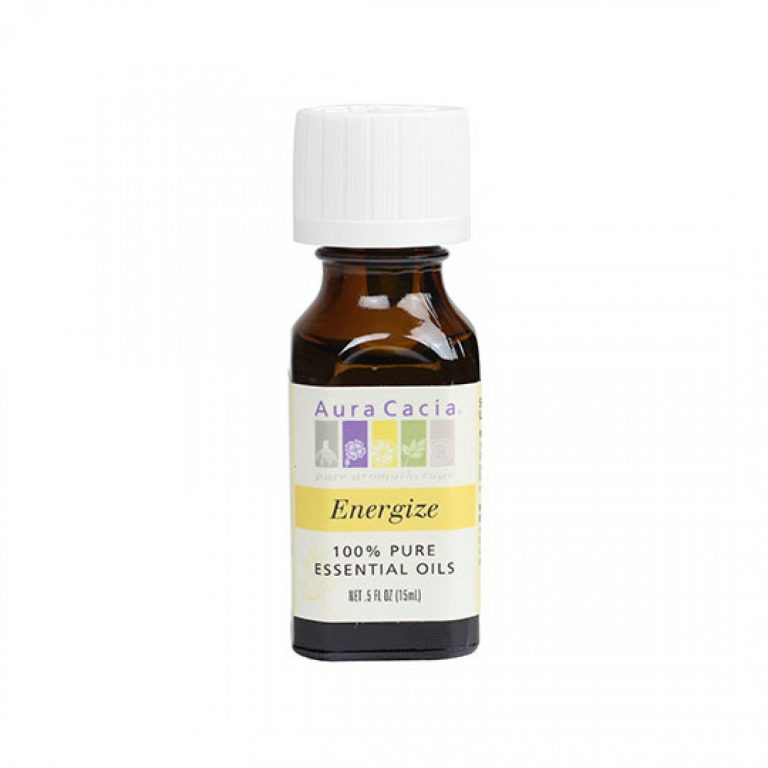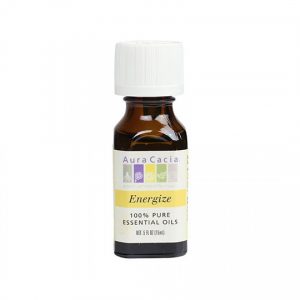 Coffee, tea, and energy drinks are not the only way to energize yourself. Energizing the body is one of the many things aromatherapy can achieve for you. Aura Cacia`s Energize blend combines four different pure essential oils, which work in harmony to energize our bodies.
The blend has a crisp, refreshing scent that picks you up immediately.
What`s Inside Aura Cacia`s Energize Blend?
Peppermint Oil: Peppermint oil comes from the steam distillation of the flowering peppermint plant. It can relieve digestive problems, respiratory problems, and treat various skin conditions such as acne. However, it is a part of this blend for its uses in aromatherapy. Peppermint oil naturally energizes your body and calms your mind. Therefore, it is a perfectly fitting part of this invigorating blend.
Lemon Oil: Lemon oil comes from the peels of unripe lemon using the cold press method. Lemon oil has antioxidant properties. It is also a natural disinfectant with a refreshing smell. When it comes to aromatherapy, it reduces stress and anxiety with its clean and refreshing scent. 
Rosemary Oil: Rosemary oil comes from steam distillation of the leaves and stems of the plant. It has antioxidant and antibacterial properties, which comes with a lot of health benefits. It fits perfectly into this blend because rosemary oil energizes our body and improves concentration.
Sweet Orange:  Sweet orange oil comes from the cold pressing of orange peels. Apart from its cleansing qualities and health benefits such as boosting immunity and preventing certain bacterias, sweet orange can boost your mood with its clean and fresh scent.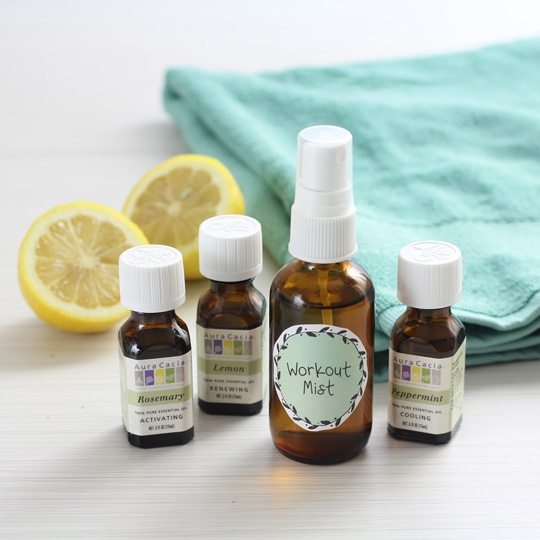 Drop Shipping Essential Oils
Drop shipping allows anyone with an internet connection to sell products online without stocking them. No matter where you live in the world, you can drop ship essential oils in the United States.  For a good source of extra income and an ideal side business, all you need to do is to sign up for a membership with a reliable drop shipping supplier. Dropshipping comes with very low startup costs and no inventory risk. This means you can actually pursue drop shipping business while you can still keep your current job.
Besides, reselling organic essential oils wholesale often comes with a lot of repeat business as long as you earn the customer`s trust. Essential oils are in high-demand. A lot of people turn to online shopping to buy their essential oils.
---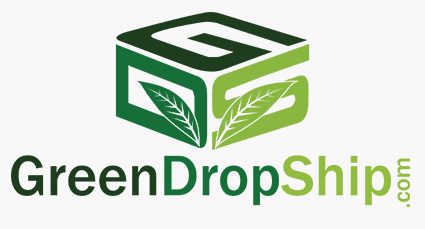 Greendropship.com is a supplier of 20.000 natural, organic, specialty products. We offer pure quality Aura Cacia essential oils at real wholesale prices. As a member of greendropship.com, you can take advantage of our fast shipping. We make sure that your customers receive the order within 3-5 days wherever they are in the United States. We also provide our members with blind shipping, up-to-date inventory data, and high-resolution images.
Aura Cacia produces %100 pure essential oils that your customers will love. Learn more about drop shipping or join us if you are ready to sell Aura Cacia essential oils at true wholesale prices.