Organic Essential Oils Wholesale: Aura Cacia's Panic Button Blend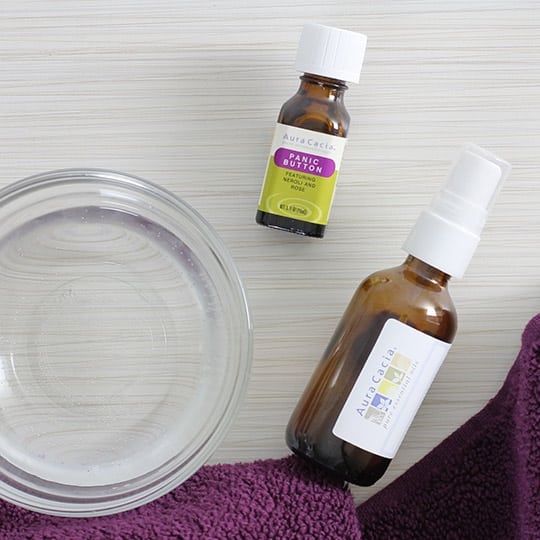 In our series of articles featuring essential oils for online retailers, it is time to dig deeper into Aura Cacia's Panic Button blend. In this article, you can also learn more about reselling organic essential oils wholesale, which can be a great way to make some extra income.
---
Check out my previous article for more details on organic essential oils wholesale.
---
Aura Cacia's Panic Button is a blend of many essential oils. It has a very nice floral scent. This blend consists of essential oils that are put together to appeal to our emotions. Let's explore each essential oil this blend contains.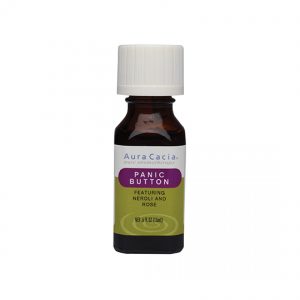 Lavender oil comes from the steam distillation of the fresh flowering tops of lavender. As one of the most versatile oils, you can often see lavender oil in tons of essential oil blends. When it comes to aromatherapy, this essential oil can reduce the levels of anxiety and calm the body. Therefore, it is an important part of this blend, which works to reduce anxiety.
Lemon oil comes from the cold pressing of unripe lemon peels. This essential oil is a great antioxidant and a natural disinfectant with a refreshing scent. When it comes to aromatherapy, it reduces stress and anxiety with its clean and refreshing scent. So, it only makes sense that Aura Cacia added lemon essential oil to their Panic Button blend.
Neroli essential oil comes from the steam or water distillation of the flowers of the bitter orange tree from the Rutaceae family. To create a small bottle of Neroli oil, one needs tons of bitter orange blossoms. As a result, this essential oil is one of the most expensive.  Inhaling this valuable essential oil calms our mind and relaxes our bodies. It helps to reduce anxiety to a great extent just as this blend aims to do.
Rose Absolute essential oil comes from the solvent extraction and vacuum distillation of the rose petals. It is one of the strongest essential oils because it is highly concentrated. Apart from its skin benefits, rose absolute oil has an uplifting effect on your mood. It is a good natural antidepressant.
Petitgrain Oil
Petitgrain oil comes from the steam distillation of bitter orange trees' fresh leaves. When diffused into the air, it creates a calm and relaxing environment. It has a wonderfully fresh and floral aroma that helps reduce stress.
Dropshipping Essential Oils
Dropshipping is an order fulfillment method that allows retailers to sell products while it removes the need to keep an inventory. By removing the inventory risk and by transferring order fulfillment to your supplier, you can pursue dropshipping business opportunities as a part-time occupation. When you sign up for a membership with a dropshipping supplier, you can use their inventory to sell essential oils and other products online. Once you make a sale, the supplier ships the product directly to your customer. So, you never have to manage an inventory.
Essential oils are very high in demand. They are continually increasing in popularity. Besides, a lot of consumers turn to online stores for buying their essential oils because it is so convenient. It is true that essential oils are very suitable for e-commerce. They are light in weight so they are easier to ship. They also tend to bring a lot of repeat business to your online store!
---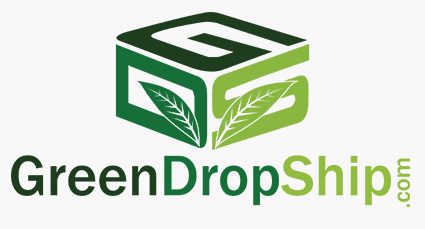 Greendropship.com is a supplier of 20.000 natural, organic, specialty products. We offer pure quality Aura Cacia essential oils at real wholesale prices. As a member of greendropship.com, you can take advantage of our fast shipping. We make sure that your customers receive the order within 3-5 days wherever they are in the United States. We also provide our members with blind shipping, up-to-date inventory data, and high-resolution images.
Aura Cacia produces %100 pure essential oils that your customers will love. Learn more about drop shipping or join us if you are ready to sell Aura Cacia essential oils at true wholesale prices.
Sign up for our catalog below to see all Aura Cacia oils that we supply.