Organic Essential Oils Wholesale: Aura Cacia`s Tranquility Blend
In this article, we will explore the dropshipping method for reselling essential oils, which can be a great side business for you. We will also take a closer look at Aura Cacia's tranquility blend as a potential product to drop ship.
---
Check out my previous article for more details on organic essential oils wholesale.
---
Aura Cacia Tranquility Blend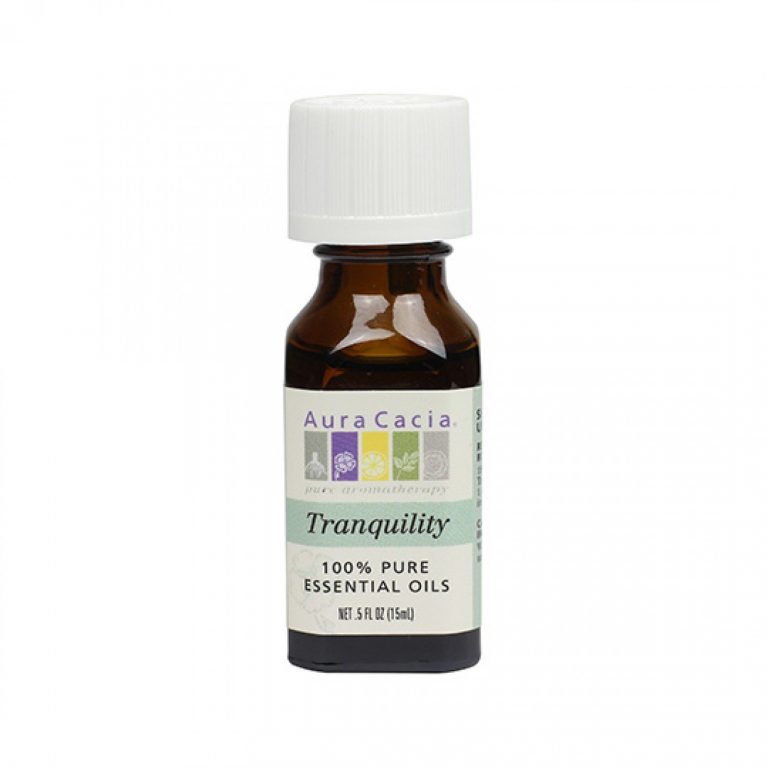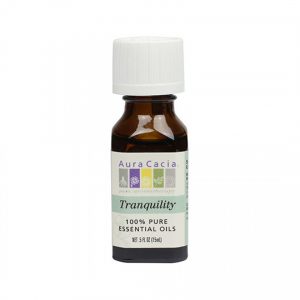 Remember that Seinfeld episode titled, Serenity Now? The phrase is Frank Costanza`s doctor-advised relaxation method to keep his blood pressure low. Well, let me tell you, tranquility blend would be a much better remedy.
This blend consists of six different essential oils, working together to reduce our stress, anxiety, and anger levels. It is one of Aura Cacia`s best sellers. With dropshipping method, you can sell this essential oil in your own online store or on a third-party marketplace like Amazon. This product is in high demand in a lot of different e-commerce marketplaces, which can bring high volume of sales if you can stay ahead of your competition.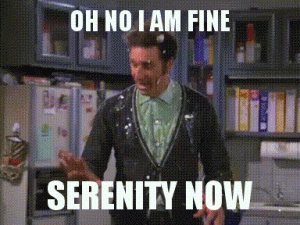 What`s Inside Tranquility Blend?
Lavender oil comes from the steam distillation of the fresh flowering tops of lavender. Most people cannot imagine an essential oil without lavender oil because it is such a complementary oil with a very pleasant scent. It is especially suitable for this blend because lavender oil can reduce the levels of anxiety and calm the body.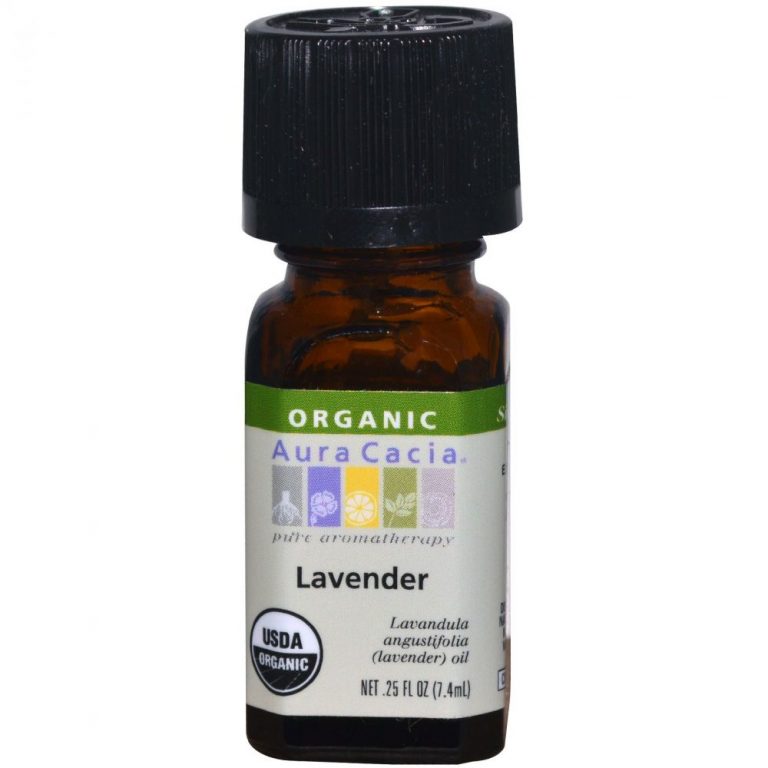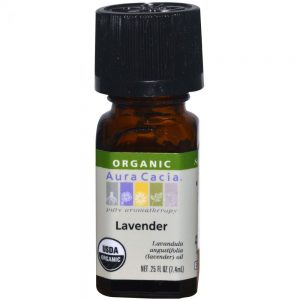 This essential oil comes from the steam distillation of the dried Patchouli plant, which belongs to the mint family. The reason why it is a part of this blend is the fact that it soothes our nerves, reduces stress and anxiety when we inhale it or diffuse it.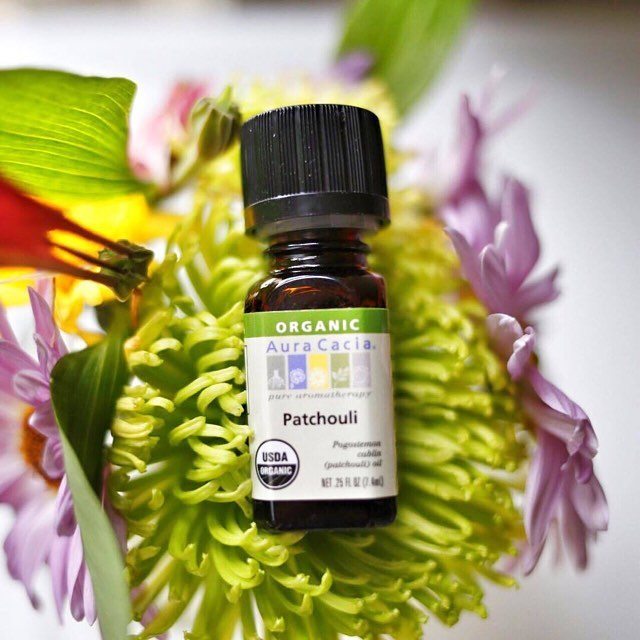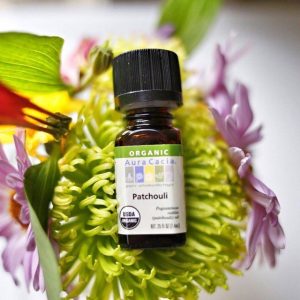 Geranium oil is an ideal essential oil to use for aromatherapy. It relieves stress and anxiety. It is perfect for diffusing. Additionally, geranium oil can reduce wrinkles, heal small cuts on your skin, and reduce swelling and pain.
I cannot imagine tranquility blend without geranium oil.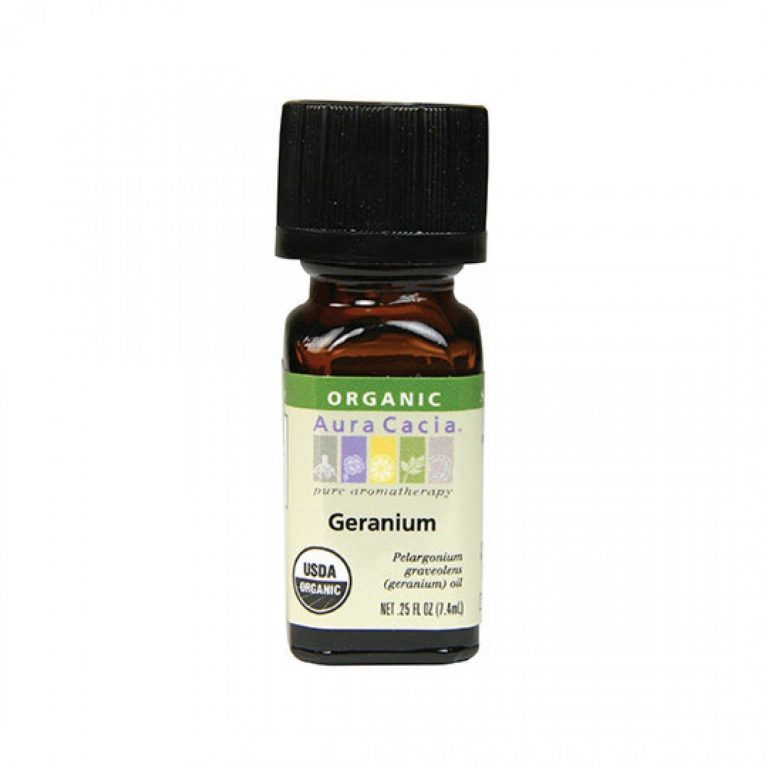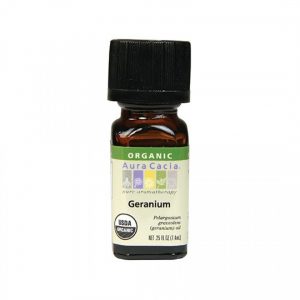 Roman Chamomile Oil
Roman chamomile essential oil comes from the steam distillation of flower heads. This essential oil creates a stress-free environment with its soothing effect on our nerves. It is a great essential oil to inhale to get rid of feelings of anger, stress, and negativity.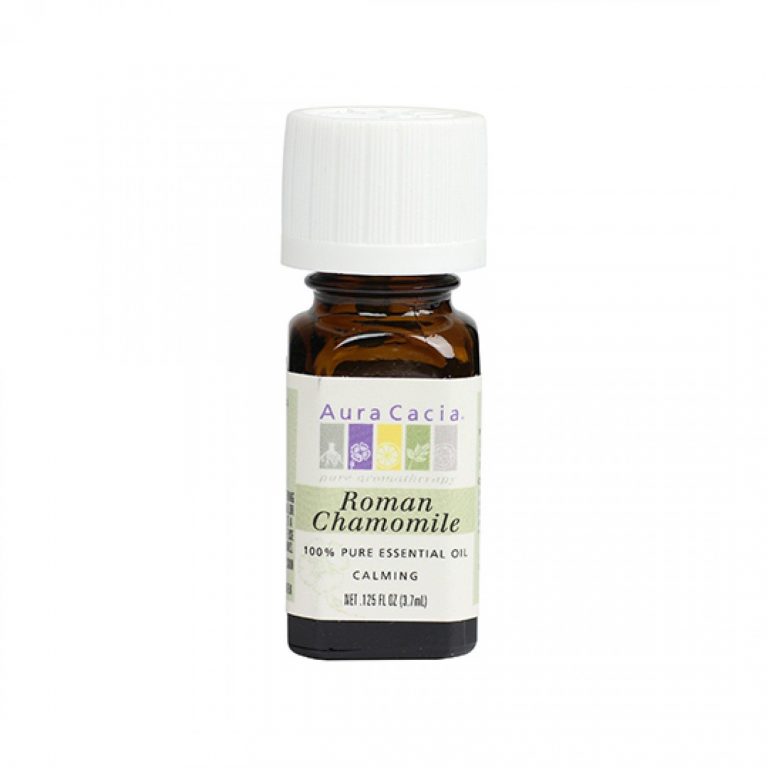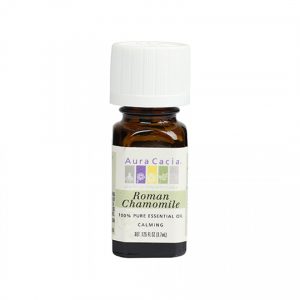 Balsam Fir Needle Oil
This essential oil comes from the steam distillation of the Balsam needles and twigs. It comes with a great variety of health benefits. It is a part of this blend probably because it relaxes our muscles to help us relax our bodies and reduce any muscle pain.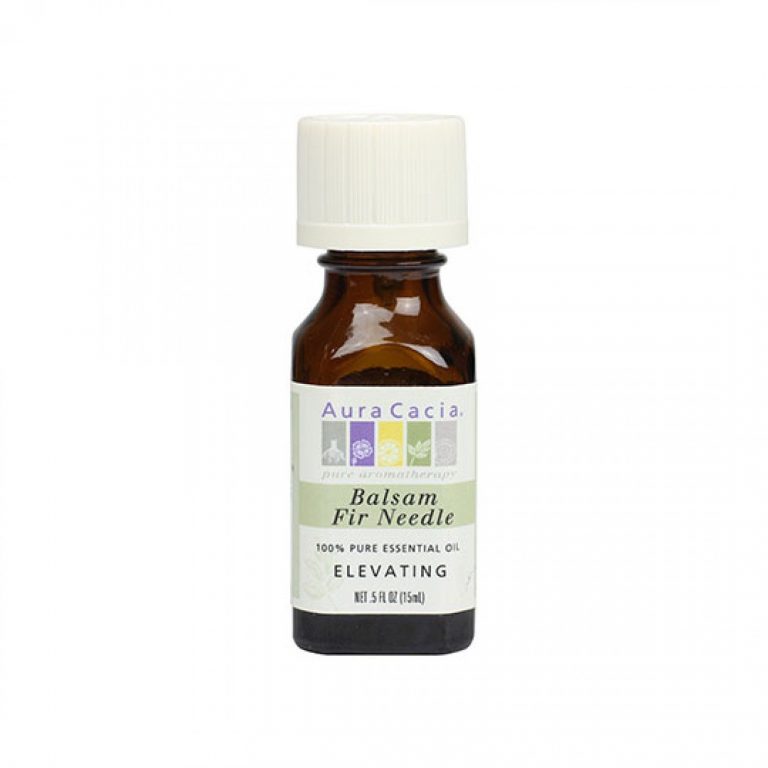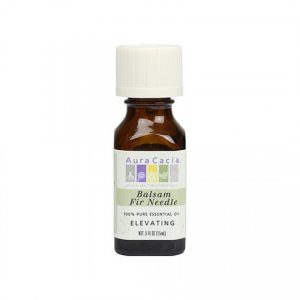 Palmarosa Oil
This essential oil comes from the steam distillation of the partially dried Palmorosa leaves. It has a rosy smell that resembles geranium. This oil also helps us get rid of nervousness and anxiety.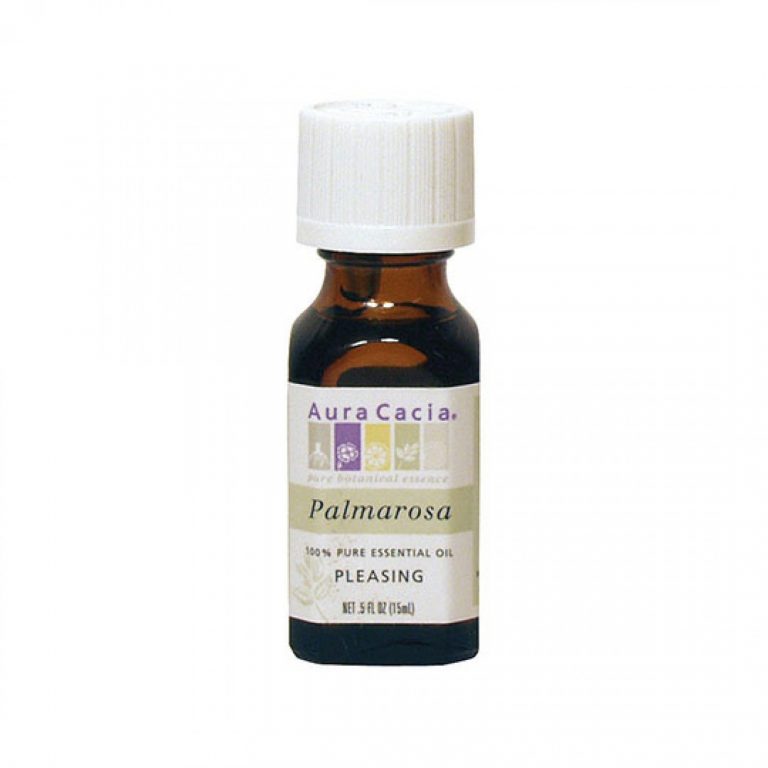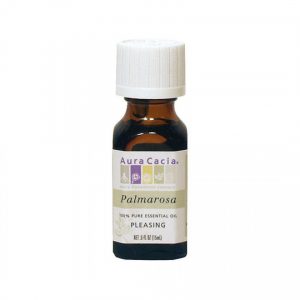 Dropshipping Essential Oils 
Dropshipping essential oils might be an ideal side business for you for a number of reasons. Because your dropshipping supplier takes care of time-consuming and costly aspects of your business such as inventory management and order fulfillment, you can easily pursue your drop shipping business part-time while you can still keep your current job.
Essential oils are very high in demand. They are continually increasing in popularity. Besides, a lot of consumers turn to online stores for buying their essential oils because it is so convenient. It is true that essential oils are very suitable for e-commerce. They are light in weight so they are easier to ship. They also tend to bring a lot of repeat business to your online store!
---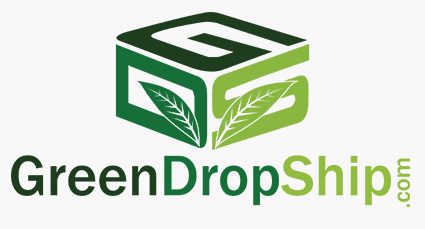 Greendropship.com is a supplier of 20.000 natural, organic, specialty products. We offer pure quality Aura Cacia essential oils at real wholesale prices. As a member of greendropship.com, you can take advantage of our fast shipping. We make sure that your customers receive the order within 3-5 days wherever they are in the United States. We also provide our members with blind shipping, up-to-date inventory data, and high-resolution images.
Aura Cacia produces %100 pure essential oils that your customers will love. Learn more about drop shipping or join us if you are ready to sell Aura Cacia essential oils at true wholesale prices.