Organic Essential Oils Wholesale: Juniper Berry
In this article, we will take a closer look at juniper berry oil. It is a great addition to your list of essential oils that you sell as a lot of people depend on it for various benefits. Dropshippng essential oils is a great way to make some extra income with minimal risk. With no inventory risk and very low startup costs, you can drop ship juniper berry oil with a clear mind. As your dropshipping supplier will fulfill the orders, drop shipping can surely be a side job that will not take all your time.
Before you start selling juniper berry essential oil, join me to explore its uses and benefits.
---
Check out my previous article for more details on organic essential oils wholesale.
---
Introduction to Juniper Berry Oil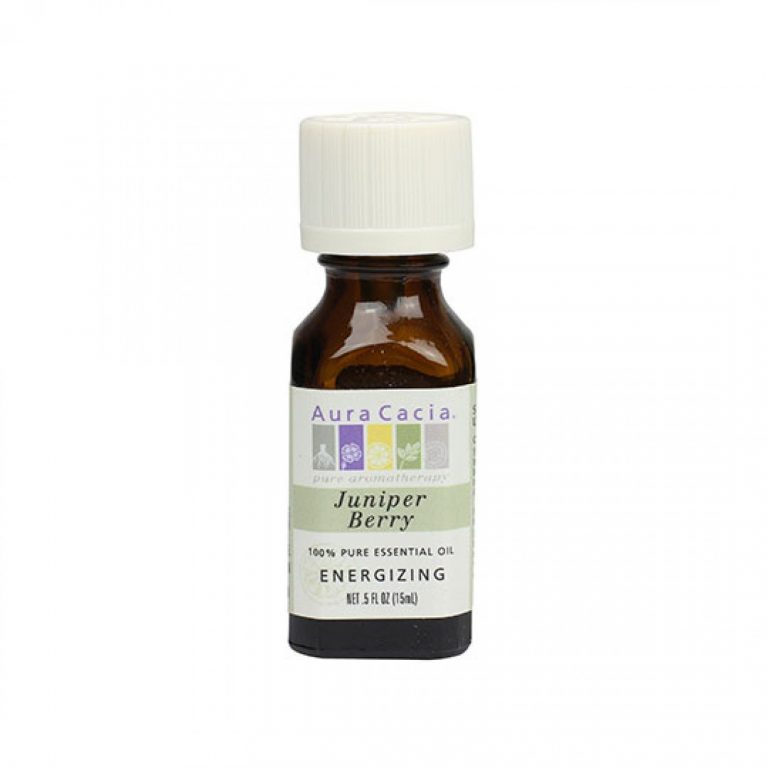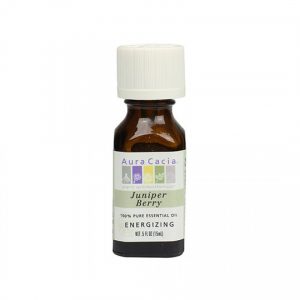 Juniper berry oil comes from the steam distillation of dried berries Common Juniper (Juniperus communis) tree. The tree belongs to family Cupressaceae and it can grow in a lot of different geographical locations with relatively cool temperatures. Most people find the berries to be too bitter to eat. While the immature berries are green in color, the ripe ones are purple.
Ironically, juniper berries are not actually berries. They are seed cones. Because of their bitter taste, they are not your usual snack. Some cultures, however, use it to spice things up. In various Scandinavian cuisines, juniper berry is used to give a distinct flavor to certain kind of bird meats. Juniper berries also come with a number of benefits. Its most important use is perhaps extracting its essential oil. Juniper berry oil has a spicy and woodsy scent.
Fun fact: Juniper berries are used to flavor gin. In fact, the name "gin" originates from juniper. Gin is short for the Dutch for "Genever", which is an alteration of Latin word "Juniperus" according to Oxford Dictionary.
The Most Important Uses and Benefits of Juniper Berry Oil
Juniper berry oil can be used topically, aromatically, and internally. All three different uses come with distinctive benefits.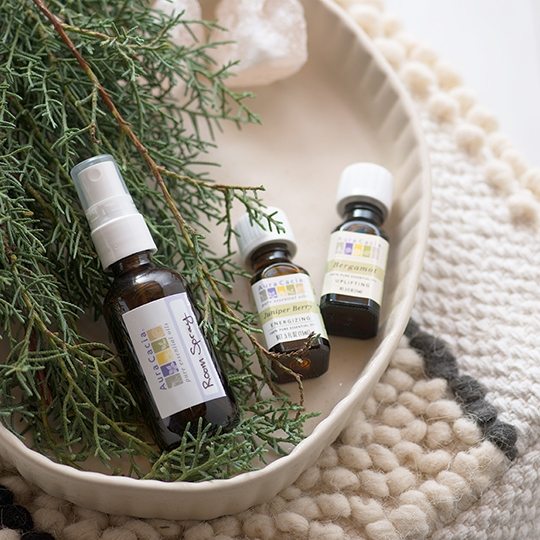 Aromatic Use
Juniper berry oil is an ideal essential oil for aromatherapy. You can diffuse this essential oil to cleanse the air. Its distinctive clean and woodsy aroma will quickly surround the room with its refreshing scent.
Juniper berry oil has a relaxing effect on people, which reduces stress and anxiety. It calms both the body and the mind. Inhaling this oil can help anyone avoid negative feelings.
It is easy to correctly assume that juniper berry essential oil can help you sleep more easily. As one of the best sleep-aid essential oils, juniper berry oil is a great natural medicine for insomnia and various other sleeping disorders.
Topical Use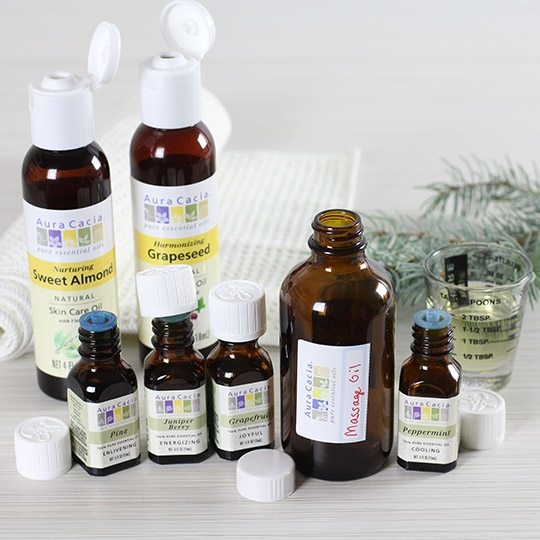 Using this essential oil topically comes with a lot of benefits. Because juniper berry essential oil has antimicrobial activity, it can fight against various skin infections such as rash, athlete`s foot, staph infection and more. The most common skin infection is, of course, acne. Juniper berry oil can effectively fight acne and provide a clearer skin.  It also tones our skin to reduce blemishes.
Last but not least, its cleansing aroma, antimicrobial effect, and calming scent make it a great essential oil to use for body massages.
Internal Use
It is safe to take the juniper berry essential oil internally as long as it is a high-quality oil. By adding a drop or two juniper berry to your meals, sauces, and drinks, you can take advantage of some great benefits. Its internal use will help you:
aid your digestion. It stimulates your pancreas and small intestines to help increase the production of the enzymes that break down our food. As a result, it helps to prevent digestive problems that nobody wants to deal with.
detoxify your body. Juniper berry oil can flush out your body to help you get rid of toxins faster. As it increases urination and sweating, it speeds up the process. In addition, its antimicrobial qualities combined with more frequent urination helps a person get rid of urinary tract infection faster.
enhance flavor for some dishes. You can use this essential oil to make delicious meat sauces. It will not only enhance the flavor but also protect it from spoilage.
---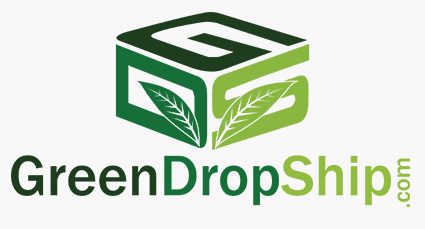 Greendropship.com, a supplier of 20,000 natural, organic, specialty products. We offer pure quality Aura Cacia essential oils at real wholesale prices. As a member of greendropship.com, you can take advantage of our fast shipping, blind shipping, up-to-date inventory data, and high-resolution images. Whenever you receive an order from customers, we fulfill the order. Your customers receive the order within 3-5 days wherever they are in the United States.
Aura Cacia produces pure quality essential oils that your customers will love. Learn more about drop shipping or join us if you are ready to sell Aura Cacia essential oils at true wholesale prices.