Organic Essential Oils Wholesale: Sweet Orange
In this article, we will take a closer look at sweet orange oil to better inform potential resellers about its uses and benefits. Dropshipping essential oils is a great way to make extra money without quitting your job. Because you do not have to manage your own inventory and fulfill your own orders, you can pursue this business opportunity without quitting your current job.
---
Check out my previous article for more details on organic essential oils wholesale.
---
Introduction to Orange Essential Oil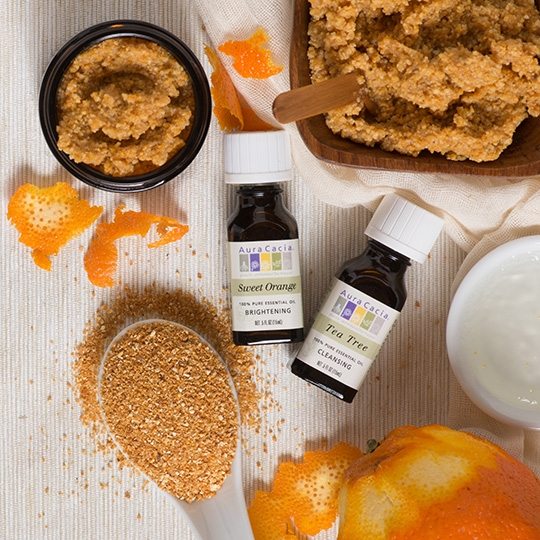 Orange is the most cultivated fruit in the world! We do much more than just eating these juicy vitamin C-rich fruits.  We also extract its essential oil! Orange oil, also known as sweet orange essential, is obtained by the cold expression of orange peels (Citrus sinensis in the family of Rutaceae), which is a simple and mechanical extraction method specifically effective with citrus fruits. This is because the distinctive oil bearing structure of citrus peels make other methods such as steam distillation ineffective.
The Most Common Uses and Benefits of Sweet Orange Oil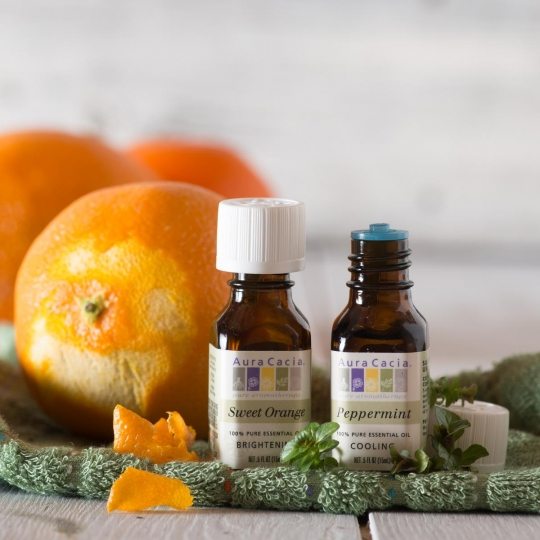 Without a doubt, orange essential oil is one of the most versatile and affordable oils on the market. They have a wide variety of uses that I discuss below.
 Health Benefits
Orange essential oil has a constituent that we call d-limonene. D-limonene works as a strong antioxidant to assist with weight loss, reduce the risks of cancer, and treat bronchitis. More importantly, orange essential oil is the one that has the most d-limonene, which makes it a very healthy essential oil to use.
Sweet orange essential oil boosts immunity. It does not only have D-limonene but also Vitamin C to help you avoid minor diseases such as cold and flu.
Orange oil has antimicrobial effects. So, it can serve as a natural antibiotic when synthetic antibiotic fall short. As you might know, some bacterias are growing resistance to antibiotics. Studies show that orange essential oil can be useful in such a situation. A study suggests:
Multiple antibiotics resistance is becoming a serious problem in the management of Staph. aureus infections… Orange essential oil inhibits the growth of Staph. aureus.
Orange oil has anti-inflammatory qualities.
Because of its antibacterial properties, orange oil can effectively treat acne.
If you take the orange oil internally, it can have a detoxifying effect on your body. Because it triggers frequent urination, it helps you get rid of toxins and infections quicker than usual.
Aromatherapy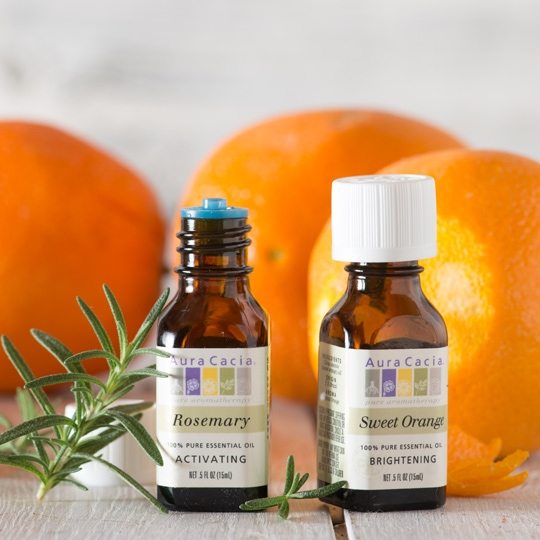 Orange essential oil has a very pleasant and "clean" scent, which can refresh the whole room. When we diffuse essential oils into the air, their molecules enter our brain through a nerve in our nasal cavity, called olfactory nerve. Hence, inhaling orange essential oil can boost your mood through this nerve. It can help with anxiety, stress, and depression.
Cleaning, Disinfecting, and Personal Care
Conventional synthetic cleaning products can have a lot of harmful chemicals that are not safe to use around your house. With the clean scent and antimicrobial activity of the sweet orange oil, you can create your own natural cleaning products. For example, check out this bathtub cleaner recipe by Aura Cacia, which includes sweet orange oil and other natural ingredients.
You can also use sweet orange oil to create DIY mouthwash. If you are suffering from mouth ulcers and other similar problems, you can reduce the risk of getting one with sweet orange oil mouthwash. Its antimicrobial properties clean your mouth and refresh your breath.
---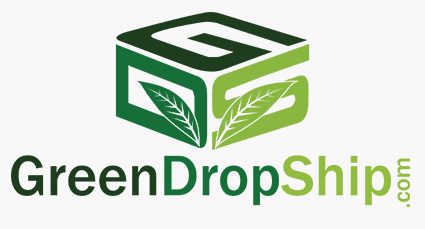 Greendropship.com, a supplier of 20.000 natural, organic, specialty products. We offer pure quality Aura Cacia essential oils at real wholesale prices. As a member of greendropship.com, you can take advantage of our fast shipping, blind shipping, up-to-date inventory data, and high-resolution images. Whenever you receive an order from customers, we fulfill the order. Your customers receive the order within 3-5 days wherever they are in the United States.
Aura Cacia produces pure quality essential oils that your customers will love. Learn more about drop shipping or join us if you are ready to sell Aura Cacia essential oils at true wholesale prices.