Organic Essential Oils Wholesale: Roman Chamomile
In this article, we will feature an essential oil with a lot of health benefits and aromatherapeutic uses. Roman chamomile oil is a versatile essential oil that you must sell. By sharing tips for dropshipping essential oils as well as uses and benefits of this essential oil, this article aims to inform potential online retailers before they sell Roman chamomile oil.
---
Check out my previous article for more details on organic essential oils wholesale.
---
Introduction to Roman Chamomile Essential Oil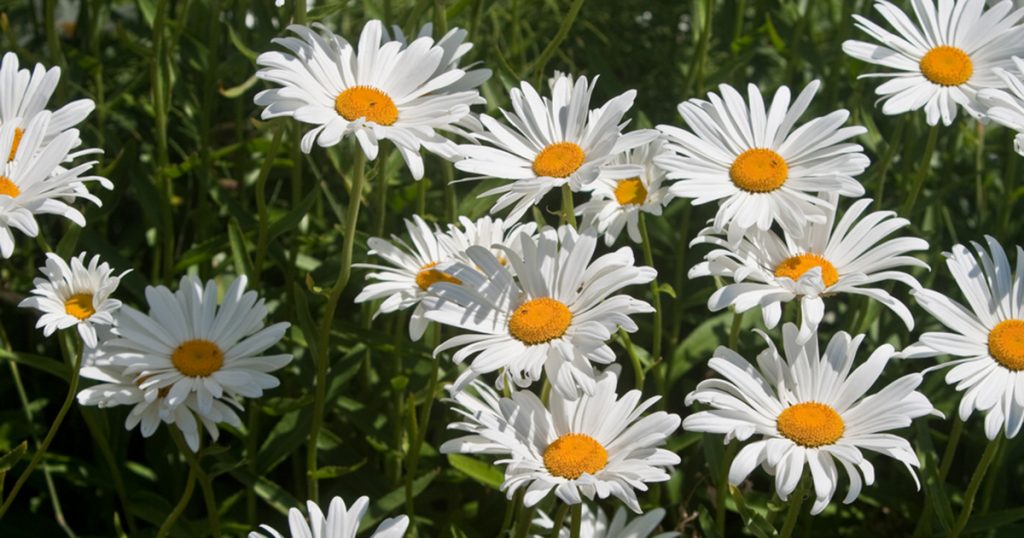 Roman chamomile or Chamaemelum nobile is a common plant that we cultivate in Europe, North America and South America. It is a low-growing, perennial plant. It belongs to Asteraceae family. Roman chamomile has flowers that look very much like daisies. They also have a pleasant smell that reminds me of a freshly cut apple.
Roman chamomile essential oil comes from the steam distillation of flower heads. The oil is yellow to greenish-yellow, pale blue mobile liquid. Roman chamomile had ancient medicinal and aromatherapeutic uses. In Ancient Egypt and Ancient Rome, people commonly used this essential oil in fragrances. They also used it to soothe nerves, treat nausea, and vomiting.
Benefits of Roman Chamomile Essential Oil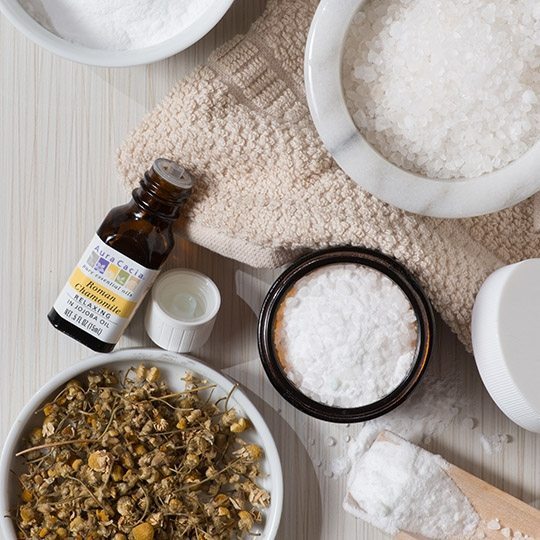 Aromatherapy: Calming, Soothing, Uplifting
Roman chamomile oil comes with good aromatherapeutic qualities. It is an ideal essential oil to diffuse if you want a stress-free environment. It helps us calm our nerves. People find that inhaling this oil helps them not only against stress but also anger and irritability.
A 2017 study found that Roman chamomile essential oil reduces depressive-like behavior in rats.  This suggests that we can also use this essential oil as an alternative anti-depressant, which is all-natural and harmless.
Last but not least, Roman chamomile oil increases your chances of having a healthy sleep. So, it is a natural sleep aid and a good way to fight insomnia.
Health Benefits: Healthy Skin, Strong Hair, Better Immunity and Easier Digestion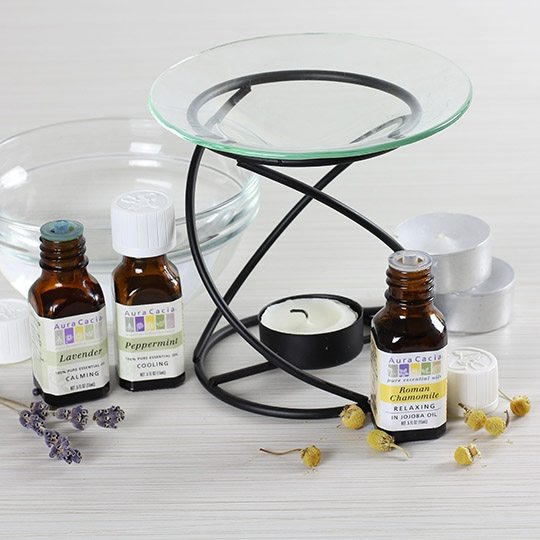 Chamomile is an ancient medicinal herb. So, it is not a surprise that its essential oil comes with a lot of health benefits.
One of its most important health benefits is its positive effect on our skin. It helps treat rashes, skin irritations, and acne because of its antibacterial properties.
Its benefits do not end with the skin. Roman chamomile oil is also good for your hair and scalp. You can add a few drops of this essential oil to your shampoo to strengthen your hair and prevent lice.
Roman chamomile oil aids with our immune system, as well. Just like the chamomile tea, Roman chamomile oil will improve your immune system to help you stay away from certain illnesses. You can add a drop or two to your beverages to achieve this effect. If you are reselling a pure, natural essential oil like Aura Cacia, you can safely recommend your customers to this essential oil internally.
When taken internally, this oil can also fight digestive disorders.
Dropshipping Essential Oils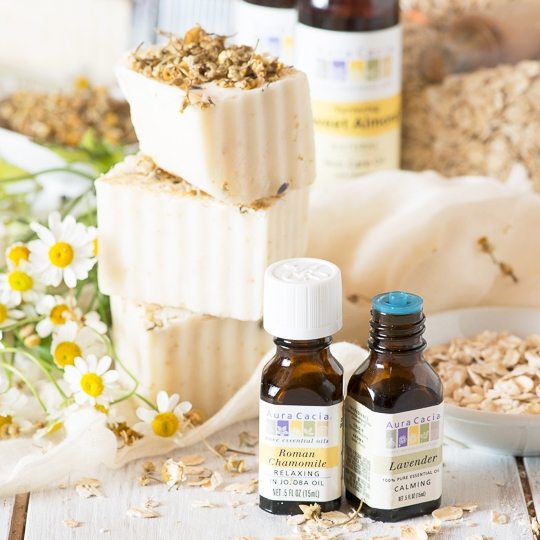 Dropshipping is an order fulfillment method that allows retailers to resell products online. Thanks to this method, these retailers are not forced to stock the items themselves. Instead, they avoid the inventory risk by taking advantage of their supplier`s inventory. When they sign up for a membership with a drop ship supplier, the supplier can both manage the inventory and fulfill the online orders that the retailer receive.
Thanks to dropshipping method, you can resell organic essential oils wholesale with almost no startup costs. So, you can sell essential oils that you are passionate about without taking big risks.
---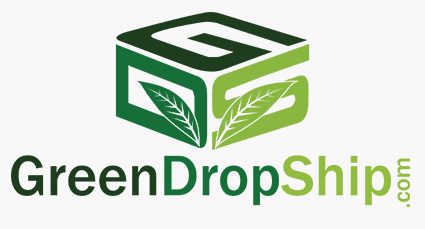 Greendropship.com is a supplier of 20.000 natural, organic, specialty products. We offer pure quality Aura Cacia essential oils at real wholesale prices. As a member of greendropship.com, you can take advantage of our fast shipping. We make sure that your customers receive the order within 3-5 days wherever they are in the United States. We also provide our members with blind shipping, up-to-date inventory data, and high-resolution images.
Aura Cacia produces %100 pure essential oils that your customers will love. Learn more about drop shipping or join us if you are ready to sell Aura Cacia essential oils at true wholesale prices.