Organic Essential Oils Wholesale: Cedarwood Oil
In this article, we are going to explore cedarwood essential oil to better inform potential resellers.   Dropshipping cedarwood oil will save you a lot of time, effort, and money. It also reduces your startup costs while minimizing your risk. This is because drop shipping method allows you to get rid of inventory risk, leaving inventory management and order fulfillment up to your drop shipping supplier.
---
Check out my previous article for more details on organic essential oils wholesale.
---
Introduction to Cedarwood Oil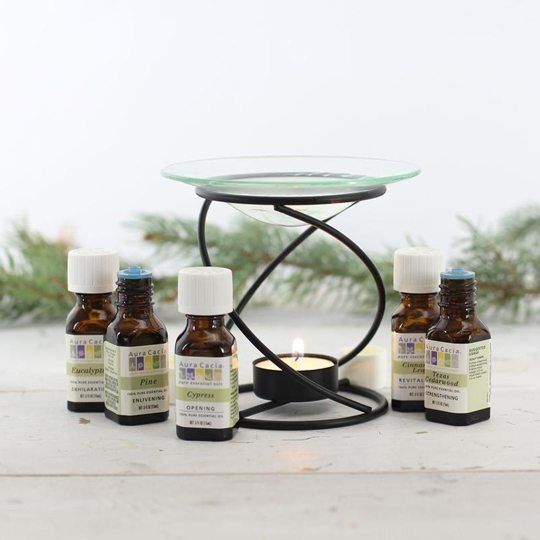 Cedarwood essential oil comes from the steam distillation of dry trunk and limbs of different types of cedarwood trees. In this article, when I refer to cedarwood oil, I am talking about the essential oil coming from cedar trees in North America. For example, Texas Cedarwood (Juniperus Mexicana) and Red Cedarwood (Juniperus virginiana) are closely related and have shared uses and benefits. They are both Juniper trees and come from the family of Cupressaceae.
So, Texas Cedarwood and Red cedarwood oils both come from Juniperus trees. Do not confuse them with Atlas Cedarwood oil, which comes from the steam distillation of from the wood and sawdust of the Atlas Cedar tree (Cedrus atlantica).
Perhaps because it is not imported from far away and they do not need to hand pick thousands of flowers to make a little bottle, Texas cedarwood oil is one of the most affordable essential oils in the United States. The oil`s color changes from dark orange to reddish brown. Last but not least, cedarwood oil has a woodsy scent, which does not come as a surprise to most.
The Most Important Uses and Benefits of Cedarwood Oil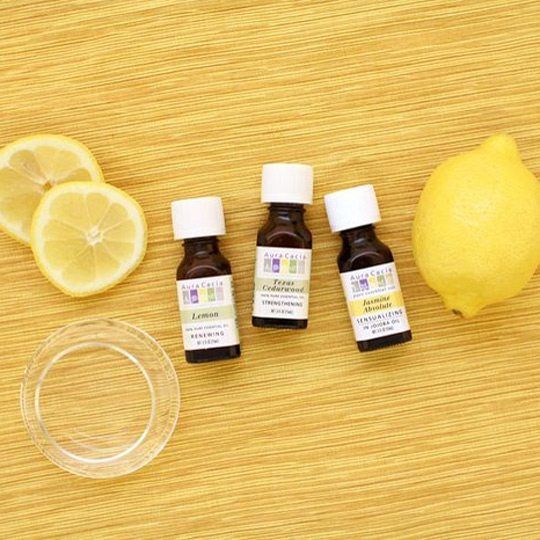 This is a good essential to use for aromatherapy. It has a very nice woodsy scent that helps people relax. By diffusing this essential oil around your house or office, you can create a more calming, stress-free environment. It is also a good idea to diffuse it during bedtime as it will help you relax and fall asleep. Besides, you can pretend that you are camping out in the woods!
Cedarwood oil is one the most important oils to fight acne and skin blemishes. Cedarwood oil can tighten and protect your pores.
When you diffuse cedarwood oil in your house, it will keep the mosquitos away. That`s right! Cedarwood oil is also a good bug repellant. A night out in the woods without any mosquitos. It sounds almost too perfect, doesn`t it? To get rid of your skin impurities, you can add a few drops of cedarwood essential oil to your face wash. It will surely make it more effective!
It helps your body get rid of harmful toxins. Cedarwood oil can achieve that by causing more frequent urination than normal.
Drop Shipping Essential Oils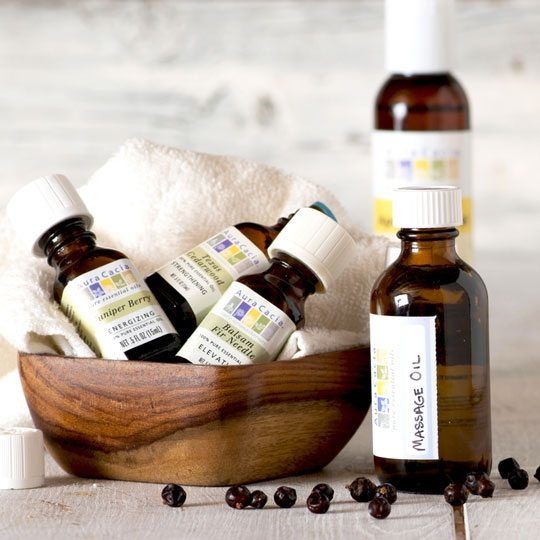 If you believe in the many benefits of essential oils and you are looking to make some extra money, you can do more than just consuming essential oils. You can resell organic essential oils wholesale without producing, keeping an inventory and even fulfilling your orders. When you sign up for a membership with a drop shipping supplier, they fulfill your orders and you take advantage of their large inventory and data.
---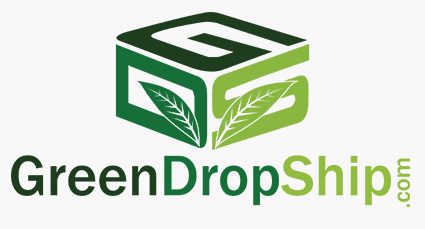 Greendropship.com, a supplier of 20.000 natural, organic, specialty products. We offer pure quality Aura Cacia essential oils at real wholesale prices. As a member of greendropship.com, you can take advantage of our fast shipping, blind shipping, up-to-date inventory data, and high-resolution images. Whenever you receive an order from customers, we fulfill the order. Your customers receive the order within 3-5 days wherever they are in the United States.
Aura Cacia produces %100 pure essential oils that your customers will love. Learn more about drop shipping or join us if you are ready to sell Aura Cacia essential oils at true wholesale prices.