Resellers Tips: How To Market Wholesale Perfume Oils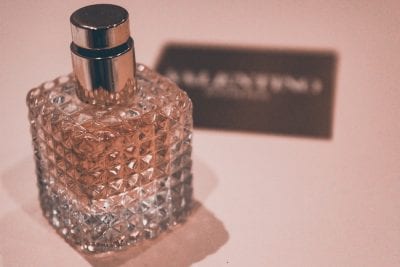 Marketing Wholesale Perfume Oils
Wholesale perfume oils can add substantially to your bottom line. That is, if you know how to market them right. There's a big market out there for scented oils just waiting to be tapped. Your job is to find out where it is and reel them in.
Now more than ever consumers are turning to all natural beauty and household solutions as well as starting their own home based businesses using organic products. Today, artisan soap, candle and perfume makers use ingredients such as fragrance oils as the centerpiece of their creations.
Selling Perfume Oils to Businesses
Your website more than likely focuses on organic products for the home. But in terms of marketing perfume oils, it's a good idea to also aim at small businesses and sellers of handcrafted products. In other words, creating increased revenue isn't just aiming at consumers shopping for items at home. It can also be marketing your products such as perfume oils to other businesses.
Here's some steps to take to broaden your customer base in terms of marketing your perfume oils:
Research online directories for small businesses such handcrafted soaps and perfume makers. A good resource is The Handcrafted Soap And Cosmetics Guild.
Attend trade shows and meet with wholesale perfume oil distributors as well as organic perfume, aromatherapy products and cosmetic manufacturers.
Create an email campaign aimed at small businesses and shops that carry perfume oil items and products.
Keep your website updated with the latest perfume oil products that have been recently introduced.
Here's some great perfume oils for your website:




Aura Cacia creates a great line of amazing perfume oils that are available for wholesale through GreenDropShip. We also have other respected brands to offer you delivering top choices in perfume oils you'd like to sell. Check out our catalog today.