Dropshipping Supplement: Selling Nutrients for Retail Success
Dropshipping Supplements: Why It's Good For Business
As an organic and natural products reseller it makes sense to invest in supplement dropshipping. Supplements are a big part of consumer health maintenance. There's plenty of quality supplemental products on the market to support your customers in meeting their nutritional, fitness and dietary needs.
The thing with supplements is that you have so many to choose from. It can get overwhelming deciding which ones to offer on your website. The key to success with health supplement dropshipping lies in focusing on the kind of customers you have and any clues to their lifestyle based on shopping habits.
Choosing The Supplements That Sell Best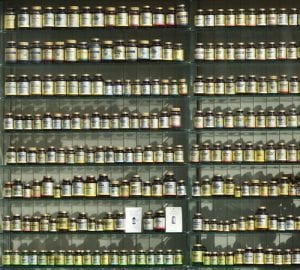 For instance, if it's clear to you that many of your existing customers are fitness enthusiasts then it would be a good idea to offer supplements that support working out and fitness regimens. By no means should your supplements products in there. However it's smart to make available those items that can demonstrate a high probability of being purchased.
The same would apply if your customer base included consumers in living in a family household. There's a nice variety of wholesale supplemental nutrients that the whole family can benefit from. While there's many supplement products on the market, here's a quick list of the most popular among consumers:
POPULAR DIETARY SUPPLEMENTS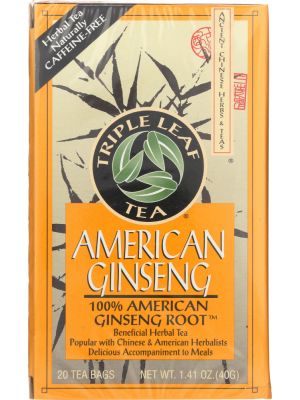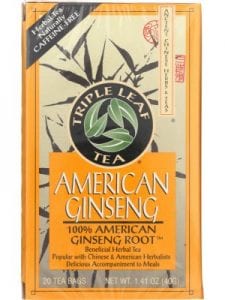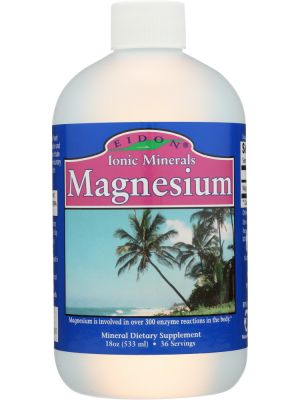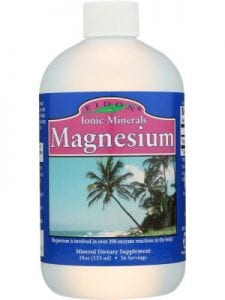 Calcium
Cassia Cinnamon
Chondroitin Sulfate
Chromium
Coenzyme Q-10
Cranberry
Echinacea
Fish Oil
Garlic
Ginger
Ginkgo
Ginseng
Glucosamine
Green Tea
Hoodia
Magnesium
Melatonin
Milk Thistle
Niacin and Niacinamide (Vitamin B3)
Omega-3 Fatty Acid
Saw Palmetto
Selenium
St. John's Wort
Valerian
Vitamin C (Ascorbic Acid)
Zinc
Supplement Dropshipping Means Good Revenue
This list does not include powders and drink supplements geared to fitness. But they are among the popular supplement items on the market as of now. According to Grandview Research, dropshipping supplements can mean great profits. Supplement sales are expected to reach over $278 million dollars by 2024. This is a global figure. In the U.S., sales surpassed $50 billion in 2015. What all this says is that there's a huge market for smart resellers to tap into.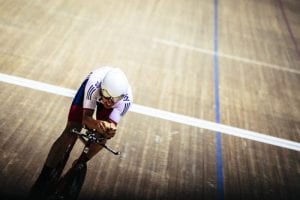 Again, online retailer success dropshipping supplements can be achieved by focusing on your customers shopping habits. The demographics most likely to purchase supplements include older adults, fitness and sports active consumers. As well as loyal organic and natural product shoppers.
If you're interested in supplements, check out our catalog for a huge variety of quality supplements in multiple forms. GreenDropShip wants to help you expand your business and increase your profits. Let us help you!