Top Suppliers of Wholesale Household Items
Are you looking to start an online store selling household items? An important part of this process is finding the right wholesale supplier. There are a lot of options to choose from, but you'll have to pick the one that best suits your needs. They'll also need to have a selection of products that you want to sell in your e-commerce store.
How Do I Sell Household Items Online?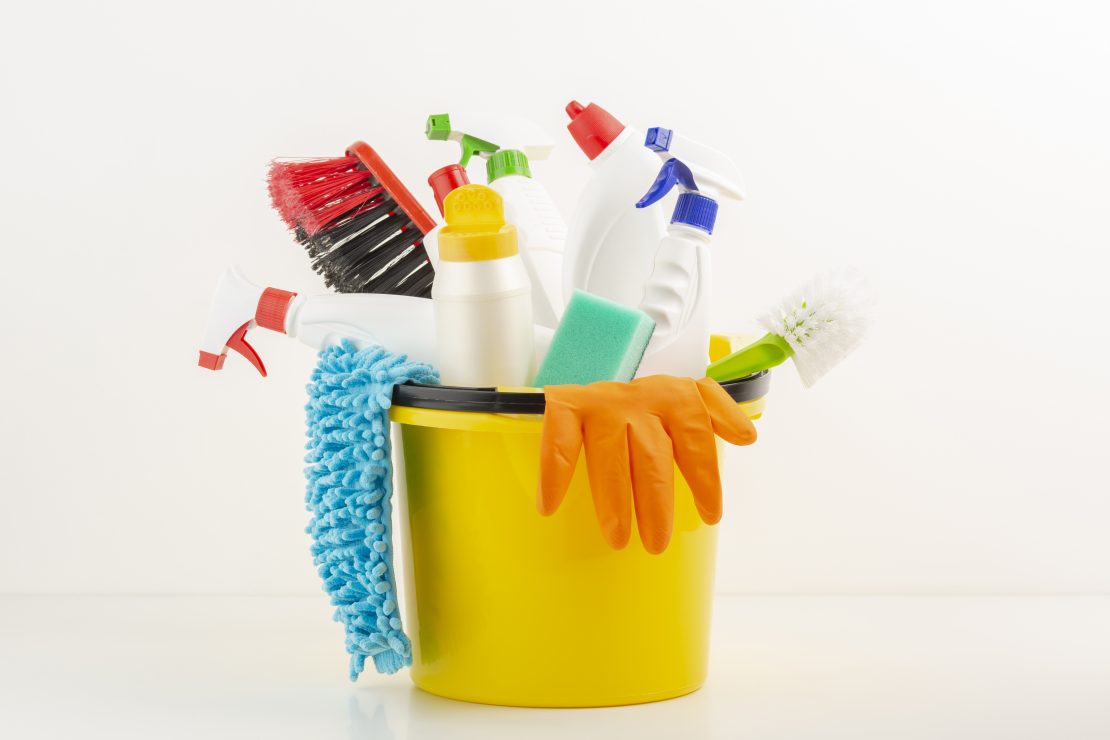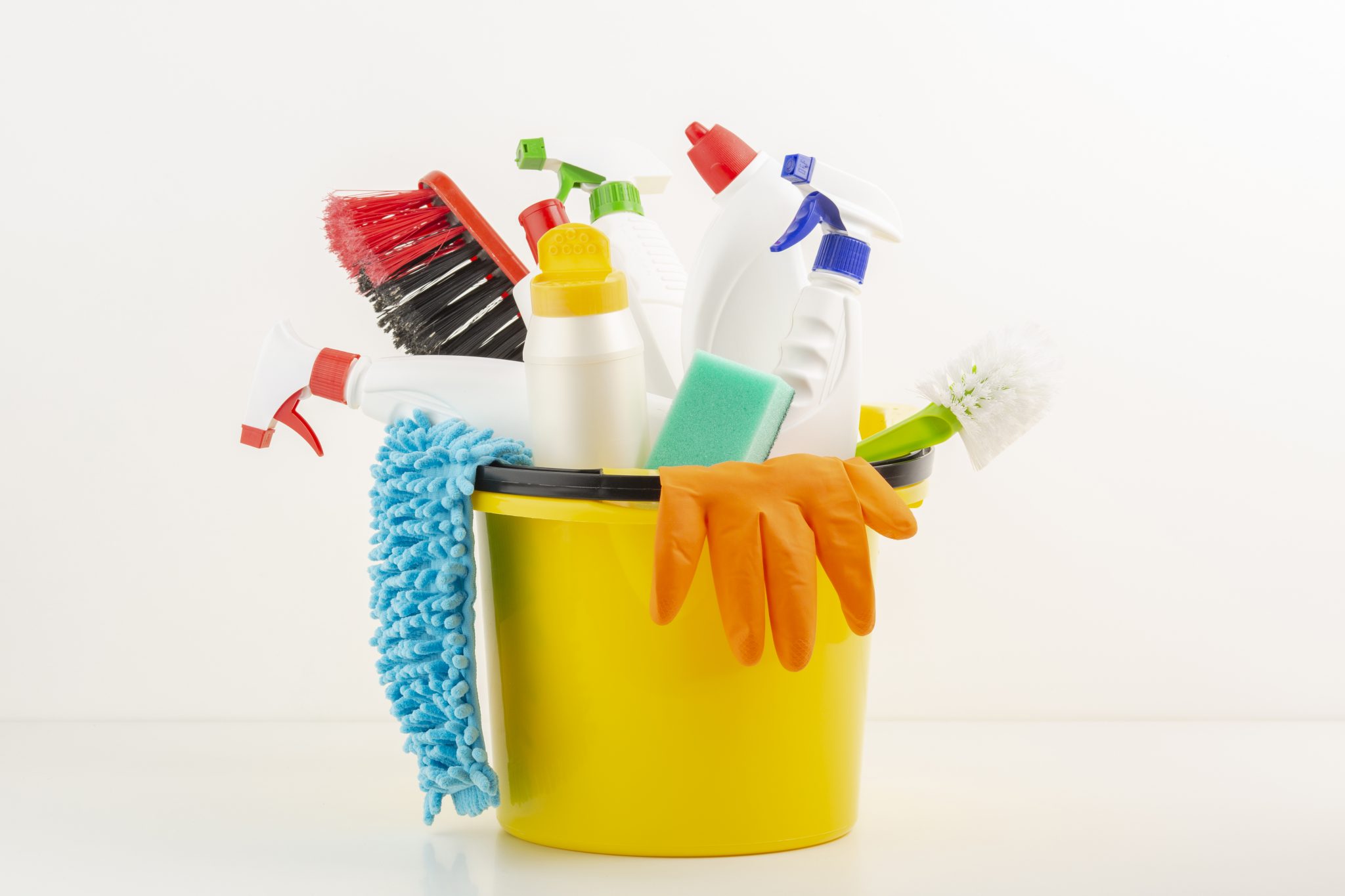 Before we take a look at potential suppliers, let's just talk about retail models for a moment. As an online retailer, there are multiple ways for you to resell household items online.
First and foremost, let's examine dropshipping. This is a retail fulfillment model in which the online retailer does not handle any of the inventory. Instead, a dropshipping supplier stores, packs, and ships the products to the consumer, usually for an annual membership fee. Once the online shopper makes a purchase in your store, then you place an order with your dropshipping supplier and pay the wholesale price. The profit you make is the difference between the wholesale price and the retail price you decided to sell the product for. This is a low-risk model with minimal startup and operational costs. Plus, you can use an e-commerce platform like Shopify, WooCommerce, or Amazon/eBay to quickly and easily create an online store.
You could also buy items in bulk for resale. With this model, you pay wholesale prices for a large volume of household items. You are then responsible for storing, packing, and shipping the orders to the end customers. This requires you to have access to storage or warehouse space as well as the resources for shipping and handling.
Finally, you could use Fulfillment by Amazon (FBA). This is different than dropshipping on Amazon. With FBA, you pay Amazon to store and ship your inventory from one of their fulfillment centers. Of course, paying Amazon to store your products will eat into your profit margin, but you do have the benefit of accessing Amazon's huge customer base and high consumer trust.
Each of these models has their respective pros and cons. Choosing the right model is a question of addressing the specific needs of you and your store. A supplier like GreenDropShip gives you the ability to use any one of these retail models. That being said, let's explore how you to find the best wholesale supplier.
Use An Online Directory of Suppliers
Online directories and marketplaces are excellent resources for finding suppliers for wholesale household items. Rather than looking for suppliers one-by-one, you can browse a long list and maximize your options. It's important to note that these directories usually list wholesale suppliers by type of products they sell.
Once you identify the potential suppliers that have household items you'd like to add to your e-commerce store, the directory will provide their website address so that you can go to them right away and gather even more information.
The most popular directories include:
Wholesale Central's is a free directory service for suppliers and wholesalers. They offer a very comprehensive list that's organized by product category. Although they don't have a specific category for "Household Items", you can always use their search function to identify potential suppliers. Plus, they have an entire section devoted to just "Dropshippers". This is useful if you already know that you'll be using dropshipping as your retail fulfillment model.
One downside is that because Wholesale Central is free, their list of suppliers is not as thoroughly screened or vetted as other directories. Additionally, contact information is not always 100% up to date.

Unlike Wholesale Central, SaleHoo is not free. For $67.00 per year, you are granted access to an extensive list of domestic dropshipping suppliers and international suppliers. The SaleHoo Directory gives you access to over 8,000 trusted suppliers with over 2.5 million products, including wholesale household items. If you can't find what you're looking for, the company says it's happy to refund your membership.
You also get access to the SaleHoo Research Lab. This is a powerful tool for market research that helps you source trending products. Finally, SaleHoo Dropship also comes with the membership. This allows you to add items from AliExpress to your Shopify store in minutes.
Doba offers multi-tiered membership to access their listings of domestic and international suppliers. The lowest annual membership is $29.00. Each membership tier offers features and access to other services the directory provides. These services include the ability to evaluate any wholesaler you're considering working with. The directory provides you with the ability to organize lists of products for bulk import. Also among services, you would receive updates on wholesalers and new products. The more you pay, the more access you get to those services. To try out their listings, the company offers a 30-day free trial.
These are just three of the most known and widely-used directories. There are actually many other directories, some of which specialize entirely in dropshipping suppliers and others that offer access to all wholesale suppliers. Here's a quick list of some other directories you can use in your search:
These require that you become a member. So, if you're trying to keep costs low, then this may not be the best choice for you.
Top Wholesale Suppliers of Household Items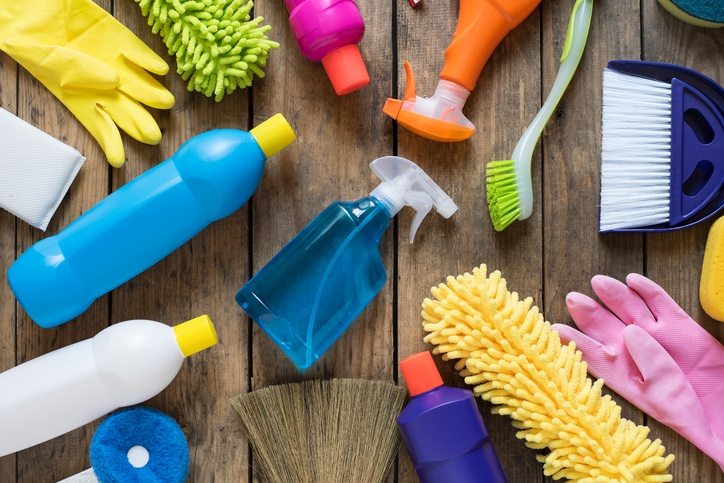 You can also avoid paying extra for access to a supplier directory and just go straight to the source. While there are some suppliers that focus on wholesale household items, most offer a variety of products. This means that they'll have just one section of their inventory that's dedicated to household items.
Let's take a look at some of the top wholesale suppliers for household items:

It might be obvious from their name, but this wholesale supplier specializes in cleaning supplies. This includes supplies for janitors, food service workers, and the home or office. They even offer medical supplies. Most of these are conventional brands and companies with harsh ingredients, so if you're looking for something greener or more eco-friendly, there are better options. Their household item niches include Paper Products & Dispensers, Bags & Trash Bags, Cleaning Supplies, Air & Odor Control, and Floor & Carpet Care.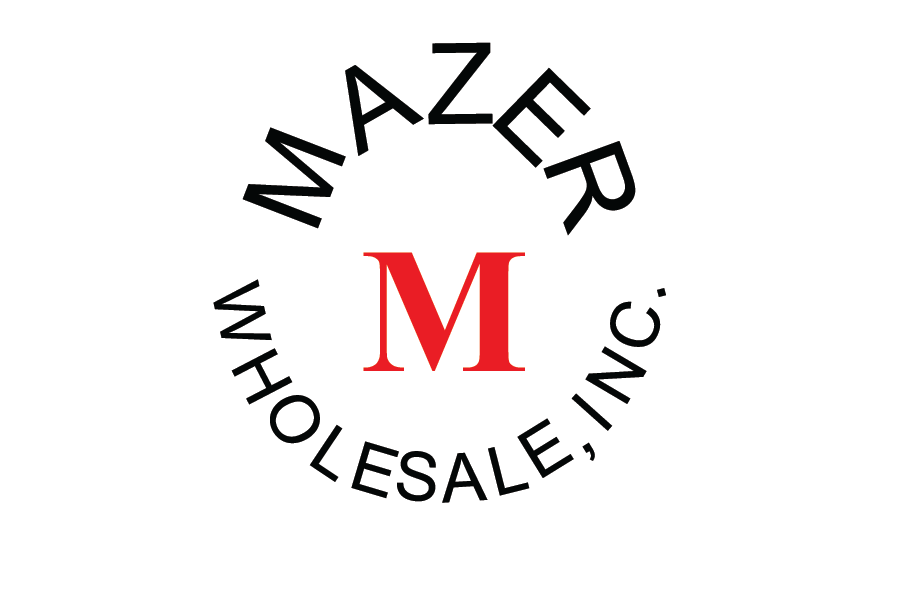 Mazer Wholesale Inc. supplies hundreds of wholesale household products to retailers and organizations. All of these items are shipped from their Los Angeles area warehouse. Bulk discounts may be available when you purchase a large quantity of a single item or smaller quantities of a variety of items. This is especially helpful if you're not going to use dropshipping and have decided to buy a large volume of goods to store and ship yourself. They have niches like Insect & Rodent Control, Janitorial & Cleaning Supplies, Painter's Supplies, and Stationary for school or the office.
Although Bargain Wholesale offers a wide variety of general merchandise, they also have a specific Household section. Most of their inventory focuses on more affordable, "bargain" brands rather than premium products. This includes Cleaning Supplies, Laundry Supplies, Deodorizers & Fresheners, and Paper Products. If you have the storage or warehouse space, then Bargain Wholesale can offer you "Pallet Deal" to buy a large volume of household items in bulk.

This wholesale supplier offers general merchandise for any business, organization, or value seeker. Similar to Bargain Wholesale, they focus on more affordable brands and products. Because they offer closeouts, they don't necessarily have a consistent inventory. Instead, they offer the items and brands that are most affordable at that point in time. To get the most bang for your buck, they offer Closeouts, Clearance Sales, and Limited Time Offers.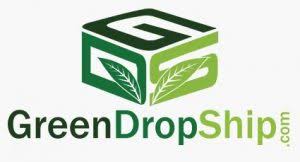 GreenDropShip is a wholesale supplier that carries over 20,000 natural and organic products, including wholesale household items. Not only is it a domestic supplier, but most of the products are made in the USA. GreenDropShip offers products in niches like Air Fresheners, Laundry Detergent, Dish Detergent, Cleaning Supplies, Tissues & Paper Towels, and Household Products. Because all the items are natural and organic, they're made with ingredients that are less harsh but just as effective.
Additionally, GreenDropShip allows you to use whatever retail model you like. We function as a dropshipping supplier primarily, but we also offer our members the ability to buy items in bulk for resale. Plus, we offer Amazon FBA prep services at no extra charge to our members. Finally, GreenDropShip makes it easy and convenient to sell household products online as it integrates with different e-commerce platforms, including Shopify, WooCommerce, Amazon, or eBay.
Contact us today and browse our selection of wholesale household items.