Cheap Wholesale Products For Resale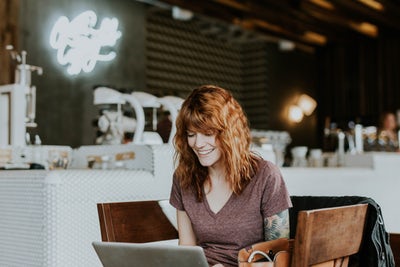 Are Cheap Wholesale Products For Resale A Way To Increase Revenue?
Cheap wholesale products for resale are a great way to build up your profits. This is especially true if you're a new reseller. Offering inexpensive items on your website can quickly build up your customer base and ring up multiple purchases from each shopper.
The 99 Cent Store business model excels at this. Shoppers never go to these stores for just one item or even a couple. Instead, shoppers stock up on several purchases. Many times, the buy items they don't even need. But the value in terms of pricing is just too good to pass up.
Where To Buy Wholesale Products For Resale? Your Vendor
This is not to suggest that all of your products should be sold at rock bottom prices. However there are ways to offer great affordable prices without compromising revenue. One thing you can do is carefully examine the inventory your wholesaler offers. Then focus on those products that offer great value at a reasonably good price.
This also applies when you're looking where to buy wholesale items for resale. You really want to examine pricing structure for all the items you're considering to sell on your website. After which, you'll want to create a percentage of items to sell that showcase really attractive pricing and great value.
Put Cheap Wholesale Items In The Front Row
It's these items you should feature on your website upfront. They serve as attractions to get consumers both excited and motivated to shop further. Think of it as promoting a sale like many retailers do. This is particularly true in the groceries business. Food retailers routinely send mailers and emails for sales on various products for a limited time. Many consumers depend on sales such as these in terms of when to go shopping for groceries.
Marketing Cheap Wholesale Products
Ramp up your marketing plan and start sending out emails to customers about your inventory and "sale" items. These products can be on sale for a limited time only. Or, they're products you're introducing at a reduced price. Either way, this should stir up some increased traffic to your online business quickly.
Items like bulk sugar and bulk baking goods are great cheap items that are sure to fly off your virtual shelves. Grains and beans are also big winners in the cheap items area for resell. Moms shopping for families are always looking for great deals particularly like bulk grains and beans. This also applies to can goods as well such as canned vegetable products. You can advertise you cheap products by sending out a newsletter weekly, monthly or quarterly to your customers. Let them know about great sales on cheap products that are bestsellers like the one's featured below: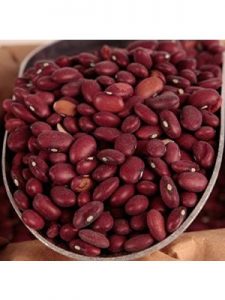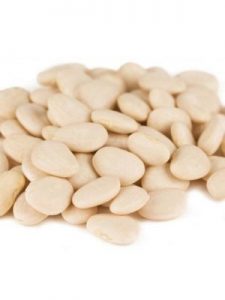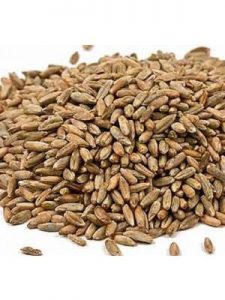 If you're looking for cheap items to resell such as organic food products, look no further. Greendropship proudly carries over 20,000 products in our inventory. All at affordable prices. For fast shipping and excellent customer service we can't be beat. Check out our catalog today.