Wholesale Fragrance Oils: The Business Opportunity You've Been Waiting For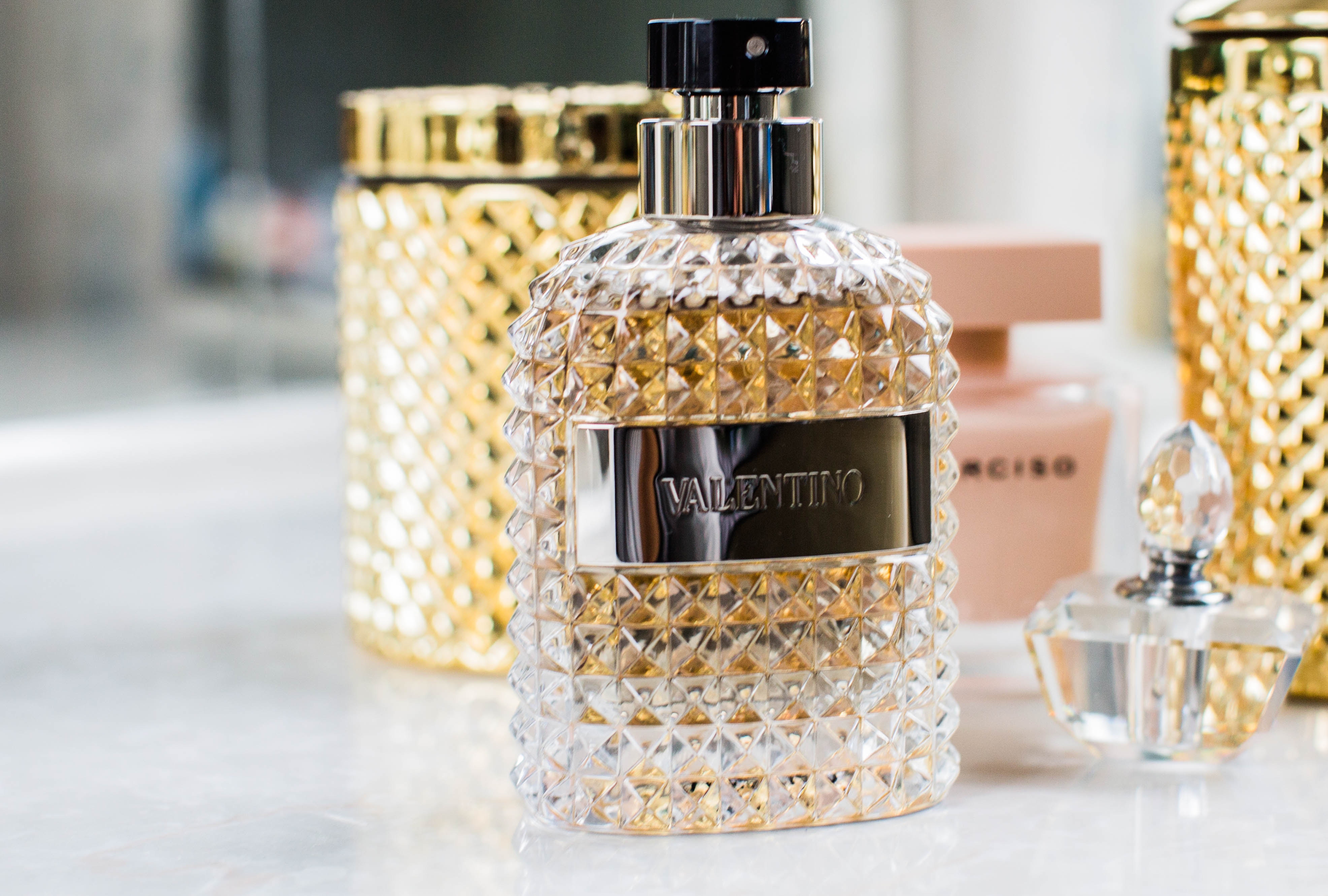 Why Wholesale Fragrance Oils Is The Next Big Thing
Reselling wholesale fragrance oils is a smart move for the money-savvy online retailer. There's a huge market out there for quality fragrance oil products just waiting to be tapped. While there are other online retailers in the business, there's still plenty of room to make good profit on a great smelling item.
Who Uses Fragrance Oils?
There's huge boom or organic soap makers out there searching frantically for quality products. Guess what is their number one purchasing priority? You got it. Fragrance oils. Organic soap makers are willing to pay top dollar to a reseller who offers a variety of quality fragrance oils for their soap creations.
Candle makers also use fragrance oils in creating their scented products. Last but not least, perfume hobbyists and aromatherapy fans are a definite consumer base for your store. Fact is, fragrance oils are very popular with craft makers. Your retail site can become the "go to" spot for these kinds of consumers.
The Difference Between Fragrance Oils And Essential Oils
But before we go any further, let's clear up some confusion. Fragrance oils are not essential oils. The terms "fragrance oils" and "essential oils" are often used interchangeably. But they're not the same. While both products can be used for the same purposes, they are made with different chemicals. Also they are priced differently.
For starters, fragrance oils are synthetic. They're pretty much a pleasing aroma. They actually serve as foundation for a lot of perfumes. Fragrance oils are quite versatile. You can create any scent using fragrance oil.
Not so with essential oils. Made from plants (aka organic), essential oils possess healing properties. They are used in aromatherapy practices for relief from many ailments. Like fragrance oils, this product is used in making soaps, perfumes and bath and body products.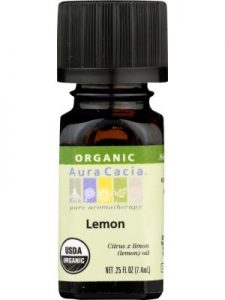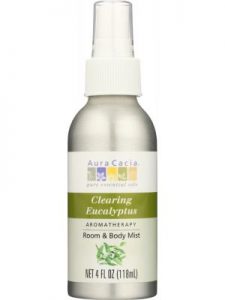 One the biggest differences between essential oils and fragrance oils is price. Because of their organic makeup, essential oils can be expensive. Fragrance oils on the other hand, are a lot cheaper.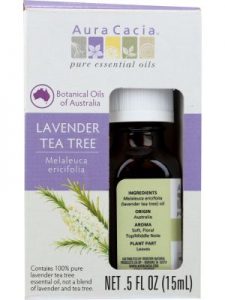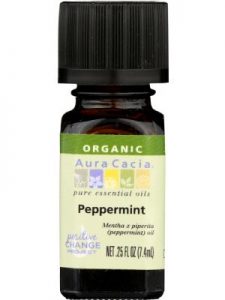 But does this make essential oils better than fragrance oils? No. Fragrance oils are sought after because they actually last longer than essential oils scents. While used for similar purposes, fragrance oil remains in high demand. This is due to being long lasting, affordable, and having many uses for consumers and product makers alike.
You can offer on your web site fresh smelling fragrance oils such as these below:
Wholesale Oils: Your Profit Possibilities
And it's big business. According to Grand View Research, the global flavors and fragrances market was valued at $20.75 billion in 2018. Surprisingly, fragrance oils had a strong place in those sales. The demand for fragrance oils is partially due to their low prices and growing number of products on the market. Sales in fragrance oils will continue to climb dramatically over the next five years.
Wholesale Essential Oils And Fragrances: Why GreenDropShip Is Right For Your Business
Your successful fragrance oil business is waiting for you. Check out our line of quality fragrance oils in our catalog. Our wide variety of beautifully scented oils will help set you up for big profits and a solid base of loyal customers.