Wholesale Hemp Oil: Healing Properties For Families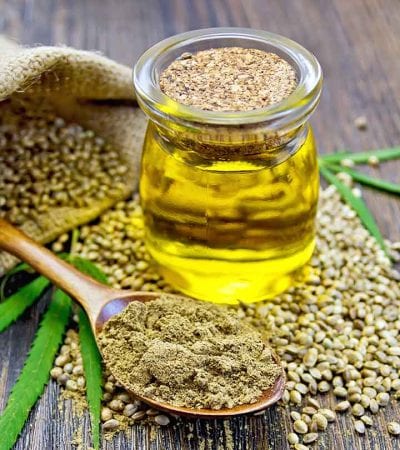 Why Wholesale Hemp Oil Is Great For All Households
As wholesale hemp oil makes its way into the mainstream many consumers have so many questions about it. For instance, some ask what are the benefits. Does hemp oil actually do anything? A lot of people are intimidated by the product because of its association with the marijuana plant.
But the great news is, this gives you an excellent opportunity to educate your customers on the many wonderful benefits of hemp seed oil. And why it's great for the entire family.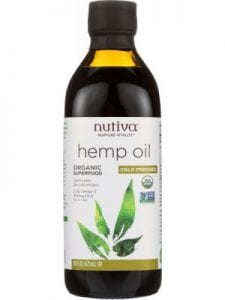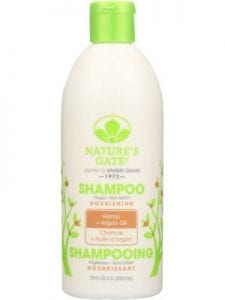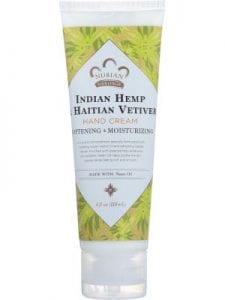 Wholesale Hemp Oil: Skin Care Means Family Care
Let's talk about the benefits to a family. Hemp oil is actually great for the skin. Applying hemp seed oil on the skin protects it from inflammation and other irritants that cause aging. Hemp seed oil is also great for the following:
Eczema
Dermatitis
Psoriasis
Varicose Eczema
Lichen Planus (an inflammatory skin problem)
Acne Rosacea
These are skin conditions that can affect any member of a family. That's why hemp seed oil makes an excellent alternative medicine choice for those consumers who prefer organic over pharmaceutical treatment. Hemp oil is also a great pain reliever for those who suffer from migraines or headaches.
Hemp Oil As A Supplement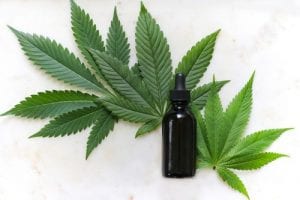 The wonderful thing about wholesale hemp oils is that you can put it in smoothies and homemade nutrition drinks. Or, you can take directly by the spoonful as well as topically.
Note: There's a big difference between hemp oil and CBD oil. Hemp oil like sunflower seed oil and peanut oil is cold pressed extract from seeds. Hemp oil contains no CBD. Instead, it's pure seed oil rich with antioxidants, omega-3 and good fatty acids. CBD oil on the other hand does contain cannabidiol (CBD) which is an active compound in CBD oil.
Hemp seed oil however, is high in antioxidants, omega 3 and omega 6 fatty acids. These are great for skincare and treating skin conditions. Hemp seed oil can also be act as a food supplement. The oil provides increased energy and valued nutrients.
Hemp Oil And The Market
According to Transparency Market Research, hemp oil sales is projected to surpass $2.5 billion dollars by 2026. Sales are driven by consumer awareness of the multiple benefits hemp oil provides in terms of healthcare.
An excellent product with multiple uses, hemp oil is great for the entire family. When marketing hemp oil, it's smart to drive home the varied uses of hemp oil and why a family can benefit from them.
Check out our catalog for a great selection of hemp oil products. GreenDropShip is always here to help you improve your business and raise your profits. Check out today.