Wholesale Natural Hair Products: Coconut Opportunities
Wholesale Natural Hair Products: Sell Wholesale Coconut Oil and Milk Products
In my previous article, we examined how selling wholesale natural hair products for natural (textured) hair's a smart business venture.
(Remember: people with textured hair want products specially formulated for their curls and coils. So, the market keeps growing!)
We also looked at potent natural ingredients that work especially well for textured hair.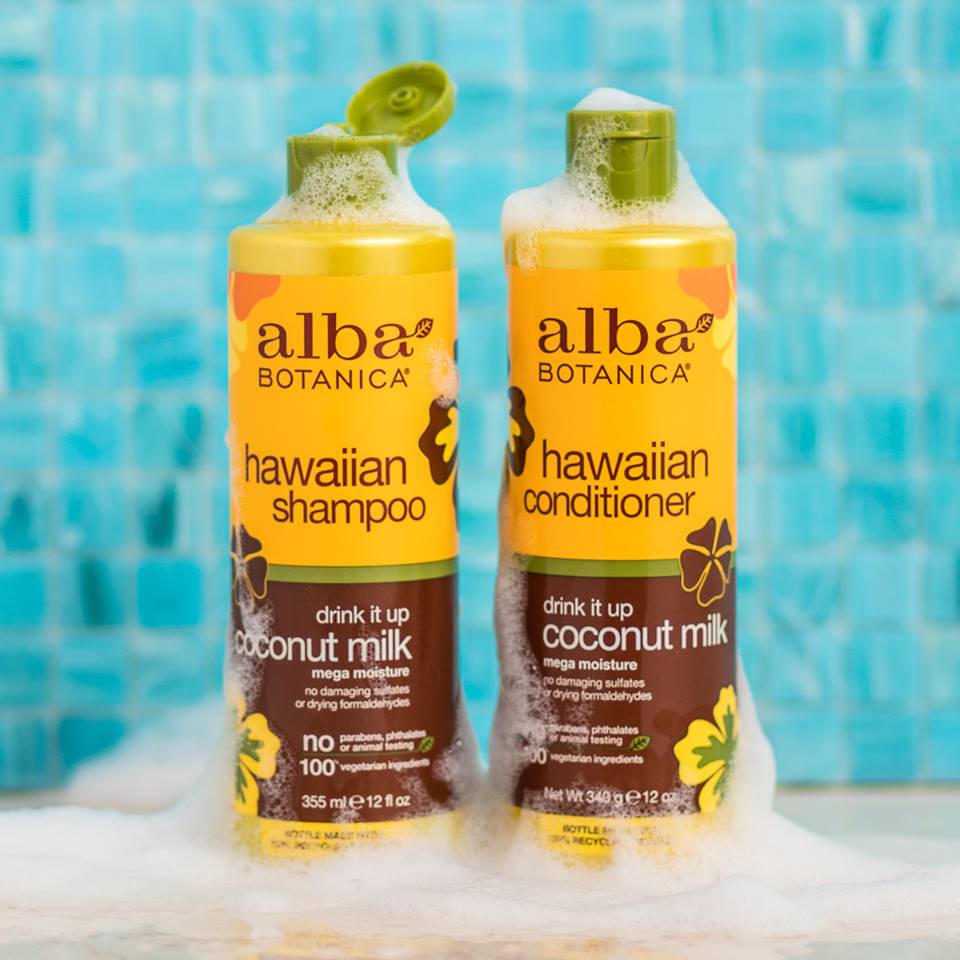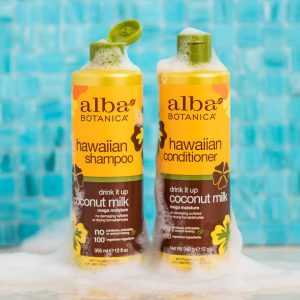 Now, it's time to explore products to sell that use the key ingredient of coconut. This article features reliable hair products with coconut oil and coconut milk, from trusted natural beauty brands Desert Essence and Alba Botanica.
Benefits of Coconut Oil and Coconut Milk For Natural Hair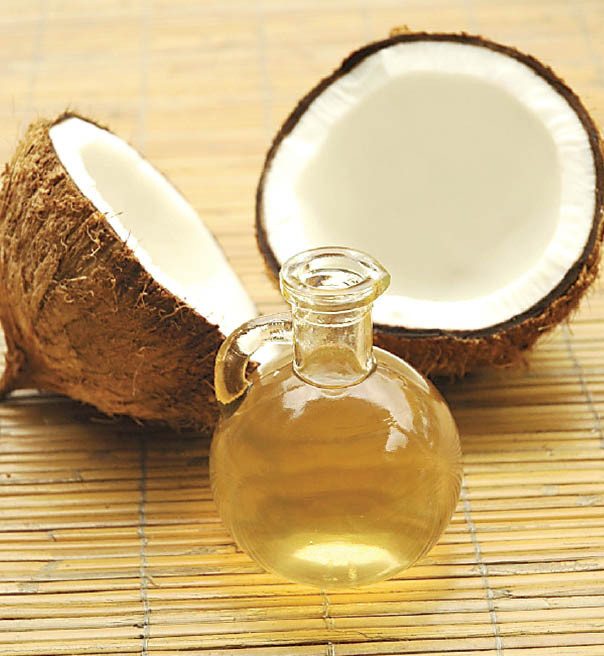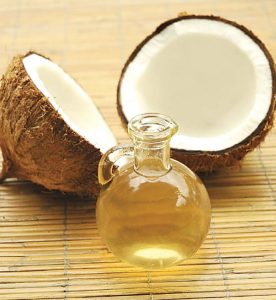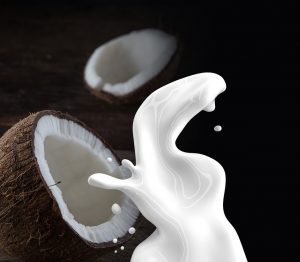 Coconut oil and coconut milk both come from the inside meat of a coconut. The meat just gets refined differently for each ingredient.
Vitamin E and saturated fats in coconut provide essential nutrients.
Both ingredients moisturize textured hair, condition it, add shine, and soften the scalp without drying.
They also keep hair from becoming dry or breaking, preventing damage. Also, they may help hair growth.
The Products
Desert Essence Soft Curls Hair Cream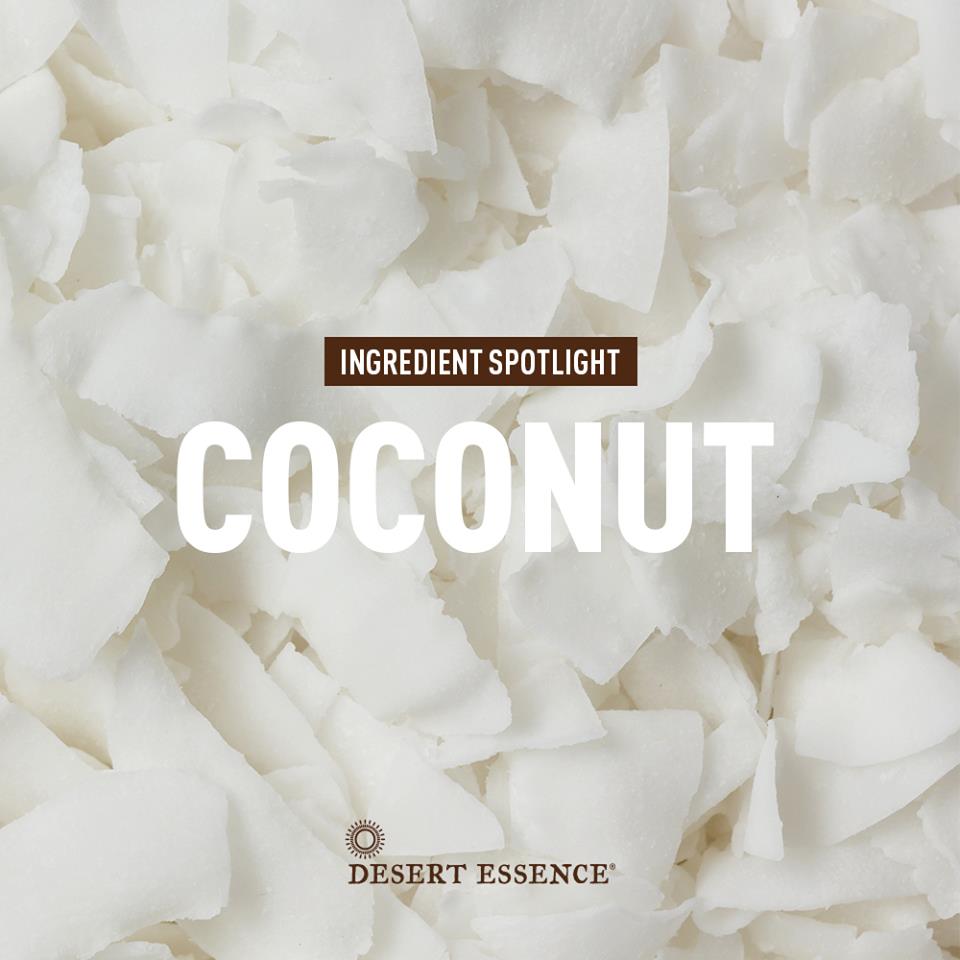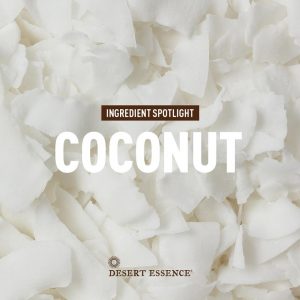 Desert Essence's cream softens, smooths, and defines curls while adding shine. It's a silicone-free, feather-light leave-in conditioner that adds moisture without weighing hair down. Also, the power of coconut oil and other botanicals strengthens hair, protecting it from the environment and applied heat. Customers rave that it stops natural hair from drying.
Desert Essence Hair Defrizzer And Heat Protector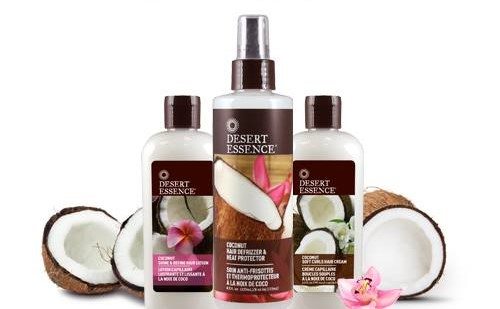 This defrizzer and heat protectant from Desert Essence guards against the damage of heat styling. It protects the hair's surface by conditioning from within. Also, it smooths and moisturizes, adding a healthy shine and removing frizziness. It even assists customers in repairing already damaged hair. Customers have potent coconut oil and jojoba extract to thank for all of these benefits.
Alba Botanica Coconut Milk  Hawaiian Shampoo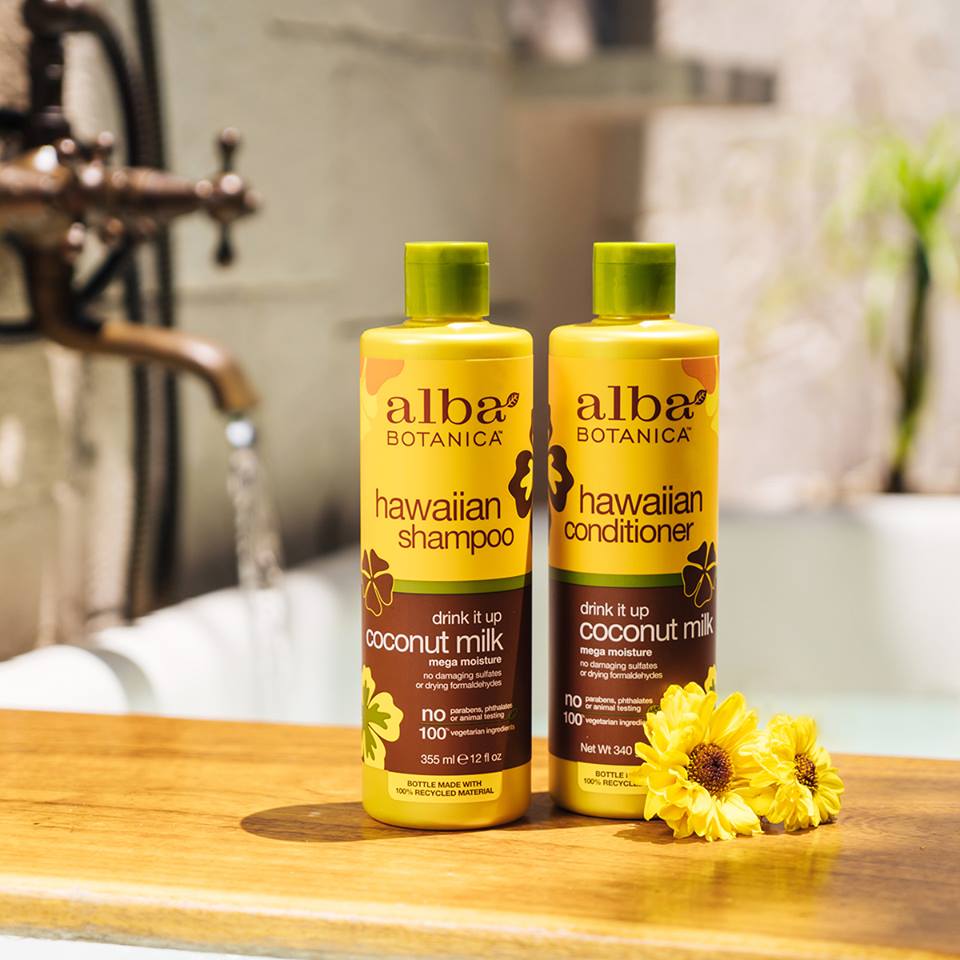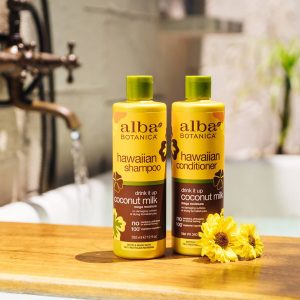 Hair will drink up the island moisture of this tropical coconut shampoo from Alba Botanica. Find renewal and relief. No damaging sulfates or drying formaldehyde allowed! Also, no parabens, sulfates or artificial colors in this cruelty-free shampoo. Coconut milk's fatty acids and protein trap moisture and protect against breakage. In addition, aloe and calendula nourish hair and fight environmental stressors.
Alba Botanica Coconut Milk Hawaiian Conditioning Mist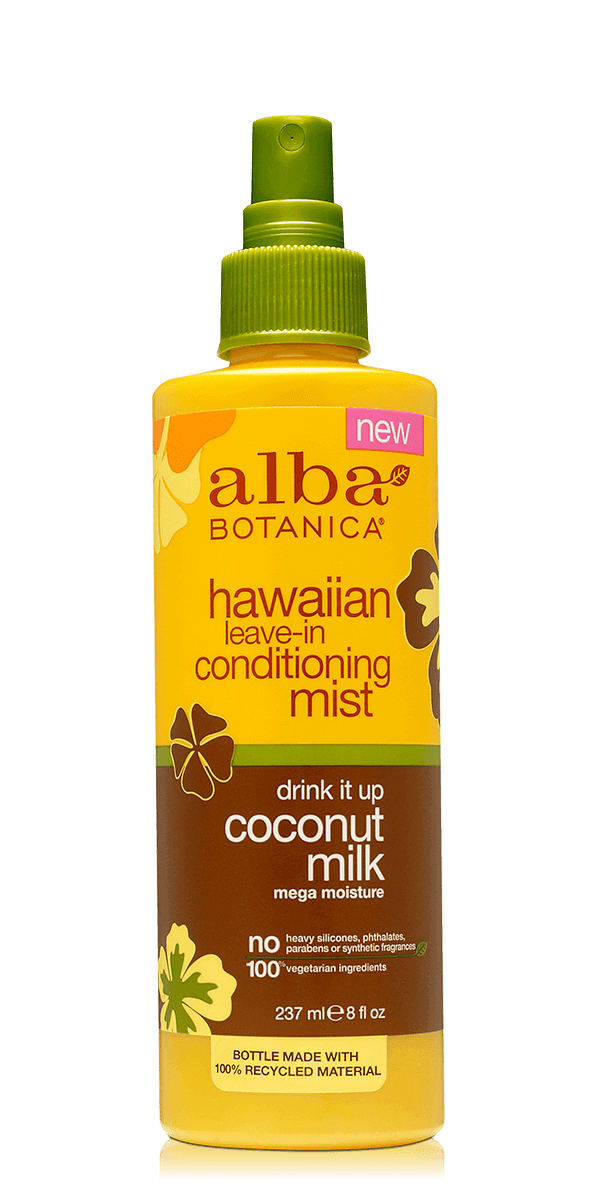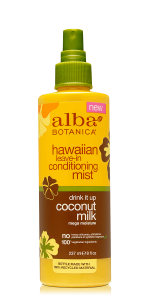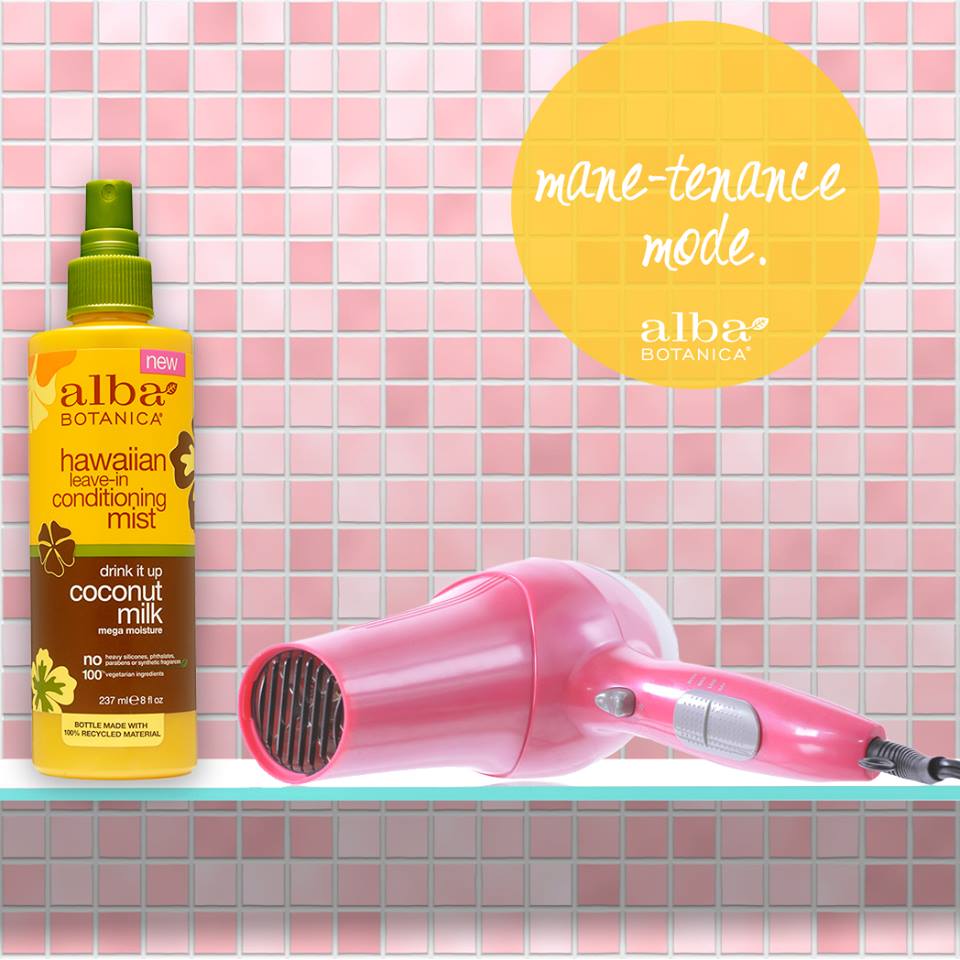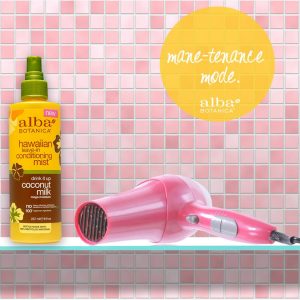 Thirsty and messy locks love this light moisturizing conditioning spray. Protein-rich coconut milk, plant keratin, and argan oil nourish and protect hair from the environment and heat. Soon, curly, textured hair becomes extra soft and smooth. No silicones, phthalates, parabens, sulfates, or artificial fragrances. In addition, made with only vegetarian ingredients, and without animal testing.
Desert Essence Organic Coconut and Jojoba Oil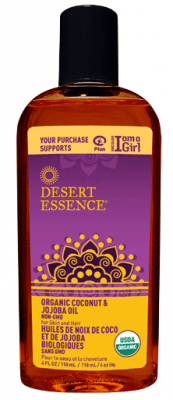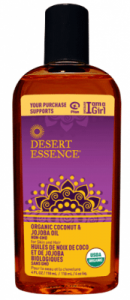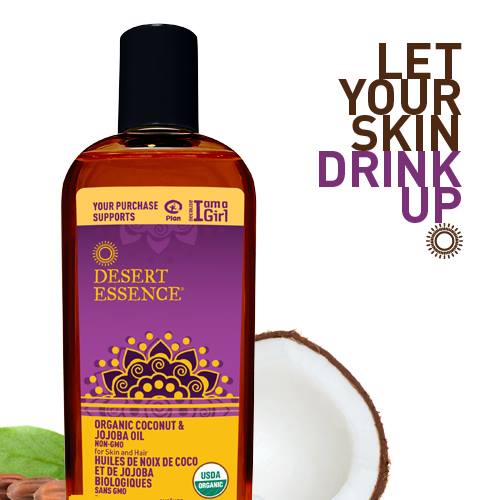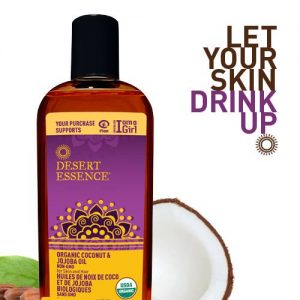 USDA Organic and Non-GMO Project Verified extra virgin coconut and jojoba oils come through for hair nourishment. Also, they'll work well on skin, too. Hair quickly and deeply absorbs the oil, so it moisturizes even the dryest locks without leaving greasiness. In addition, this oil blend mimics the skin's and hair's oils, so it brings balance naturally.
Desert Essence Coconut Conditioner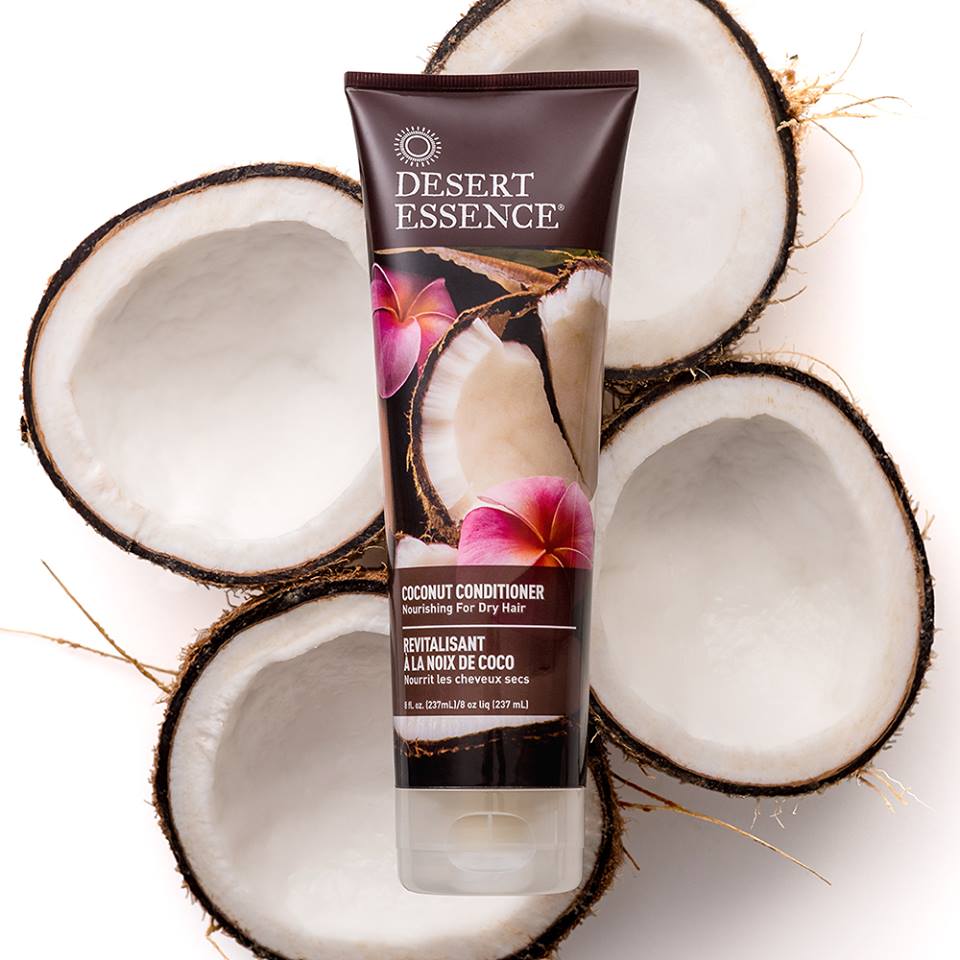 Organic Coconut Oil quenches hair's thirst, restores hair health, adds shine, and conditions the scalp. Meanwhile,  organic shea butter adds even more moisture to even the dryest locks. Also, organic sunflower oil brings softness and silkiness without weight. In addition, this conditioner smooths out hair and combats frizz.
Ready to choose wholesale natural hair products for your drop shipping business? Learn more.