Best Products To Sell For Dropshipping In 2020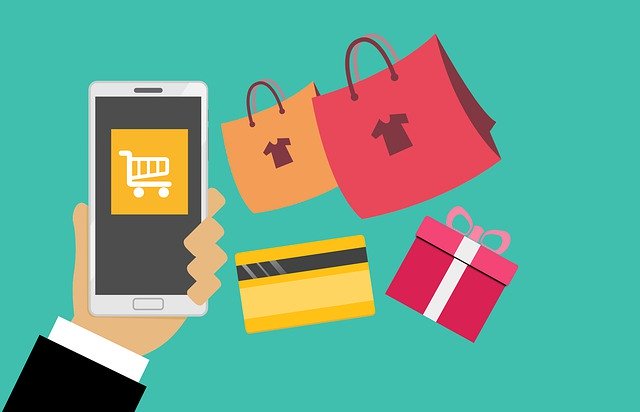 The beginning of a new year for many online retailers means reassessing products you're already selling and looking for new products to introduce on your website to customers. But the thing is, you don't want just any new products. You want products that are in high demand. You want items to dropship on your e-commerce store that will move. Bottom line: you want to know the best products to sell for dropshipping for 2020. In this article, we'll review three different kinds of products: skincare, gourmet products, and health and wellness. All of them are Amazon bestsellers.  And we'll include the number of positive reviews they've garnered so far on Amazon. Please note: These reviews are as of December 1, 2019.
You can find all of the products listed below on GreenDropShip.com. 
Hot Organic Skincare Products For 2020
Weleda Skin Food (over 2000 Amazon reviews)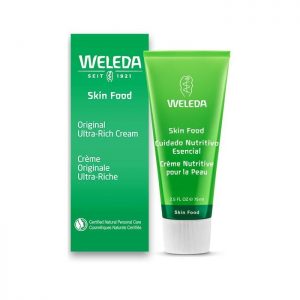 This bestselling skin cream makes skin feel hydrated, smooth and moisturized. The plant-based formula has been around since 1926. Considered a universal savior for dry rough skin, it can be used on faces, elbows, and feet. Made with calendula and chamomile in a rich base of oils and beeswax, it will leave your customer's skin smooth and supple.
The Honest Company Shampoo Body Wash Orange Vanilla (over 1,000 Google reviews)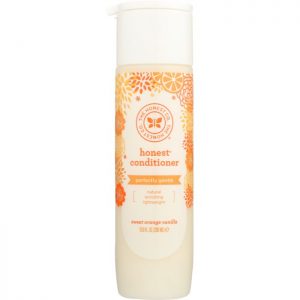 Gentle enough for babies, this shampoo is excellent for daily body hygiene care. This beloved body wash provides a thick and creamy lather without synthetic fragrances.
Mrs. Meyer´s Clean Day Body Wash (372 Amazon reviews)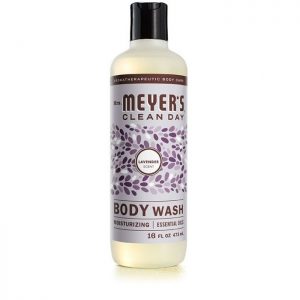 Mr.s Meyer's Clean Day Body Wash leaves skin feeling smooth, soft, and refreshed. Made with aloe vera gel, essential oils, flaxseed oil, and other thoughtfully chosen ingredients, the body delivers a wonderful scent of lavender.
Best-Selling Gourmet Products For The New Year
PB Fit (2233 Amazon Reviews)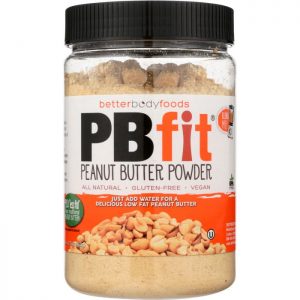 Hugely popular, PB Fit is a favorite among athletes and workout enthusiasts. It can almost be mixed with anything. When it comes to the uses of PBfit, the possibilities are endless.  Your customers can mix PB Fit into baked goods like bread, pancakes, waffles, and cookies to add a great peanut butter flavor. It can also be blended into breakfast smoothies and other drinks for a tasty, low-fat protein boost after the gym.
RX Bar Peanut Butter (4790 Amazon reviews)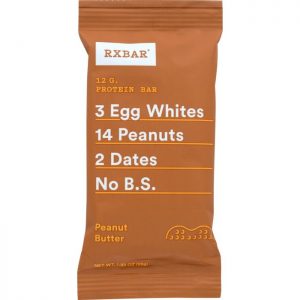 A real food protein bar:  RXBAR is the perfect protein bar for any peanut lover. It's made with real food ingredients— egg whites for protein, dates to bind, nuts for texture. The bar great for breakfast time, lunchtime, or as a pre or post-workout snack. Your customers can eat the whole snack bar or save some for later.
Alter Eco Dark Blackout (203 Amazon reviews)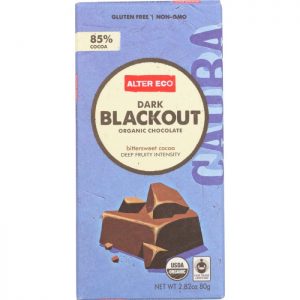 85% pure dark cocoa – a seriously dark bar for those who are serious about chocolate.  Organic certified, the chocolate is also fair trade and non-GMO project certified.
Best-Selling Health And Wellness Products For 2020
Orgain Organic Fudge Protein Powder (7460 Amazon reviews)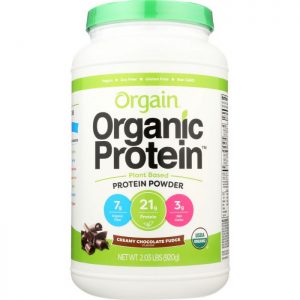 Of all the Orgain Organic plant-based protein powders, chocolate fudge is by far the most popular.  This is an excellent product for your fitness lover customer base. The powder is USDA organic, vegan, gluten-free, dairy-free, and lactose-free, with no sugar and no artificial ingredients. Mix with water, milk, or a favorite protein shake recipe for a quick breakfast or snack drink.  Consumers can also use when baking to give cakes, muffins, brownies, or cookies a protein and energy boost.
GT Enlightened Synergy Kombucha  (Google Shopping 1202 reviews)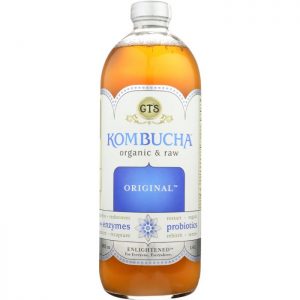 Restart with Original, the first offering in GT's Enlightened line. With a light and smooth taste, Original is simply organic and raw Kombucha, handcrafted to probiotic perfection.
Nutiva Hemp Protein Powder, Organic (3873 Amazon reviews)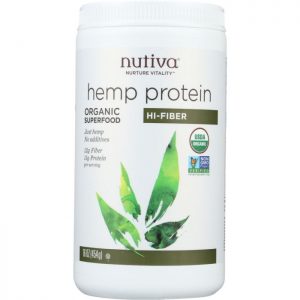 Nutiva Organic, cold-processed hemp protein is a great source of amino acids, fatty acids, protein, and edestin. One serving provides 15 grams of raw organic protein and 8 grams of fiber. Nutiva partners with Canadian farmers to source the world's finest organic, non-GMO, sustainably grown hemp seeds and adheres to USDA certified organic and non-GMO guidelines to deliver superfood that is good for people and good for the planet.
How Product Research Can Help Your Dropshipping Business
In addition to researching Amazon Bestsellers and Google Reviews, there are multiple ways to research which products are a good bet to sell for dropshipping. Learning how to do product research for your online business can really help you understand what products are most popular with consumers as well as discovering good products for your particular niche. Methods range from Google Trends and researching Facebook ads to researching eBay and websites like Kickstarter.
One important thing to note is that it's always a good idea to research products that are already trending. These products are excellent items to add to your line-up on your website. Fact is, in many cases, you can get the headstart selling trending products before they hit the commercial masses. You can also be able to establish yourself as a trend-spotter for products in your niche.
In researching the best products to sell for dropshipping for 2020 you can always sign up for our catalog. With over 20,000 products in our inventory, we offer many of the bestsellers on the market. Sign up today and let us help you make your business a success.