Top Pure Wholesale Essential Oils For Healing With Aromatherapy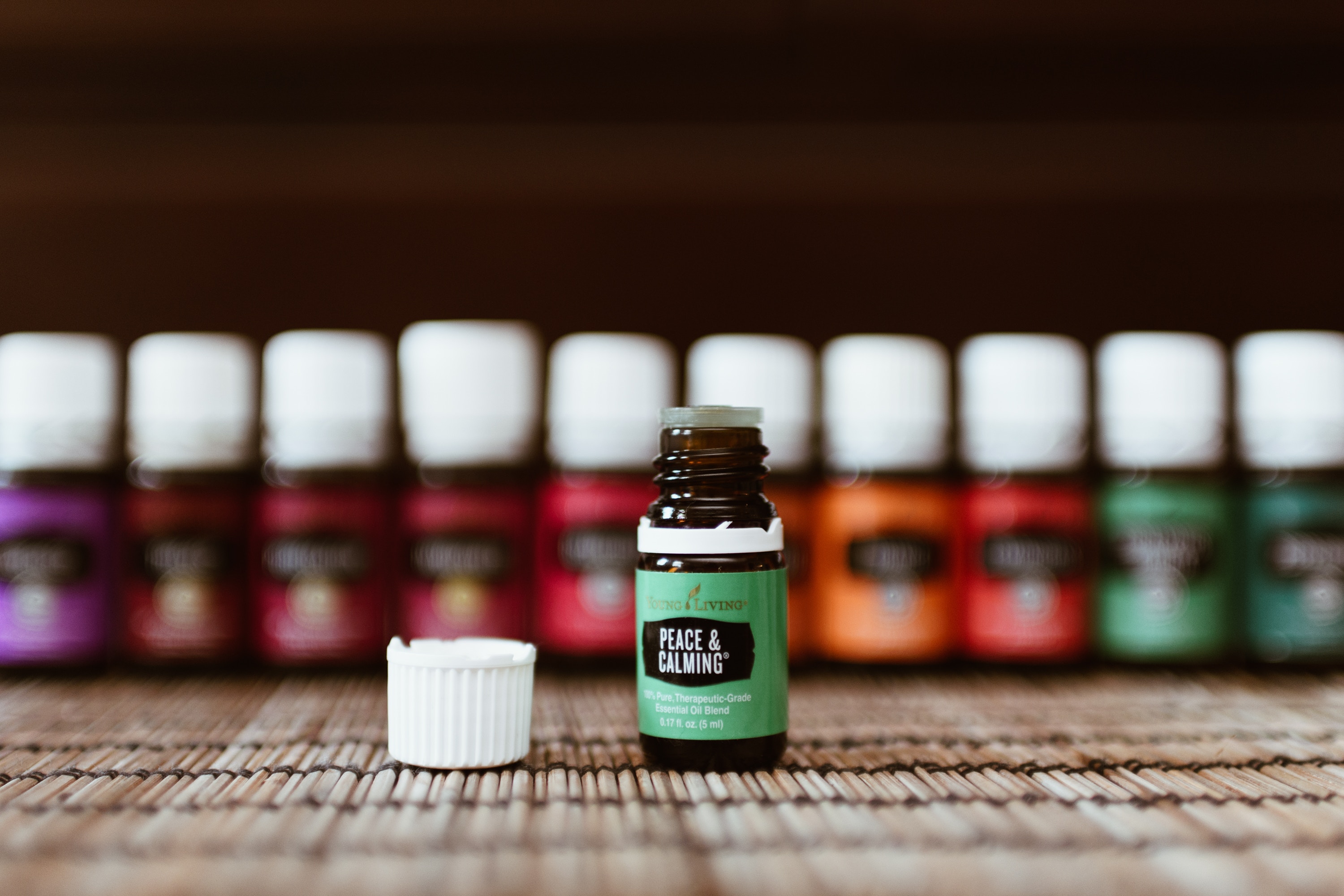 Wholesale Essentials Oils: The Center Of Aromatherapy
Make aromatherapy easy with wholesale organic essential oils. Why? Because the healing benefits of aromatherapy are many. At one time, it was a practice only known among new age spas and organic fans. But now aromatherapy is mainstream.
Aromatherapy delivers healing for many ailments. From headaches and anxiety to depression and insomnia. Fact is, there's a treatment for relief. And at the center of it all are essential oils.
Natural essential oils work from breathing in specific oils. Therefore, the brain triggers different responses. Then the nervous system. After that, the brain instructs the nervous system to either get into action. Or, relax. It all depends on what essential oil is used.
Knowing Which Essential Oils Work Best
This is a great opportunity for a reseller. That's in terms of providing valued information on the best essential oils to use for healing ailments. But not every essential is good for all health and stress related issues. Because some are more potent than others. And some create the opposite effect.
Thing is, it is important to work with the right essential oils to produce the desired effect. For instance, let's look at the top wholesale organic essential oils in aromatherapy. In addition, we'll also identify the healing relief of each oil.
Top essential oils for aromatherapy healing:
Lemongrass
Lemongrass is renowned for quickly relieving anxiety and muscle tension.
Lavender
Most popular essential oil for relaxation. Lavender essential oils reduce anxiety. It is also associated with lowering blood pressure and heart rate.
Clary Sage
Reduces blood pressure. Also helps with memory.
Peppermint
Peppermint definitely has a healing effect on the respiratory system. It also makes people feel more alert and boosts memory.
Orange
Tremendously reduces anxiety and effective for PTSD.
Rosemary
Rosemary is known to enhance brain power. Boosts energy and lowers fatigue.
Eucalyptus
Eucalyptus battles nasal congestion. It also soothes headaches and toothaches.
Cinnamon
Increases alertness and relieves symptoms of depression. Also increases alertness.
Lemon
Strong mood enhancer. Eases anxiety and stress. Excellent for depression symptoms and low energy.
Bergamot
Powerful stress reliever. Used in mental health treatment to elevate patient moods.
Tea Tree
Tea Tree oil is a powerful tool used by many consumers to fight infections and boost the immune system.
There's A Huge Variety Of Essential Oils For Aromatherapy
This is just a short list of essential oils used in aromatherapy for healing. However, there are many healing uses available from a wide variety of essential oils. The one's listed are great to promote on your website. Additionally, they are the most popular and most recognizable. But that doesn't mean you should limit your products. You should feature a range of essential oils. And outline what their benefits are.

In choosing to work with wholesale organic essential oils, your timing is excellent. According to Allied Market Research, the demand for natural essential oils is massive. Sales are projected to surpass $11.19 billion by 2022. Therefore, this means offering essential oils on your website puts you in a place for strong profits. And all the while you'll be growing your customer base.

Here's some great essential oil products to sell on your website:




Check out our catalog for our huge variety of essential oils. We proudly carry Everyone and Aura Cacia brands, among others. Let us help you expand your business!