The Guide To Automated Dropshipping
Dropshipping is easier than a conventional retail operation – it's always more convenient and has fewer hassles for the online reseller. If you decide to use automated dropshipping, then you can further streamline your dropshipping store and save enormous amounts of time.
Plus, the whole appeal of dropshipping is that it allows you to work from home without drowning in busy work. If you have a Shopify dropshipping store, then there are multiple apps that can help you achieve greater automation, making your dropshipping operation much more efficient.
In this post, we'll go over everything you need to know about automated dropshipping. You'll also be introduced to the new GreenDropShip Shopify app, a valuable tool that can make the whole dropshipping process easier for you and save you valuable time.
What Is Automated Dropshipping?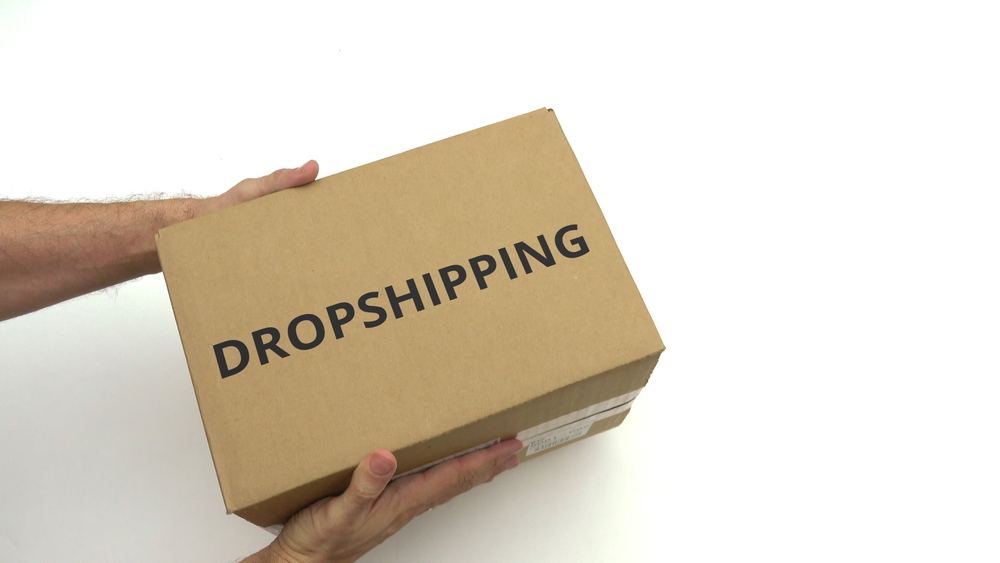 Let's take a moment to define what dropshipping is. It's an online retail model in which the reseller or Shopify merchant doesn't handle the inventory. Instead, the storing, packing, and shipping of all products are handled by the dropshipping supplier.
The dropshipping retail model has quite a few benefits, including:
There's no need for an expensive warehouse to store inventory.
Your dropshipping supplier handles the packing and shipping of your orders.
You don't need to manage inventory, including re-ordering to stay stocked.
The supplier takes care of returns and incoming shipments.
You can easily work from home and remain independent.
All the headache and hassle of running an online store are handled by your dropshipping supplier. This means it's really important to find the right supplier since your online store can't function without one.
However, as the online reseller or Shopify merchant, you are still responsible for certain parts of the process. Let's take a look at the steps to start dropshipping:
You get a sale on your website.
Your customer pays via your payment gateway.
The order gets transferred to your supplier.
The supplier pulls, packs, and ships the order.
One of the ways you can simplify the process for yourself is by choosing a preexisting Ecommerce platform to set up your store. By starting a dropshipping store on Shopify, it's easy to create a sleek and professional store with little to no web design experience. Plus, you have access to all kinds of useful apps!
A dropshipping supplier like GreenDropShip fully integrates with the Shopify platform. We've also developed an amazing dropshipping app that makes it easier to optimize your automated dropshipping.
What Are The Different Ways To Automate Dropshipping?
There are different ways to automate dropshipping, including:
Pricing – Rather than pricing all your products manually, you can set "global pricing rules" to automatically price your products.
Product Research – There are certain apps that make research easier by comparing prices, market demand, or available niches.
Order Tracking – Once your supplier sends the order, you can use automation software to have the tracking information sent to the customer.
Inventory Syncing – Your supplier handles inventory, but you should still automate its management to avoid getting an "out of stock" notification.
Email Marketing – You can create email marketing campaigns to offer customers add-ons, promotions, or upsells.
Forwarding Orders – Some apps and/or software will automatically forward product orders to your dropshipping supplier.
Adding Products – Manually adding products can take forever, especially if you have a large inventory, so it's helpful to be able to add products with just one click.
How Does Automated Dropshipping Help Your Shopify Store?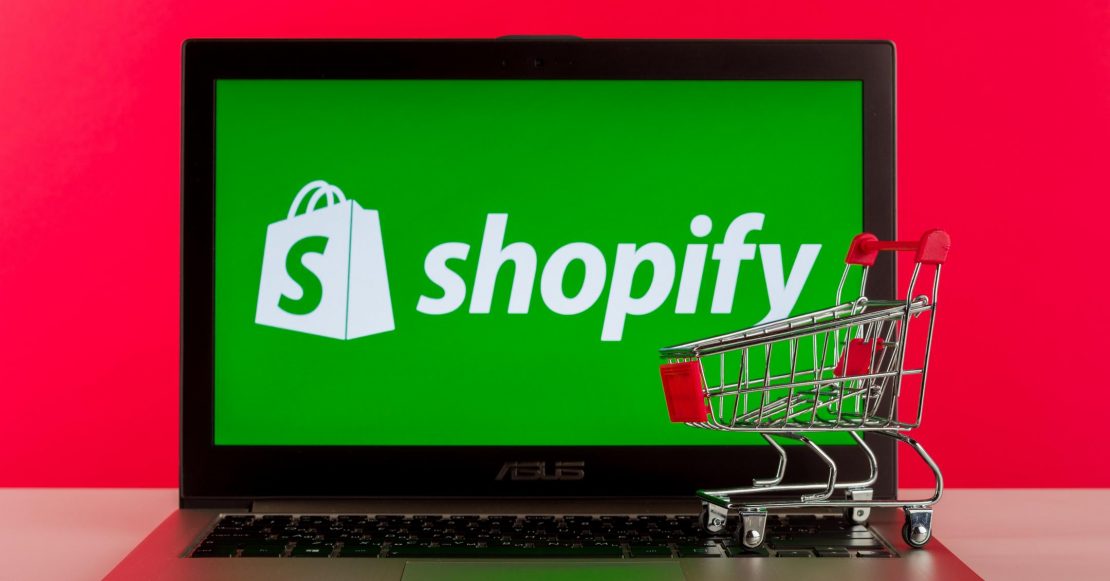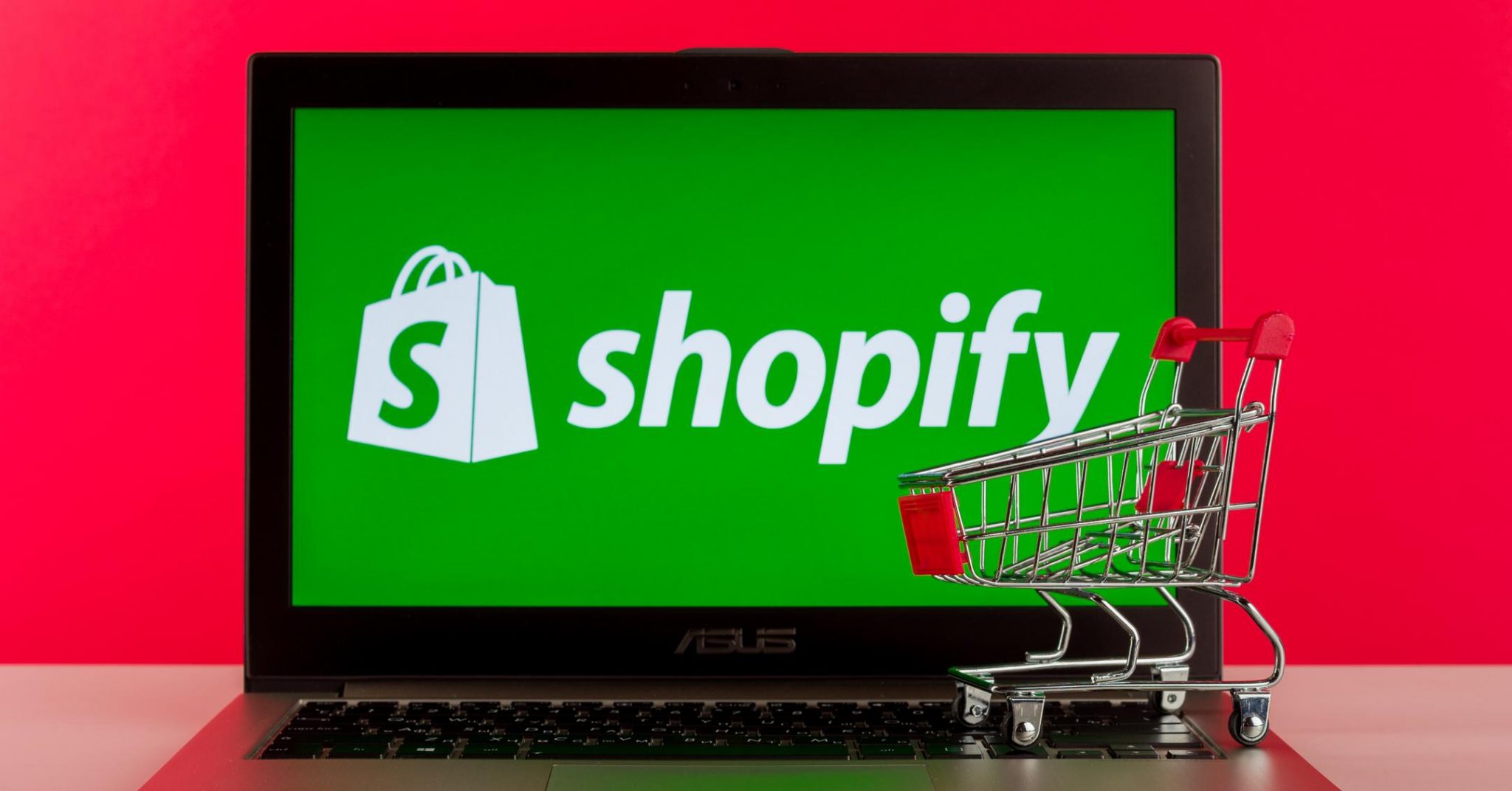 If you decide to start your dropshipping store on Shopify, then you should strongly consider using at least some aspect of automated dropshipping. By partially automating the process, you'll have some additional benefits:
You can save time when adding inventory or ordering products from your supplier.
Streamlining and simplifying the dropshipping process can also save you money, especially if you have a high-volume store.
Saving both time and money will help you focus on your marketing efforts to promote your store.
Humans make mistakes – usually clerical errors. These can be avoided if you use a dropshipping app.
With more time, you can have more than one store in multiple dropshipping niches.
How To Automate Your Shopify Store With GreenDropShip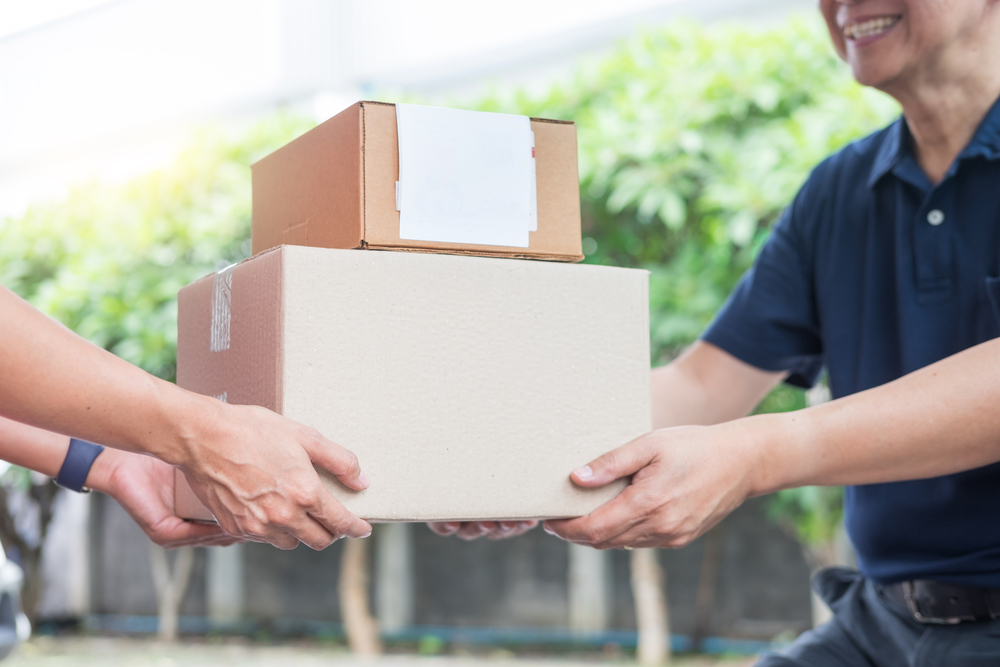 Choosing Shopify for your dropshipping store just makes sense – it's easy, convenient, and inexpensive. You can quickly create a great-looking store or – if you want to tap into several dropshipping niches – multiple stores.
Luckily, the Shopify App store has a ton of apps for you to choose from. Some of these will make your store more convenient and profitable by increasing automation. Plus, dropshipping means you have fewer hassles and plenty of benefits.
GreenDropShip is excited to announce our new Shopify dropshipping app! It's perfect for optimizing your Ecommerce store and can fully integrate with other Shopify apps.
Additionally, with GreenDropShip as your supplier you can:
Access our huge selection of brand-name gourmet, specialty, and premium goods.
Offer over 20,000 natural and organic products in your Shopify store, most of which are made in the USA.
Sell items in a variety of niches, including organic groceries as well as beauty, baby, household, health, and wellness products.
Take advantage of our competitive wholesale prices.
Cater to socially conscious consumers with products that are vegan, non-GMO, kosher, sustainable, cruelty-free, or Fair-Trade.
Use our high-resolution images that are provided to you.
Customize your product listings by editing descriptions and titles to build your personal brand.
Rely on our customer support to troubleshoot and solve any problems that may come up.
As of March 2021, GreenDropShip is the only dropshipping supplier with a Shopify app that offers groceries.
Additionally, the GreenDropShip app for Shopify will increase your store's automation by offering the following features:
Adding Products With a Single Click
Going through and adding products to your Shopify store can be a tedious and painstaking process. This will cut into your productivity, especially if you have a high-volume store or multiple stores in different niches.
The GreenDropShip Shopify app offers 1-click and bulk importing features that allow you to easily add new products without any hassles or headaches. You could stock your entire store in a day, just by using our intuitive app interface and creating an Import List.
Automated Inventory Syncing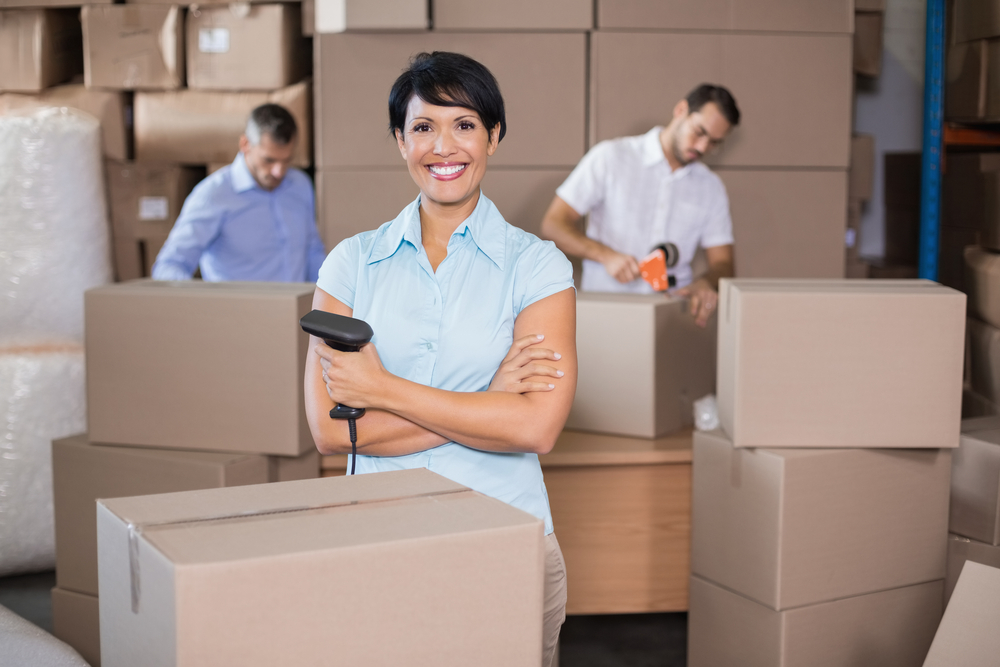 Aside from adding products, inventory management is the single most time-consuming task in running an online store. If you have a large inventory, this can take up the bulk of your time, again eating into your productivity and decreasing your profit margins.
Our Shopify dropshipping app offers automated inventory syncing, including timely updates on stock levels and pricing changes. You won't have to peruse through countless product listings and then match them up to what you have stocked in your Shopify store.
Additionally, you can add and update products when necessary with just a few clicks – we've made sure that our app interface is easy to use. Using this form of automated dropshipping also makes your store more easily scalable, so you can quickly and efficiently meet growing demand or an increased volume of orders.
Automatic Order Fulfillment
Finally, the GreenDropShip Shopify app allows you to partially automate your order fulfillment. All you have to do is pay the wholesale price and shipping costs and GreenDropShip will fulfill your orders automatically.
It's important to remember that if you want to use the app to automated dropshipping, you'll need a GreenDropShip membership and a Shopify store. Once you have those, simply visit the Shopify App Store and download our dropshipping app.
GreenDropShip is a premium dropshipping supplier that's easy to use with Shopify. If you'd prefer not to use automated dropshipping, you can still dropship on Shopify with our basic platform and product feeds. But our app will make your store more convenient and efficient so you can focus even more on marketing to consumers.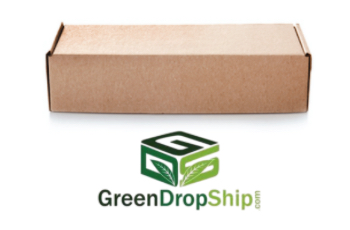 .