What Is Dropshipping: Everything You Need to Know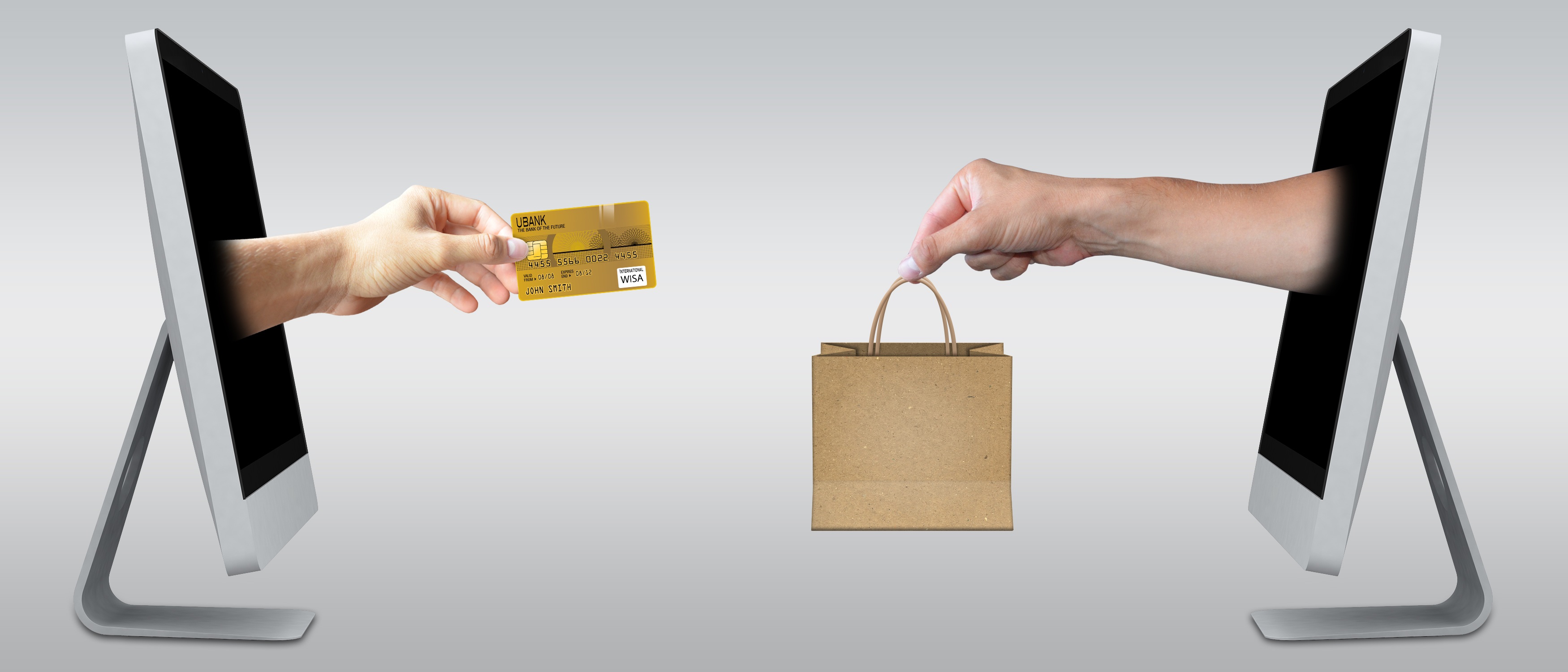 What Is Dropshipping?
The internet has changed nearly every aspect of our lives, from how we meet people to how we make money online. If you are looking to use the internet as a source of income, then you may have asked yourself: "What is dropshipping?" In the simplest terms, it is an e-commerce business model in which online stores use third-party suppliers to fulfill orders and ship products to customers.
This means that you, the online retailer, do not keep the products you sell in stock. Consequently, it is important that you understand the advantages and drawbacks of dropshipping, thereby making you more effective as a retailer and potentially expanding your profit margins. Furthermore, as a fairly recent retail fulfillment model, it has tremendous potential for growth in the overall e-commerce market.
How Dropshipping Works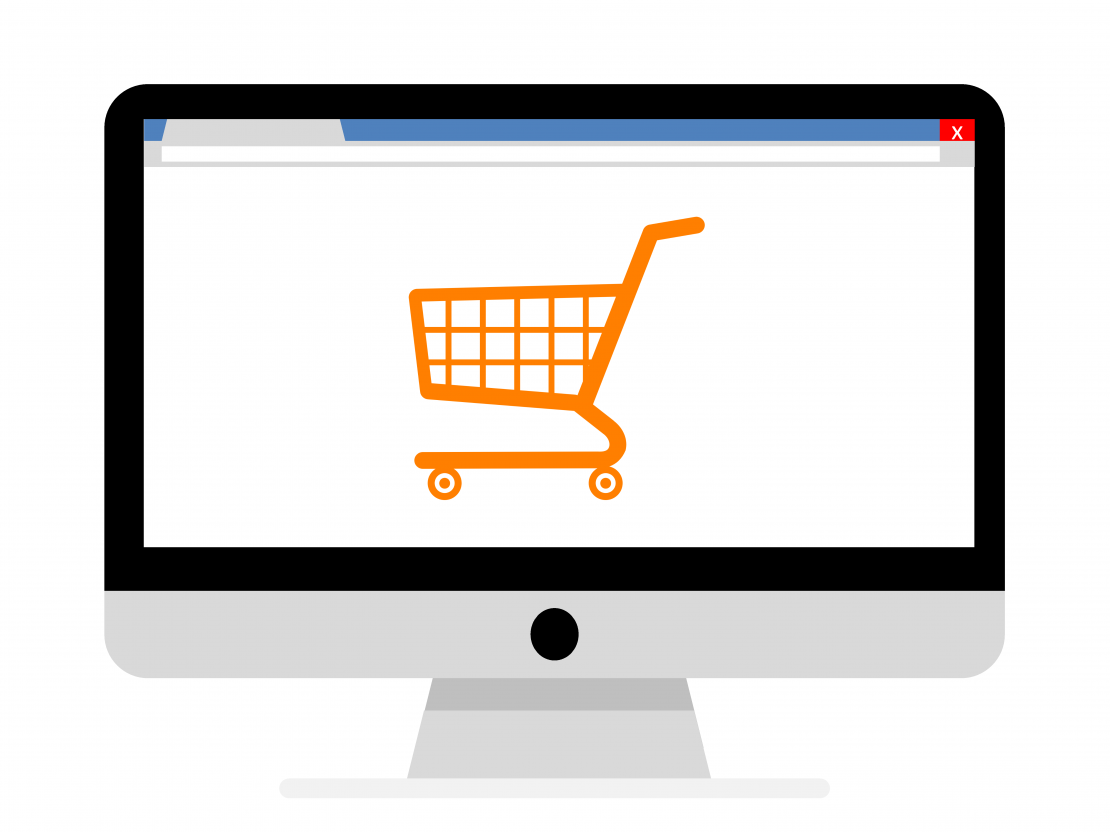 The entire dropshipping process can be broken down into three steps:
A customer orders a product from your online store.
This order is then forwarded, either manually or automatically, to your dropshipping supplier.
The dropshipping supplier fulfills orders and is responsible for packaging and shipping the products to the customer on your behalf.
This means that online stores which employ a dropshipping business model are substantially different from other online retailers. The dropshipping supplier stores, packs, and ships all the products while you focus on connecting with the customers. Consequently, a dropshipping business does not have to:
Own or operate a storage facility or warehouse.
Pack or ship products to the customers.
Oversee inventory for accounting purposes.
Order new inventory to stay fully stocked.
Manage incoming shipments or product returns.
Furthermore, as a retailer, you can set up your own online store or use a preexisting selling platform. These include eBay, Amazon, Woocommerce or Shopify, each with their own user base. If one platform is experiencing market saturation, you can always seek out another that may have a deficit in sellers or an increase in demand. This will provide you with potentially lucrative possibilities and the ability to adapt to a shifting marketplace.
What Is The Market for E-Commerce and Dropshipping?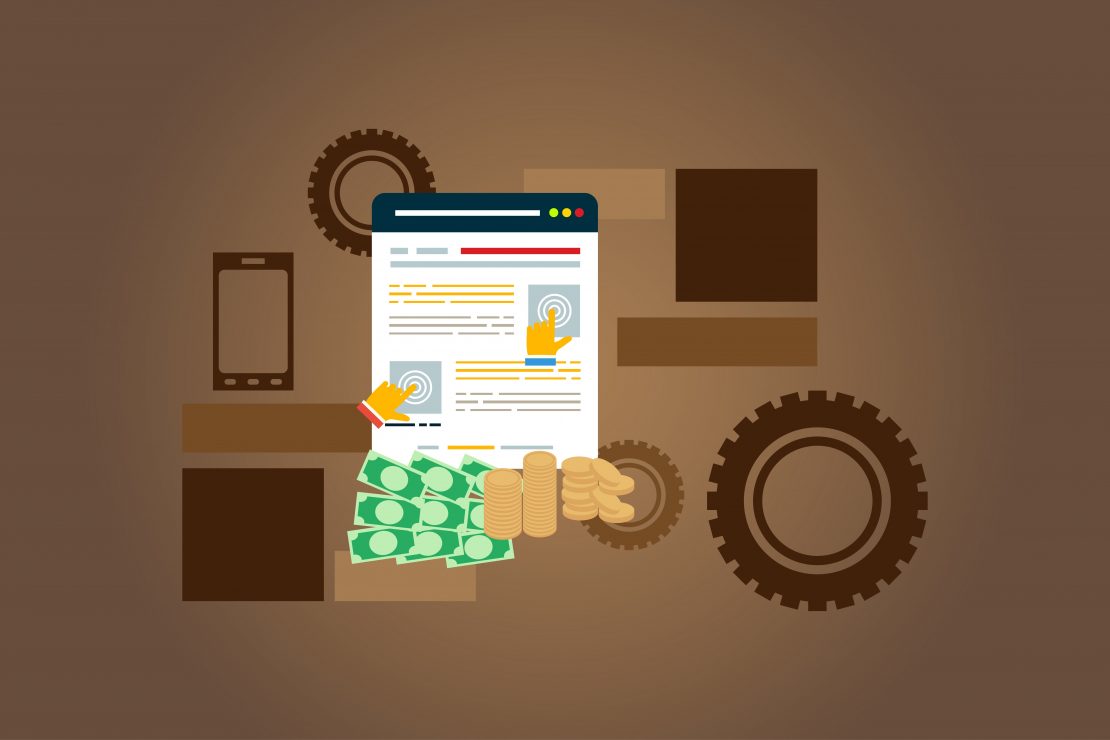 Make no mistake: e-commerce is booming. In fact, according to research done by Digital Commerce 360, e-commerce sales in the United States accounted for 14.3% ($517.36 billion) of all retail transactions in 2018. This represents a whopping 15% increase from the year before!
Furthermore, much of this is driven by increased consumer confidence:
80% of internet users purchase things online.
71% of internet users believe that online stores have better prices.
44% of internet users look for products via a search engine
Additionally, Grand View Research has reported that 23% ($85.1 billion) of these total sales were from dropshipping businesses in 2018. The report also stated that 33% of all online stores used this retail fulfillment model.
Consequently, these tremendous figures show that both e-commerce in general and dropshipping specifically are becoming increasingly prevalent. In fact, dropshipping is a successful business model that has tremendous potential for growth and is predicted to undergo further expansion.
Keep in mind that, as a retailer, you also have the option of choosing a preexisting selling platform. For example, 34% ($14.2 billion) of all Amazon sales in 2011 were from dropshipping.
What Are the Pros of Dropshipping?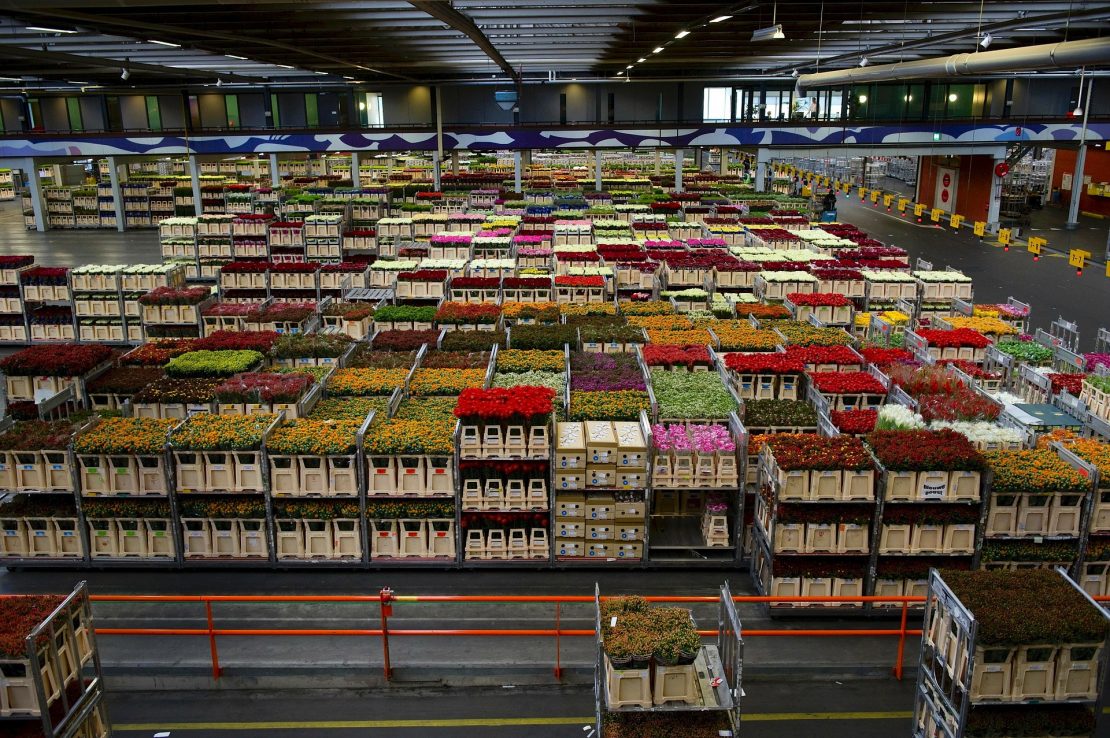 If you decide to start a dropshipping business, consider the following benefits:
It is easy to start: you simply have to find a supplier, set up a store (or choose a selling platform), and begin selling goods.
The cost of starting an online store is low: the initial overhead is next to nothing as you will not have to worry about inventory, storage, or shipping costs.
The financial risk is substantially lower: in a traditional retail model, ordering inventory can be a bit like gambling. This is because the retailer has to absorb the financial loss for any unsold products.
It can be entirely remote: the usual commercial facilities like an office, phone bank, warehouse, or shipping bay are unnecessary. This means you can run your online store from the comfort of your own home.
You can give your customers more choices: if you choose the right dropshipping supplier, your online store can offer a wide variety of products.
You can focus more on marketing as you don't handle shipping and inventory: if you develop a memorable personal brand, you can potentially turn one-time visitors into regular customers.
Additionally, e-commerce businesses that use dropshipping can be potentially 15 to 50% more profitable than those who use onsite inventory. This profit margin can increase to 100% for luxury items (jewelry and electronics) or consumer durables.
It is easy to see why this is such an attractive business model!
What Are the Cons of Dropshipping?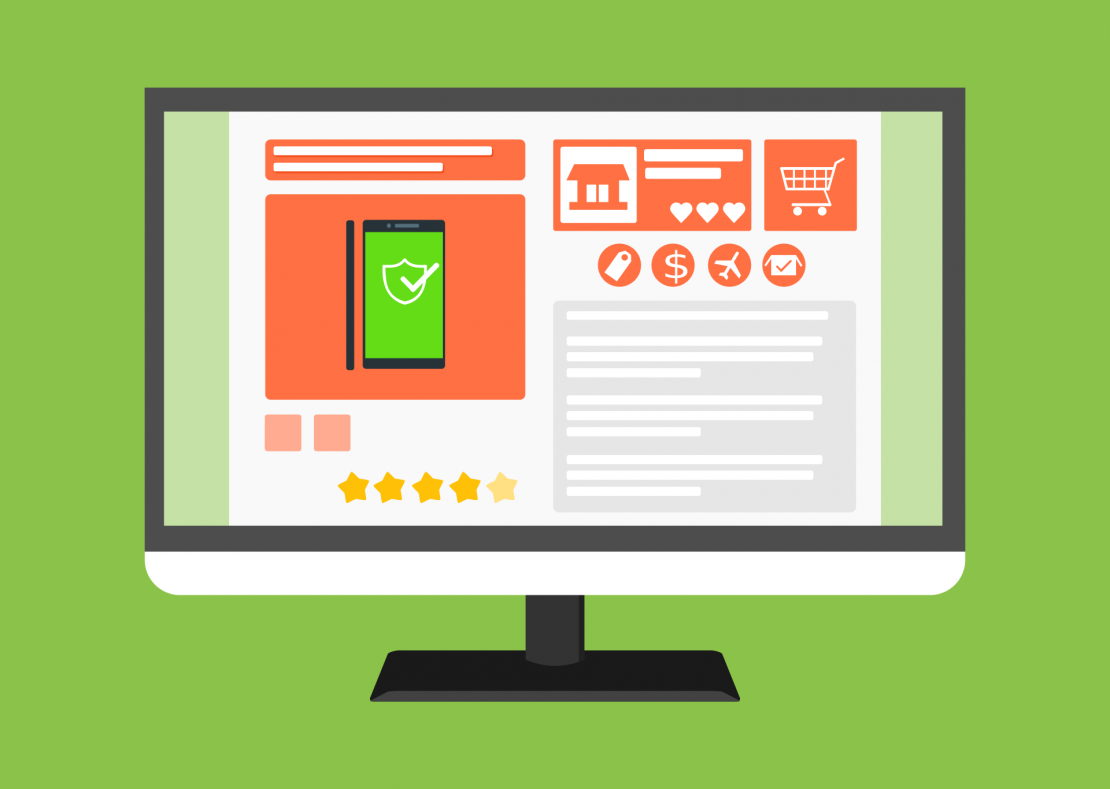 On the flip side, however, there are challenges that you must remain aware of:
You have to pay your dropshipping supplier: this is usually an annual membership and it allows you to use their services as well as access their inventory.
You are always responsible: customers will hold you responsible if something goes wrong, even if it is the dropshipping supplier's fault.
There is lots of competition: because it is such an attractive business model, there is a proliferation of online stores and competing retailers.
You do not manage the inventory: while this is usually a benefit, it may be detrimental if there is a shortage of a product.
Many of these disadvantages can be avoided by choosing a reliable dropshipping supplier. In fact, 84% of e-commerce businesses say that the process of finding and securing a supplier is the biggest hurdle they have to overcome when setting up their online store.
Who Is Dropshipping For?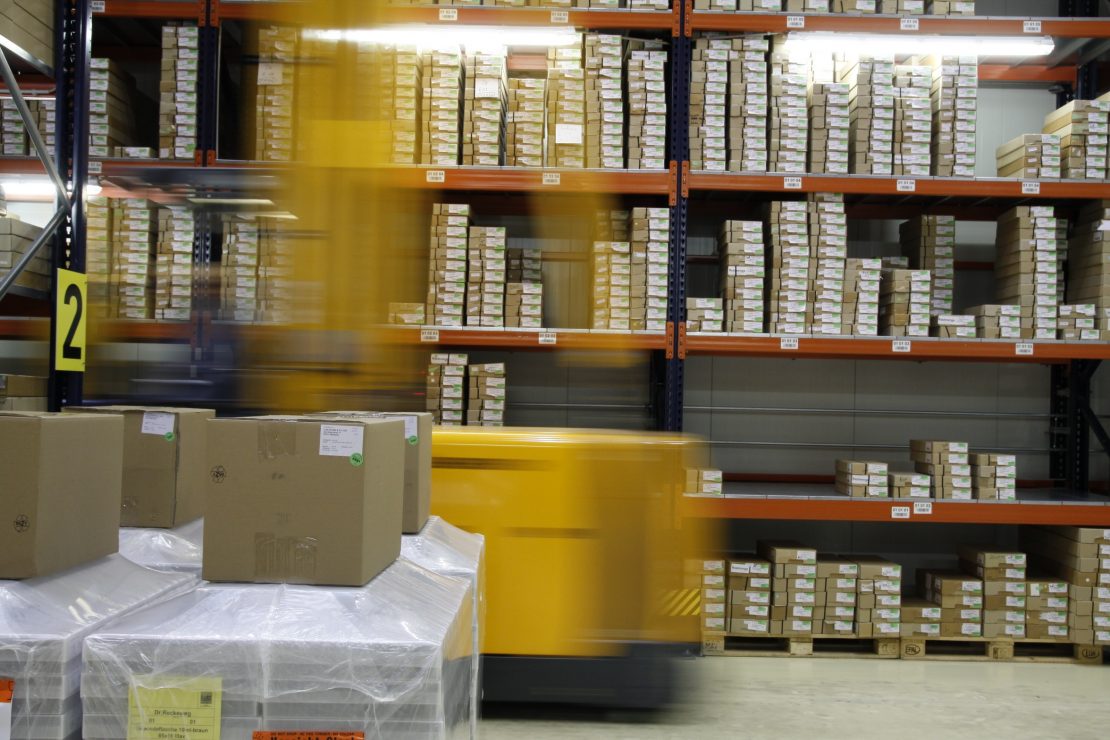 Dropshipping has become a viable option to make money for anyone who has an entrepreneurial spirit and strong personal brand. In fact, it is an especially effective business model for:
First-time entrepreneurs: running an online store is challenging, so it is best to choose a low-risk business model.
Entrepreneurs on a budget: with low startup costs and overhead, it is the least expensive way to sell online.
Business owners who need to validate their products: the right supplier will have an extensive inventory, allowing you to test new products and determine consumer demand.
Remember that as the retailer, your online store is an extension of you and your personal brand. Consequently, you need to know and understand your target market in order to effectively connect with them. Furthermore, one of the strongest advantages an online store can have is a niche. This means that you have carved out a little section of the overall market by researching and analyzing the demands of your target market.
Be sure you stand out from the competition; the marketplace is crowded and everyone is vying for the same customers. Use your personal brand to connect and turn one-time visitors into regular customers, thereby giving you a successful business.