Wholesale Hemp: What Smart Resellers Need To Know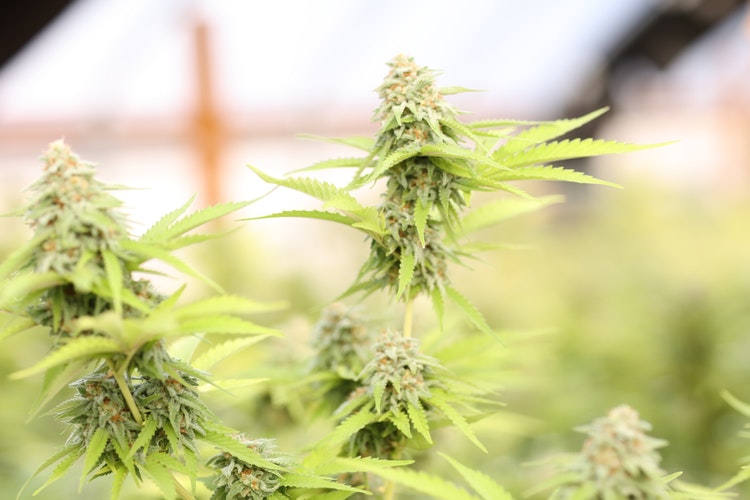 Why Smart Resellers Can Benefit From Selling Wholesale Hemp
Wholesale hemp products are catching on fast with the mainstream. That's because in recent years hemp is recognized as an incredible highly versatile plant that can be used for so many things. From medicine and paper to rope and skincare, hemp is a miracle plant that has found great reception throughout the nation's natural and organic consumer base.
Smart resellers should hone in on the hemp products are making a big splash on the market. While there's so many wholesale hemp items to offer on your website, it's a good idea to make sure that you're offering wholesale hemp products that are most in demand.
Wholesale Hemp And Beauty Products
Wholesale hemp beauty products are a big hit with millennial women as their search for organic and natural beauty items increases year over year. There are a multitude of skincare and beauty products made with CBD oil and hemp seed oil that you can feature on your website. For clarity's sake, cannabinoids (CBD) oil is extracted directly from the hemp plant which contains tetrahydrocannabinol (THC), the active ingredient in CBD oil.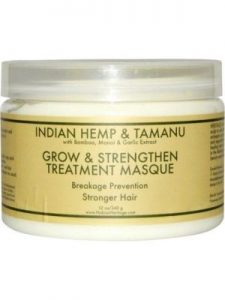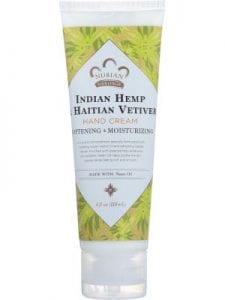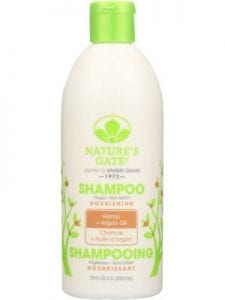 The Difference Between CBD And Hemp Oil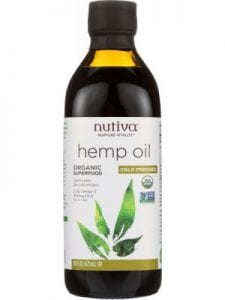 On the other hand, hemp oil is cold pressed from hemp seeds which do not contain THC. Both CBD oil and hemp oil possess various healing properties and each can serve as a base ingredient for hemp skincare products. Here's a short list of beauty and skincare products that feature CBD oil:
Lotion
Cream
Balm and Salve
Face Moisturizer
Face Serum
Facial Cleanser
Facial Toner
Hemp oil is also great for skin health. With its abundance of fatty acids, hemp is excellent for treating numerous skin conditions. Also it is used for heart health and pain relief. There's a great variety of hemp oil products including pure hemp oil for customers who prefer alternative medicine solutions.
Wholesale Hemp Shakes Up The Market
As consumer awareness grows hemp based products sales continue to surge. According to Grandview Marketing, hemp product sales exceeded $3l.9 billion in 2017. This amount has increased 14% year over year. Sales are driven by beauty and food-based products that feature hemp among their ingredients.
Hemp sales are also driven by health related products such as hemp oil which has become popular among organic food and alternative medicine fans. This area of hemp products is especially slated to increase dramatically over the next few years.
For a quality selection of wholesale hemp products, check out our catalog. GreenDropShip has over 20,000 great organic items for your business. Let us help make you a success.