Top Wholesale Essential Oil Diffusers to Sell Online
Life can be stressful. The world can throw you curve balls that knock you around, so consumers are always on the lookout for any healthy and sustainable way to combat stress and boost health and wellness. This is where the magic of aromatherapy comes in. It's taking plant-derived essential oils and placing them in a diffuser so that a fine, invigorating, and aromatic mist comes spraying out. It's a sensory delight that helps calm people and keeps them centered. If you want to start an online aromatherapy store, let's go over the top wholesale essential oil diffusers to sell online.
Consumer Interest In Essential Oil Diffusers Is Growing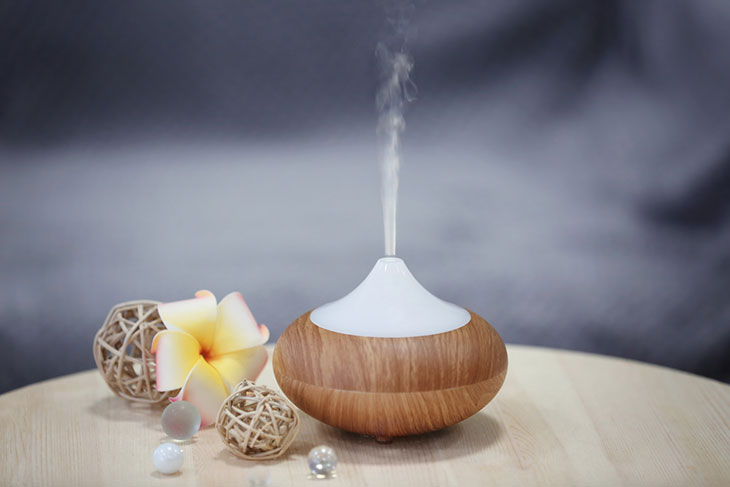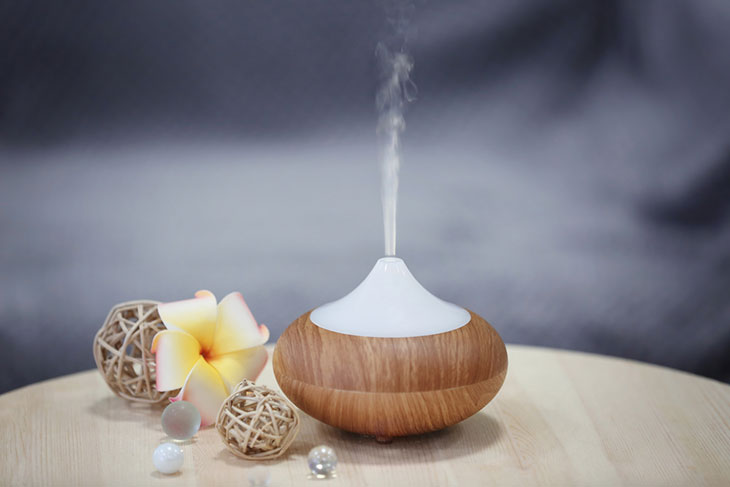 Let's just take a quick moment to examine the essential oil diffuser market. We'll start off with the SEMRush tool – this tracks the number of monthly Google searches for a given keyword or phrase:

As you can see, there are 90,500 monthly Google searches for essential oil diffuser and an additional 12,100 for best essential oil diffuser. That's a lot of online search interest, so it wouldn't be a bad idea to consider adding these products to your online store.
Let's also examine the Google Trends tool – this charts search interest over a given period of time: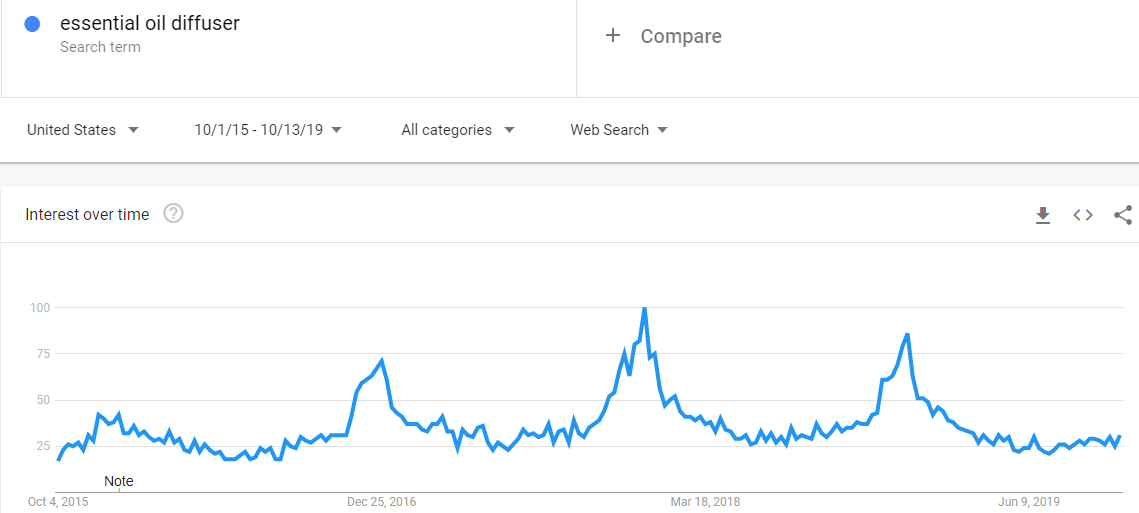 As you can see, every November to December, there is a dramatic increase in search interest for essential oil diffuser. It appears that this happens like clockwork, every year, without fail. I think we've spotted a trend!
In all likelihood, this is because people are looking to buy diffusers – either for themselves or as gifts – to help them through the chaotic hustle and bustle of the holiday season. Consumers are looking for relief, and aromatherapy is a safe, natural way to do that.
Finally, let's take a look at the Interest by subregion tool on Google Trends: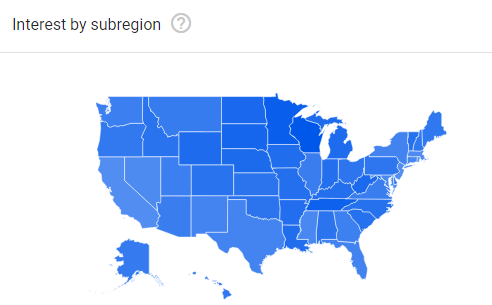 This graphs the geographic search interest for essential oil diffuser using the same data from the graph above. As you can see, the keyword is highly popular throughout the entire country, meaning that consumers from all parts of the US will be searching for diffusers this upcoming holiday season.
How To Sell Essential Oil Diffusers Online
Can you see the potential profits from selling diffusers, especially during the upcoming holiday season? If so, then you'll need to consider the next step: how do you want to sell essential oil diffusers online? There are various e-commerce business models, but let's go over the two most viable and convenient.
The dropshipping method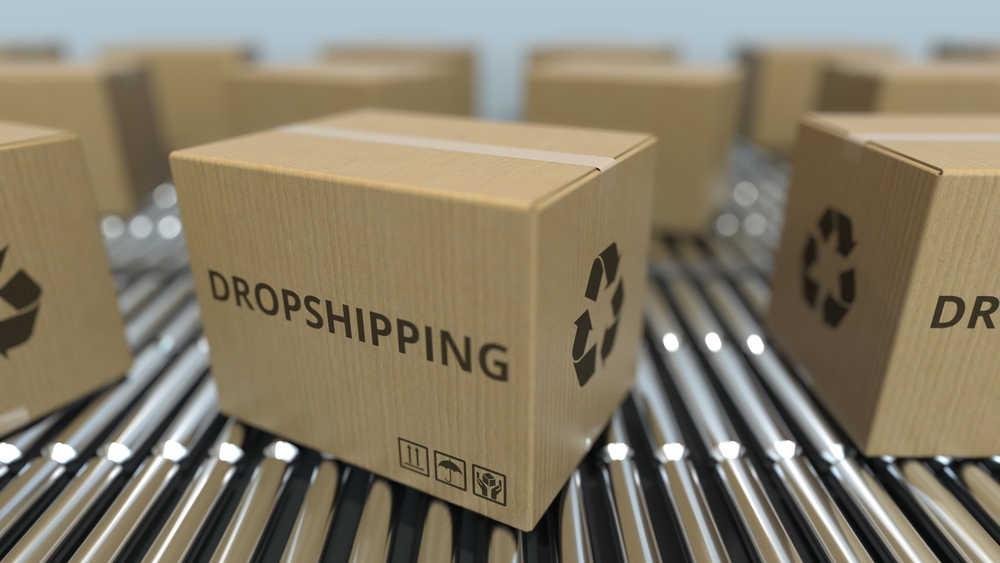 Let's examine dropshipping first. This online retail model has become hugely popular in the past few years. That's because it's convenient, easy, and exceptionally low-risk. With the dropshipping model, the online retailer does not handle inventory logistics like storing, packing, or shipping the products. Instead, this is all handled by your dropshipping supplier.
The basic steps are as follows:
Choose a supplier with the kind of products you want to sell, such as GreendropShip.
Import these items into your e-commerce store.
The consumer makes a purchase from your e-commerce store.
You order the items from your dropshipping supplier.
The supplier packs and ships the item to the consumer on your behalf.
You can start dropshipping with little money – startup costs and overhead are very low, especially when compared to other retail models. Plus, you'll never order too much inventory and get stuck with an unsold surplus. Let your supplier deal with the headaches of inventory and shipping while you focus on marketing to your customers.
Finally, let's examine how you make a profit in dropshipping with this simple formula:
Profit = Retail Price – (Wholesale Price + Fees)
The wholesale price is what you pay your dropshipping supplier for a given product while fees include supplier membership costs and seller fees if you're using an e-commerce platform.
Buying in bulk from a wholesaler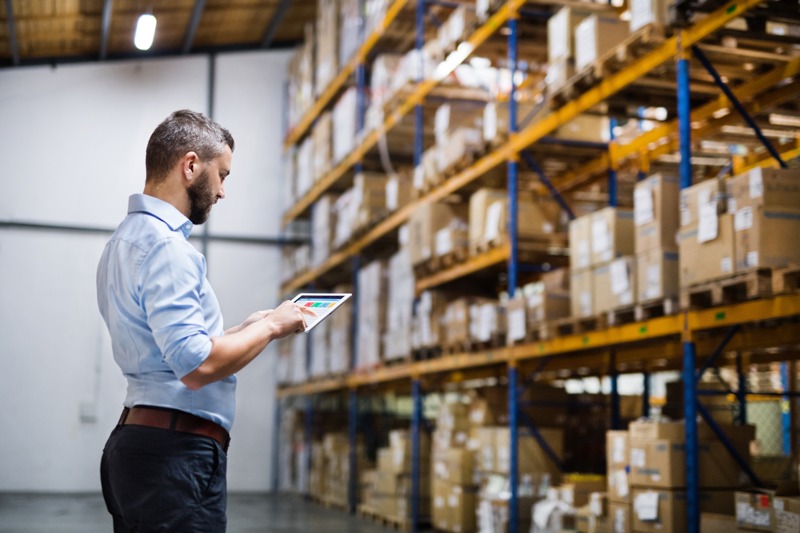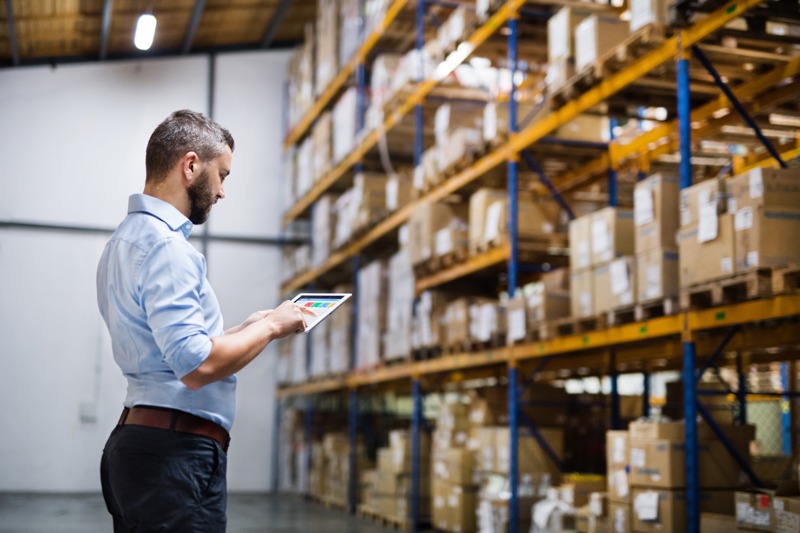 You can also buy wholesale essential oil diffusers in bulk from a wholesaler. In fact, you could stock up on all kinds of aromatherapy products, including buying bulk essential oils.
That being said, this is different than dropshipping: you order inventory ahead of time and store it somewhere. Some retailers rent warehouse space while smaller stores may keep inventory in their house or garage.
As you may imagine, this model has some distinct challenges:
You're responsible for inventory storage and must take on those costs (storage space isn't cheap).
If you're storing essential oils in addition to diffusers, then you'll need to have climate-controlled storage. Fluctuations in temperature can spoil the essential oils.
You'll also be responsible for the packing and shipping, so you'll need to secure the resources to do so quickly and efficiently (customers hate waiting for orders).
Essential oil diffusers are machines, with delicate parts, so your shipping and handling practices will have to keep them from breaking in transit to the consumer.
In many cases, you can get a better wholesale price if you buy in bulk – this is the major benefit of this model.
Finally, e-commerce platforms like Shopify, WooCommerce, or Amazon/eBay can be used with either model. With these, it's super easy to set up an e-commerce store that looks legit, sleek, and alluring. And you don't need any web design experience! Don't forget that the platform fees must be included in the profit formula listed above.
How To Find Suppliers for Wholesale Essential Oil Diffusers
Let's say you've decided to capitalize on the upcoming holiday season and want to sell essential oil diffusers. Let's also assume that you've chosen the e-commerce business model that suits you best. Now you have to find a supplier for wholesale essential oil diffusers.
So how do you do that? You have a few options, so let's go over them.
Use a supplier or wholesaler directory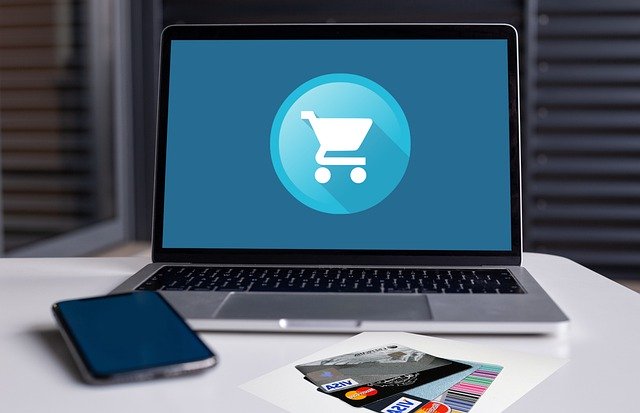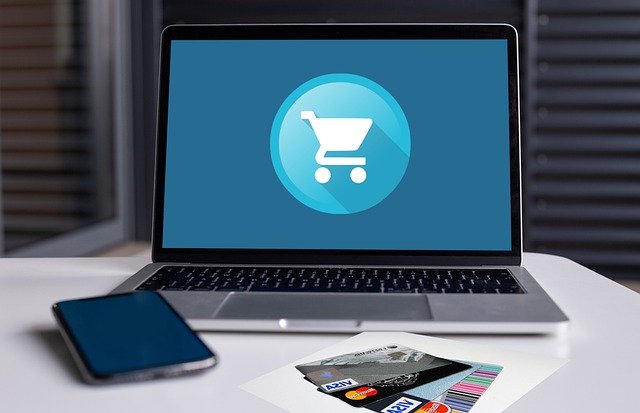 A directory can be a powerful tool in helping you find the right wholesaler/supplier of wholesale essential oil diffusers. The directory will give you a list of pre-screened and vetted wholesalers and dropshipping suppliers, ensuring that there will only be legitimate suppliers listed.
In most cases, you have to pay for access to the directory. This means that this method may not be the best if you're trying to pinch every penny in starting your online aromatherapy store. Plus, most directories do not focus on a single type of product, so you'll have to search within them to find wholesale essential oil diffusers. That being said, here are some of the most trusted directories:
Wholesale Central – Unlike other directories, Wholesale Central is actually free but not always updated. It covers every product category imaginable, so make sure you go to Wholesale Aromatherapy under Health, Beauty & Wellness.
AromaWeb – This directory is unique in that it focuses on aromatherapy. They also have other resources for your online aromatherapy store, including recipes, essential oil blends, and how-to guides.
SaleHoo – For $67.00 a year, this directory can connect you with suppliers that sell anything, including aromatherapy products like wholesale essential oil diffusers.
Contact the Essential Oil Diffuser manufacturer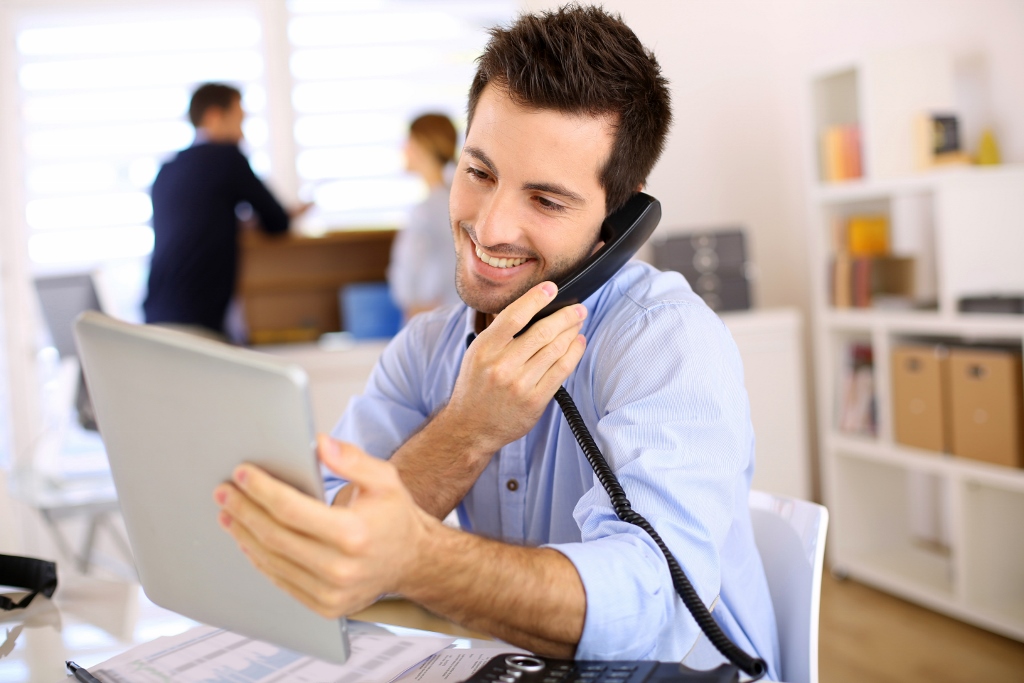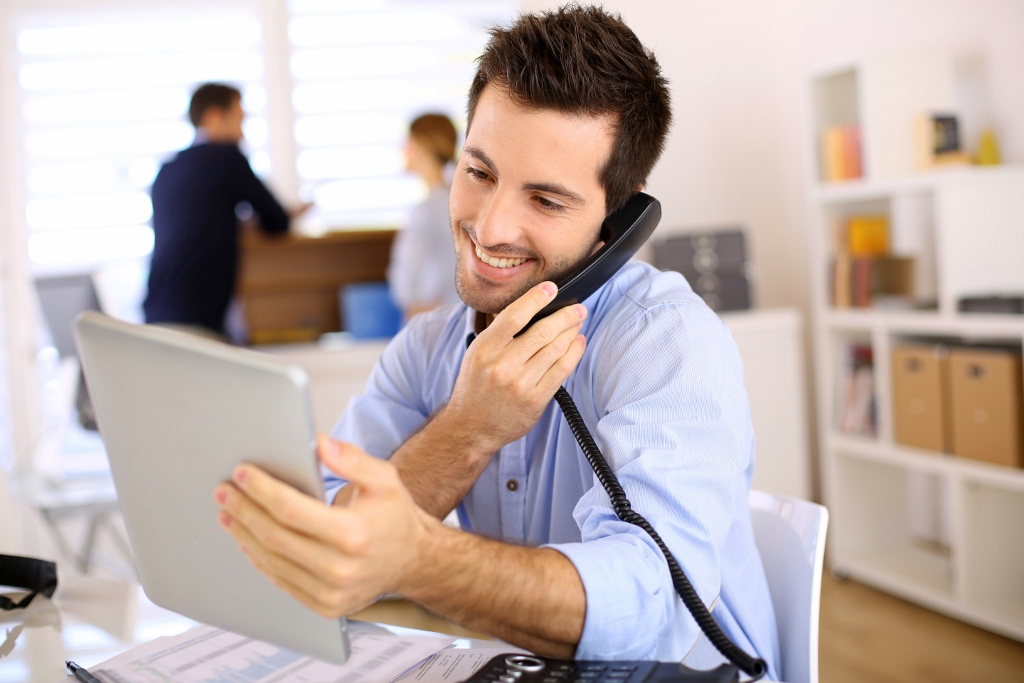 If you don't want to pony up the cash for a directory or can't find the right supplier using that method, then you can also try a different strategy. Just go straight to the source and contact the manufacturer. It's highly likely that they'll have a list of approved suppliers and they can give you the relevant contact information.
That being said, major manufacturers of essential oil diffusers include:
Use GreenDropShip as your supplier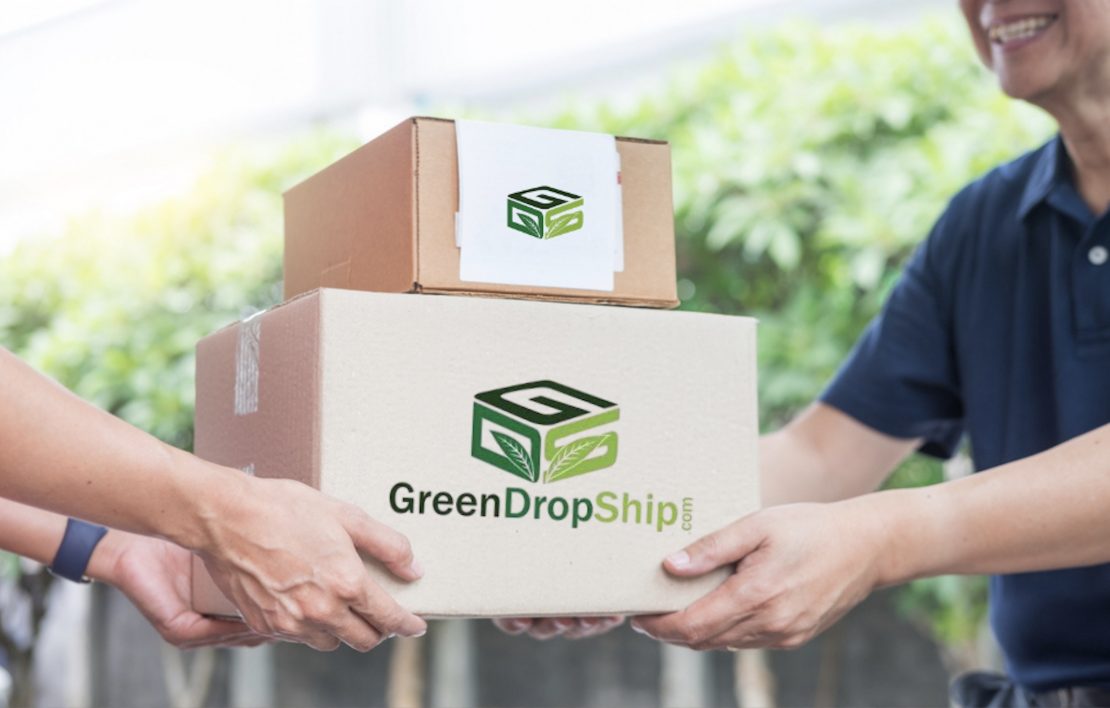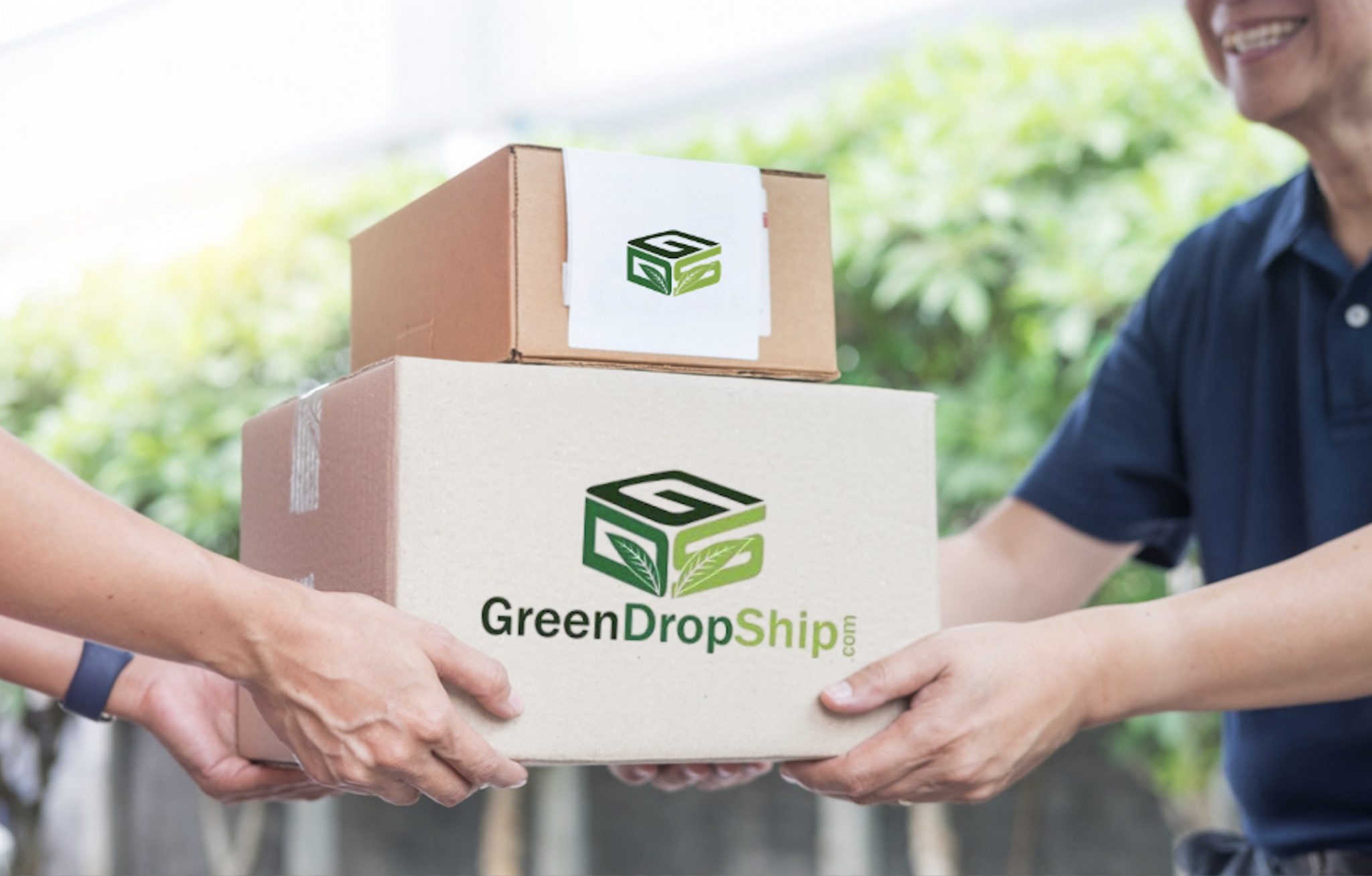 Are you hoping to start an online aromatherapy store? Do you want to hit the ground running and start selling right away? Choose GreenDropShip as your premium wholesaler and dropshipping supplier since we specialize in natural and organic products, including aromatherapy goods and wholesale essential oil diffusers.
We also offer a wide selection of essential oils from notable brands like Aura Cacia, Everyone, and Desert Essence. We carry the most recognized and respected aromatherapy brands, so you can offer online shoppers both the diffusers and the essential oils. Plus, we have a huge selection of natural and organic health and wellness products.
Our members can use us as a wholesaler or a dropshipping supplier. That means you can test a new product out using dropshipping and, if it sells well, you can then contact us to buy in bulk. This means you'll have to familiarize yourself with the best practices depending on the ingredients in the cleaning product.
Top Wholesale Essential Oil Diffusers to Sell Online
You can find the following wholesale essential oil diffusers at GreenDropShip, all of which are available to our members to sell in their online stores.
Some of the products we'll be listing are Amazon's Choice. This an award given by Amazon to products that are excellently priced, top quality, and beloved by customers. As a result, you can use it as a handy shorthand for the types of products you want in your online aromatherapy store.
1) Aura Cacia Aromatherapy Mist Diffuser
Let your customers bring the soothing benefits of aromatherapy into their everyday spaces. This Aura Cacia Essential Oil Diffuser harnesses the power of ultrasonic vibrations to disperse a fine, cool mist of essential oils and water. It doesn't use heat, so the natural aroma profile of the essential oils is protected and it's safe to have on around the house. Plus, Aura Cacia is one of the most respected companies in the aromatherapy space, especially since they're part of a member co-op that puts social and environmental concerns above profits.
Let's take a look at some product details:
Ultrasonic cool-mist diffusion
Easy to use and clean
Runs quietly in the background
Auto shut off
Average rating of 4.2 stars on Amazon
Designated Amazon's Choice
GreenDropShip Wholesale Price: $35.09
Average Retail Price on Amazon: $49.28
2) Aura Cacia Aromatherapy Room Diffuser
Simply plug Aura Cacia's Aromatherapy Room Diffuser in and, within minutes, you will be enjoying the benefits of true aromatherapy. The whole room will fill up with the calming, soothing scents of a fine essential oil mist. They can even try combinations like the Refreshing Diffusion with 12 drops Mandarin Orange essential oil and 6 drops bay essential oil.
On the other hand, if they're feeling creative, they can make their own invigorating combos to suit their emotional, spiritual, and health needs. If you use social media for your store, then you should encourage your customers to share their custom scents to boost your connection with them.
Let's take a look at some other product details:
Contains 1 diffuser and 5 refill pads
Simply add drops of essential oil to the refill pads (up to 18 drops)
Your customers can combine different oils to create a custom diffusion or scent
Plugs into any standard, North American wall outlet
Functions with a low-heat filament that warms a slide-in diffuser pad
GreenDropShip Wholesale Price: $8.09
Average Retail Price on Amazon: $12.40
3) Aura Cacia Aromatherapy Car Diffuser
Why limit aromatherapy to just the home or office? It can alleviate stress in a number of places, and we can't think of a place more stressful than the car, especially during the morning or evening commute. With Aura Cacia's Aromatherapy Car Diffuser, your customers can completely transform their driving routine into a rejuvenating and soulful experience.
It's time to ditch the road rage and feel peaceful! Plus, they can get rid of that synthetic air freshener and its artificial scents and rely on this diffuser that uses only 100% pure essential oils.
Let's take a closer look at the product details:
Contains 1 diffuser and 5 refill pads
Just place 4 to 6 drops of essential oil on the refill pad
Customers can create a custom scent or diffusion by combining oils
Over 300 reviews on Amazon
Average rating of 4.1 stars on Amazon
GreenDropShip Wholesale Price: $6.09
Average Retail Price on Amazon: $10.49
4) Everyone Aromatherapy Diffuser
Everyone is another highly respected company in the essential oil market. In fact, they make aromatherapy easy, accessible, and inviting for first-timers and experts alike. This Aromatherapy Diffuser uses ultrasonic diffusion to scent any room with rejuvenating and vibrant mist from your favorite essential oils. Your customers can turn any room in their home or office into their own personal zen centers, helping them find tranquility that can drive creativity and positive thinking.
Let's take a closer look at the product:
Made with BPA-free plastic
Ultrasonic technology releases negative ions into your air
Uses No-Heat Diffusion, meaning there's no wasted oils and greater efficiency
The whisper-quiet operation makes it perfect for bedrooms and even nurseries
Certified Amazon's Choice
Currently sold out on Amazon, giving your store a competitive advantage
GreenDropShip Wholesale Price: $18.90
Average Retail Price on Amazon: $24.56
If you're looking to tap into the aromatherapy online market, then you can find all of these wholesale essential oil diffusers at GreenDropShip. In addition to over 20,000 natural and organic products, we also carry a wide selection of essential oils from companies like Aura Cacia, Everyone, and Desert Essence. Join today and start selling right away!